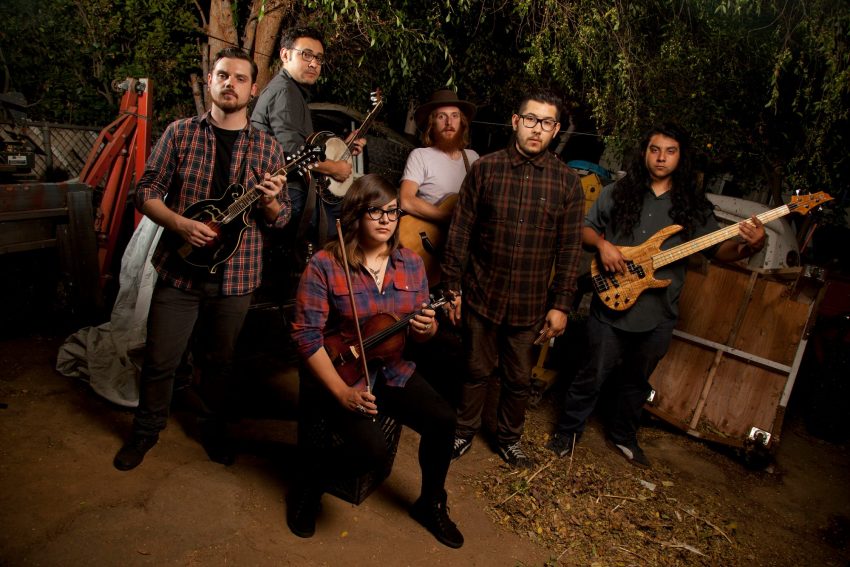 Wicklow Atwater is a five-piece folk rock group based out of Atwater Village, Southern California. All five members were born and raised in the same neighborhood, best of friends since childhood. This tight kinship has undoubtedly helped their bond as musicianships, something more closely aligned that brotherhood than bandmates.
Earlier this month they released their brand new album The Fallen Flame String Band, and today I'd like to share with you just one of the standouts of the record, "I Wanna Be Yer Man." It kicks off with some Tom Waits-esque raspy vocals, before the folk, bluegrass, and americana elements intertwine to create something spirited and oddly soothing. Fans of groups like The Felice Brothers will be right at home with Wicklow Atwater.
Enjoy "I Wanna Be Yer Man," which is posted below.