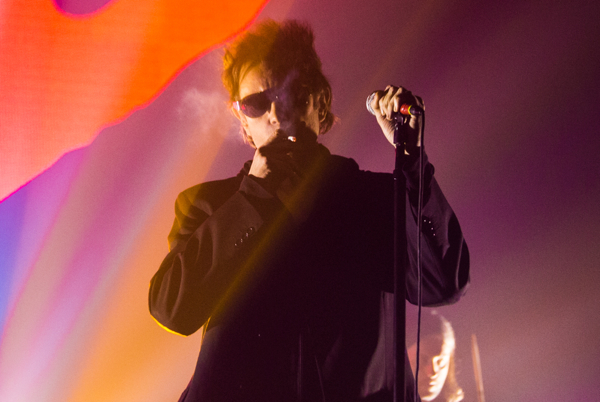 Legendary Brit-rockers Echo and the Bunnymen (who I last saw at All Points West) returned to New York for a sold out performance at Webster Hall on September 12.
Considering that Echo and The Bunnymen (Ian McCulloch and Will Sergeant are the only original members that remain) haven't released an album since 2014's Meteorites, the group had no album to tour, but were just there to play a good old fashioned rock and roll show. There were quite a few fans outside the venue before the show with signs, desperate to find a ticket. It spoke to the power of the band that they had fans dying to get inside, even though they had no new album to tour (their last album was 2014's Meteorites).

They were just there to deliver the goods, and boy did they over. McCulloch, comfortable with a cigarette in tow, along with Sergeant, ran through their decade-spanning discography, delivering timeless classics like "Crocodiles," "The Killing Moon," "The Cutter," and "Lips Like Sugar" in truly epic fashion.
Find the setlist posted below, along with a gallery of photos of The Bunnymen, along with local openers Wanna.
Echo and the Bunnymen Setlist:
1. Going Up
2. Heads Will Roll
3. Crocodiles
4. All That Jazz
5. My Kingdom
6. Do It Clean
7. Villiers Terrace
8. All My Colours (Zimbo)
9. Never Stop
10. Rescue
11. Bedbugs and Ballyhoo
12. Over the Wall
13. Bring On the Dancing Horses
14. The Killing Moon
15. The Cutter
Encore:
16. Nothing Lasts Forever
17. Lips Like Sugar
Wanna: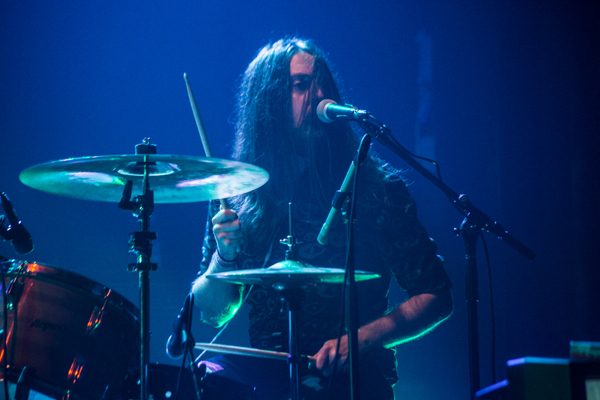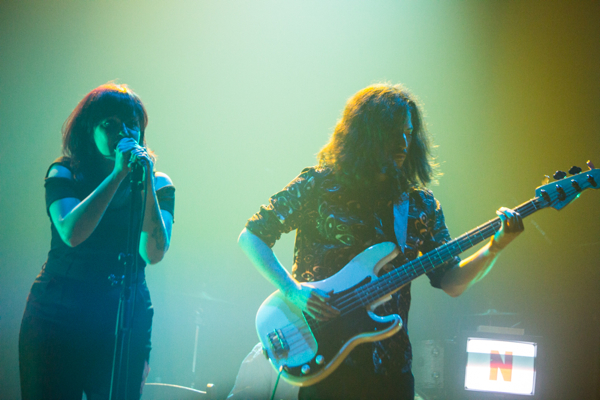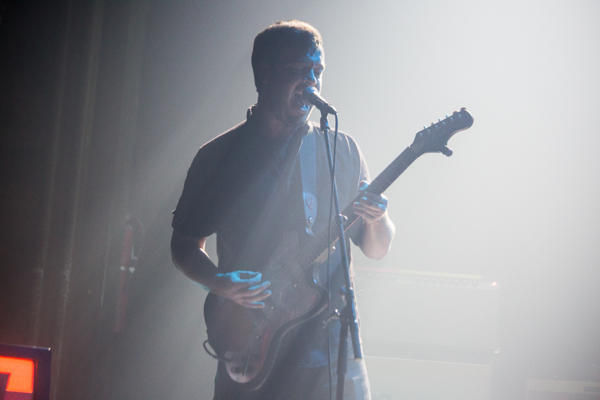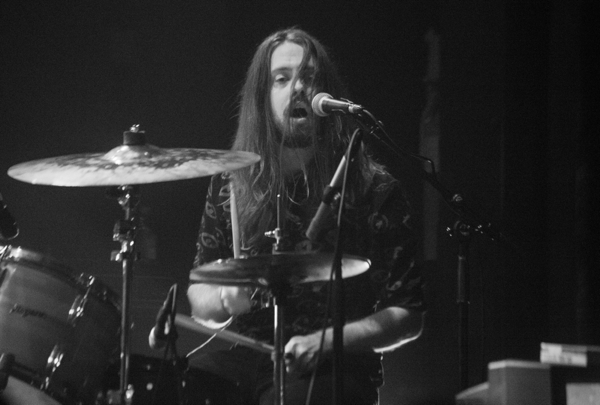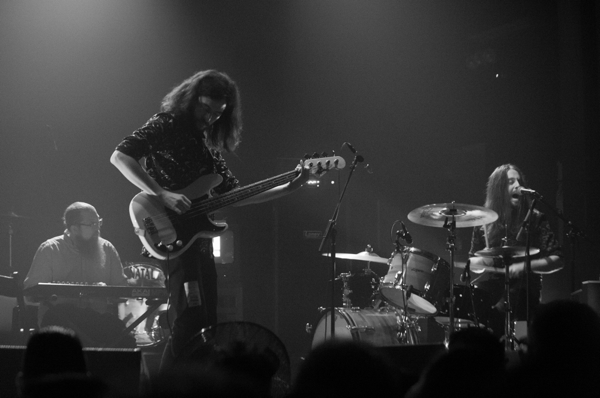 Echo and the Bunnymen: