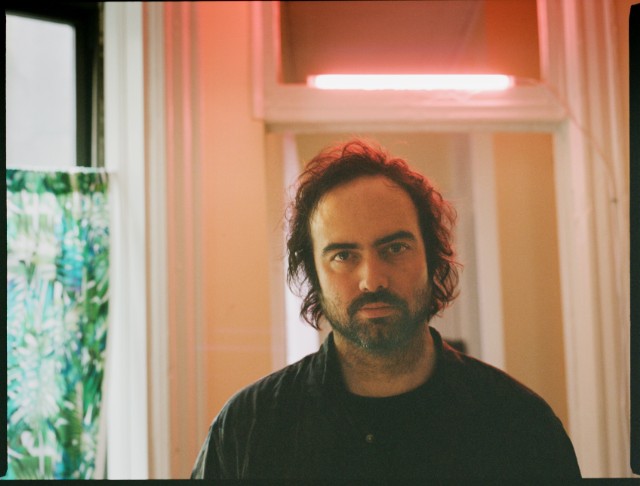 (Photo by Scarlett Connolly)
Hideout is the project of Manhattan-based songwriter Gabriel Rodriguez, who has been a long-time member of Cults. He released his debut album Rookie in 2014, and will return with his sophomore album So Many Hoops/So Little Time on February 3, 2017 via Small Plates Records.
Rodriguez has given us a taste of the album with the warm and welcoming "Doctor." Although the sounds are warm, there's a lingering feeling of nostalgia on the track that digs deep. This is no mistake, as the album is a bit of personal reflection for Rodriguez, who tragically lost his brother.
It's a strong offering from Hideout, definitely one of the first under the radar projects to keep an eye on early next year. You can pre-order the album now, and enjoy a stream of "Doctor" posted below.