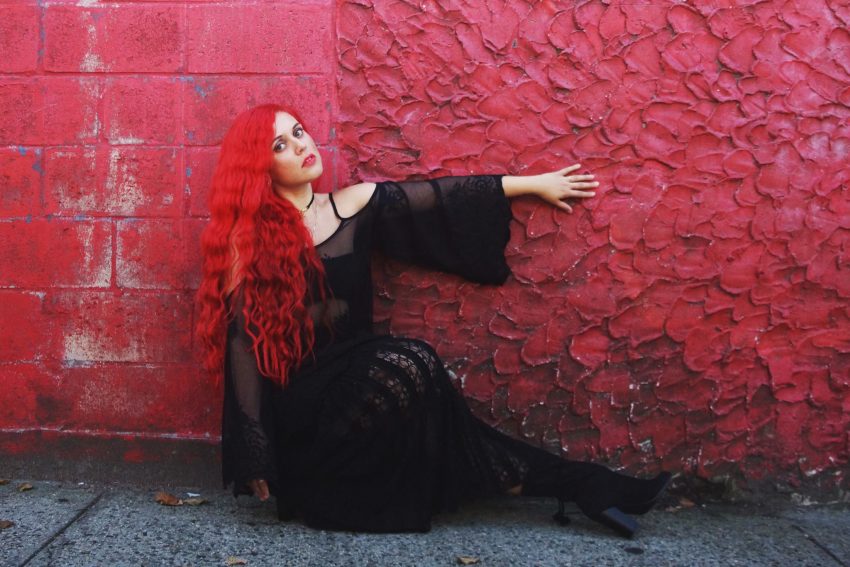 Photo by Ken Grand-Pierre
El Mar is project of Brooklyn-based singer/songwriter Joey Primero, along with a collective of NYC musicians. She's gearing up to release her debut full-length album next year, but she's already given us our first taste in the form of the album's first single, "My Body."
Amazingly the track was written in just 15-minutes on the ukulele, but what's even more astonishing is the powerful message that Primero delivers with the track. When asked about the meaning behind the song, here's what she had to say:
It's for and about women, and the difficult choices they sometimes have to make. Those decisions are tough, and incredibly personal, and women should have the right to do what is best for themselves and their bodies.
It's the sort of message that we can really use these days, especially with such a big election just a couple of hours away.
Enjoy the powerful track, which is posted below.