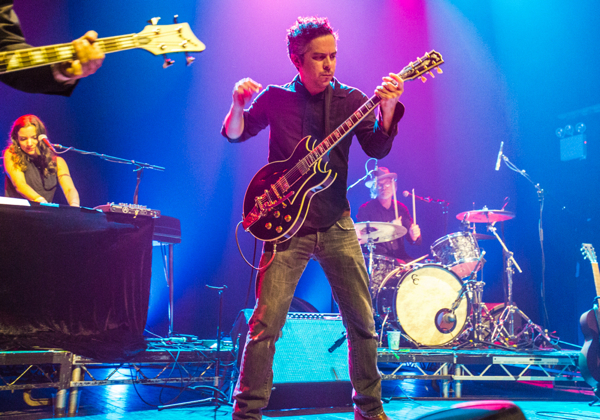 On May 4 M. Ward returned to New York for a headlining performance at Webster Hall. The stop came in support of his new album More Rain, which was released by Merge Records.

Support came from Nice As Fuck, the super-group of Jenny Lewis, Tennessee Thomas, and Erika Spring. It was one of their first live shows as a band, and saw them play in the middle of Webster Hall while the crowd huddled around them. It was a brief but delightful opening set that was certainly one of the most enjoyable opening sets I've seen in a while.
M. Ward has been releasing music since 1999, building a solid collection of albums through the year that leave him with plenty of choices of what to play during his 22-song set. The night was as career spanning as one would hope, with a few choice covers (John Fahey's "Bean Vine Blues #2" and Chuck Berry's "Almost Grown" to go along with welcome additions such as Monsters Of Folk's "Whole Lotta Losin'."
Find the full setlist posted below, along with a gallery of photos of both M. Ward and Nice As Fuck's sets.
M Ward Setlist:
1. Outro (AKA: I'm A Fool To Want You)
2. Time Won't Wait
3. Confession
4. Girl From Conejo Valley
5. Poison Cup
6. Almost Grown @Cover[592a3b6d-c42b-4567-99c9-ecf63bd66499]
7. Magic Trick
8. Little Baby
9. I'm Listening (Child's Theme)
10. Never Had Nobody Like You
11. Chinese Translation
12. Rollercoaster
13. Rave On! @Cover[6b24eaf6-27ed-4b19-b06b-a91be5b907df]
14. Vincent O'Brien
15. Requiem
16. Bean Vine Blues #2 @Cover[95bb27d2-43c7-4a92-85ee-f95a245f0ee4]
17. Whole Lotta Losin' @Song[e003d316-67fa-4509-8aac-779bae553bee]
18. I Get Ideas @Cover[Julio César Sanders]
Encore:
19. Sad, Sad Song
20. I'm Going Higher
21. The Crooked Spine / Duet For Guitars #3
22. Primitive Girl
Nice As Fuck: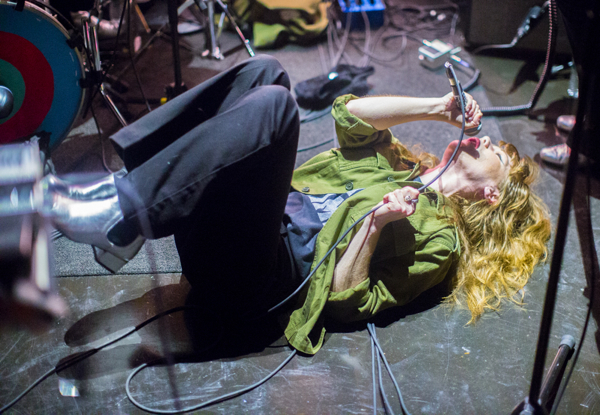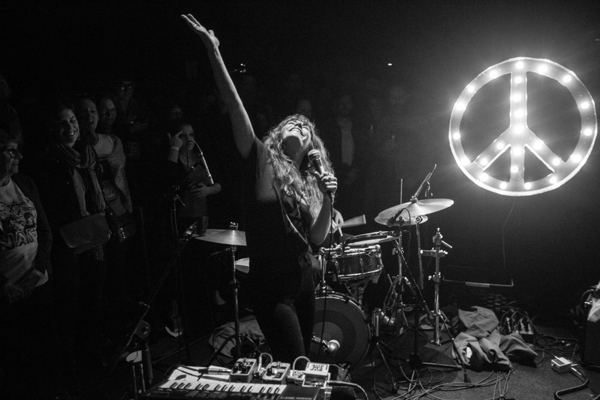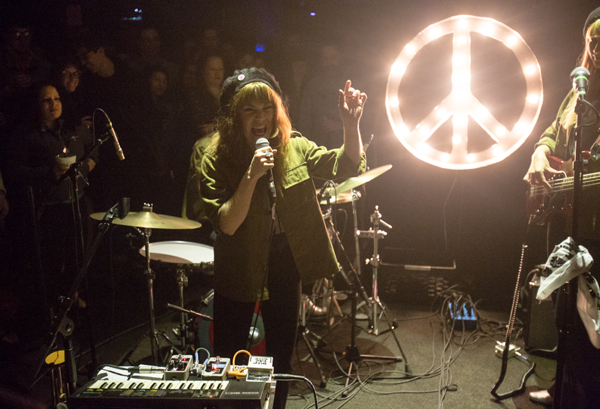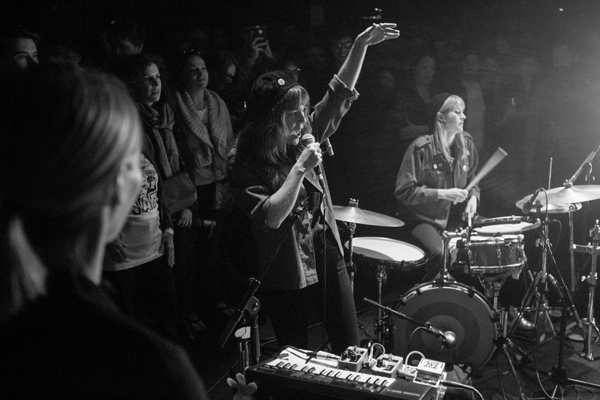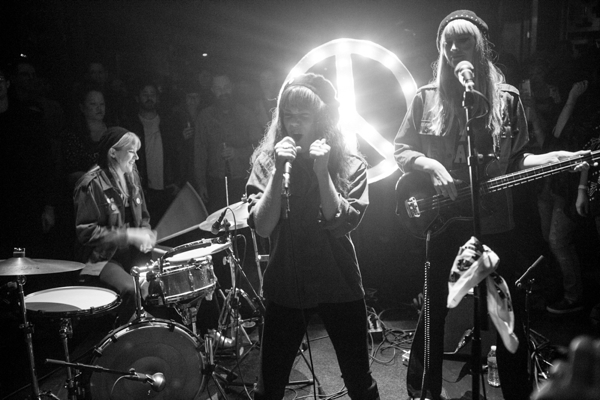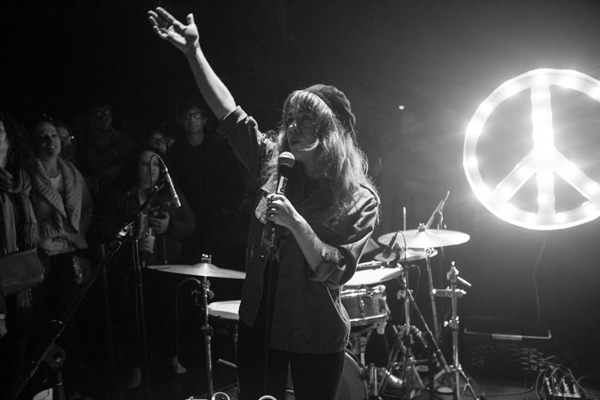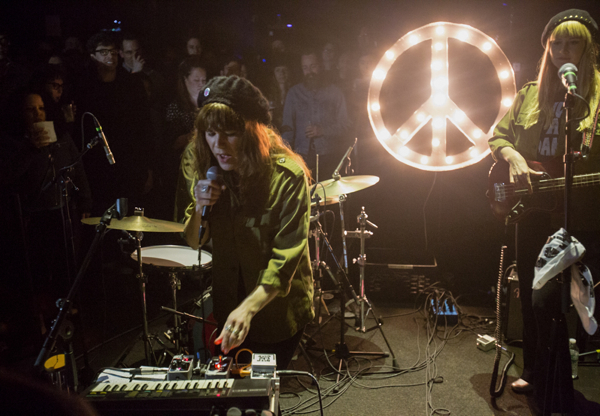 M Ward: