On an absolutely gorgeous Thursday night in April, Dan Boeckner and his band Operators rolled through Brooklyn to play one of the best venues the city has got to offer, Baby's All Right, delivering one of the best shows I've seen all year. Opening up and kicking the night off was the synth–pop duo Bogan Via.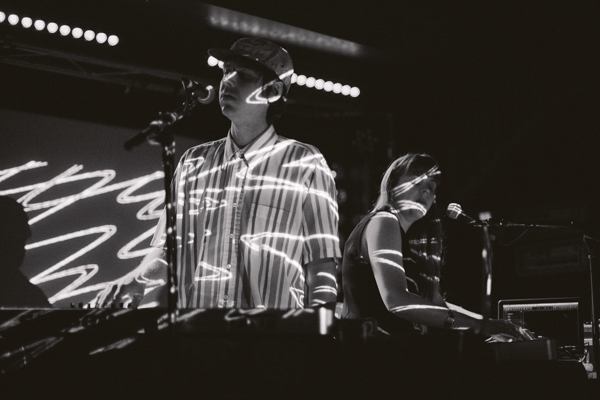 This was my first time catching the Bogan Via, the duo consisting of Madeleine Miller & Bret Bender that hail all the way from Phoenix, Arizona. They've opened up their set with an instrumental jam of piano driven synth–pop goodness and then dove right into the rest of their set and kept the crowd moving & grooving. Both Miller and Bender sing and take turns alternating vocals from song to song with the occasional harmony seamlessly mixed in. One easy comparison is that they sound very much like Beach House, while not directly sounding like them (if that makes any sense – maybe heavily influenced is a better term). They played their entire set masked in projections with some fun graphics which brought another element to their set that I wasn't expecting. I'm excited to see what else they'll be cooking up in the future, as it's going to be good.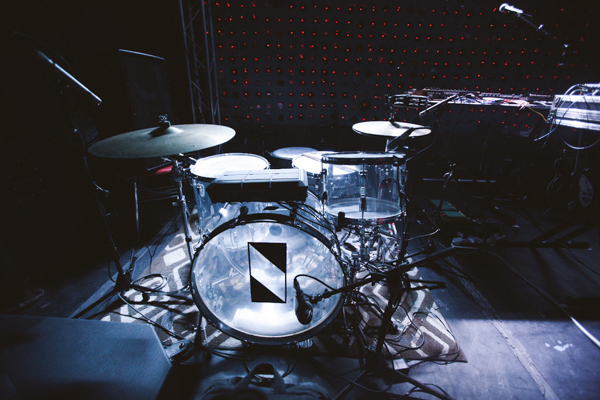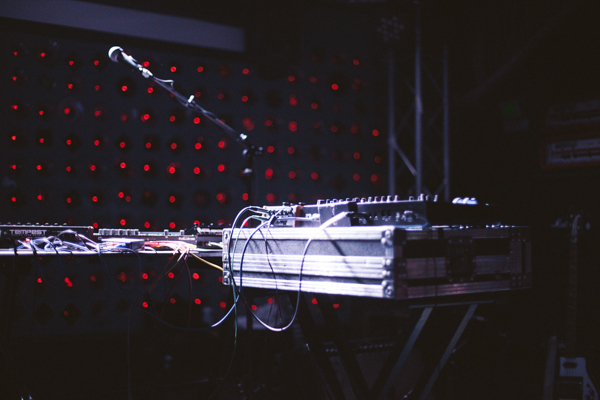 After Bogan Via's mesmerizing opening set, the time finally came for Operators to take the stage and boy did they not disappoint at all. Operators were on the tail end of their tour in support of their absolutely fantastic full length Blue Wave that came out on April 1st via Last Gang Records. Between the release of Blue Wave and 2014's EP1, Operators have plenty of material to carefully craft set lists that hit all the right notes with fans.They kicked things off with the 1–2 punch of Blue Wave's opening tracks Rome and Control and didn't slow down all night. Throughout their entire set, almost everybody in the crowd at Baby's was dancing or grooving with the bands every move along with singing along with every word that came out of Boeckner's mouth. If I had to rate the crowd, it was definitely one of the best crowds I've been a part of all year and Boeckner seemed to agree by letting everybody in the crowd know that "this is the end of the tour, and this is exactly what we needed."
Boeckner was in an awesome playful mood the entire night thanking the crowd over and over and even squeezing in a few jokes here and there. After an absolutely blazing guitar solo from Boeckner, he simply looked up after the song was over and said "sometimes you play the shred, and sometimes the shred plays you. Tonight the shred rode me. I love this show." He even spoke about an interview he had done earlier in the day about how somebody asked him why he's in so many bands, and his response was one of the most genuine and beautiful responses: "I would rather be doing nothing else than doing this, and being on stage," he told the crowd.
For more photos, scroll down:
Bogan Via: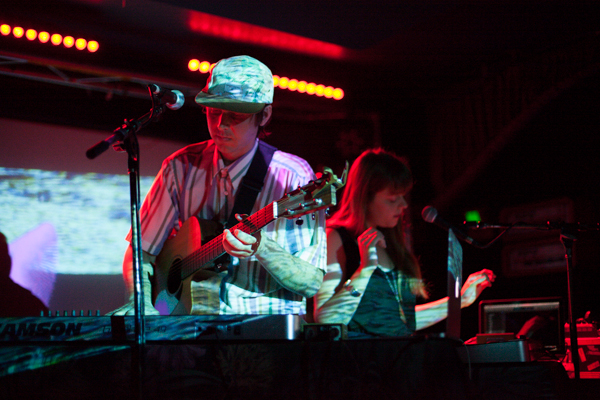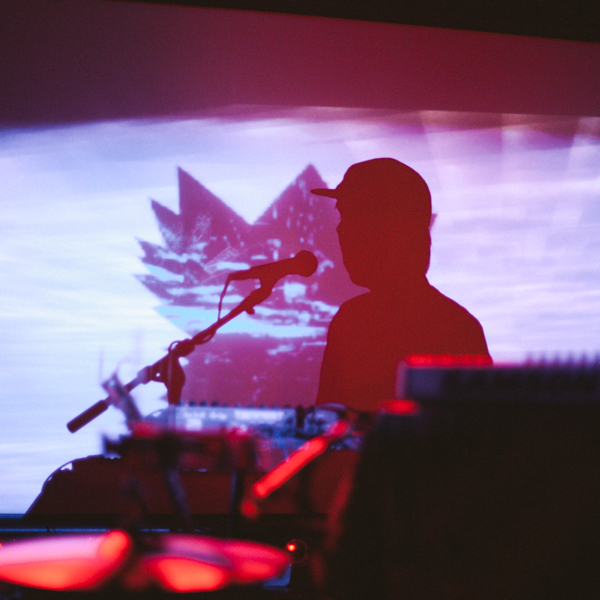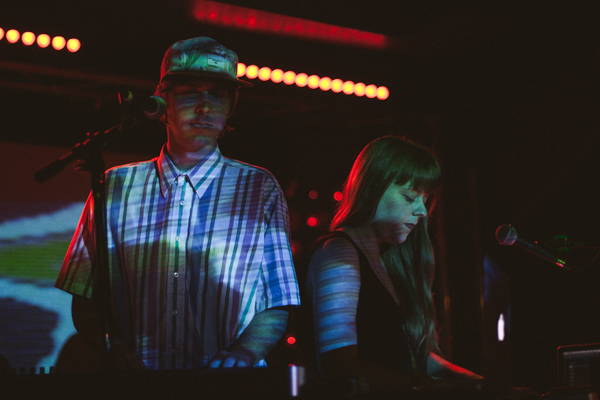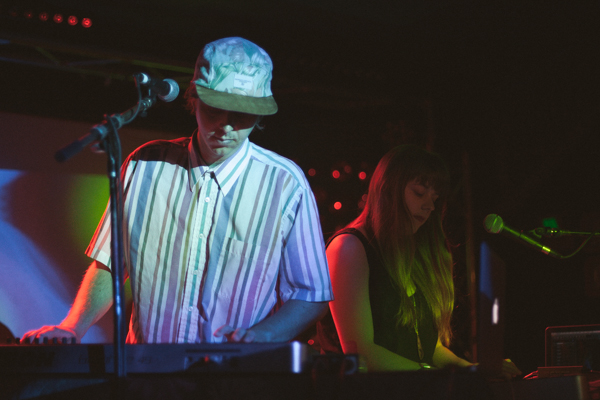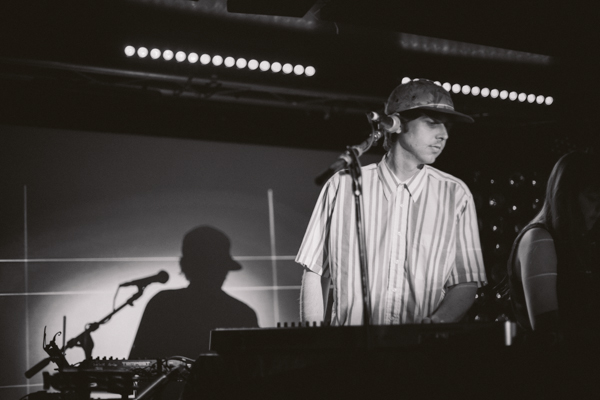 Operators: