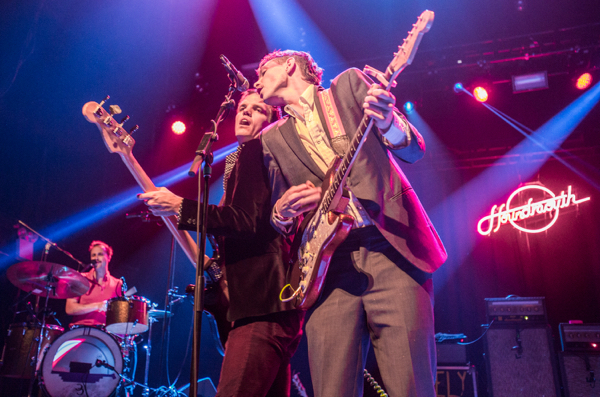 The steady growth of Houndmouth over the years has been a pleasure to watch, especially since we have close ties to them. We have been following their journey as a band from their literal very beginning , and seeing them evolve every step of the way, up to the release of Little Neon Limelight, their sophomore album which was released last year.
I was excited about seeing them fill out the large Terminal 5 this April, but a couple weeks before something changed. The band's Katie Toupin had left the band, and the three boys were left to finish off the tour without her. It seems the split was amicable, but it was still very disappointing to hear she'd left. But the boys were still ready to rock, and they brought along some help in the form of an additional section of horn players and a keyboardist.

While the presence of Katie's vocals (as well as the songs she sings lead on) were missed, Matt Myers, Zak Appleby, and Shane Cody had no problem carry the load and giving a powerful performance that was confident and large enough to fill out Terminal 5 confidently.
It will be interesting to see what direction the band goes into next, but after seeing them still deliver the goods without missing a beat at T5, I am not worried one bit.
Find their setlist posted below, along with a photo gallery of their performance, along with openers Rayland Baxter and Lucy Dacus,
Houndmouth Setlist:
1. Black Gold
2. 15 Years
3. Halfway to Hardinsburg
4. Darlin'
5. Say It
6. Honey Slider
7. Hey Rose
8. Palmyra
9. Comin' Around Again
10. Penitentiary
11. Southside
12. Sedona
Encore:
13. For No One
14. Motion Pictures (Neil Young Cover)
15. My Cousin Greg
Lucy Dacus: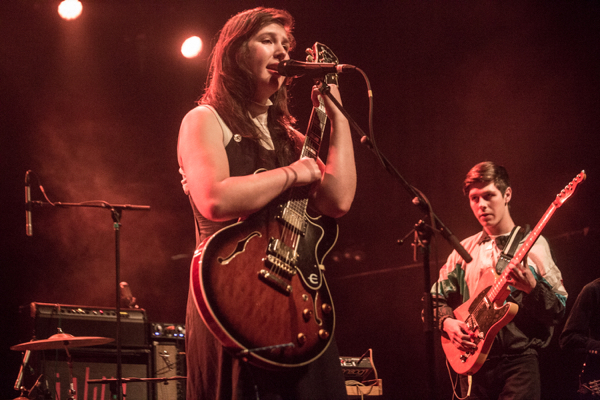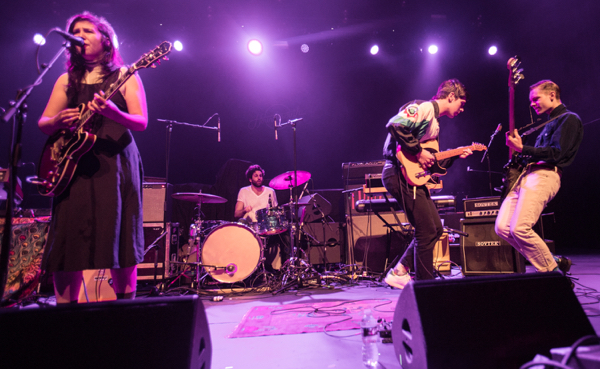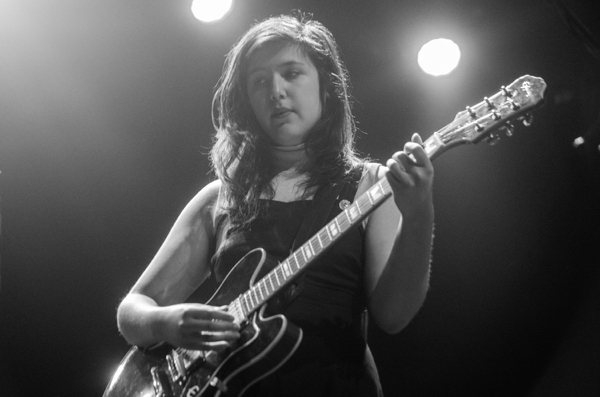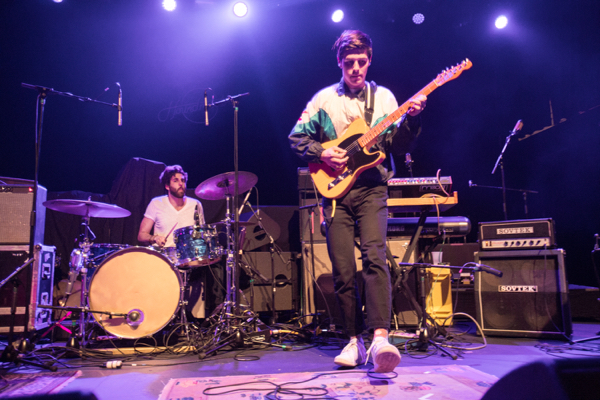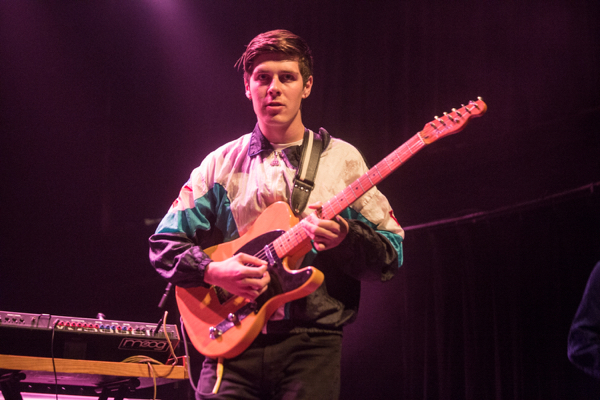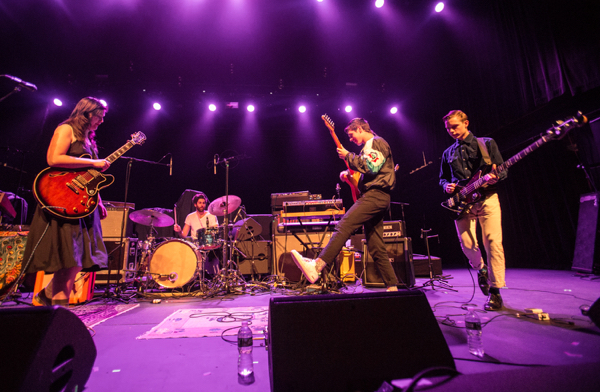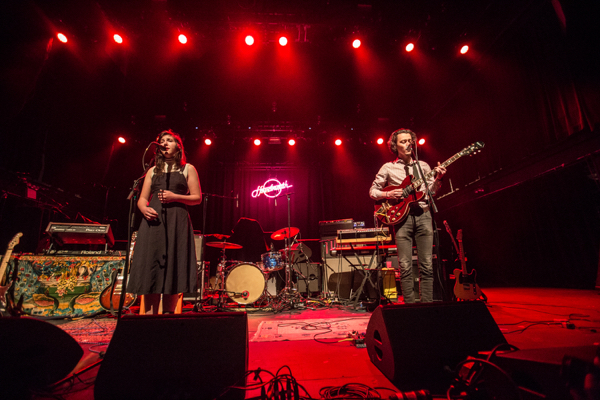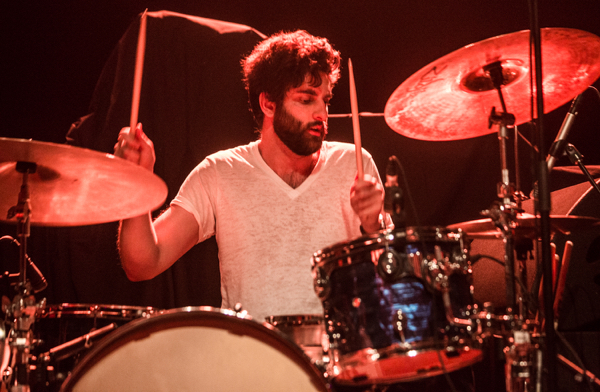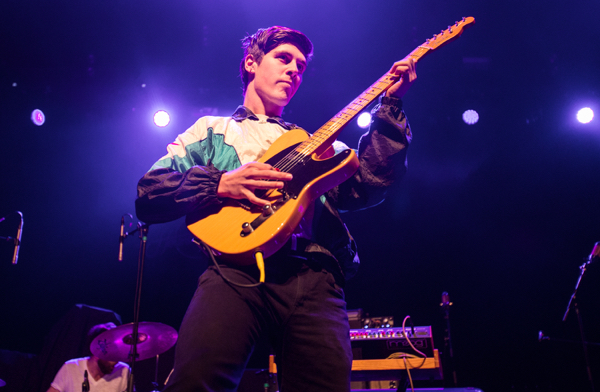 Rayland Baxter: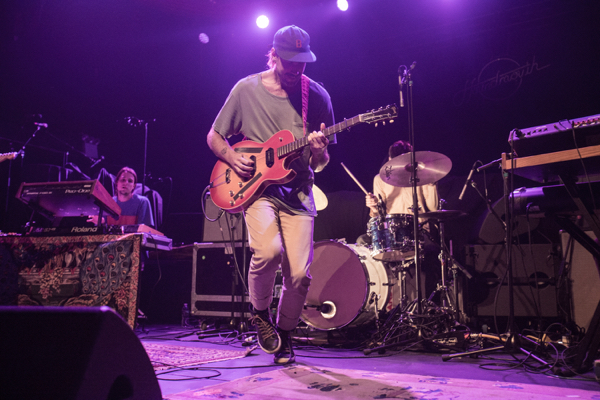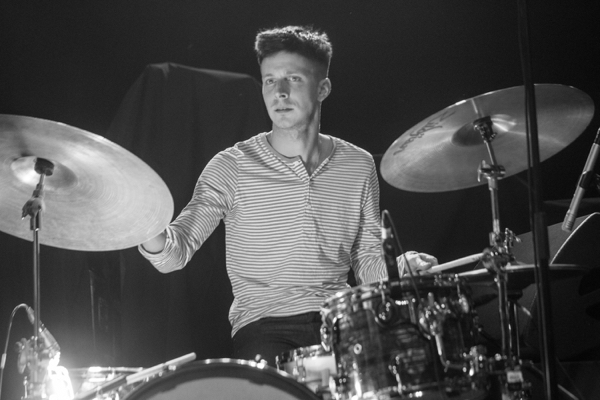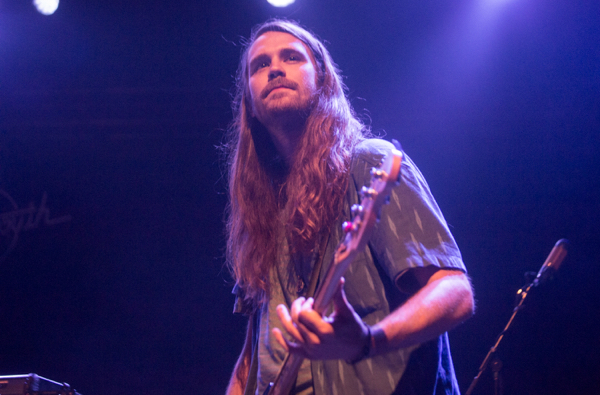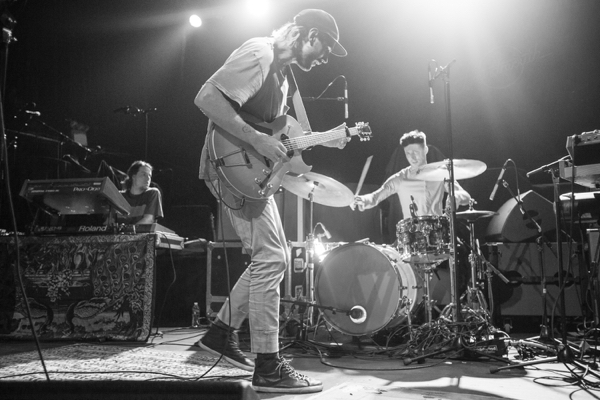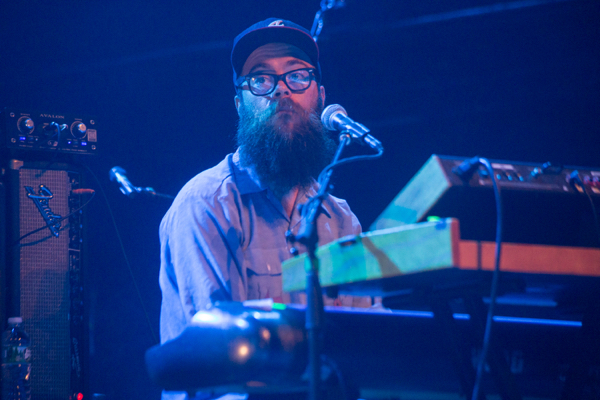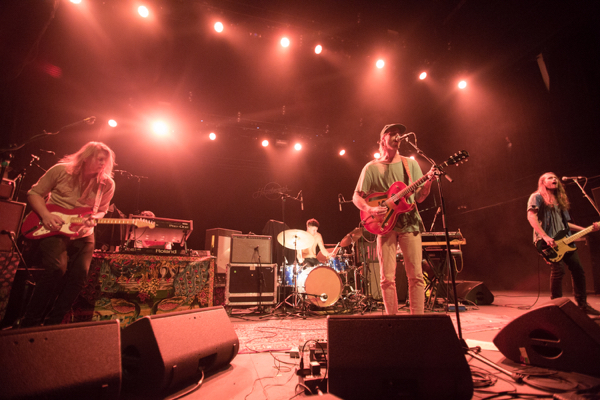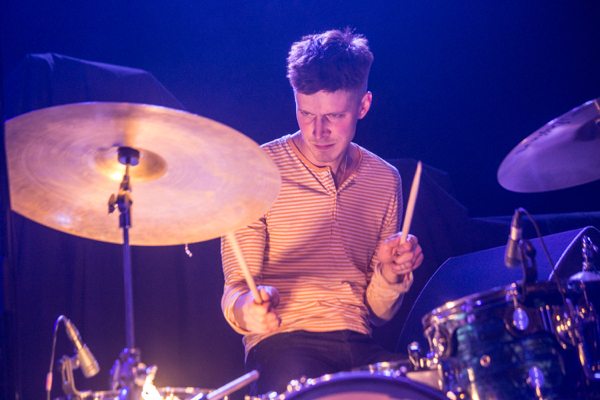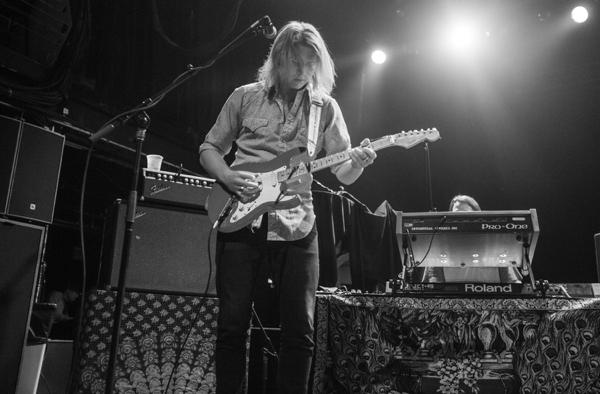 Houndmouth: