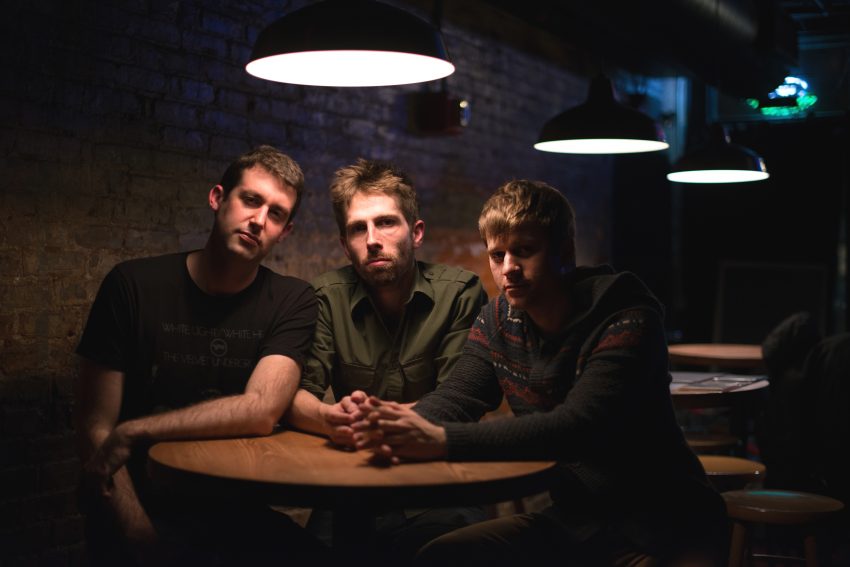 Out from space and now in New York City, Jane In Space make industrial rock with a sense of dreaminess as seen on "Feel It Alive," a track taken from their self-titled new album which will be released on August 19.
"Feel It Alive" wastes no time jumping into its lively world of electronic-rock goodness, with a thumping bass and swirling synths, paving the way for the vocal work of lead singer Tom Vickers. It doesn't take much time at all for Jane In Space to win you over and make you feel alive with the readymade "Feel It Alive."
Stream it below and keep your eyes pealed for more on the trio coming soon.