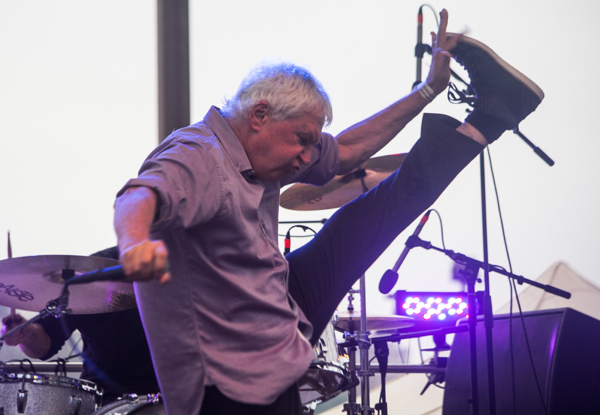 Guided By Voices at 4Knots Music Festival 2016
As a avid concert goer in New York, the Village Voice's annual 4Knots Music Festival is one of the highlights of my summer. It brings along a mix of established and new talent, as well as tons of my fellow music lovers/bloggers/photographers. This year was the 6th edition of the festival, and saw it return to its old stomping grounds at South Street Seaport, after a one-off last year at Pier 84 at Hudson River Park. The return to South Street (as well as free admission) was more than welcome, as it resulted in a packed capacity crowd who was enthusiastic from start to finish.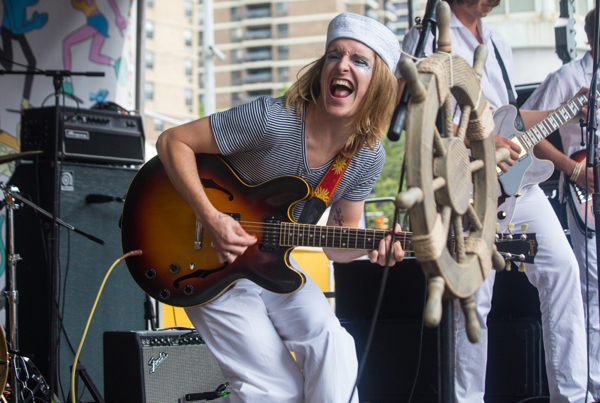 Diane Coffee at 4Knots Music Festival 2016
With two main stages (along with one stage for DJs) there was plenty of action for fans to catch from the haunting indie-rock of Mothers, to the exciting Diane Coffee, the lively project from Shaun Fleming, who you may know best as Foxygen's drummer.
Car Seat Headrest at 4Knots Music Festival 2016
From there I took in yet another triumphant set from a href="https://www.facebook.com/carseatheadrest/">Car Seat Headrest, who seems unable to slow down one bit this year. I've seen him nearly half a dozen times since CMJ last fall, and am still finding myself more and more impressed. The same can be said with the always consistent Protomartyr who delivered a typically tight and powerful performance.
Things took a calmer turn with the lovely gentle folk-inspired tunes of Philadelphia duo Girlpool, as well as the folk/bluegrass pop infusion of The Strumbellas who seem on their way to becoming a trademark name in no time.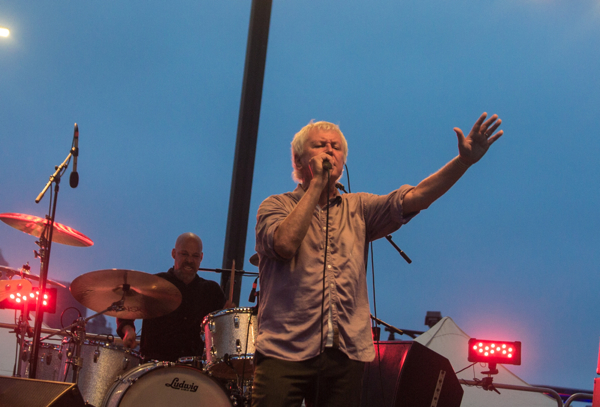 Guided By Voices at 4Knots Music Festival 2016
The best was of course saved for last, and that was a headlining performance from Robert Pollard and the 2016 version of Guided By Voices who delivered their punk-inspired tunes with all the enthusiasm in the world. It helped that the fans who packed themselves near the front were passionately sining along to every word while bashing into one another. The fact that fans of all ages were joining in on the action speaks volumes about the band and their long thirty year career.
It was another fun addition of the 4Knots Festival, and we are already looking forward to the next edition. Find photo galleries of all the acts we were able to catch posted below.
Mothers: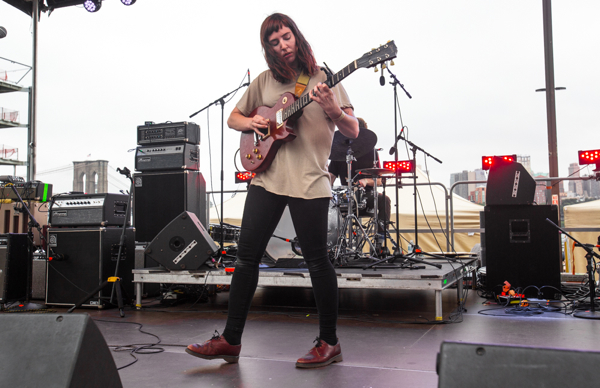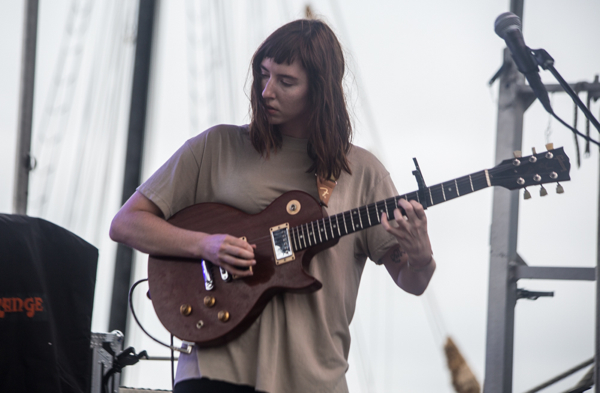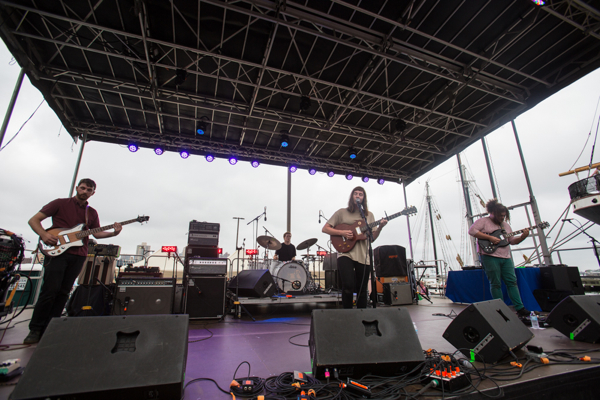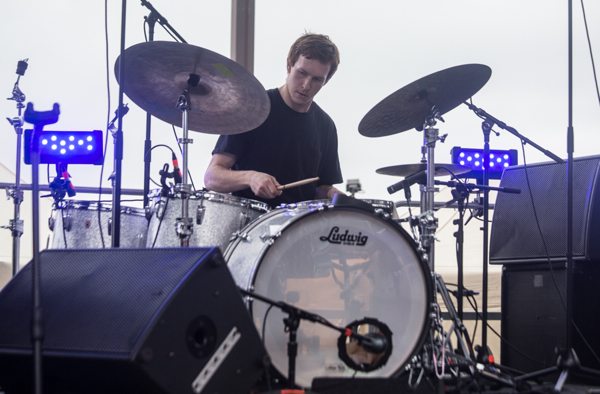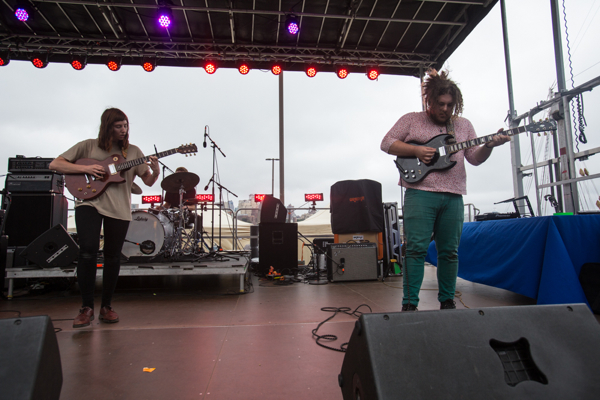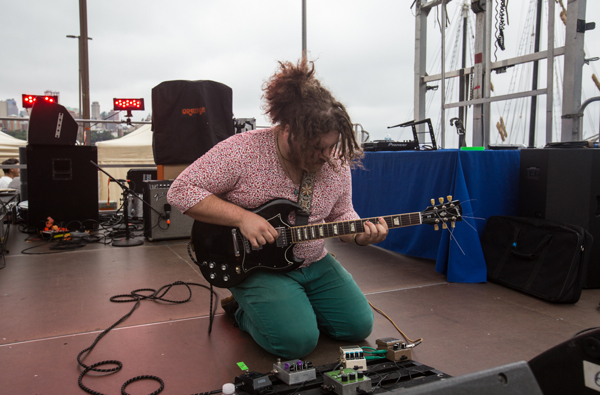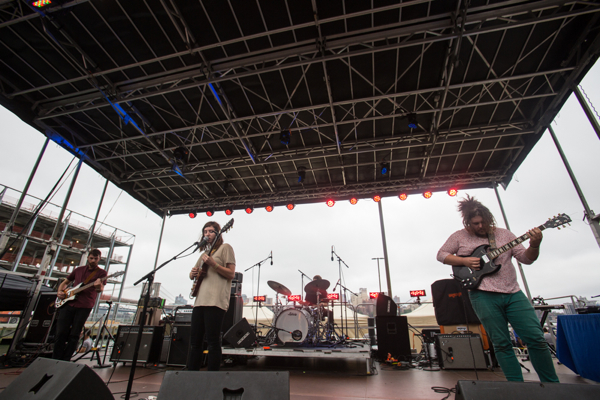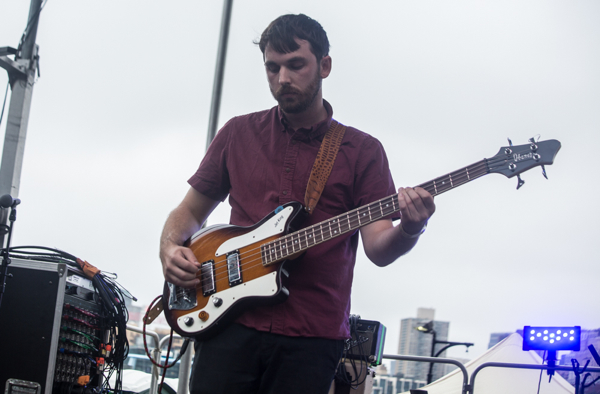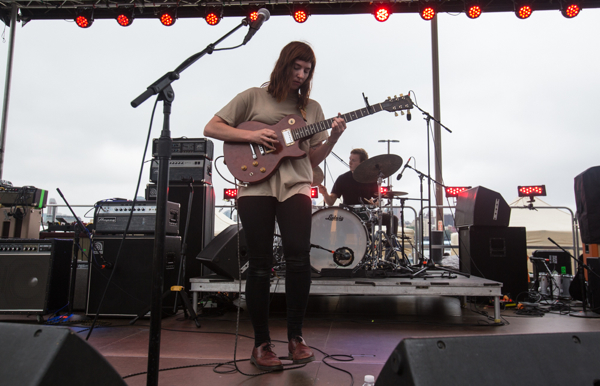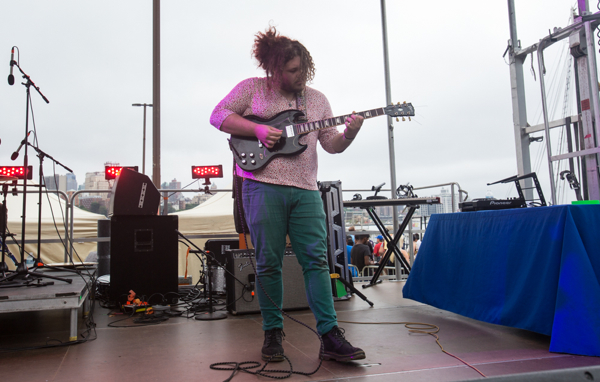 Diane Coffee: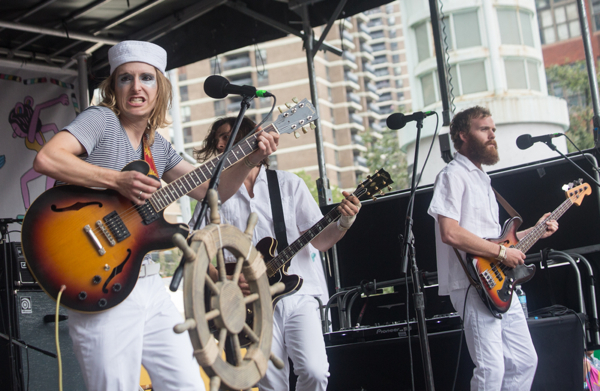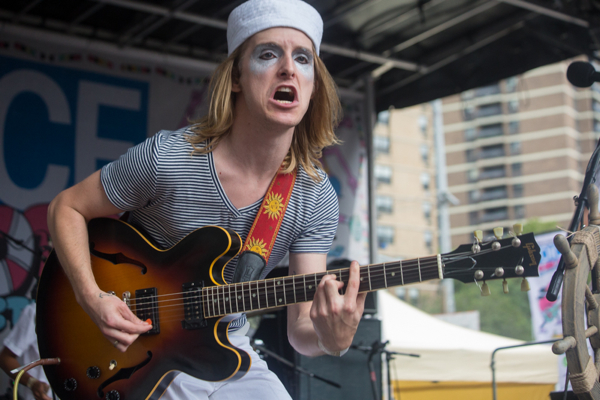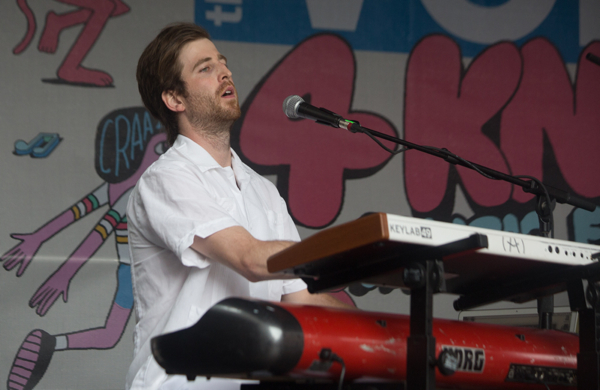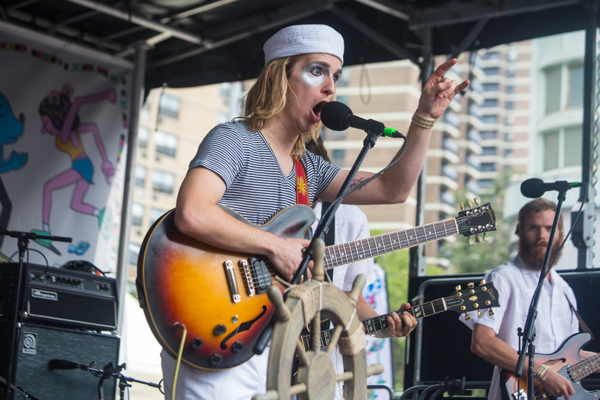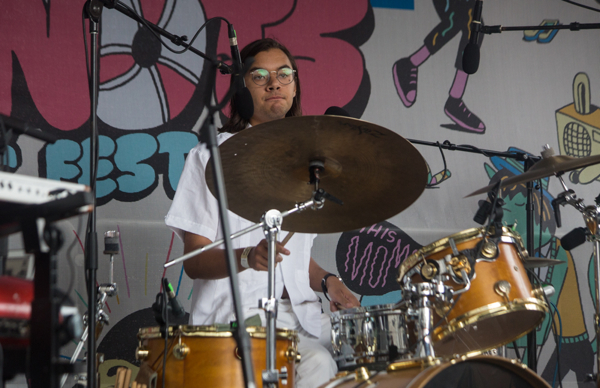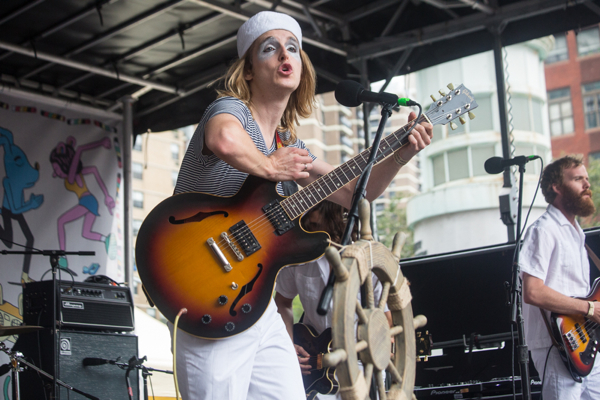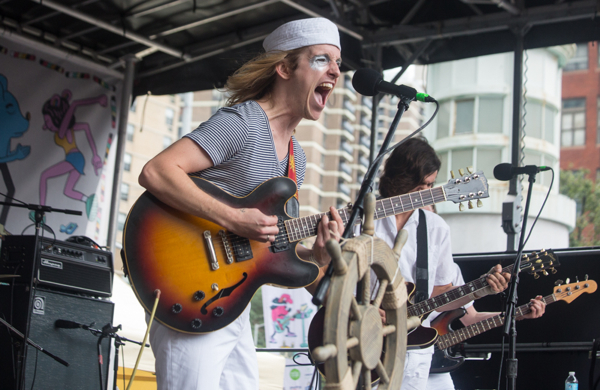 Car Seat Headrest: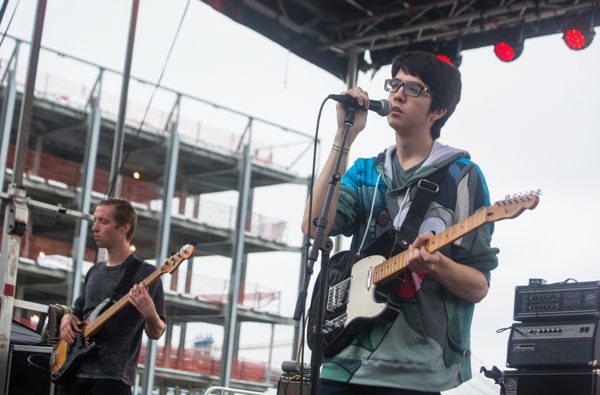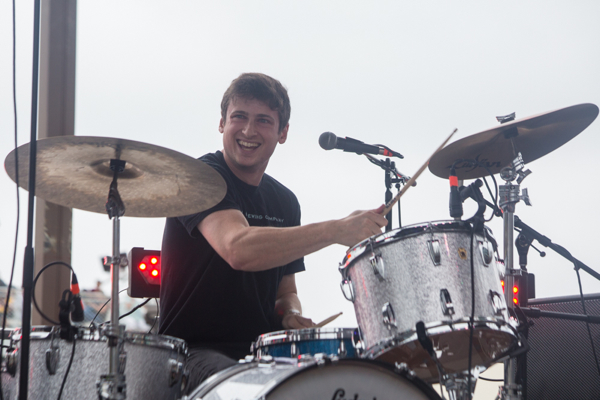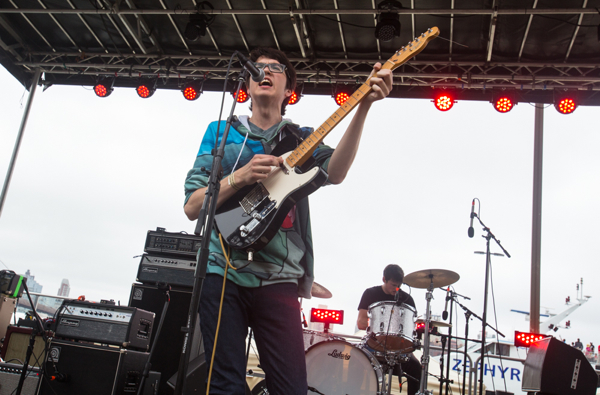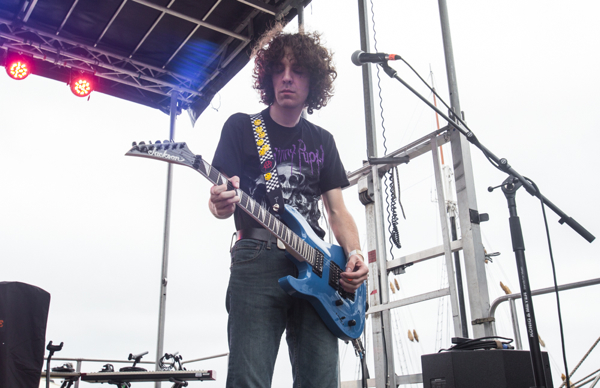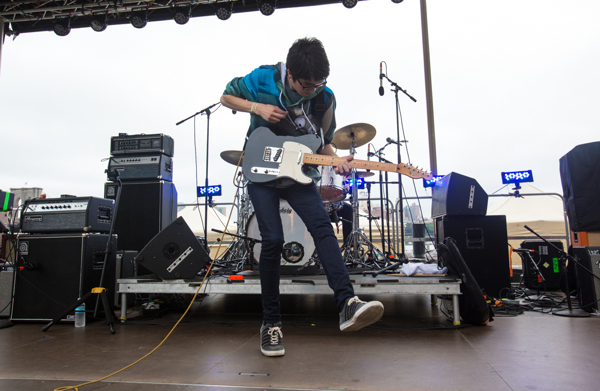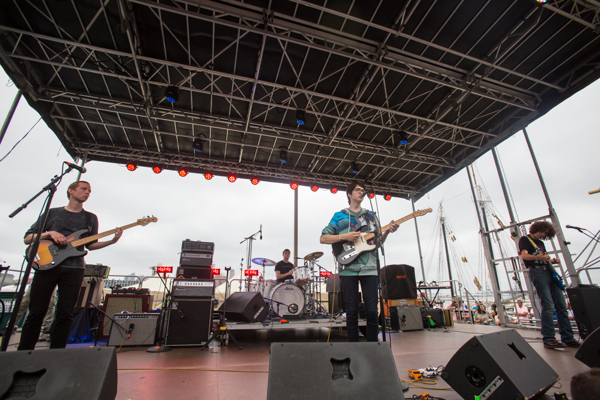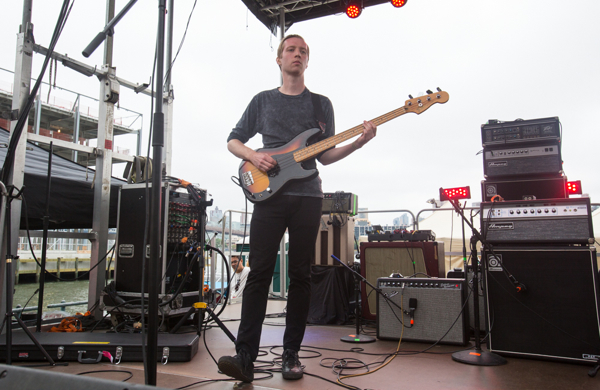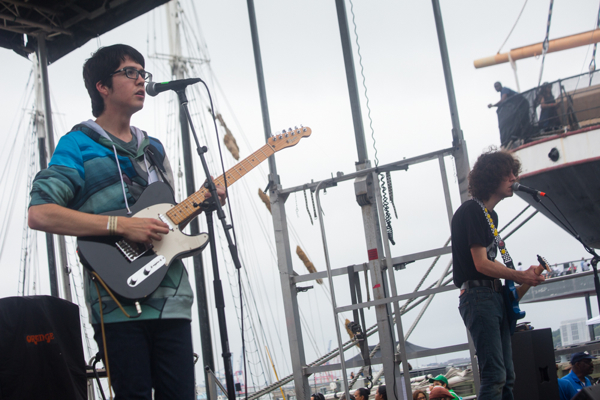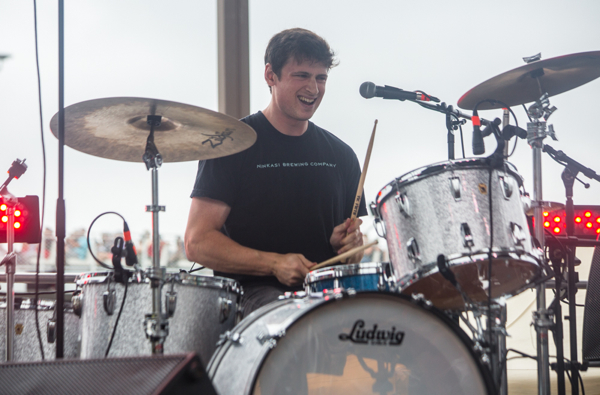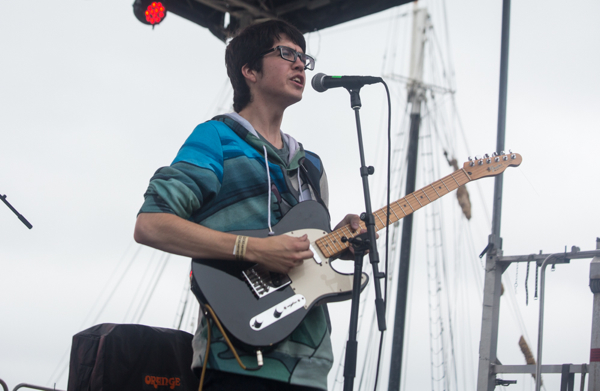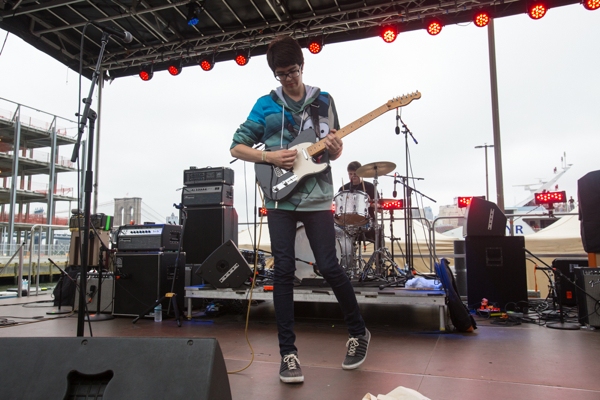 Protomartyr: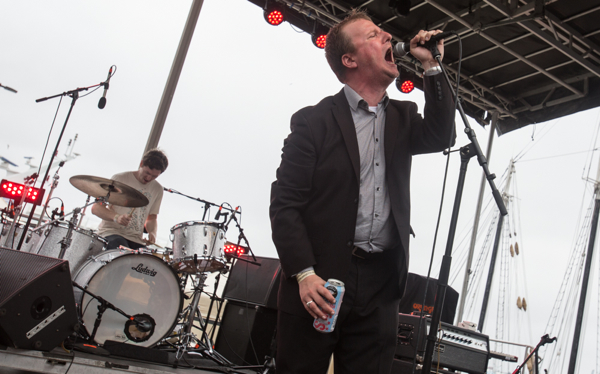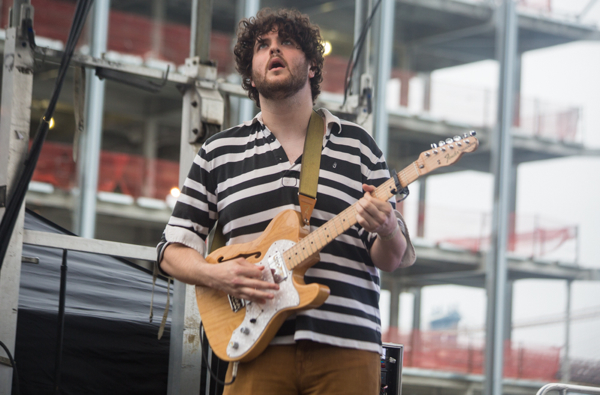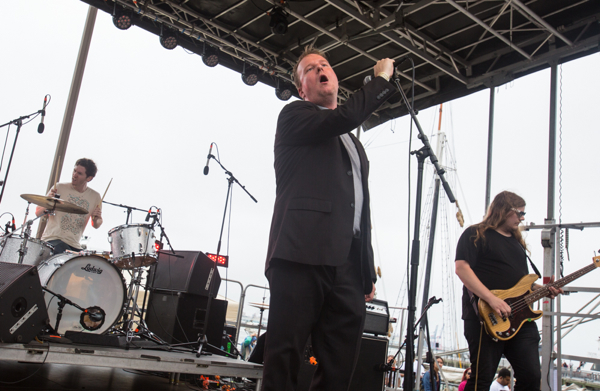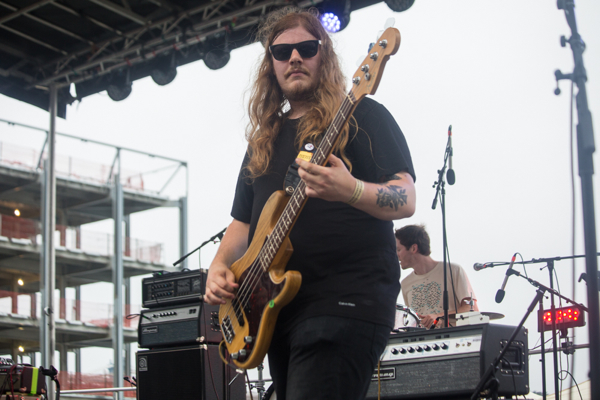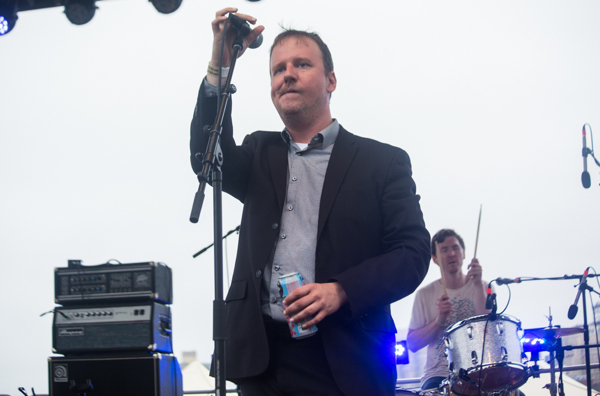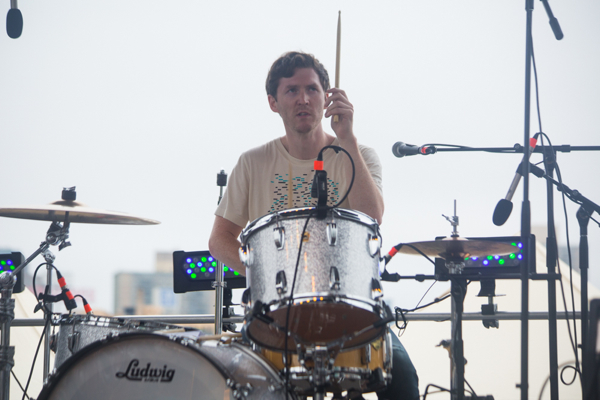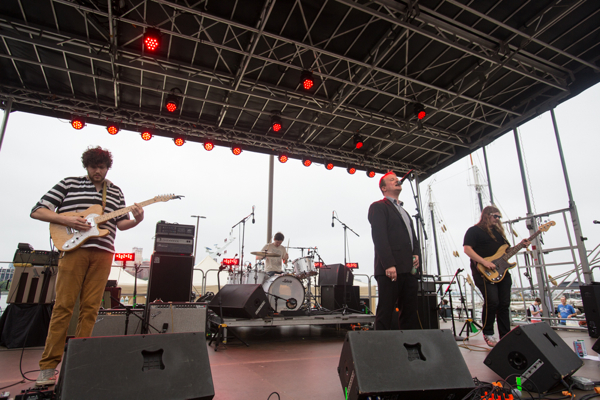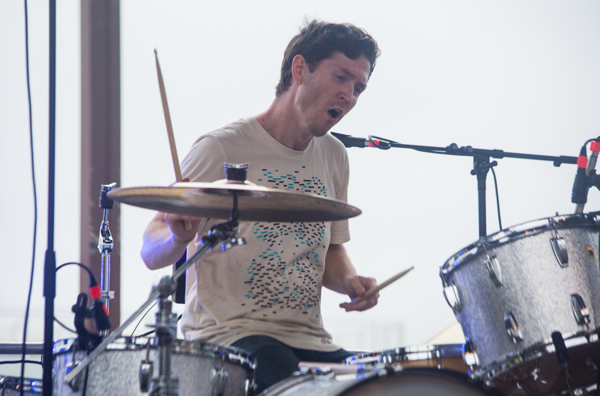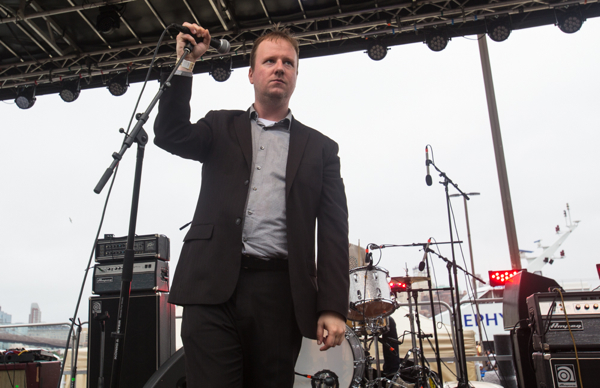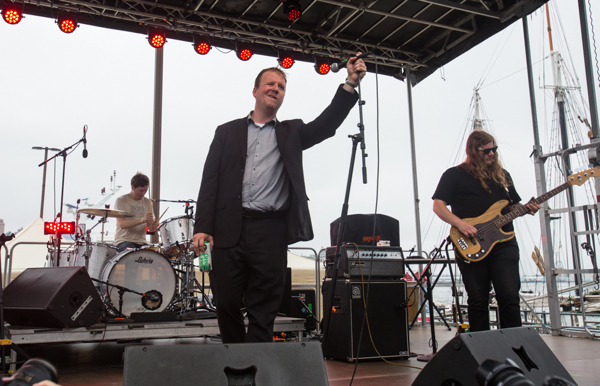 Girlpool: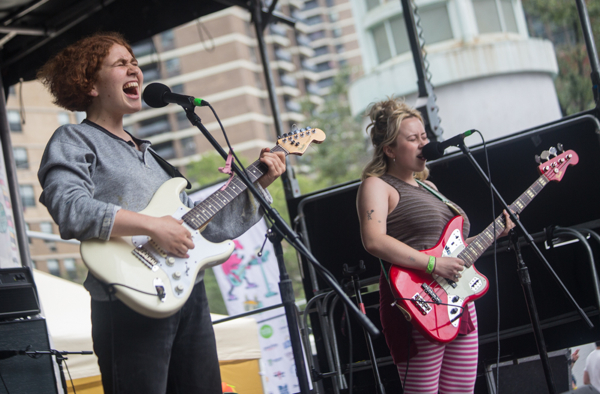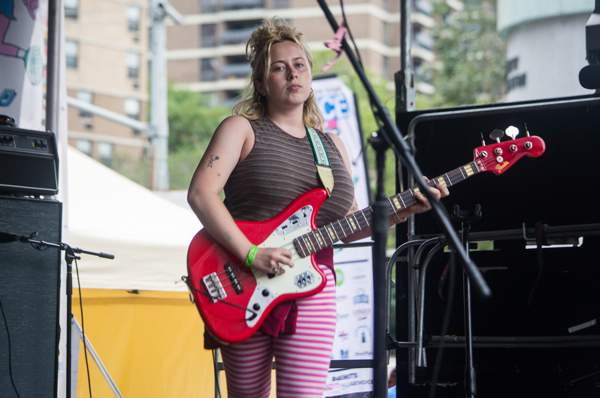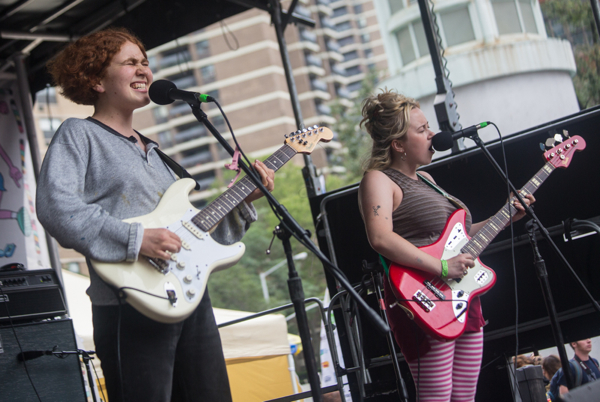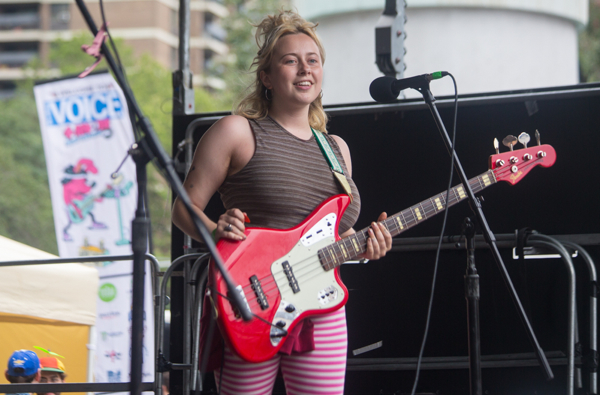 The Strumbellas: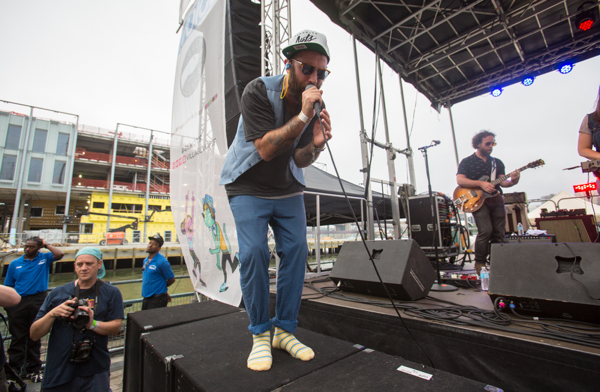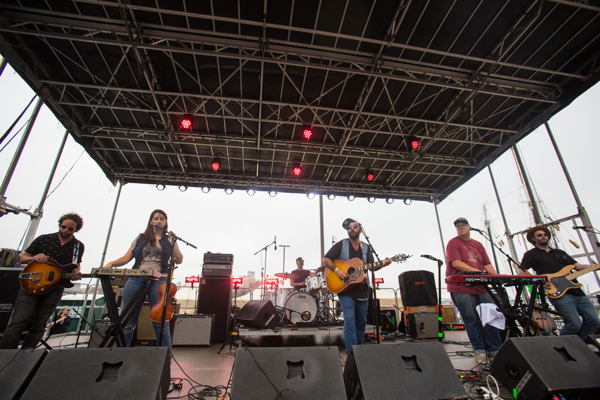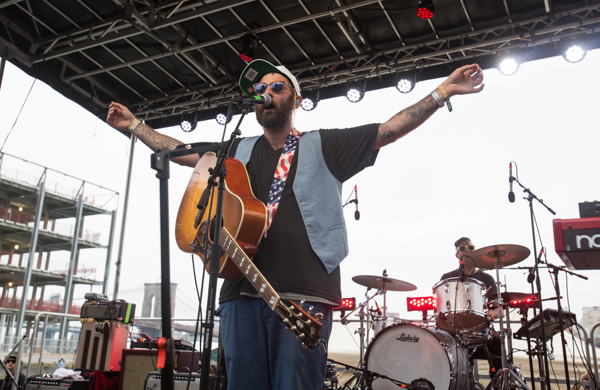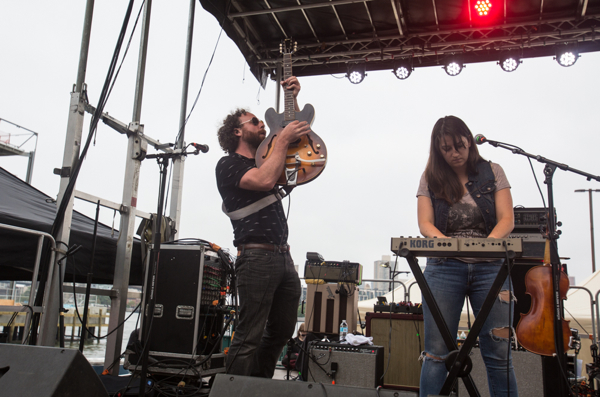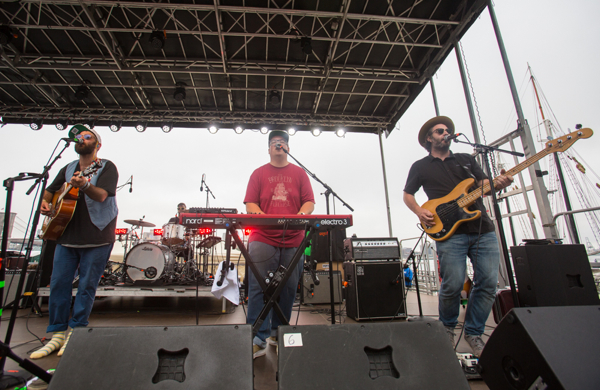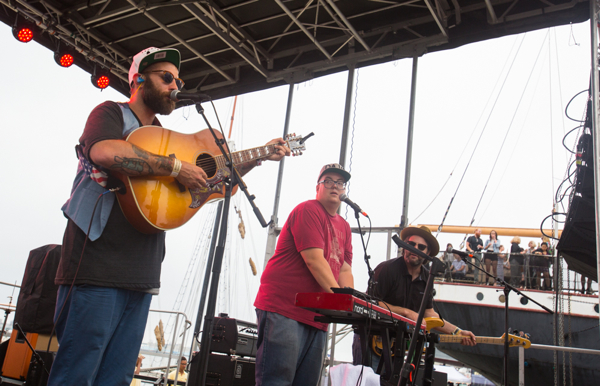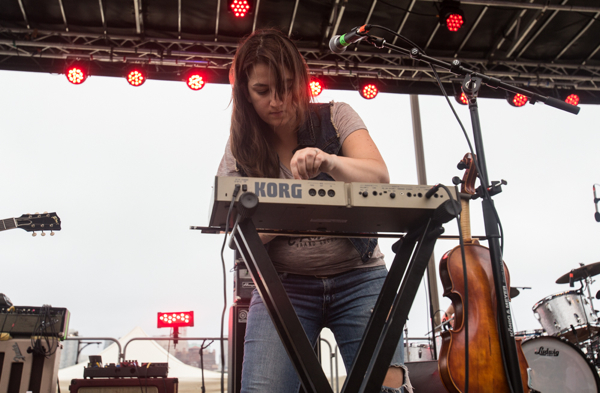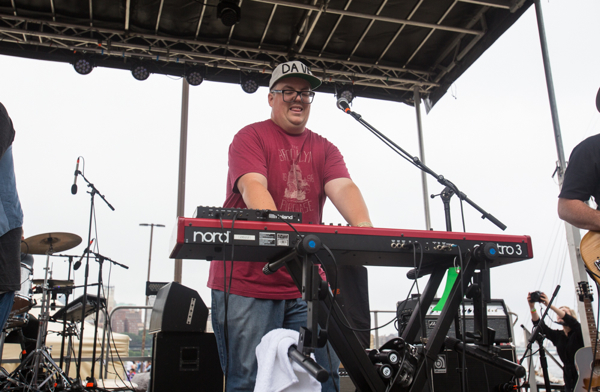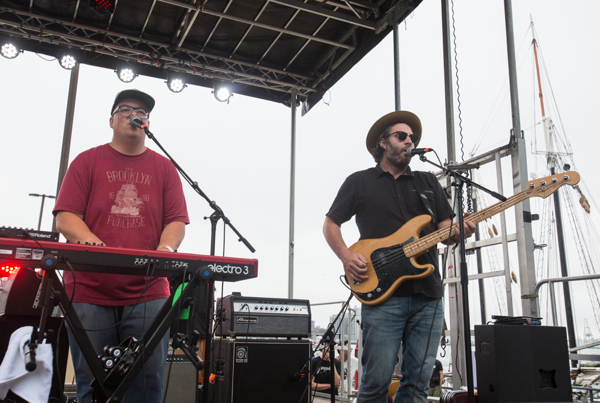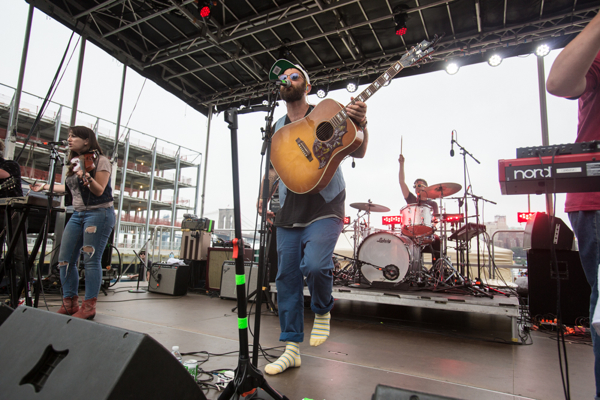 Guided By Voices: