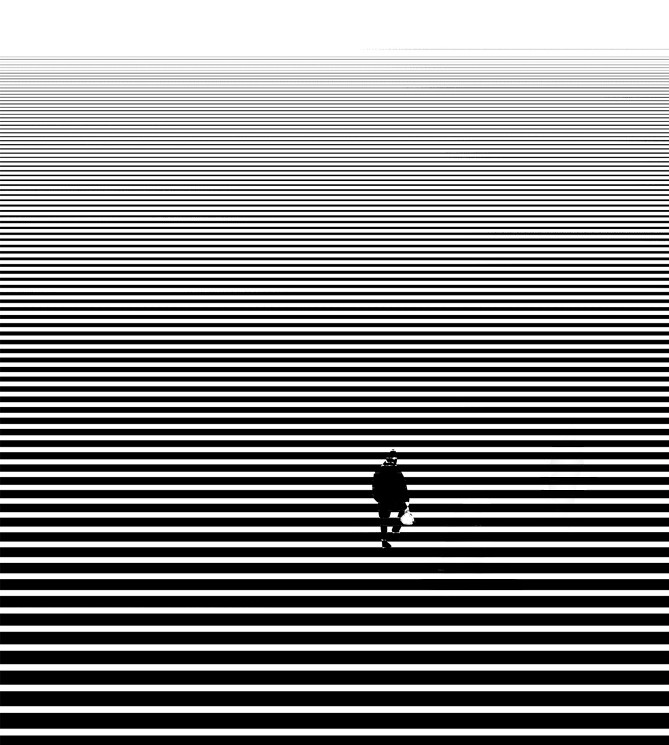 Native Gold is a LA duo comprised of longtime friends Michael Weeks and Lee Young. Last summer they shared snippets of songs that would eventually make up their debut EP A Man We All Admire, catching attention of artists such as Son Lux along the way.
They will release the EP to the world on July 5. Based on first single "Ficke," the duo has quite a promising future ahead. The haunting track calls the mind the work of Thom Yorke's solo album The Eraser, taking a minimalisitc approach that yields loud, memorable results that has me very interested for what the rest of the EP has in store.
Find a stream of "Fickle" posted below.