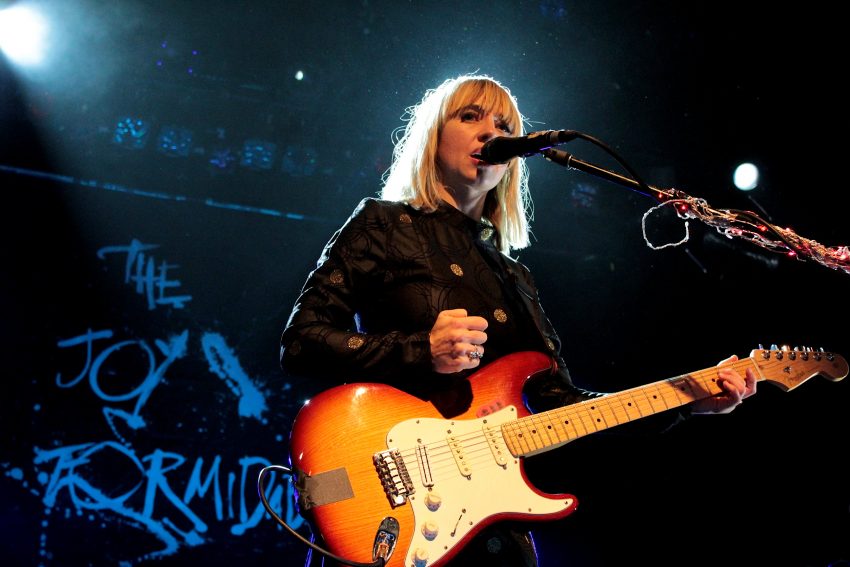 Plain and simple, The Joy Formidable are one of the best live bands out there right now. Ritzy Bryan, Rhydian Dafydd Davies and Matt Thomas have honed and perfected their blistering live set over the years into something that anyone can enjoy. There's so much ferocity, intensity and fun that their band name really comes to life. They make joy look incredibly formidable, but in an inviting and engaging way.
Each time I've seen this group live, it has been on the heals of a new release. The new material off their latest album Hitch sounded just as exciting as the fantastic tracks off all their previous albums. Ritzy was her usual whirlwind self on stage, hopping and bopping around all while shredding on her guitar. Rhydian locked down the bass and Matt thrashed on the drums while adding some kooky banter. The entire live persona of the band works so well, and the crowd just ate everything up.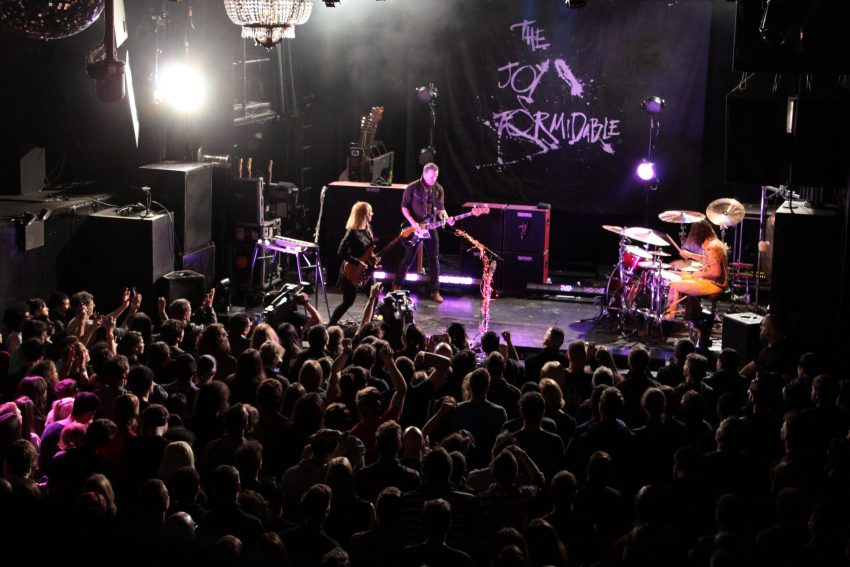 Even though the group only played 13 songs, their penchant for stretching out segments and jamming made it feel like they played about 20. Bands that can embellish tracks without taking away from them aren't too populous, but these guys do it effortlessly. Ritzy and Rhydian hopped into the crowd during their encore to perform a stripped down version of their song "The Brook", but after that quiet moment it was back to rocking. They ended with a staple, "Whirring," and most of the crowd was doing just that after the show. This band gets better with each and every show, and they are a can't-miss live act.
Setting the stage for The Joy Formidable was another band from across the pond, Everything Everything.This was my introduction to the group, and what an introduction it was. From the very first hook of the very first song ("Blast Doors") I was hooked. I really don't know how to describe Everything Everything except that they are completely engrossing. It was glitchy, it was fast, it was technical, it was soaring, and it was great. Needless to say, they have been dominating a lot of my Spotify listening since the show. The group returns to NYC in August for a headlining show at Music Hall of Williamsburg, and based on their performance at Irving, they are going to burn that place to the ground with their live show.
Check out photos from the show below.
The Joy Formidable: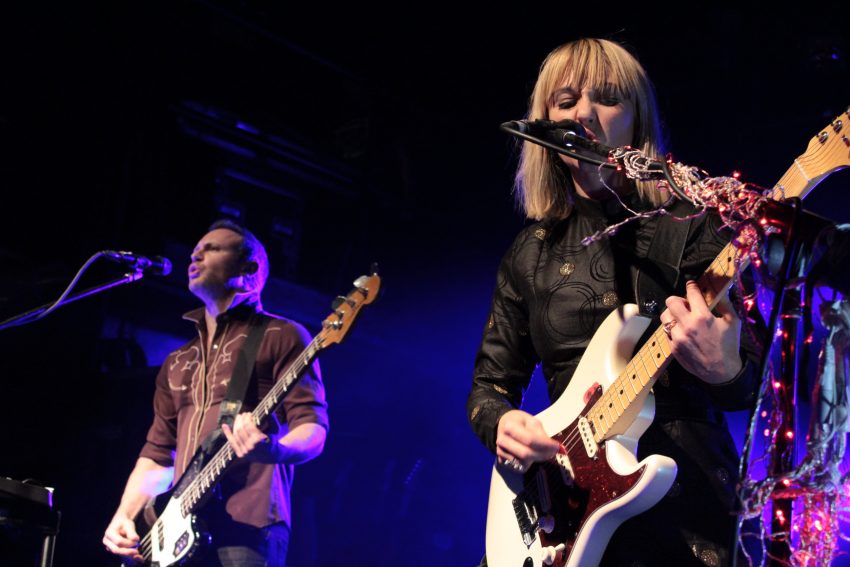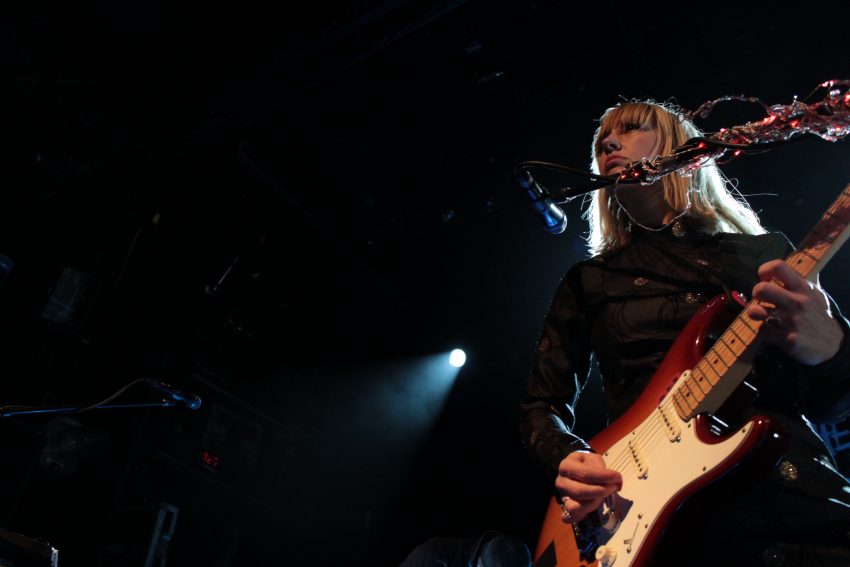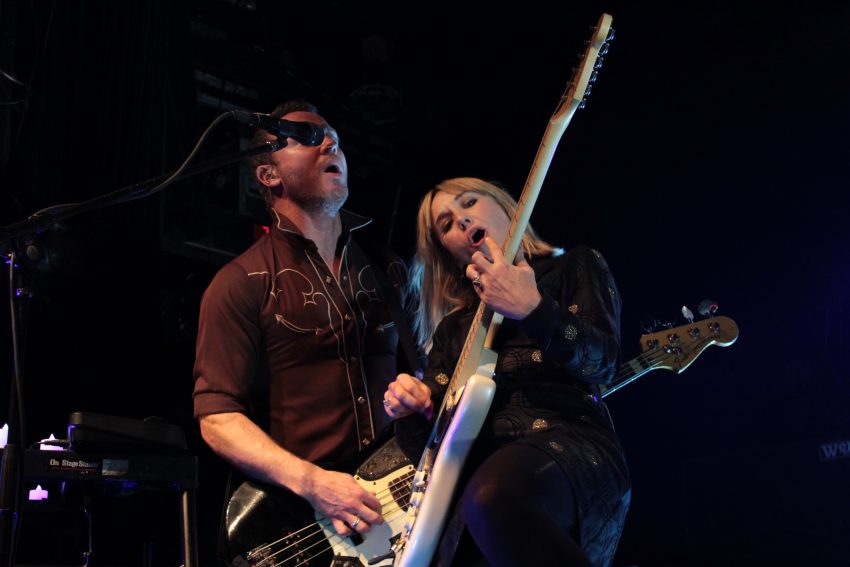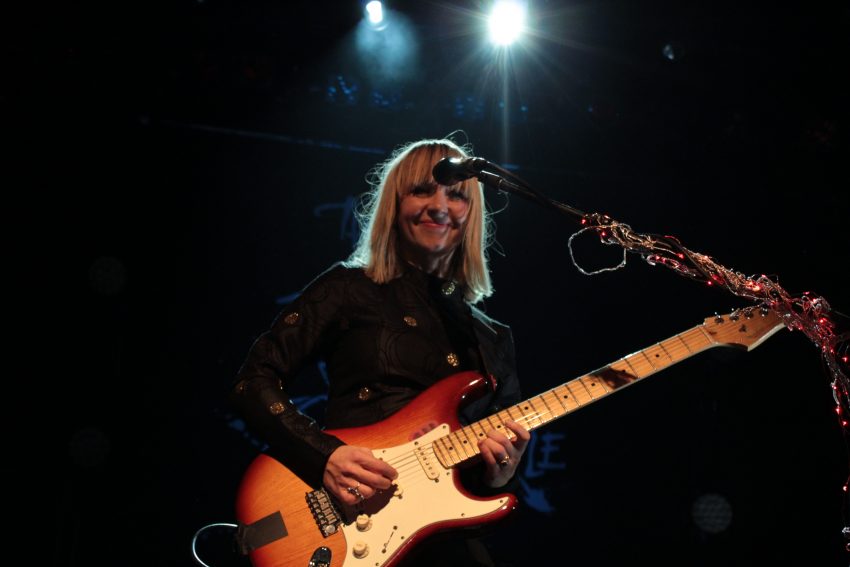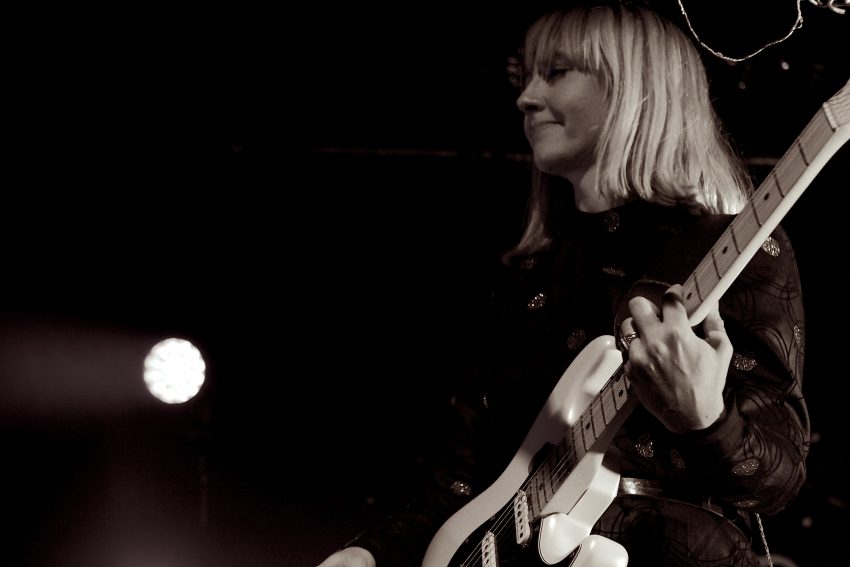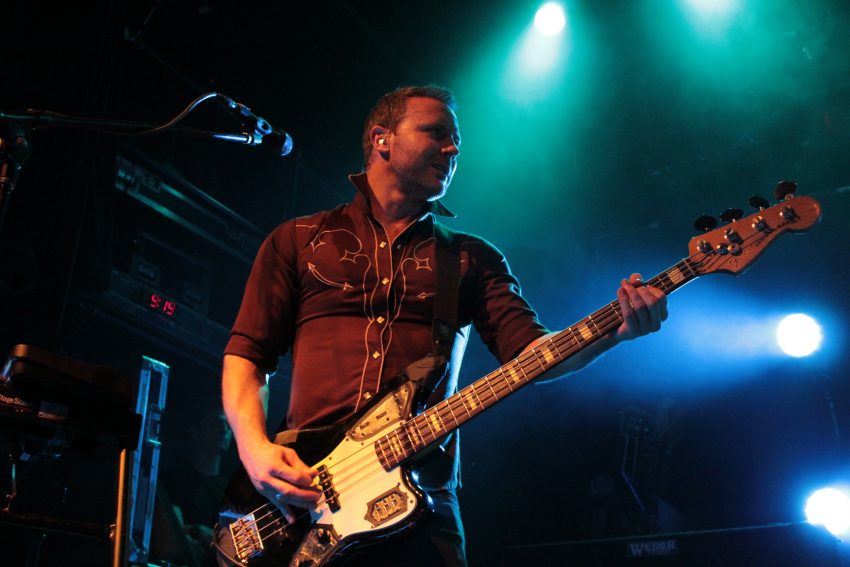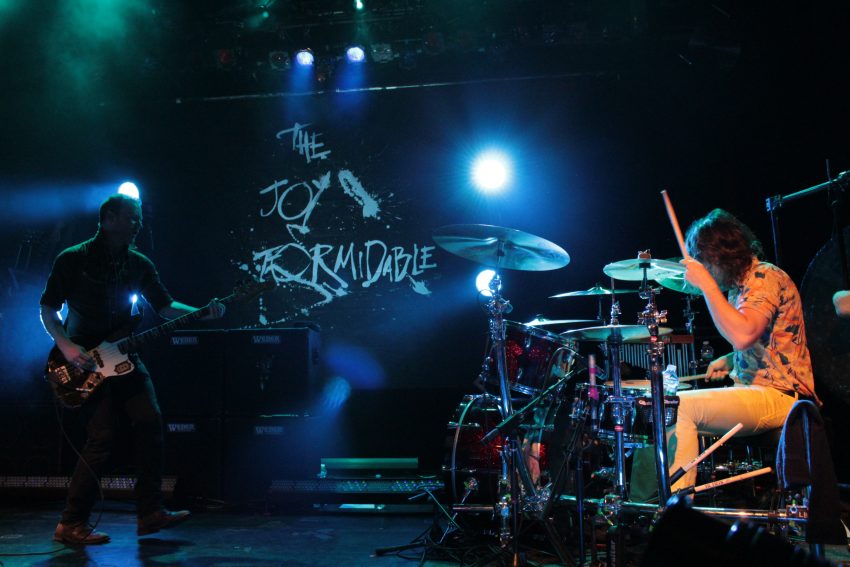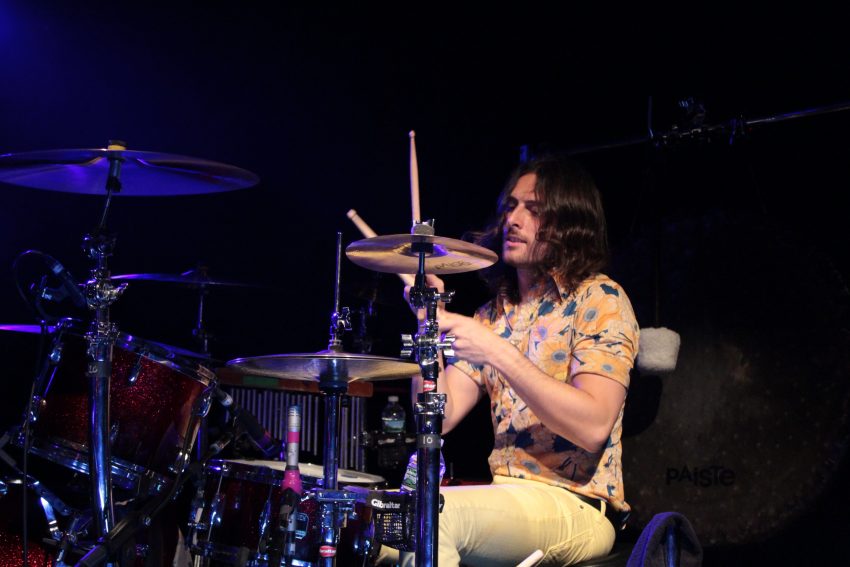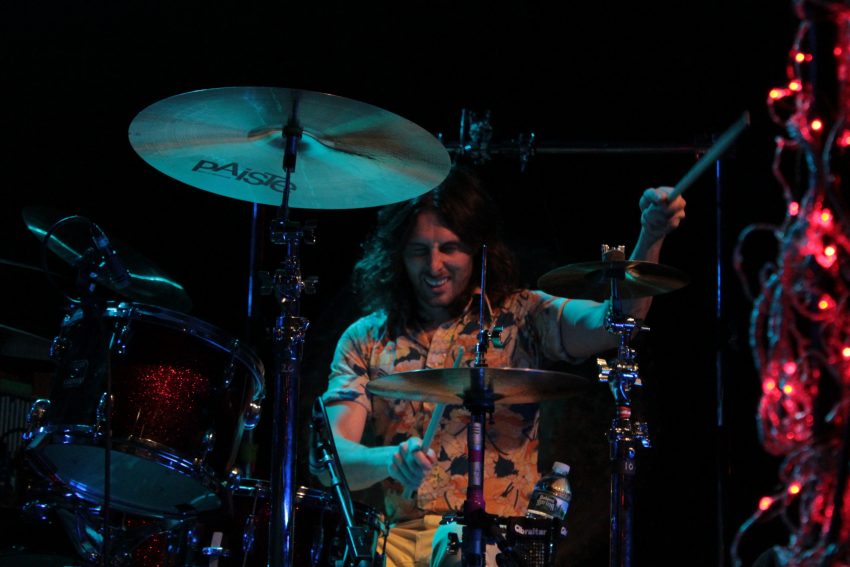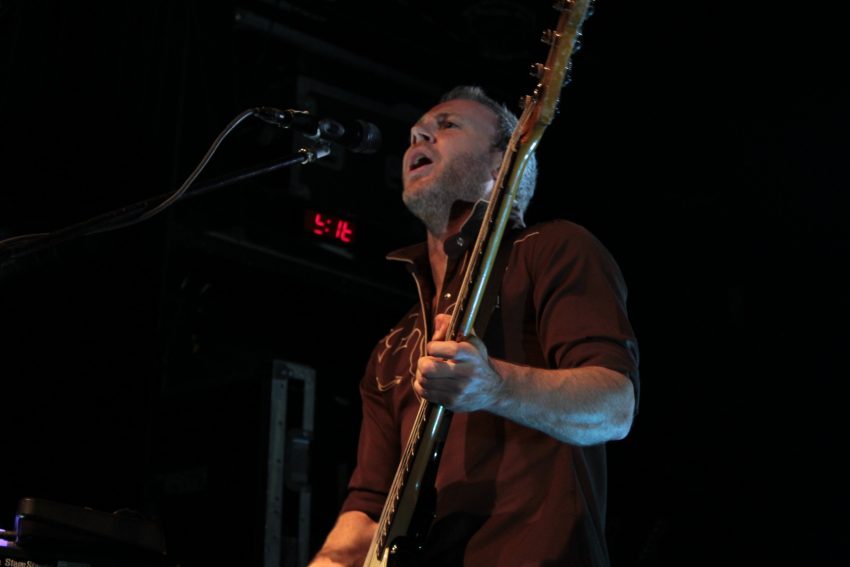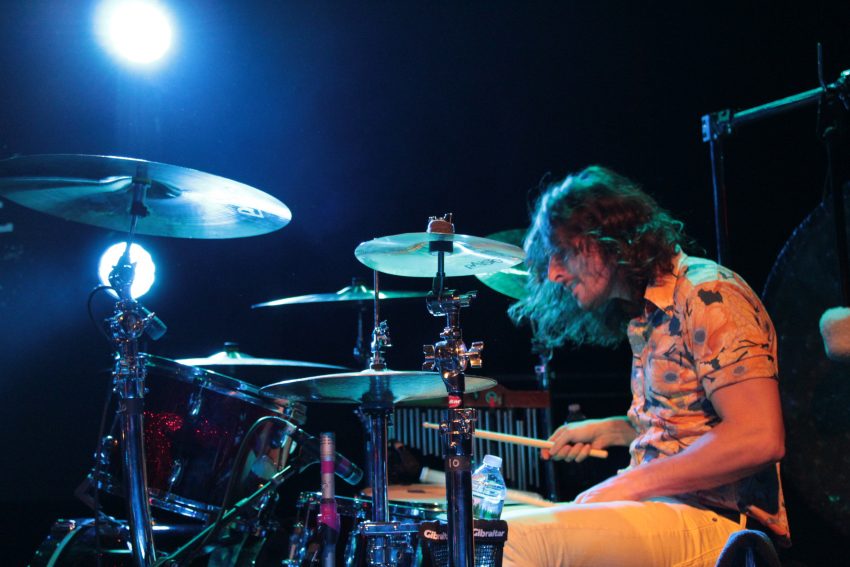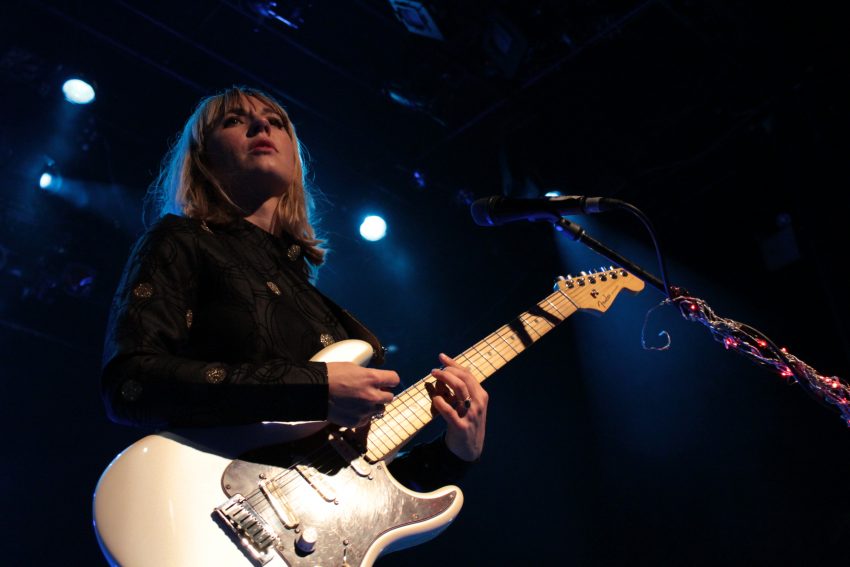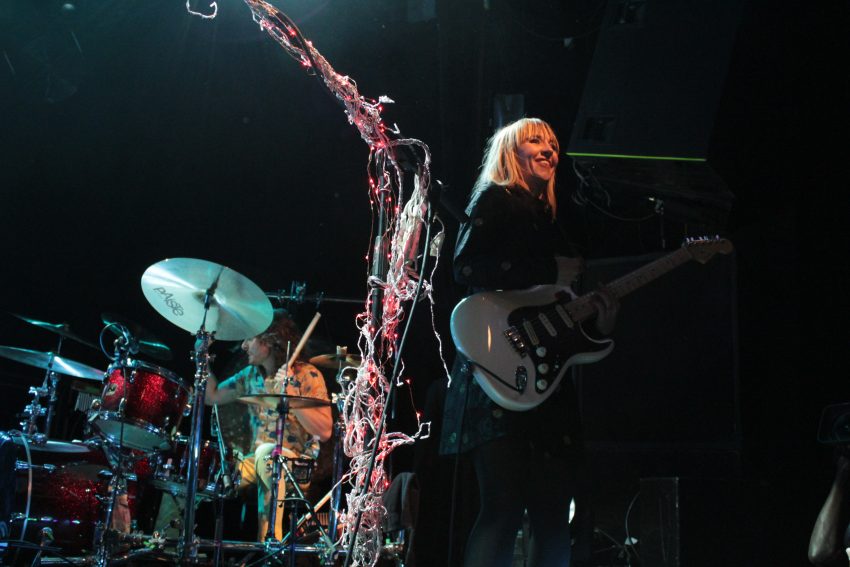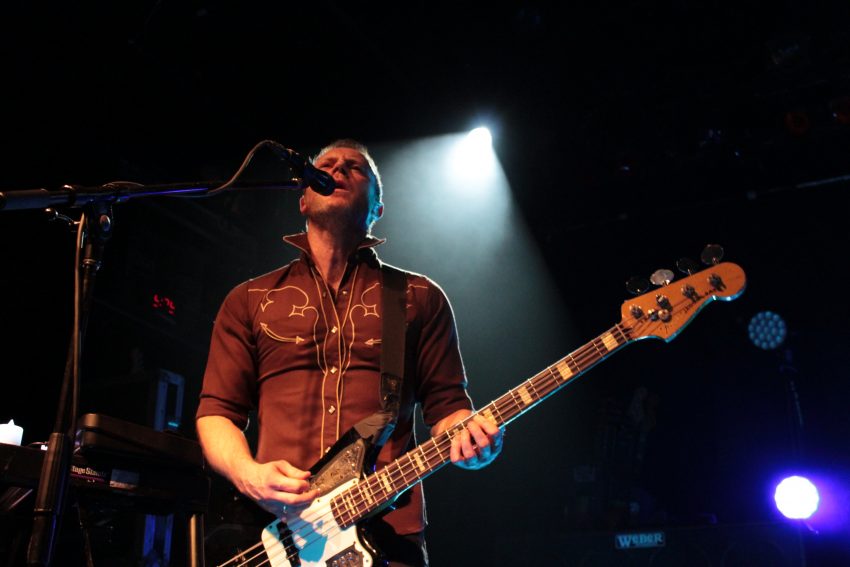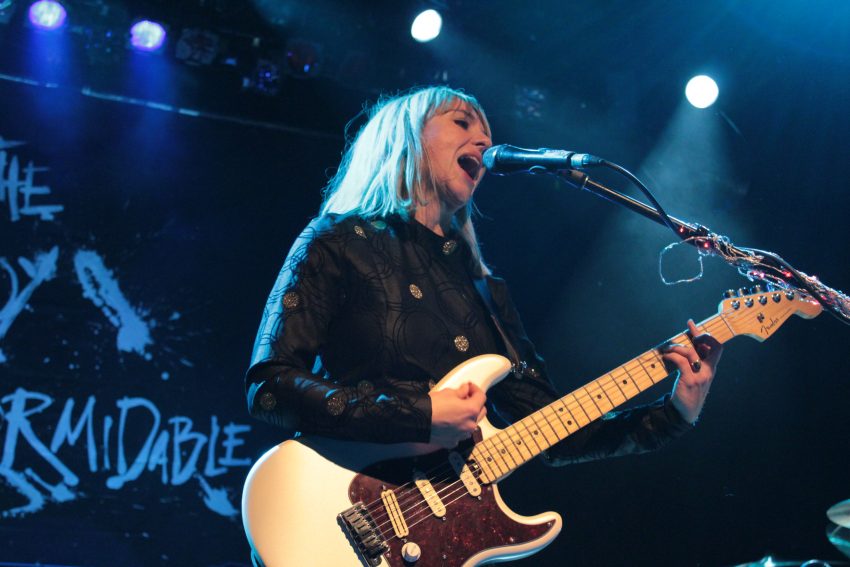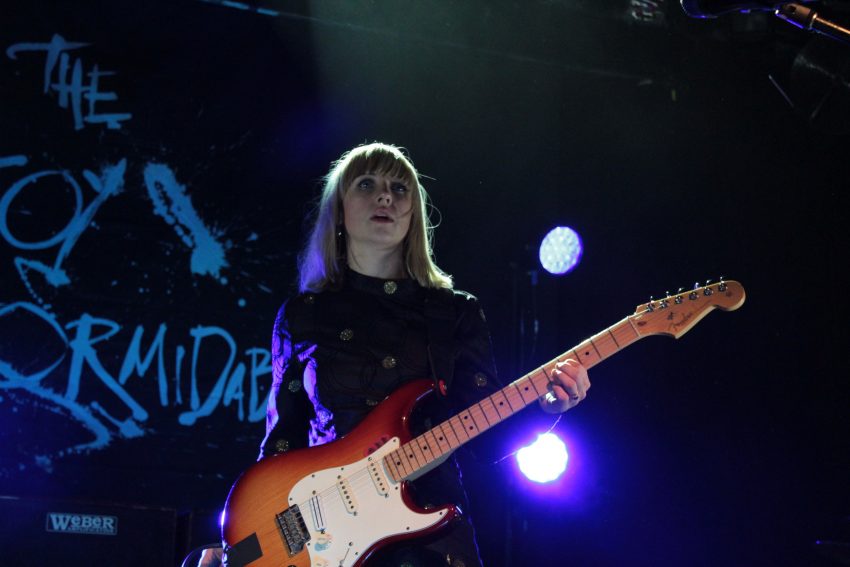 Everything Everything