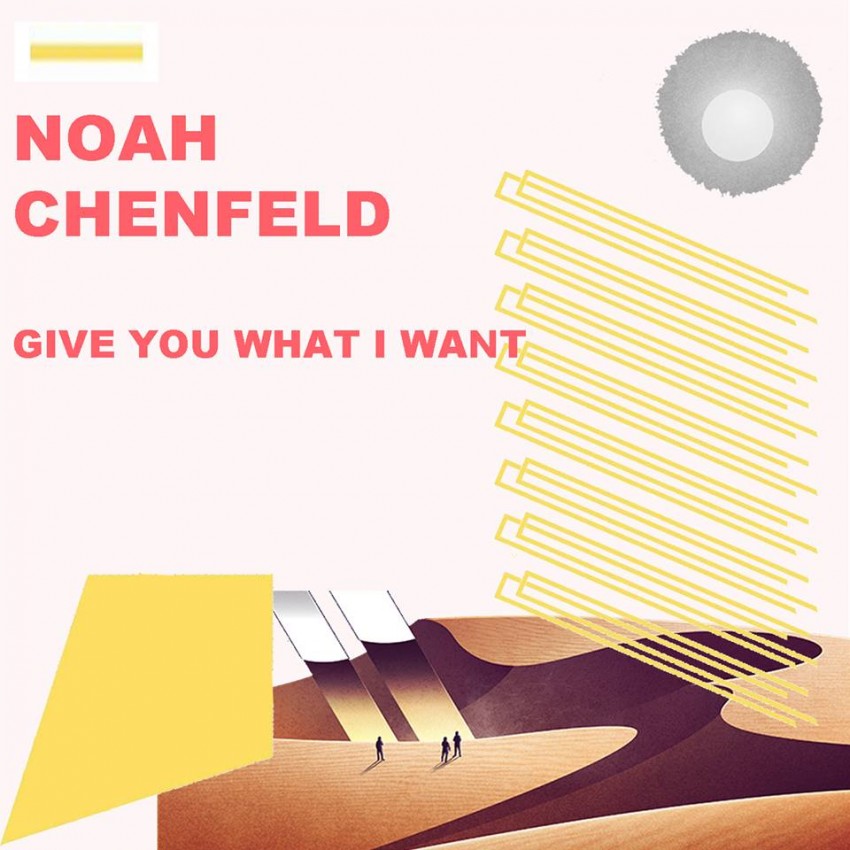 New Yorker Noah Chenfeld first caught our attention in early 2014, with his very Strokes-esque single "Get Lost." A few years have since past, and Chenfeld has returned with a rather beautiful mature offering by the name of "Give You What I Want."
There's a loungey jazz quality to "Give You What I Want" that instantly clicks and is smooth sailing all the way. Everything about the recording is a mature step in the right direction, from his vocals to the welcome saxophone appearance towards the end of the song.
Excited to see what else Chenfeld has waiting for is in the near future. For now, enjoy the stream of "Give You What I Want" below, along with a live performance that he did as a part of Kurrent Music's "Dorm Sessions" below that.