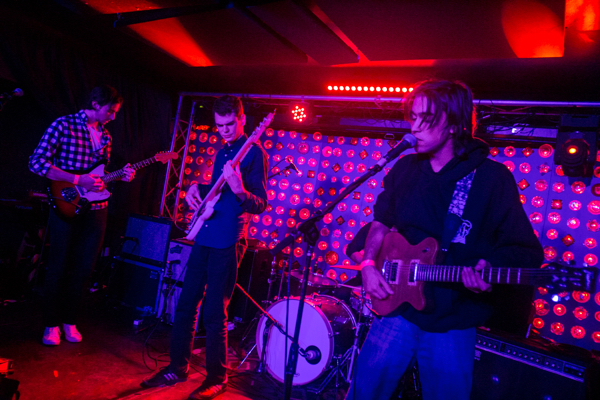 On November 23, Wild Nothing played a last minute show at Baby's All Right along with Alex G. The combo and venue were as fitting as could be, especially with the prospect of getting to hear some brand new Wild Nothing.
Alex G kicked off the night with another great set. He may be a new artist, but literally every single time I've seen him has been a completely different set. The fact that he is able to do this so early into his career is amazing, considering most established bands (including many I love) play the same sets night in and night out. It's says a lot about him.
The night was used to announce that their new album was called Life Of Pause, and that everyone in attendance would received an exclusive 7″ featuring two songs from the album, "TV Queen" and "To Know You." It was a pleasant surprise, after a great night of music featuring new songs and old favorites such as "Adore," "Chinatown," and "Summer Holiday."
Find photos of both Alex G and Wild Nothing posted below.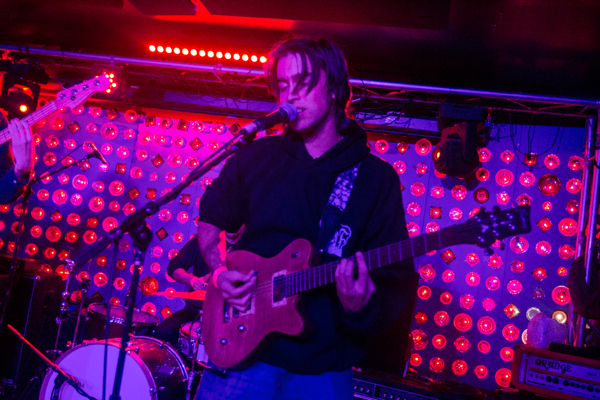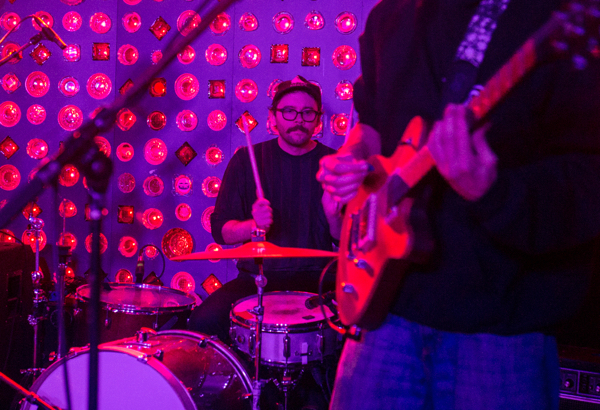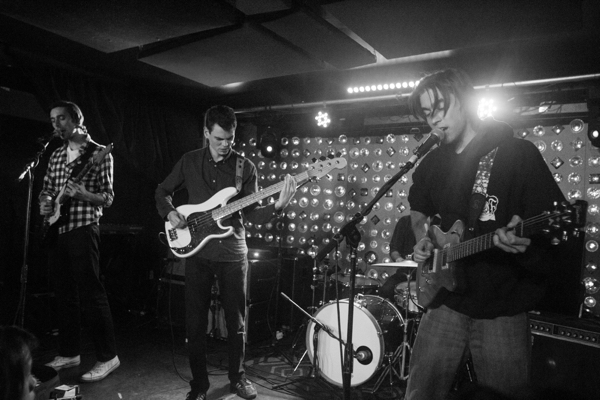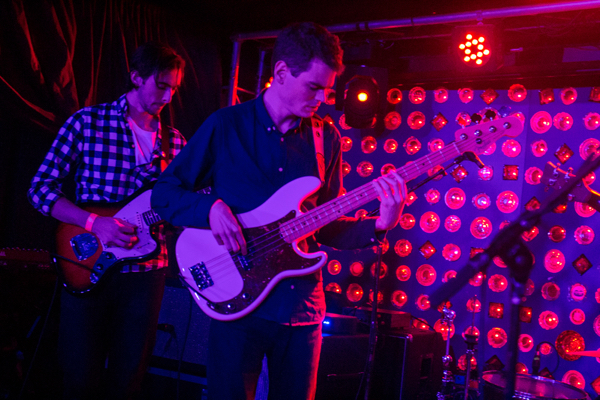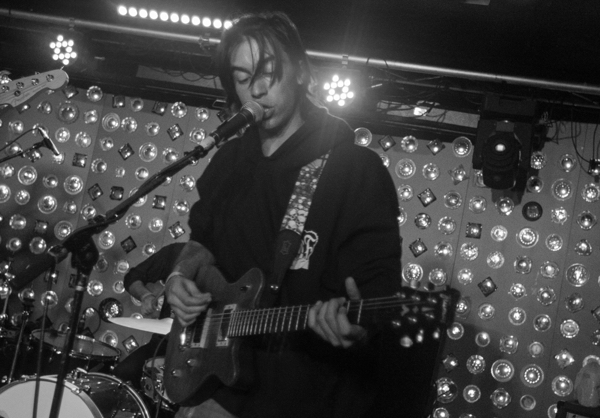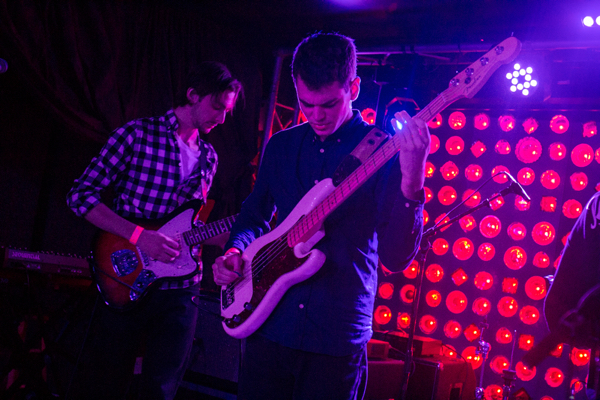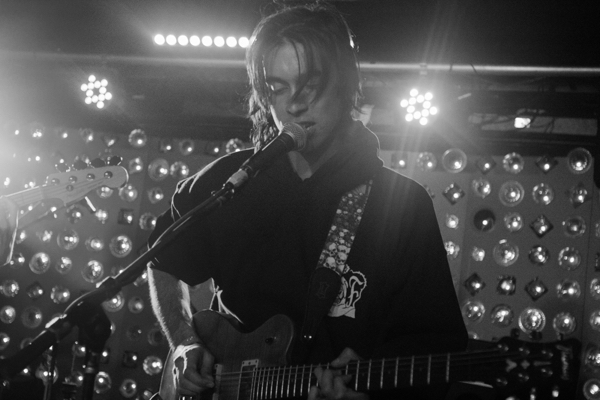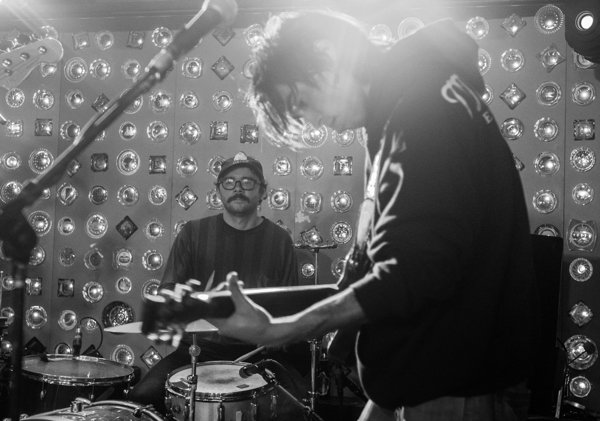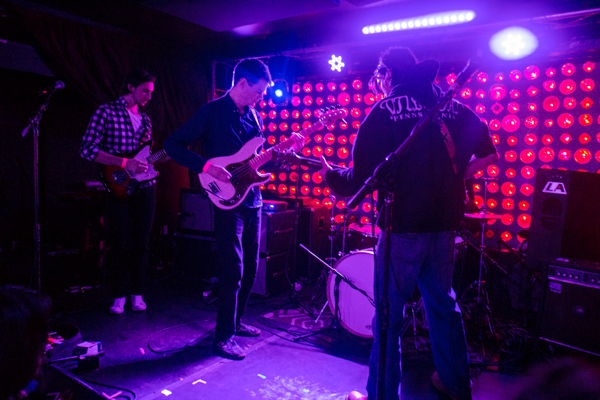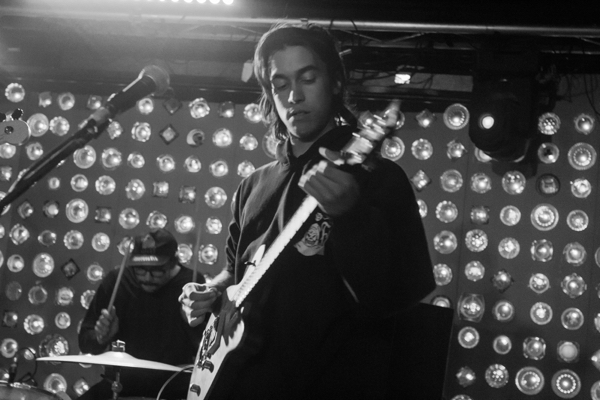 Wild Nothing: