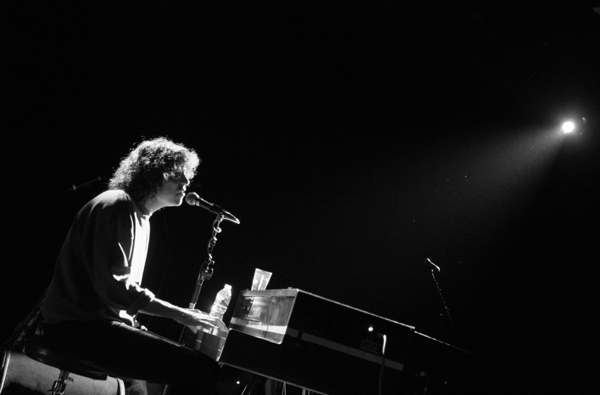 One of 2015's true delights in Goon, the debut album (released via True Panther) from L.A. songwriter Tobias Jesso Jr. I was fortunate to catch one of his first ever shows in 2014, when he played an intimate show at a Williamsburg loft.
Then earlier in 2015 I caught his performance at Baby's All Right, an intimate affair packed to the brim with fans who already knew the words to each and every one of his songs. It made perfect sense to seem him play a pair of bigger shows at Music Hall of Williamsburg in October during CMJ.

The performance didn't quite live up to the one at either Baby's or the loft, but how could it? This was a different beast. Last time around Jesso played by himself, this time he had a giant band with him, to bring all the songs off Goon to life in the biggest way possible. Only for me, I felt that these songs spoke to me more effectively when it was just Jesso. In this fashion, it was almost like we were indeed in his basement listening to the initial formation of these songs with him.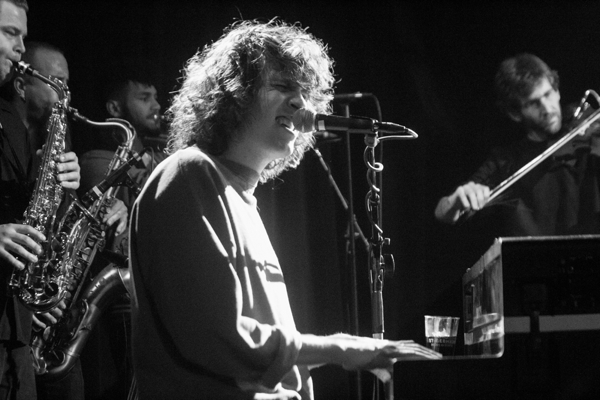 Jesso was chattier and a little "looser" than normal, causing a set that became a routine of one song followed by one long tangent before the next. While he is indeed a hilarious personality, it became a little bit too much and did unfortunately take away from the show. But when he was all business, it was great. Its just, it was a bit too all over the place.
I still enjoyed myself, it just wasn't the type of show I expected from Jesso this time around. Hopefully next time will be more like the previous encounters.
The night also featured an enjoyable performance from opening act Wet, who just recently released their debut album Don't You via Columbia Records.
Find photos of both their set and Tobias Jesso Jr. posted below.
Wet: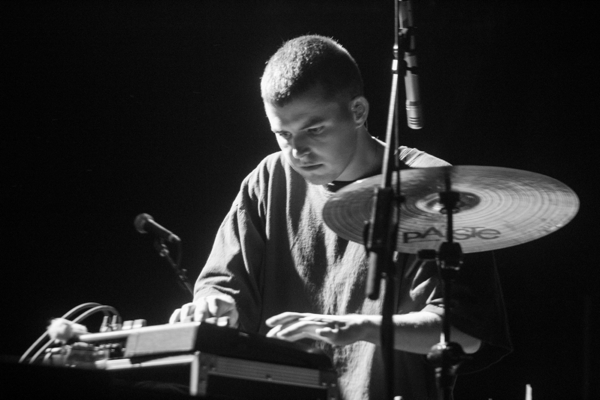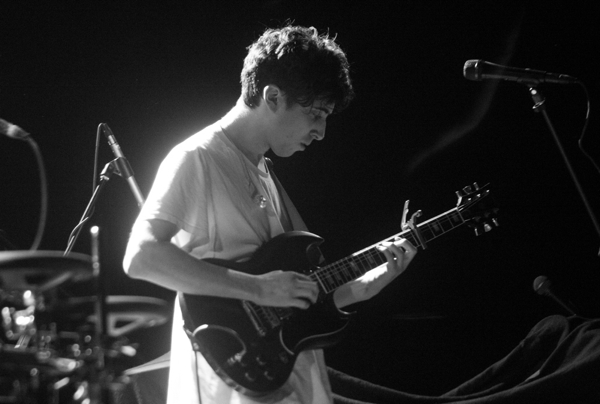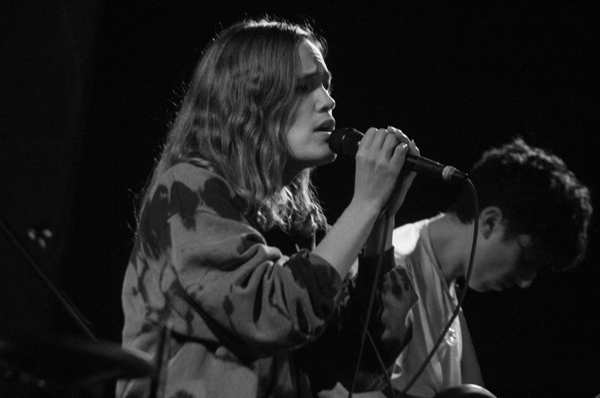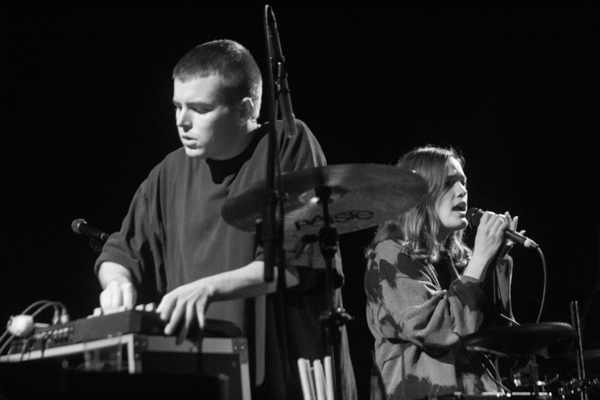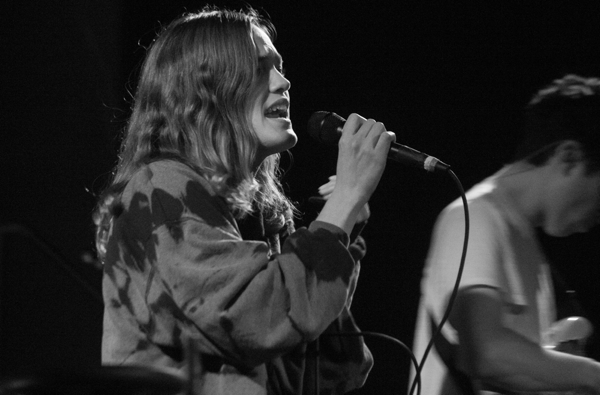 Tobias Jesso Jr.: