On November 24, British rock trio The Wombats returned to New York City for their largest headlining show to date at Terminal 5. This came after their more intimate performances here earlier in the year at Rough Trade NYC and Webster Hall. All shows were in support of their 2015 release Glitterbug.
The band are the rare case of an act who has seemed to not only regain the popularity that they found on their debut album, but almost surpass it with an at-capacity audience that was loud and full of life. The Wombats have found that sweet spot of being able to do what they want at this point of their career, and having their fans follow them every bit of the way.
Find some shots from their Terminal 5 performance posted below.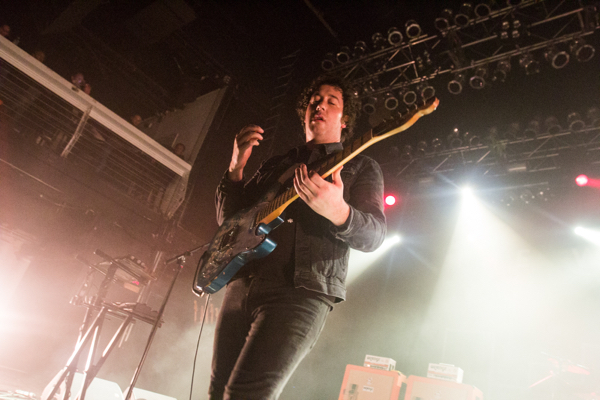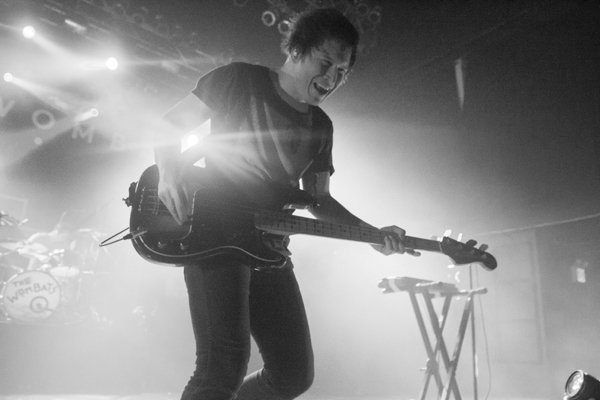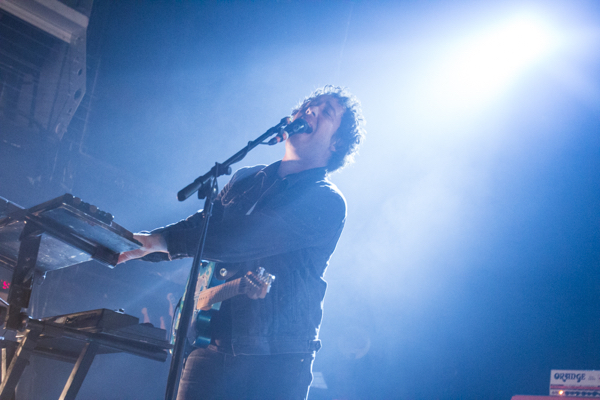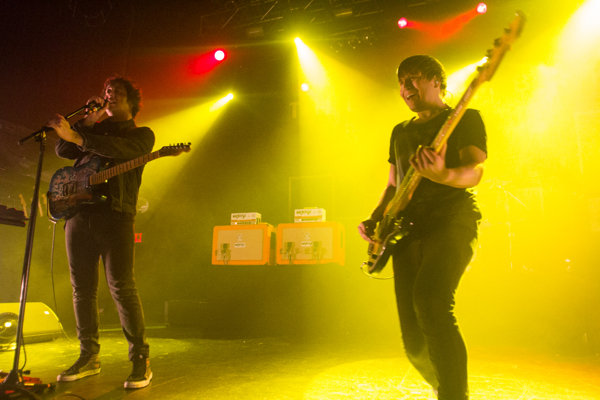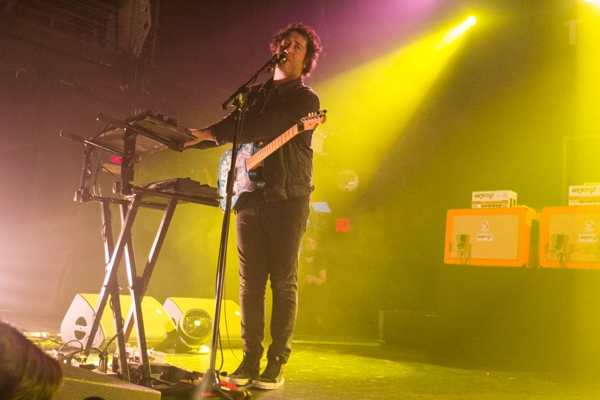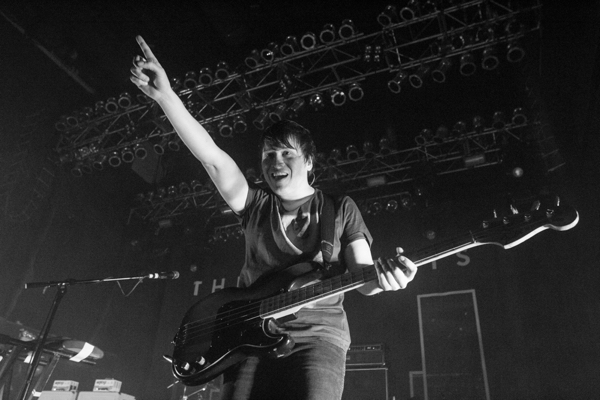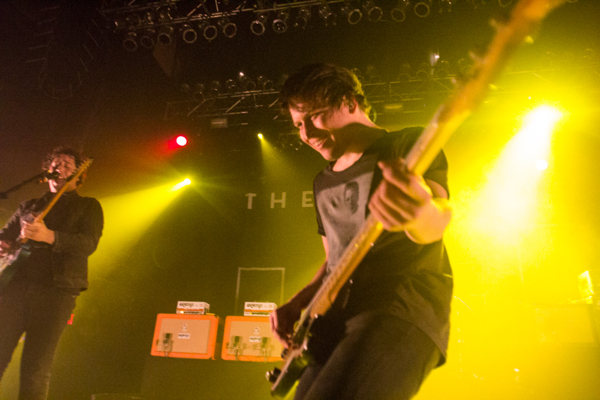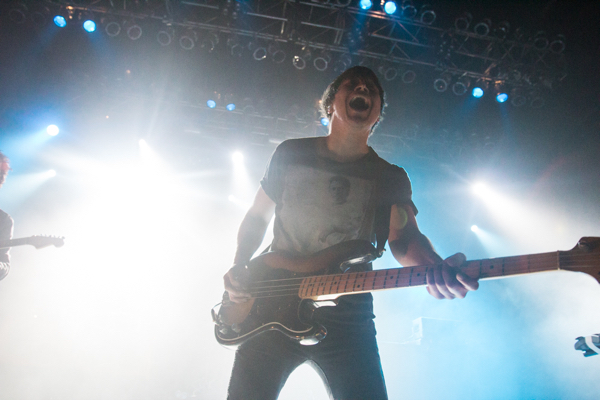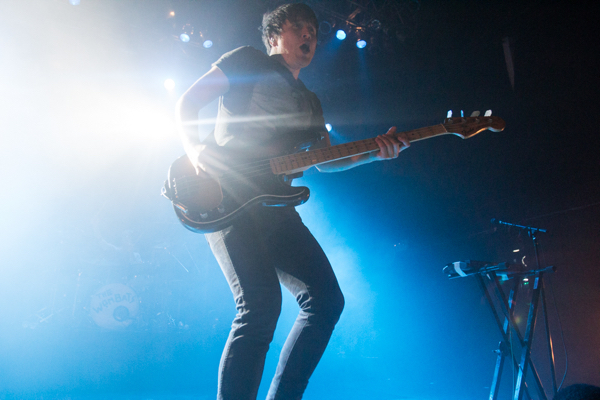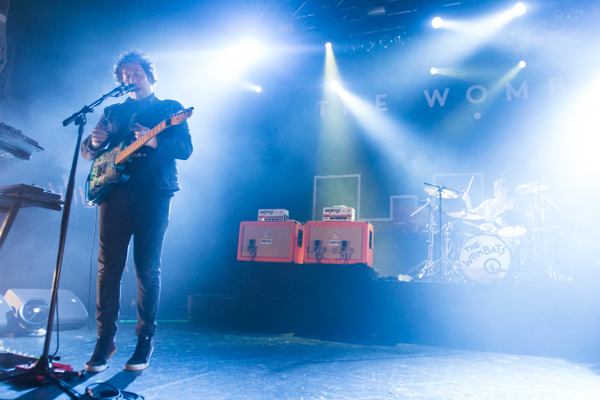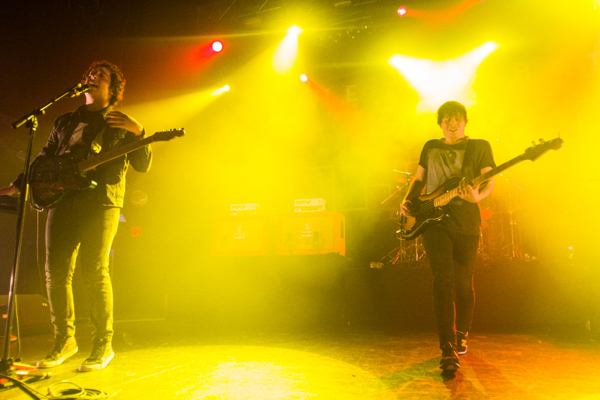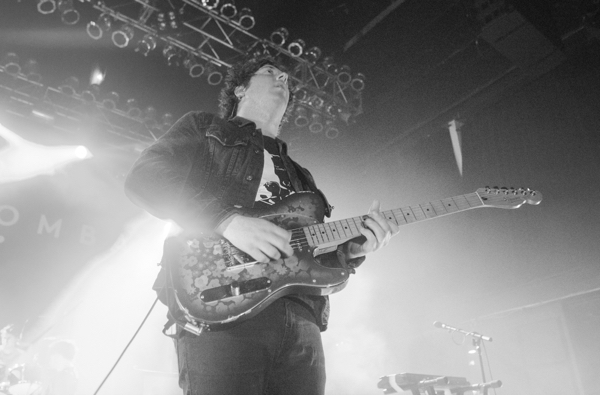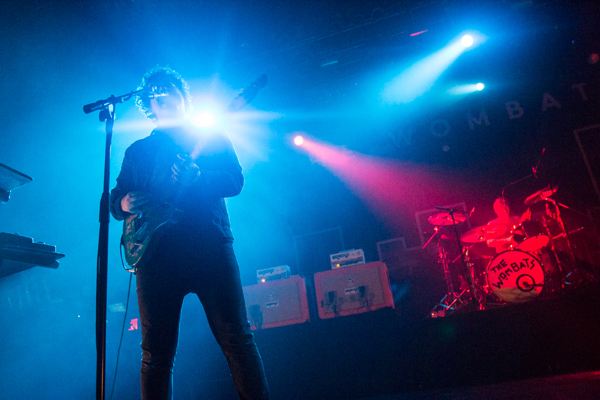 \