Last fall The Drums returned to New York for a three-show residency at the intimate Baby's All Right. The band have no new album (2014's Encyclopedia was their last) looming, so I was interested to see how the set list would be divided up, and if we'd get to hear any new songs.
The Drums lineup has been somewhat tumultuous over the years, with founding members Jonny Pierce and Jacob Graham remaining the only constants. However former guitarist/drummer Connor Hanwick returned to play guitar for these shows, a promising sign that helped beef up a live rotation that also features bassist Johnny Aries and drummer Danny Lee Allen.
They played two shows at Baby's the day before (October 27) and finished off the mini-residency with on October 28, with an opening performance from The Yetis. The setlist wait faithfully devoted to favorites both old a new, provided plenty of highlights from each of their three albums. When a setlist features songs like "Best Friend," "Me and the Moon" and "Money" only six songs into the night, you know it's going to be a good one. Jonny was as dramatic as every with his Morrissey-like movements, delightfully playing with the intimate fans that huddled mere inches from the frontman as he did his thing.
The group are currently hard at work on their new album which I'm most excited to hear, especially if it means some more live shows.
Find some photos from both The Yetis and Drums posted below, along with The Drums setlist.

The Drums Setlist:
1. I Can't Pretend
2. Best Friend
3. Me and the Moon
4. Days
5. Book of Stories
6. Money
7. Book of Revelations
8. I Hope Times Doesn't Change Him
9. If He Likes It Let Him Do It
10. How It Ended
Encore:
11. What You Were
12. Let's Go Surfing
13. Down By The Water

The Yetis: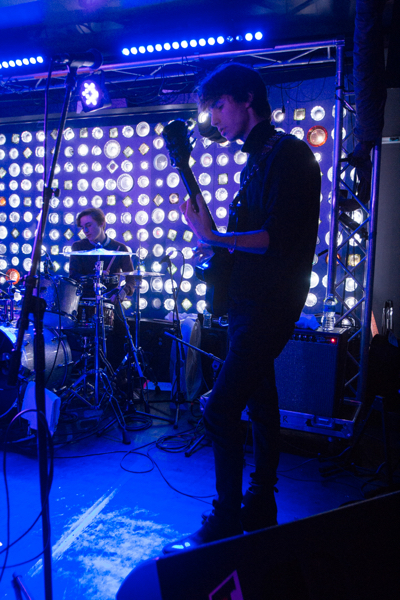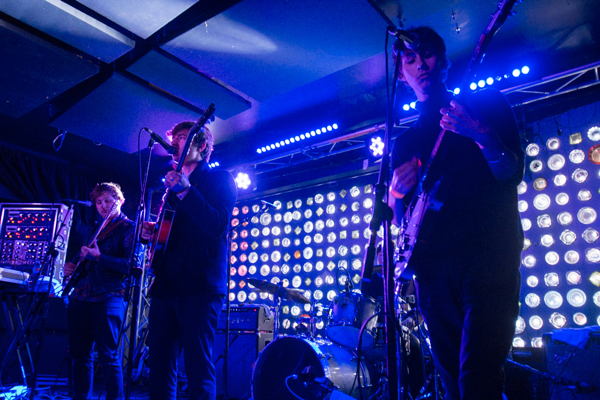 The Drums: