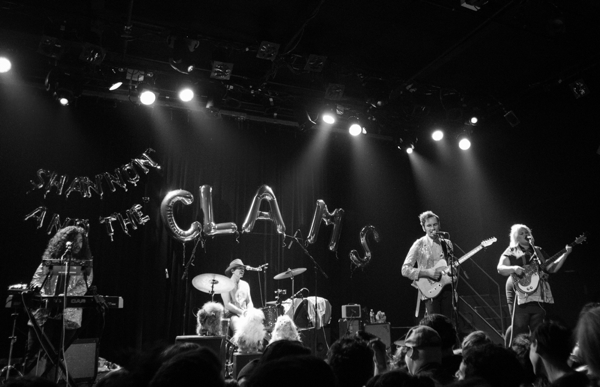 After a hectic day of CMJ show hopping, I found the strength to attend a regular concert, featuring a pretty stacked triple bill of Shannon and the Clams, Sheer Mag, and Shopping (all bands that start with an S). It was my first time catching all three acts, bands that I had heard nothing but high praise about over the year (and years for Shannon).
Shopping got the night started with bouncy and effective post-punk with heavy dance grooves. Then came the heavy-hitting riffs of Sheer Mag, a group that is keeping 70s classic rock alive and well. The crowd lost it at their arrival, and rightfully so. Sheer Mag are the real deal, living proof that somehow in the year 2016, rock and roll isn't dead (despite what those pesky teenagers say).
Shannon and the Clams also brought an older sounds of 50s-60s doo-wop and old-school rock and roll with a slight punk edge. I say slight, but the kids at Music Hall that night were anything but calm. It was a wild performance so good that I even ended up running into Brittany Howard of Alabama Shakes, just hours after catching her wild set as Thunderbitch at Knitting Factory. As I complimented her on her own performance, she thanked me but was quick to point out how insane Shannon and the Clams sounded as well. She wasn't wrong.
Find photos from all three bands posted below.

Shopping: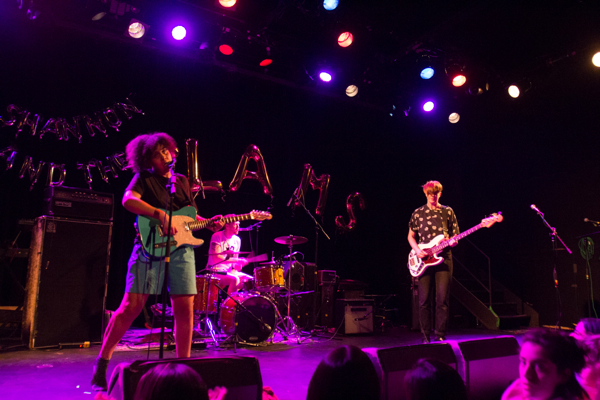 Sheer Mag: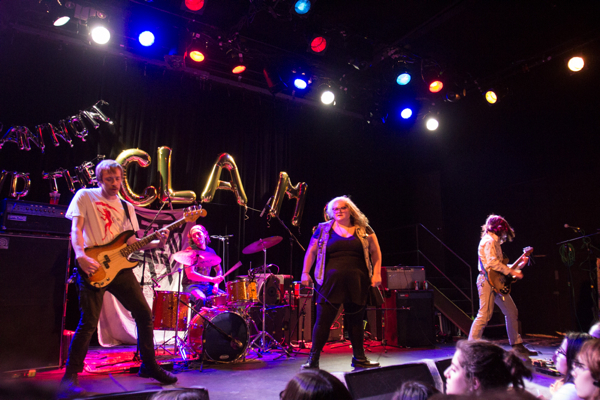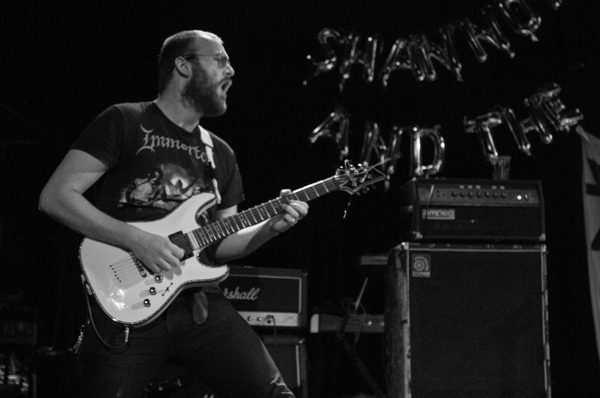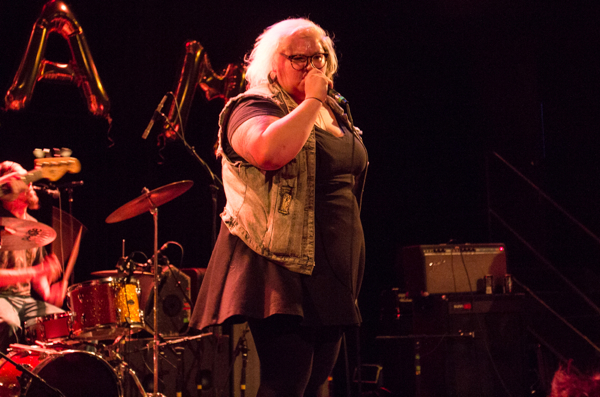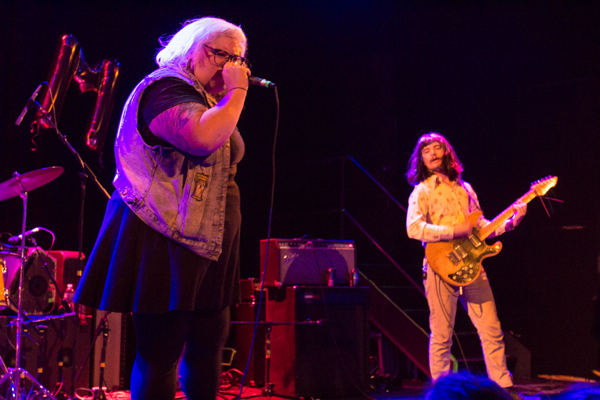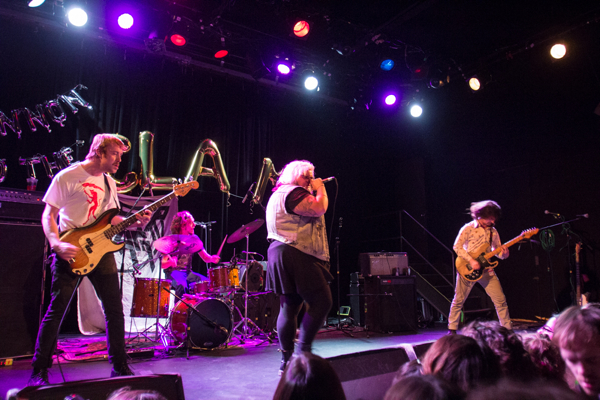 Shannon and the Clams: