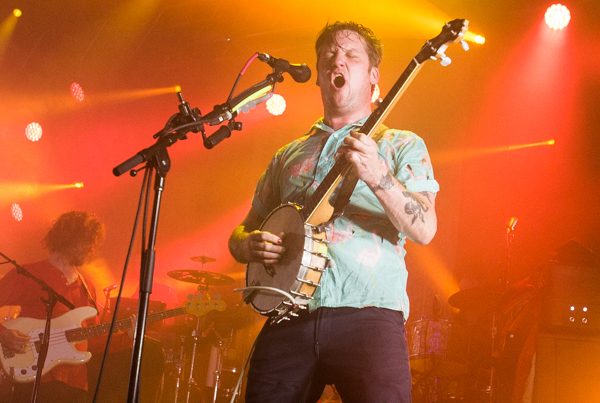 Back on October 22, Modest Mouse returned once again to New York, this time to Long Island, for a performance at The Space at Westbury. It was my first time venturing out to The Space at Westbury for a show, but it was on the whole a very pleasant experience. The venue is very modern and clean, and slightly more intimate than places Modest Mouse normally play (aside from that fantastic performance at Webster Hall last March, right when their new record Strangers to Ourselves was released via Epic Records.
As expected, the setlist did feature plenty from the new record, but also plenty of favorites from across their long and favored career. After seeing them nearly 4-5 times now, it was actually the first time that I heard them play "Float On," and I'd be lying to you if that didn't frustrate me a bit. I can understand that Isaac Brock is probably well tired of it by now, but it's still a fantastic song. The long build up definitely heightened it's impact, making it one of the coolest concert going moments of the last year for me. The regular set was about 16 songs before they took a short encore break before returning for a marathon 7-song encore. Brock is cool enough to let photographers stick in the pit for the entire show (they're one of the only bands that have ever offered this), so I was close to the action and got to see Brock call audibles to his bandmates during the encore about which songs were playing, showing that it was indeed instinctual decision making based on their feelings and of course, the vibe of the passionate Westbury crowd.
As if getting to see Modest Mouse wasn't enough, we were treated to an opening set from Philadelphia rockers Hop Along, who delighted us with a set of songs from their standout 2015 record Painted Shut (released via Saddle Creek).
Find shots from both Hop Along and Modest Mouse posted below.

Hop Along: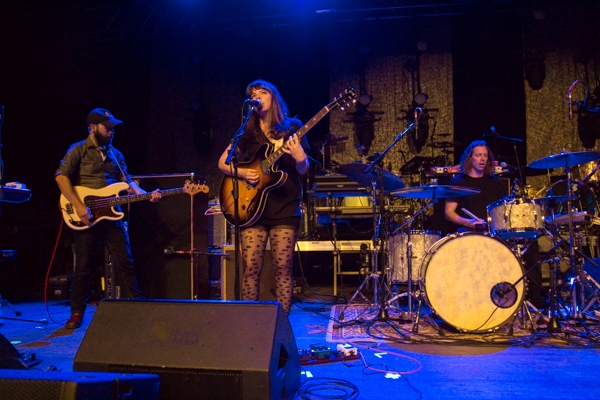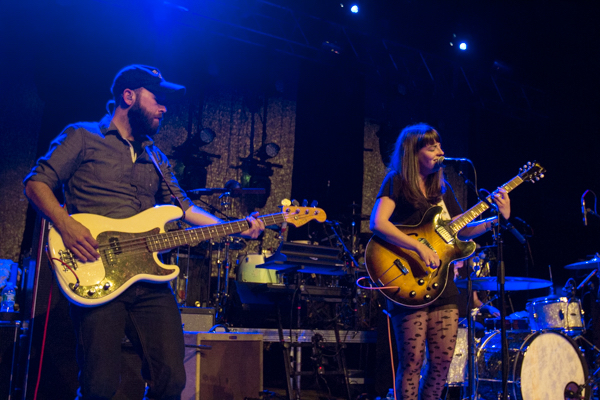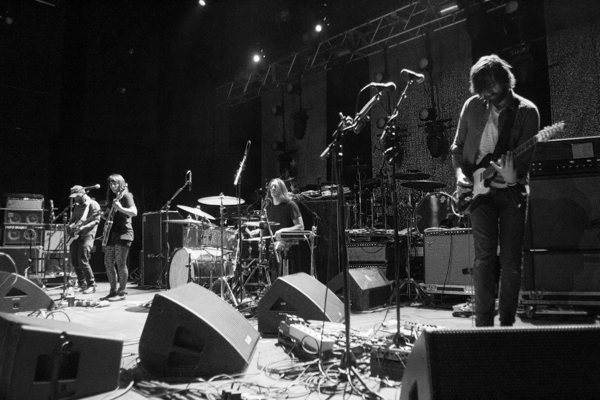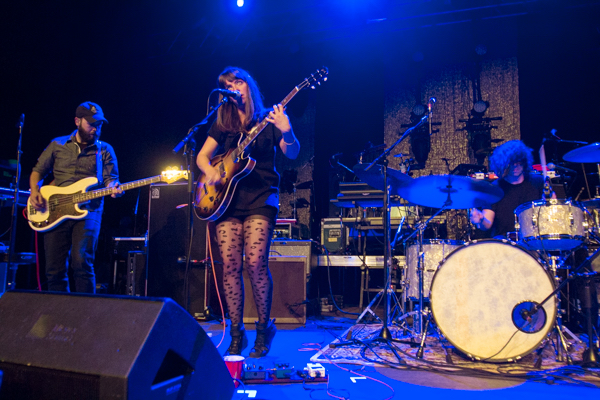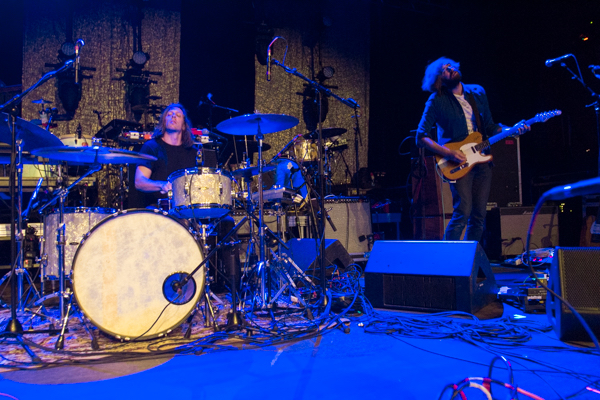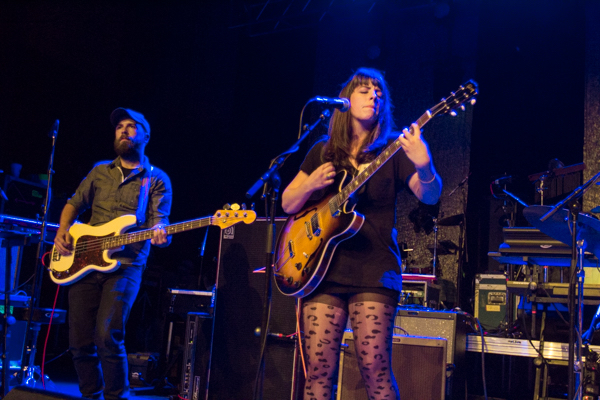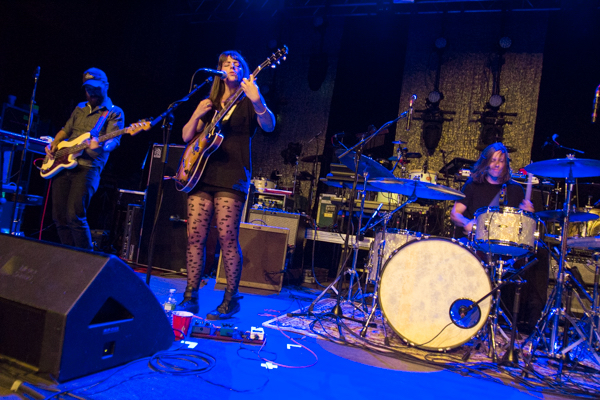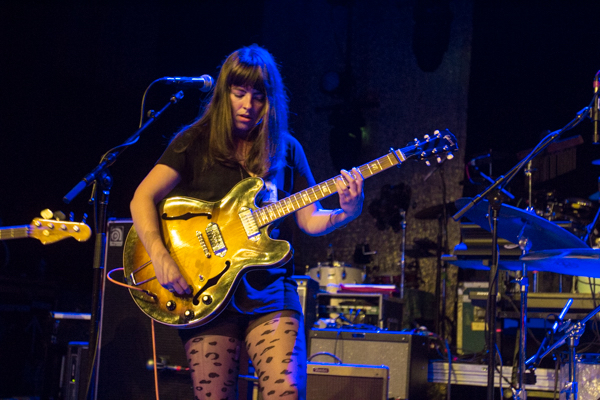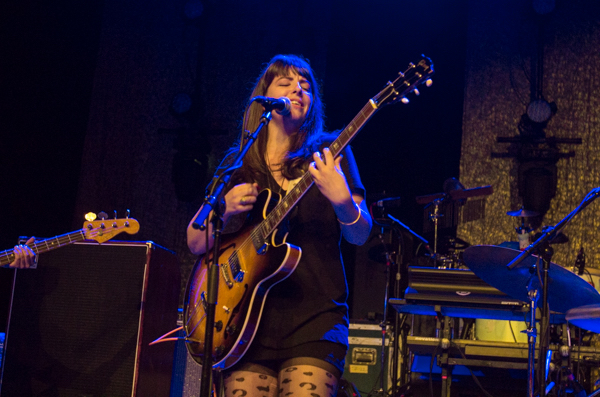 Modest Mouse: