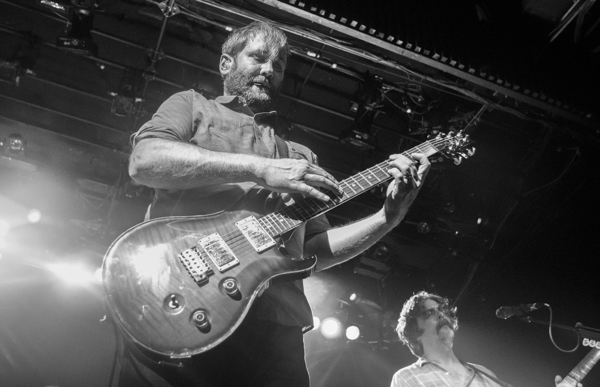 Believe it or not, last year was the 10th anniversary of Minus The Bear's release of their highly beloved album Menos El Oso. I still remember discovering that album in high school, it's truly hard to believe that much time has passed just like that.
In 2014 they played all of They Make Beer Commercials Like This at The Gramercy Theatre for its 10th anniversary, so they toured again this time playing all of Menos El Oso. The New York stop of the tour came on November 10 at Irving Plaza, and boy did it take me back. Getting to hear the album from front to back live was a trip down memory lane. It's amazing how well that album holds up even today.
The party continued long after they finished the album, giving us not one, but two encores of songs from their past and presents. It was a clear reminder that although they're able to play their older albums in full, that there's still plenty of fresh songs to look forward to in the future. The best of both worlds.
Find photos from Minus The Bear's performance below, along with shots of openers Murder By Death and Aero Flynn.

Minus The Bear Setlist:
(Menos el Oso)
1. The Game Needed Me
2. Memphis & 53rd
3. Drilling
4. The Fix
5. El Torrente
6. Pachuca Sunrise
7. Michio's Death Drive
8. Hooray
9. Fulfill the Dream
10. The Pig War
11. This Ain't a Surfin' Movie
Encore:
12. Invisible
13. Women We Haven't Met Yet
14. Kief 1
15. Lies and Eyes
16. Into the Mirror
Encore 2:
17. Ice Monster
18. Knights
Aero Flynn: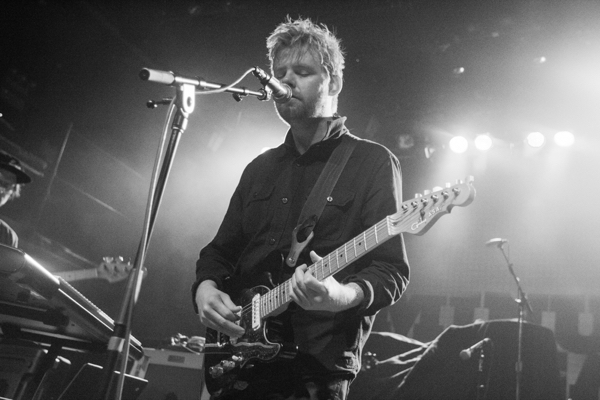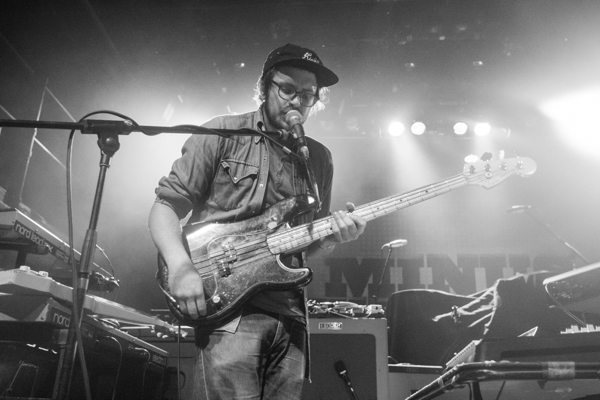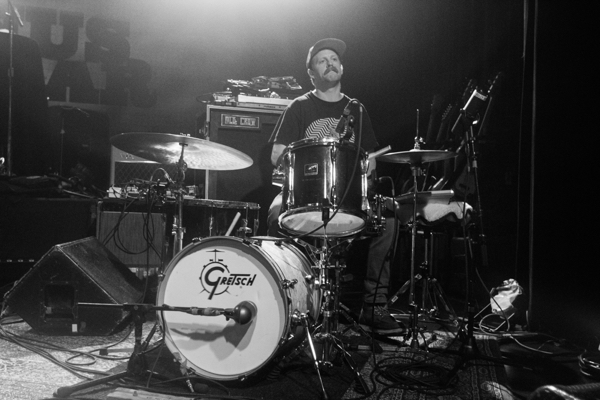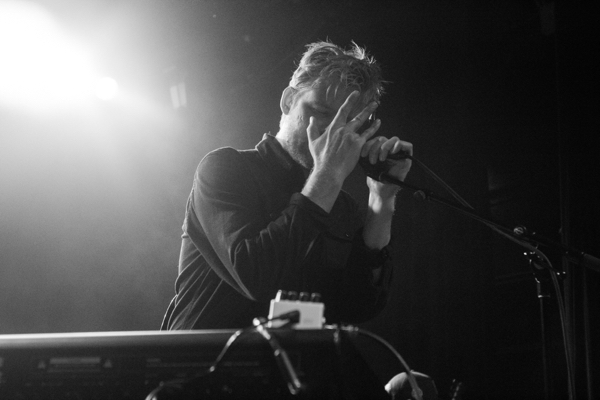 Murder By Death: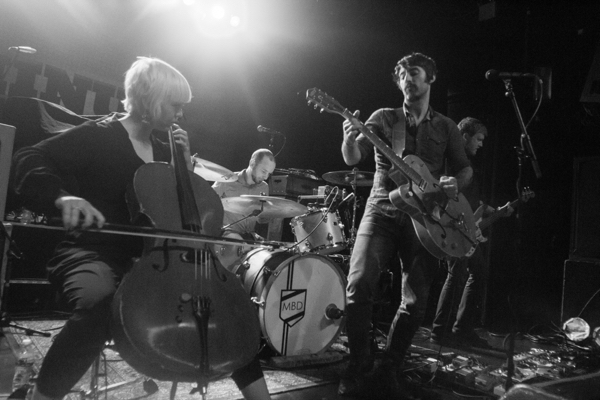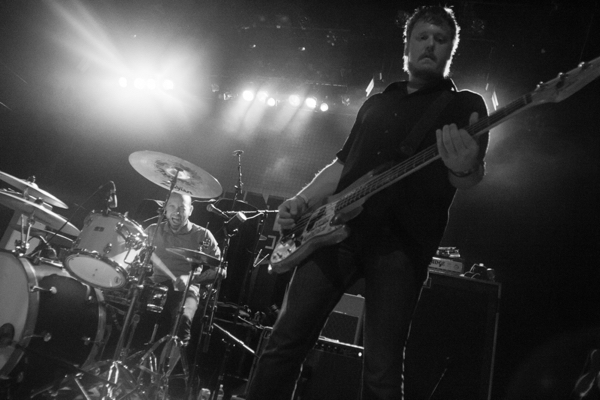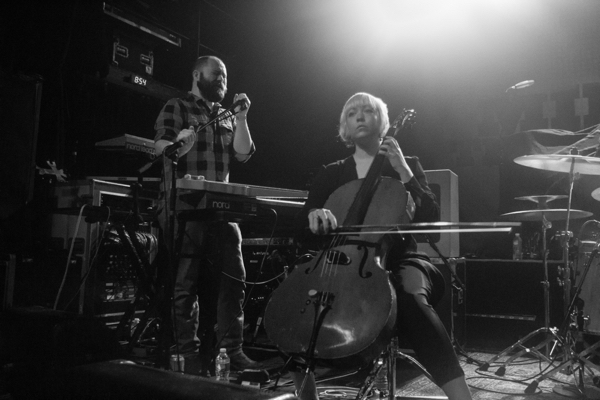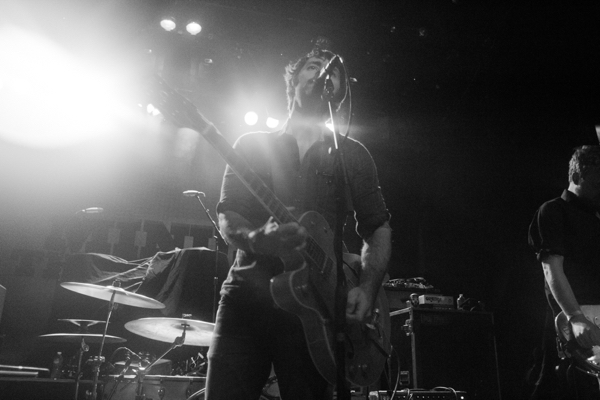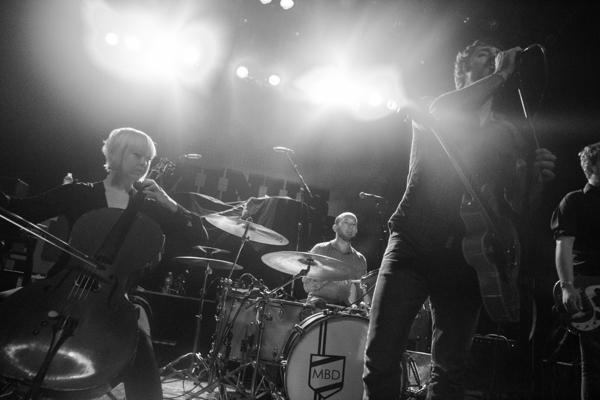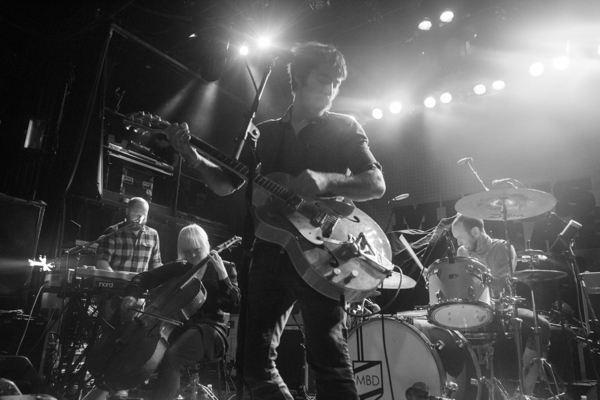 Minus The Bear: