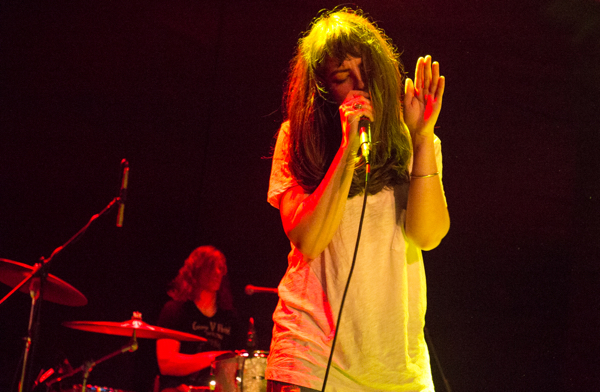 Not many bands broke through in 2015 the way that Hop Along did, with their terrific third album Painted Shut making many year end lists and garnering the type of acclaim that the band has long deserved. I got to see them open up for Modest Mouse during the fall, but their sold out headlining performance at Bowery Ballroom would serve as my first proper live journey with the group.
Things started off right with two solid opening sets from Des Ark and Radiator Hospital. From there Hop Along took over and immediately took over the room and never looked back. On record their energy is urgent and contagious, hitting the deepest part of your emotional soul. Yet somehow their impact live is even stronger, proven by the crowd who sang along to every lyric that the raspy voice of front-woman Frances Quinlan fed them.
They were on point all night, even when they ventured into an unexpected cover of Rage Against the Machine's "Bombtrack." I'm just real sorry it took me until now to experience Hop Along live. I doubt they'll be playing in rooms the size of Bowery for much longer.
Find some photos from Hop Along, Radiator Hospital and Des Ark posted below.

Des Ark: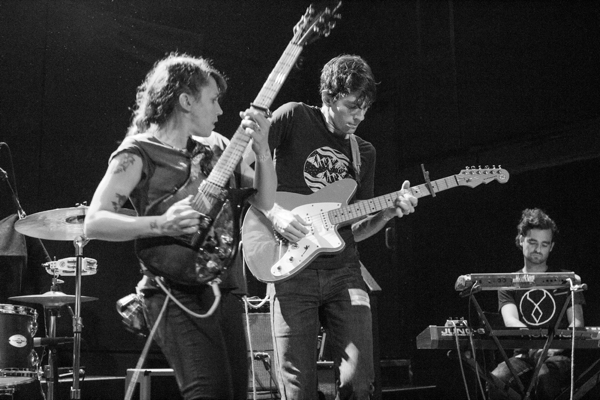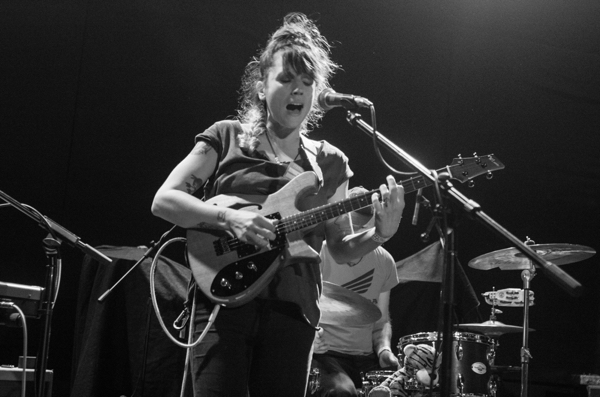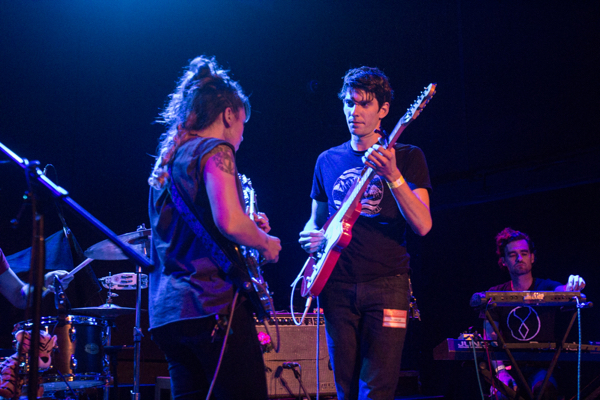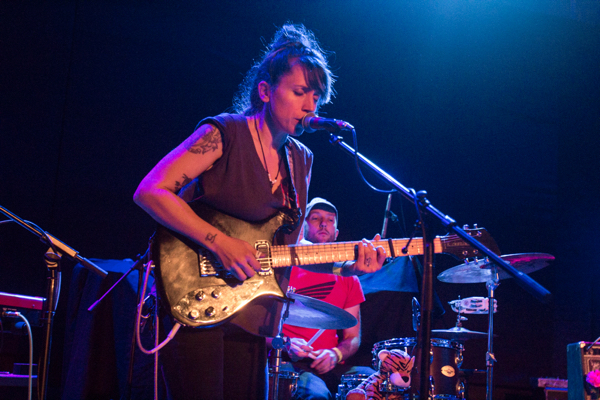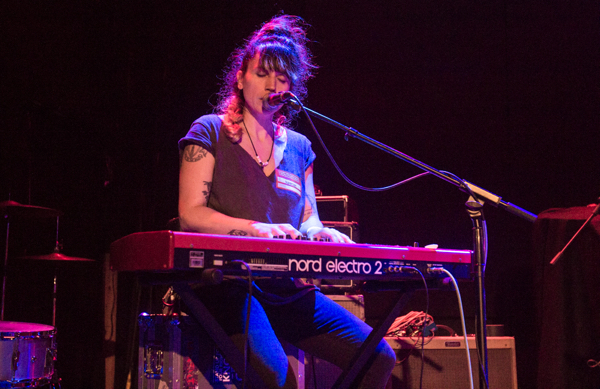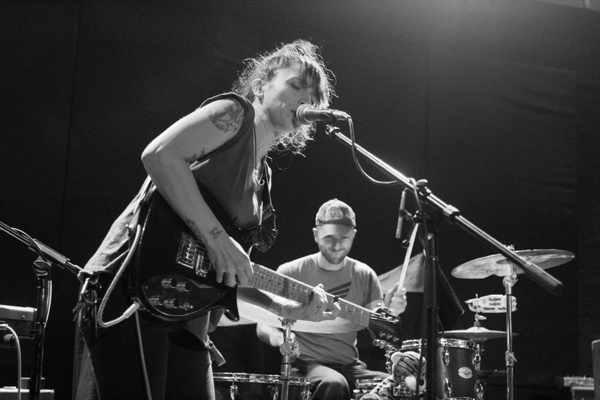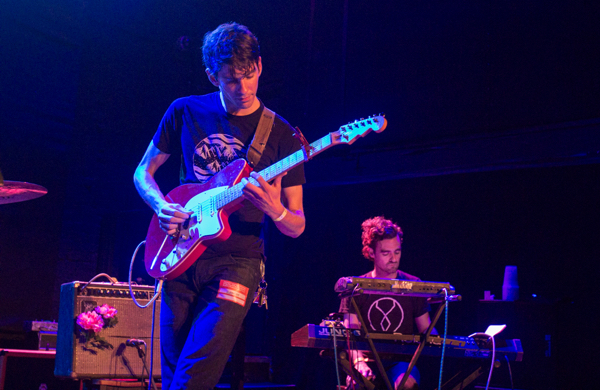 Radiator Hospital: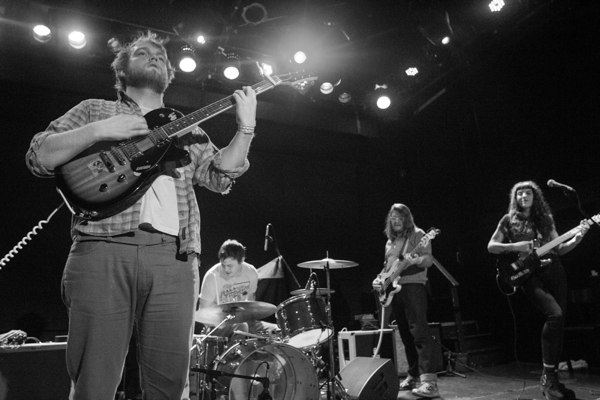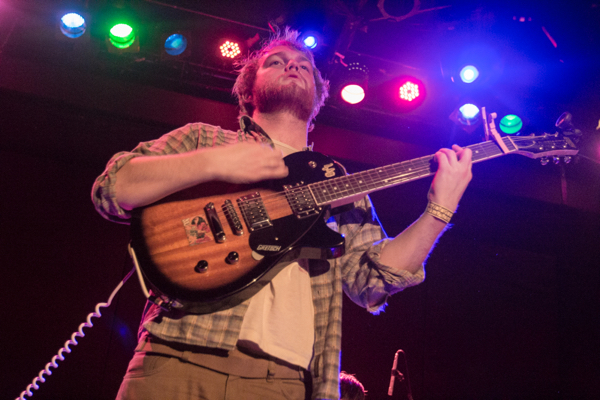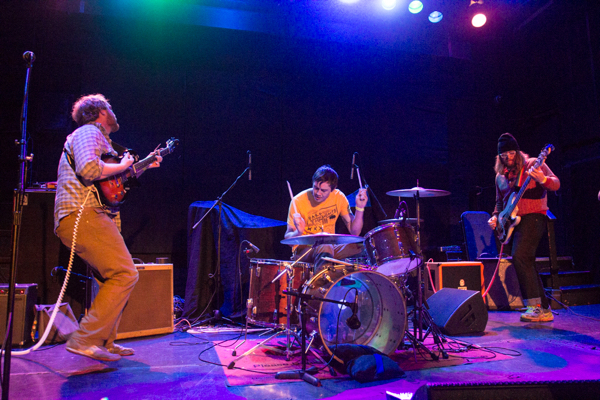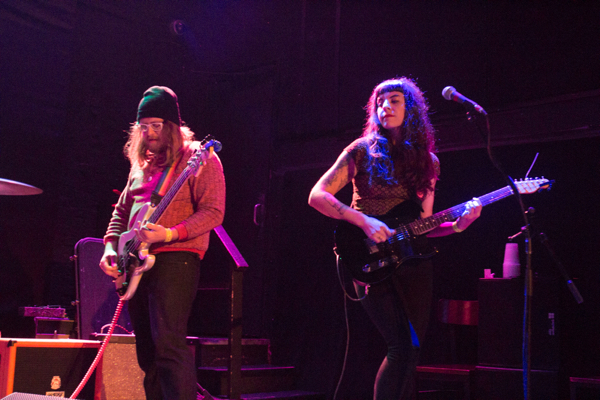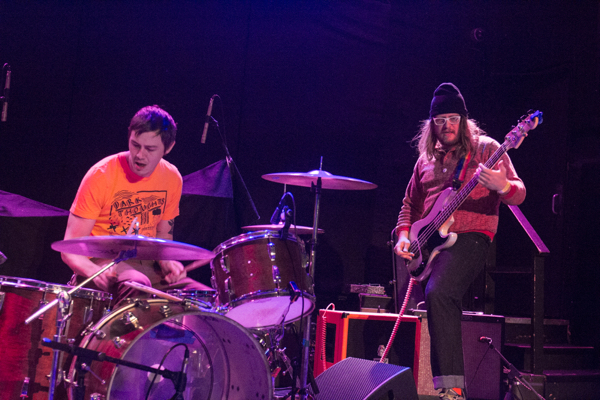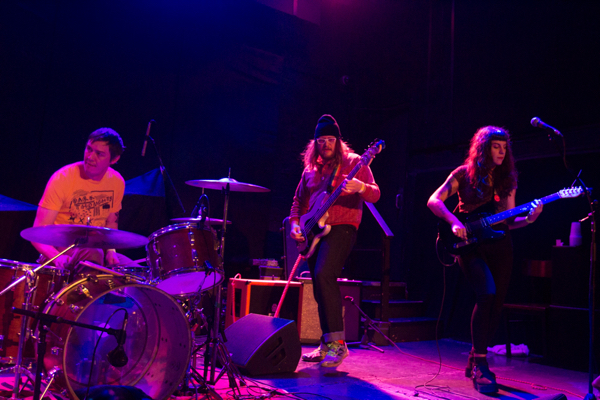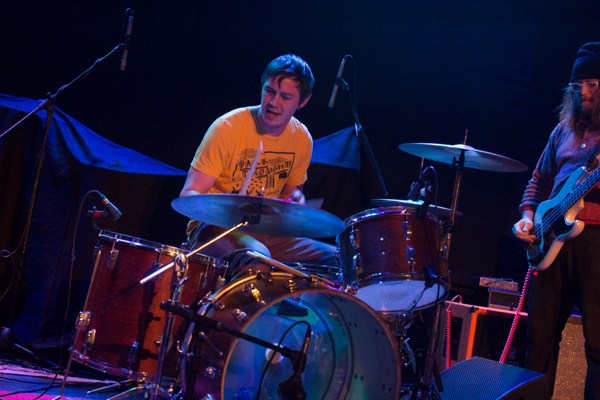 Hop Along: