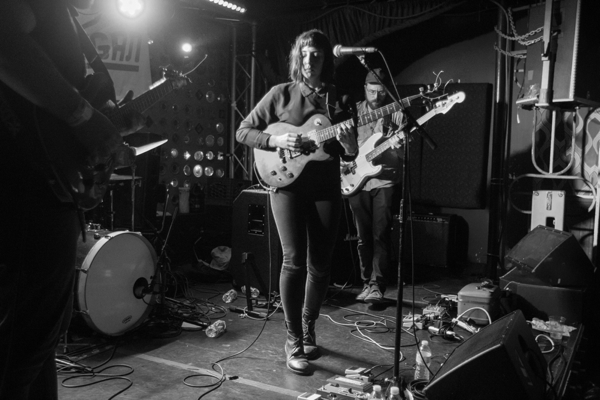 (Mothers at Baby's All RighT)
Prior to the fifth and final day of CMJ 2015, I had one of the longest days ever covering the festival (which is saying something), but I still came out strong ready to end the festival on a high note.

Once again I headed back to Baby's All Right (I may as well have spent the night) for Brooklyn Vegan's day party, where I caught some great sets from The Gotobeds, Shopping, Dilly Dally, The So So Glos, Wildhoney, and finally, Frankie Cosmos.
I took a break to head to (Le) Poisson Rouge to finally check out a live performance from John Grant, which certainly was worth the trip over to Manhattan.
From there I went back to Baby's to finish off the rest of the BV showcase, catching sets from Mothers, Lilys, and then going over the Knitting Factory for the Flowerbooking showcase to end my CMJ with a fun late night party featuring sets from Eternal Summers and Diet Cig
The Gotobeds at Baby's All Right: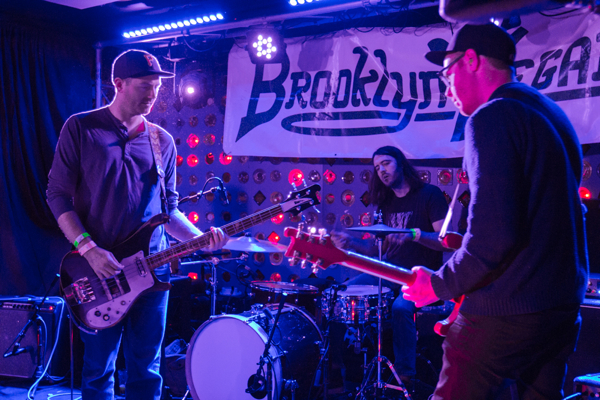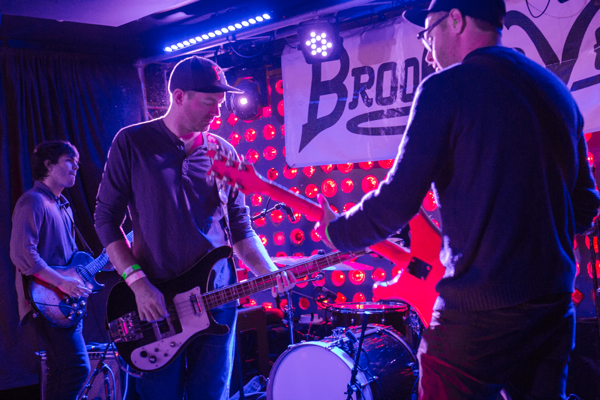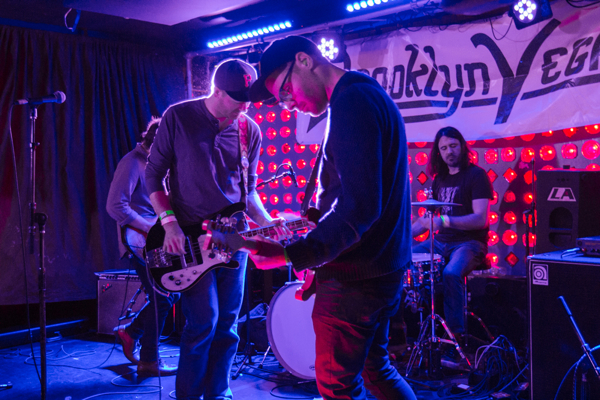 Shopping at Baby's All Right: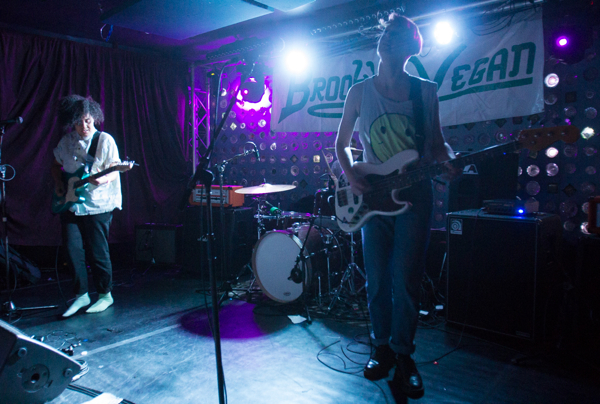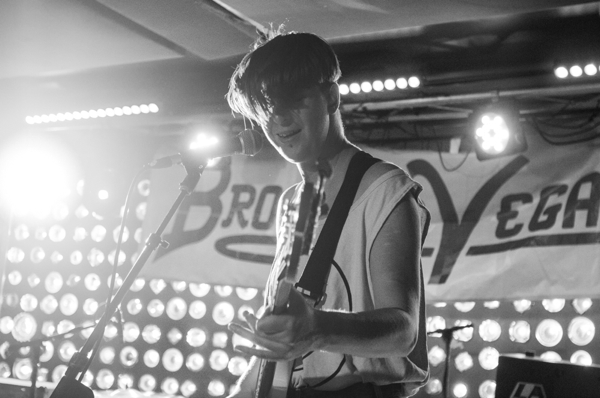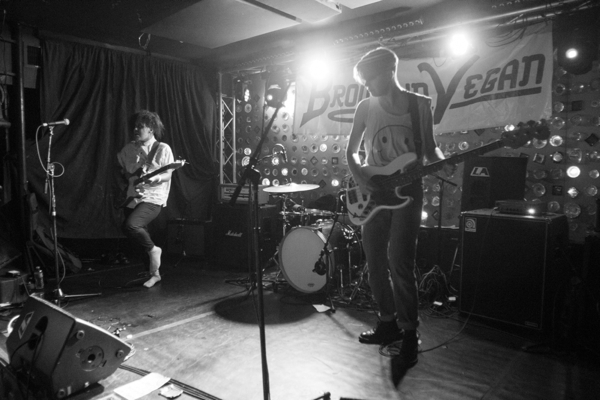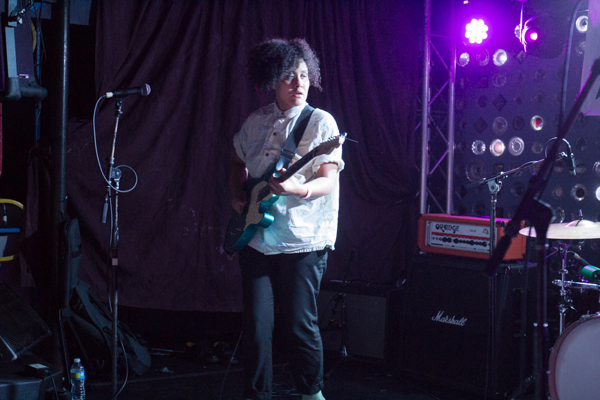 Dilly Dally at Baby's All Right: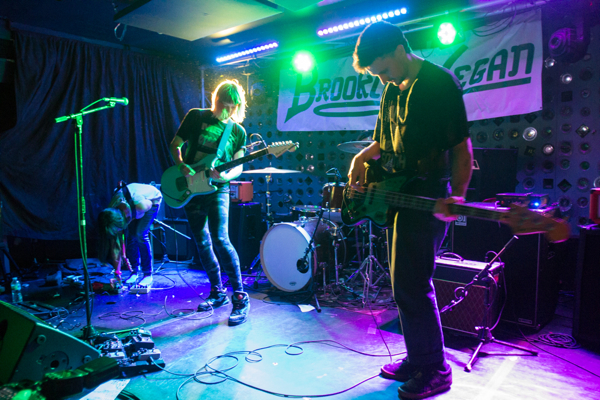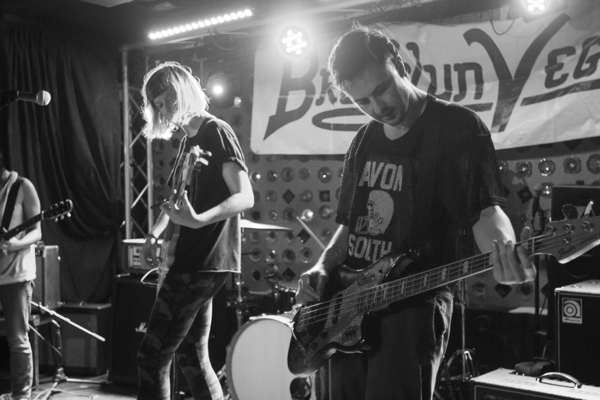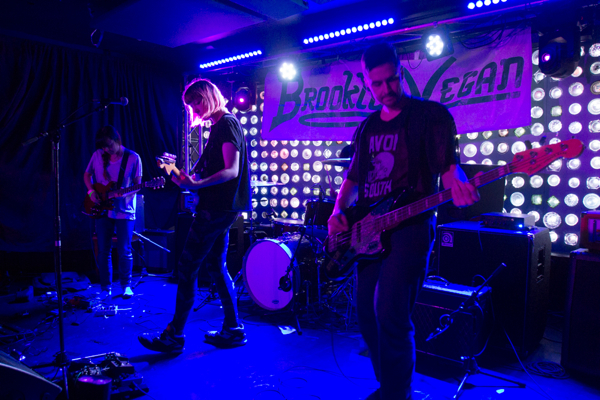 The So So Glos at Baby's All Right: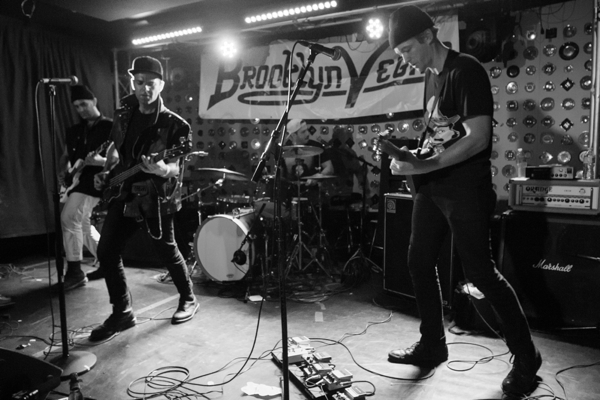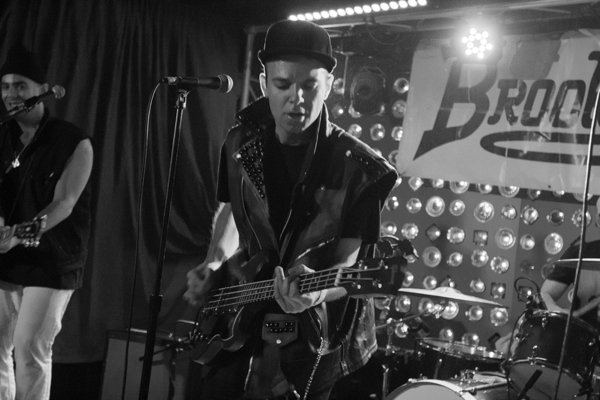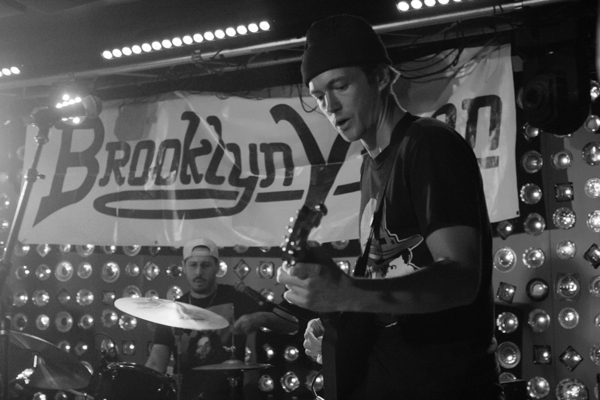 Wildhoney at Baby's All Right: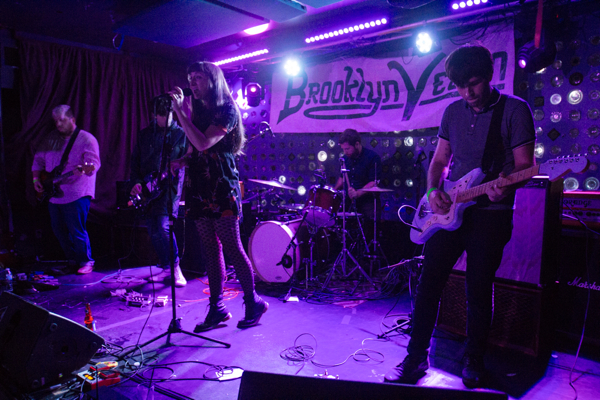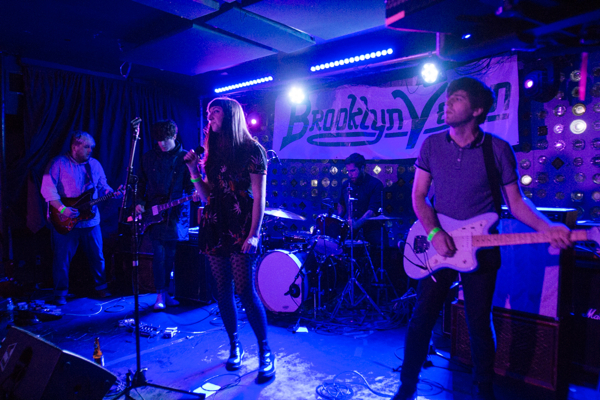 Frankie Cosmos at Baby's All Right: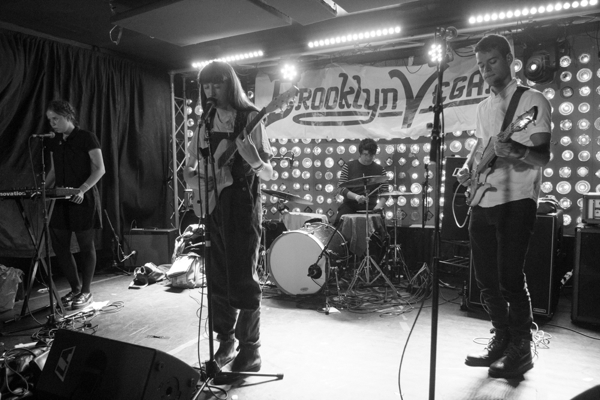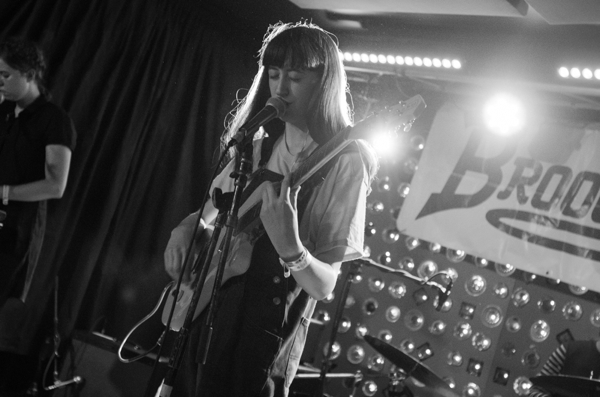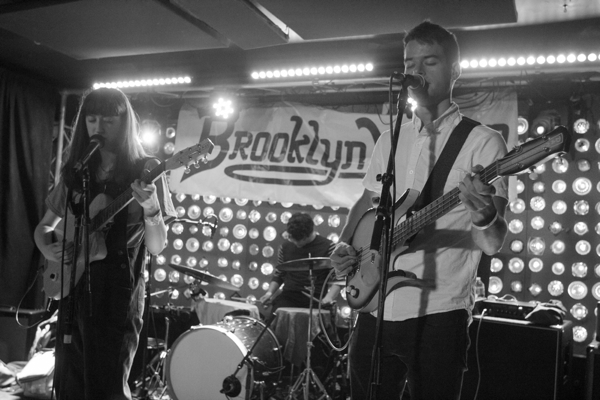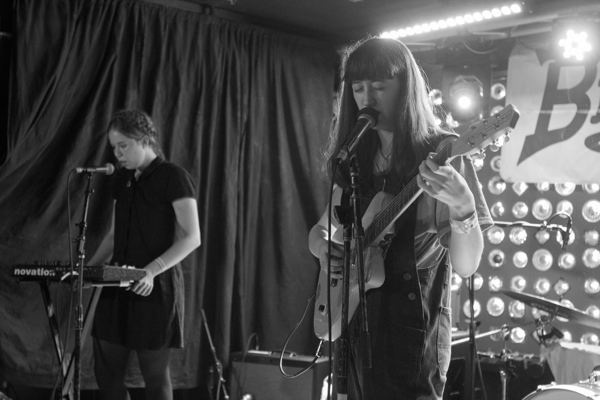 Mothers at Baby's All Right: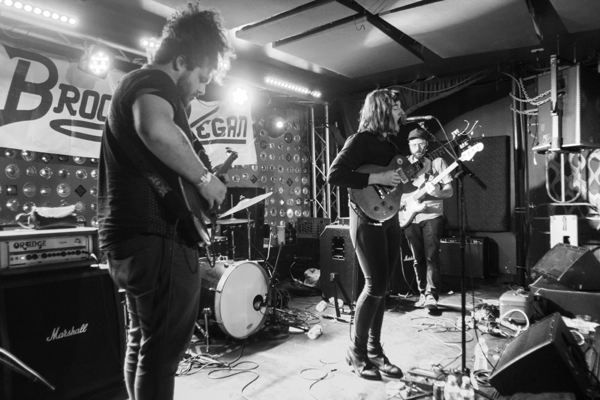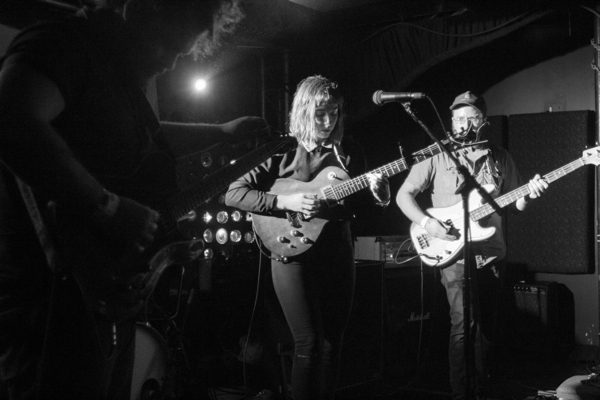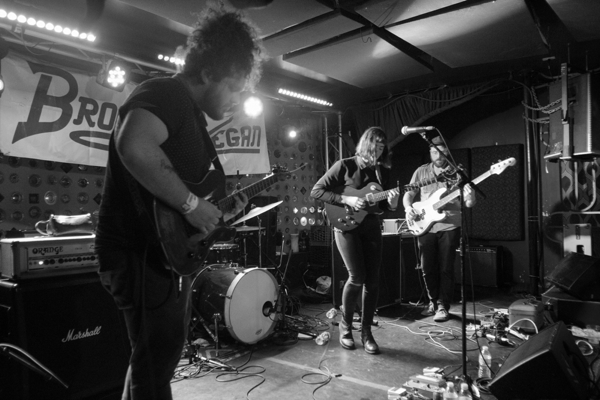 Lilys at Baby's All Right: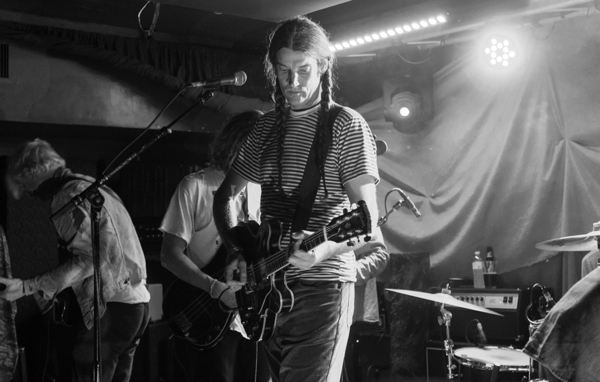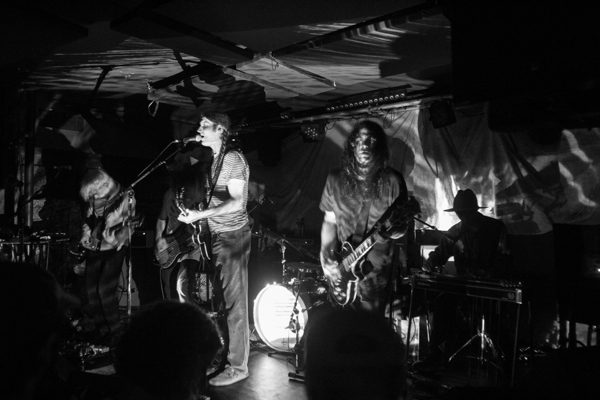 Eternal Summers at Knitting Factory: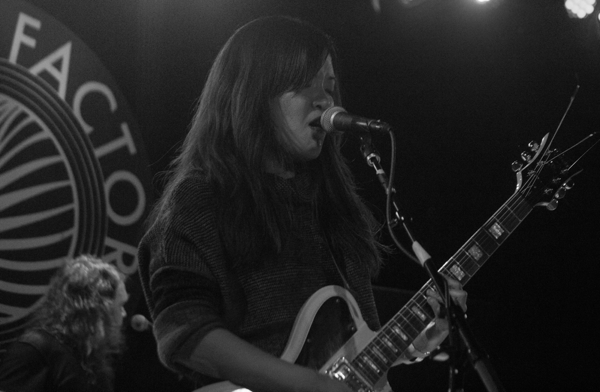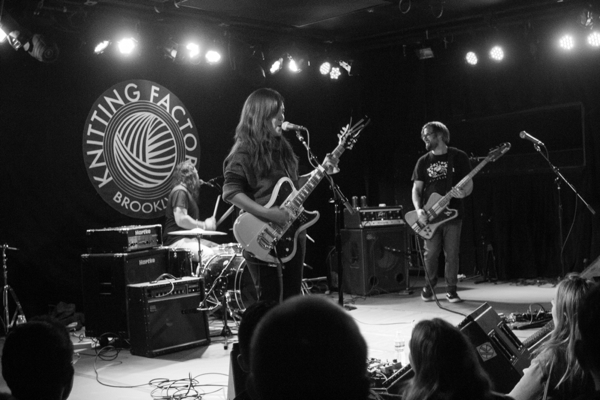 Diet Cig at Knitting Factory: