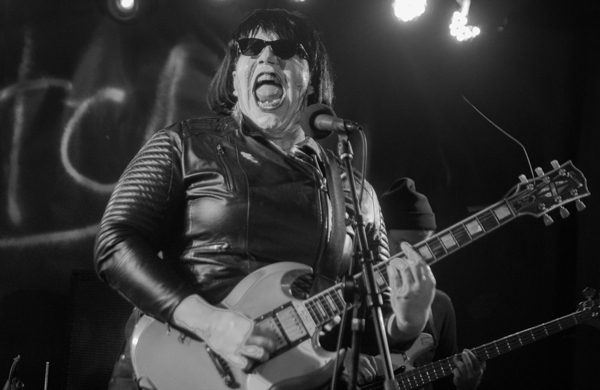 (Thunderbitch at Knitting Factory)
After a somewhat quieter day three of CMJ (for me at least), I went and overdid it as usual, catching an insane amount of music from about noon to the deep dark ungodly hour of the night.
I started the day early making my way to Baby's All Right for the annual Brooklynvegan day party where I started my day nicely with sets from The Album Leaf, Ezra Furman, Car Seat Headrest, Makthaverskan and Porches before heading to Knitting Factory for the ATO Records showcase where I caught promising talent Margaret Glaspy, as well as a rare performance from Thunderbitch, the side-project of Alabama Shakes' Brittany Howard. Getting to see an undeniable talent such as Howard play a rare Thunderbitch show in an intimate room such as Knitting Factory was one of the highlights of my entire CMJ.
From there I ran over to Fader Fort to catch some songs from Martin Courtney, before heading to check out a great triple bill at Music Hall of Williamsburg featuring Shannon and the Clams, Sheer Mag and Shopping, before somehow finding the energy to run back over to Baby's again to see Stealing Sheep, Drinks, and Palehound, wrapping up a long and intense day of music. It was great.
Find a photo gallery of this entire day posted below.

The Album Leaf at Baby's All Right: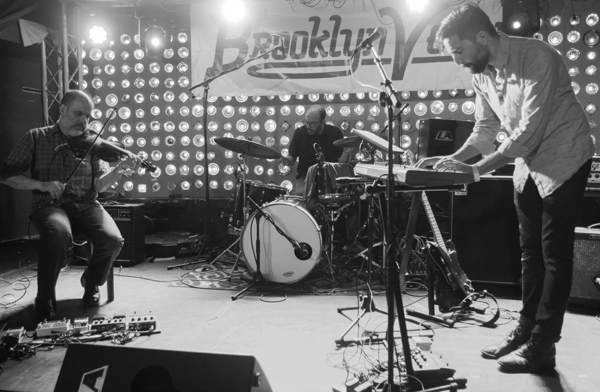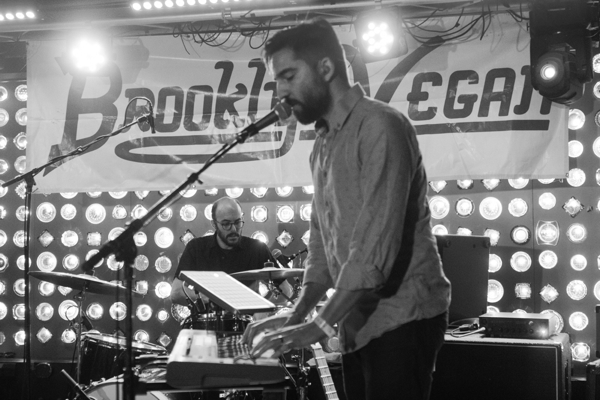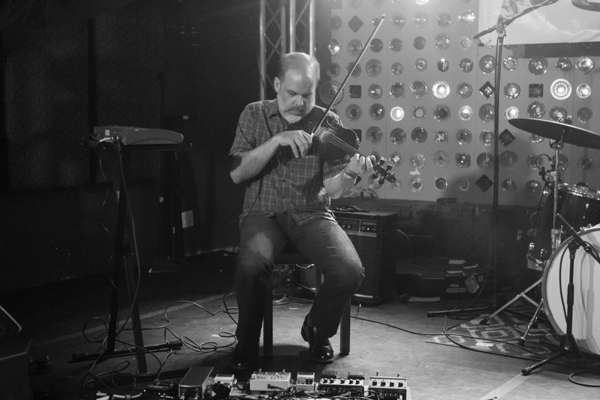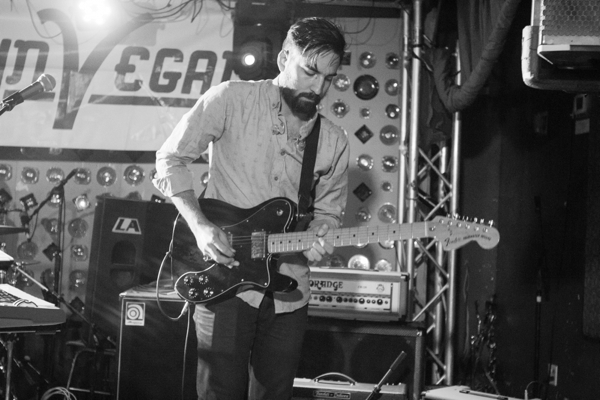 Ezra Furman at Baby's All Right: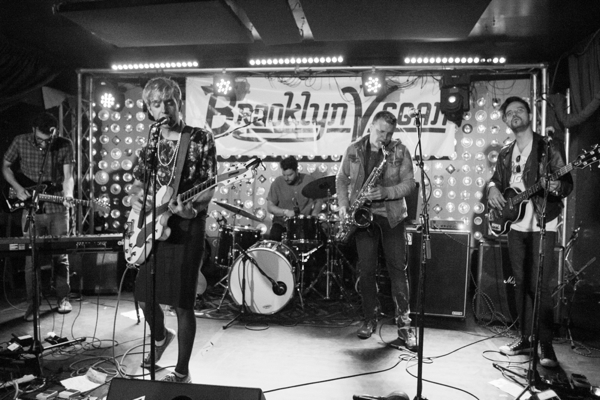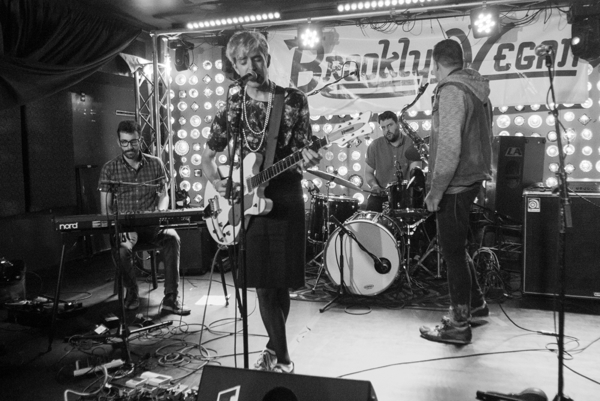 Car Seat Headrest at Baby's All Right: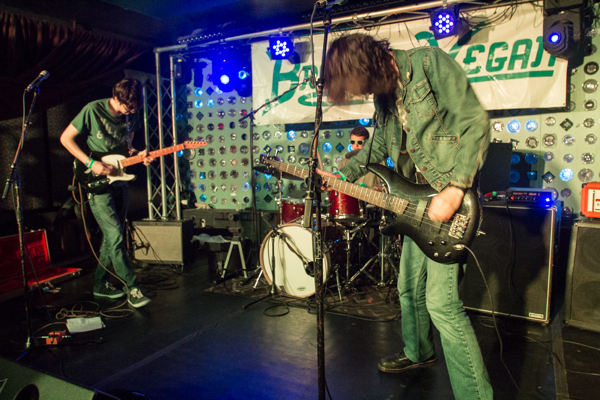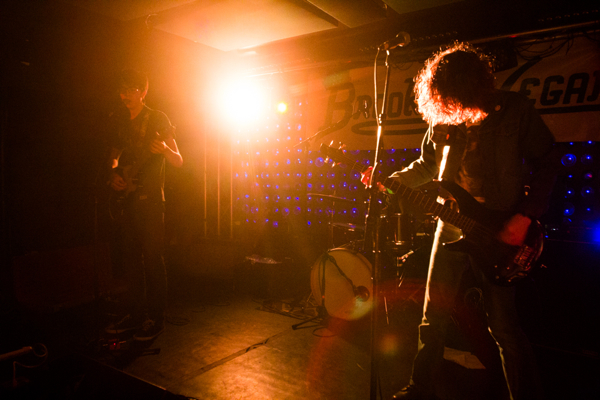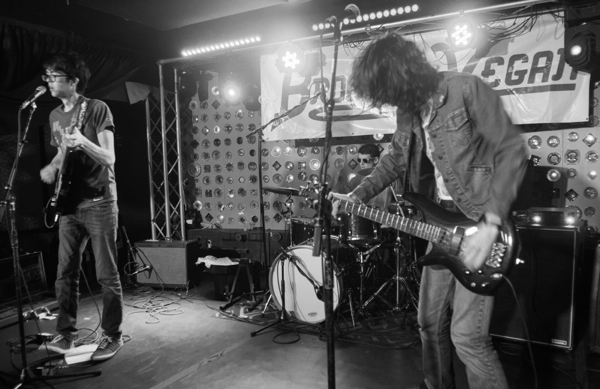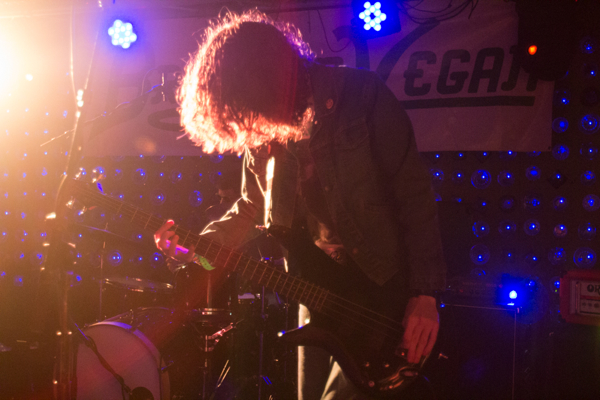 Margaret Glaspy at Knitting Factory: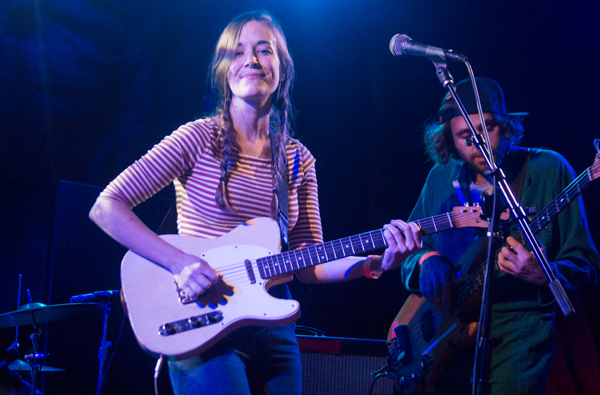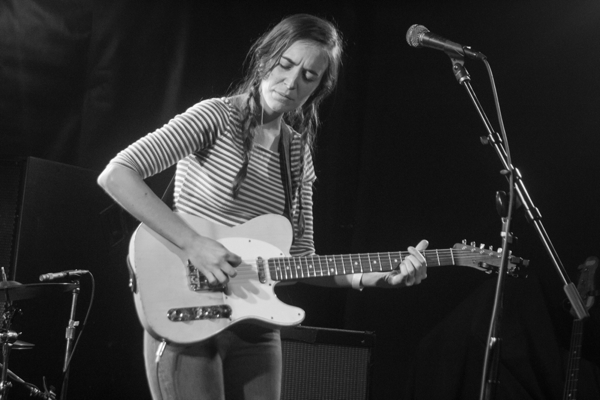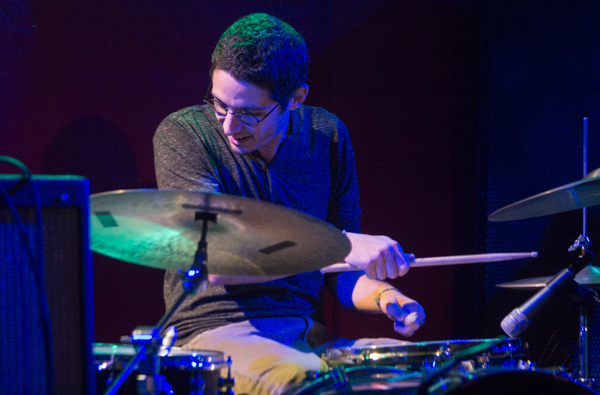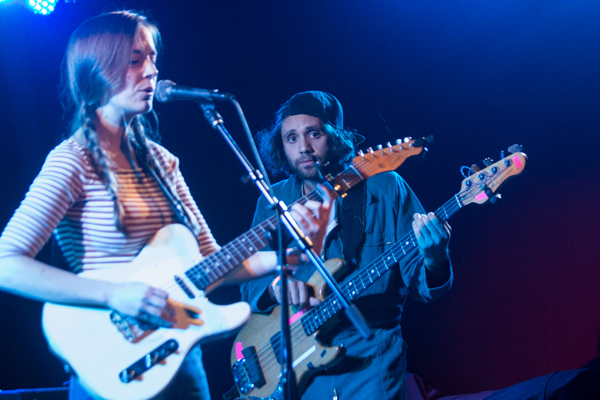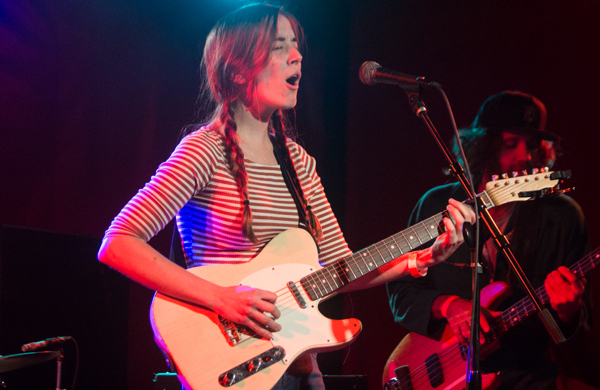 Makthaverskan at Baby's All Right: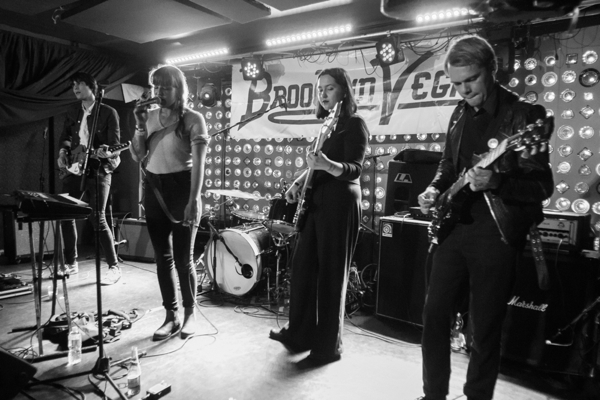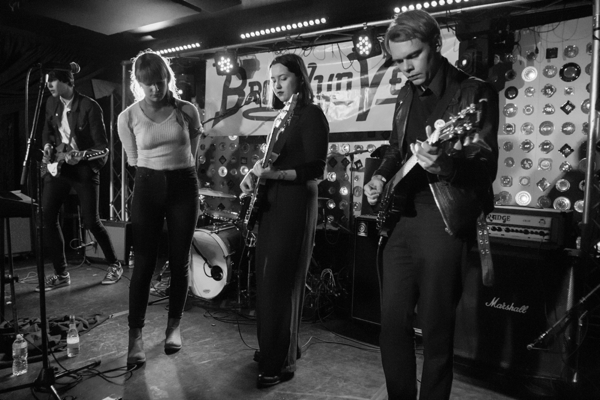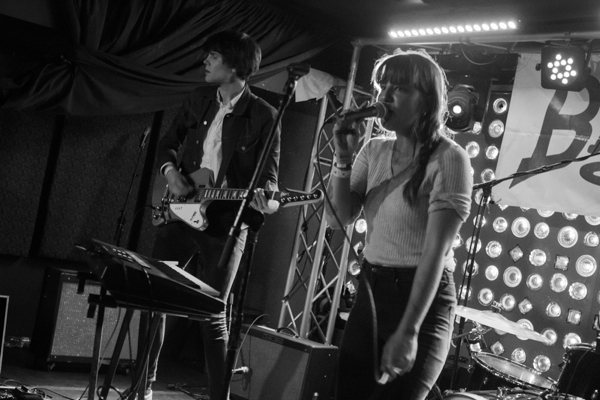 Porches at Baby's All Right: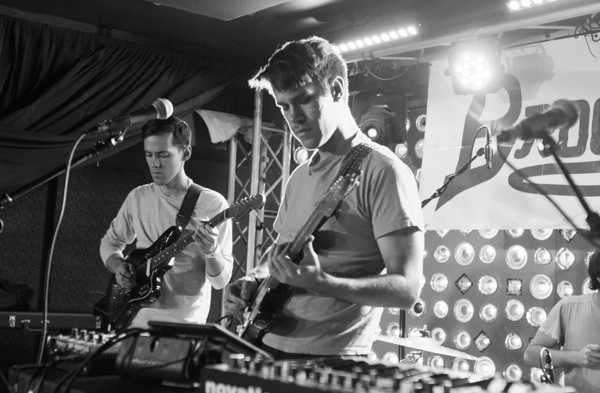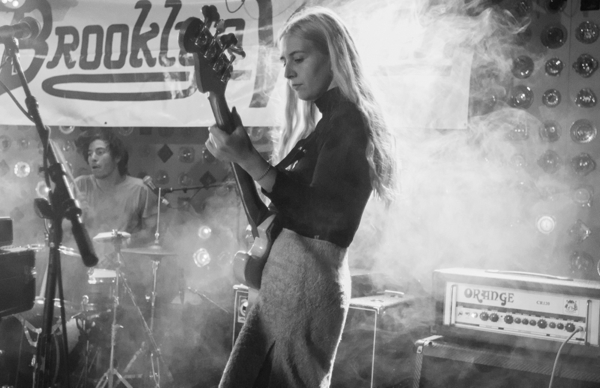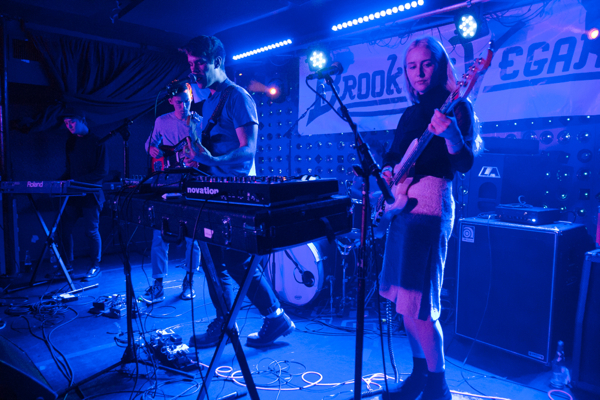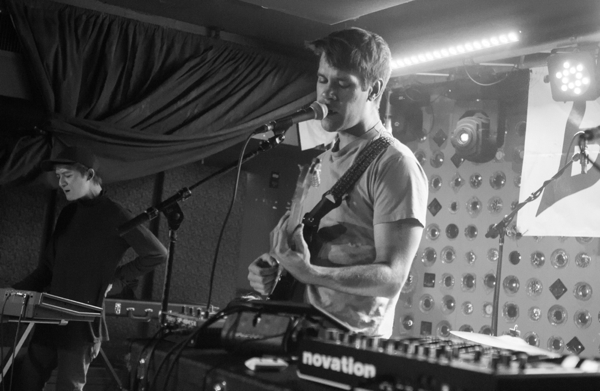 Thunderbitch at Knitting Factory: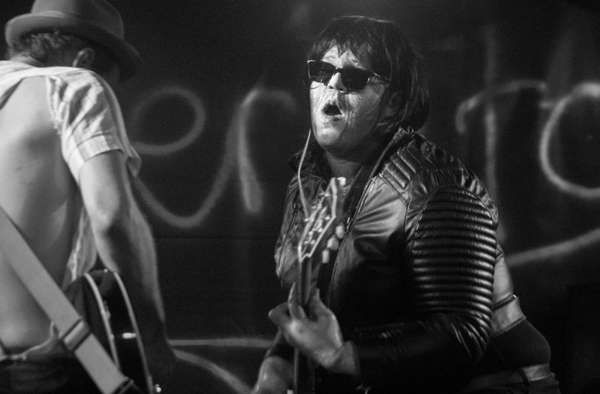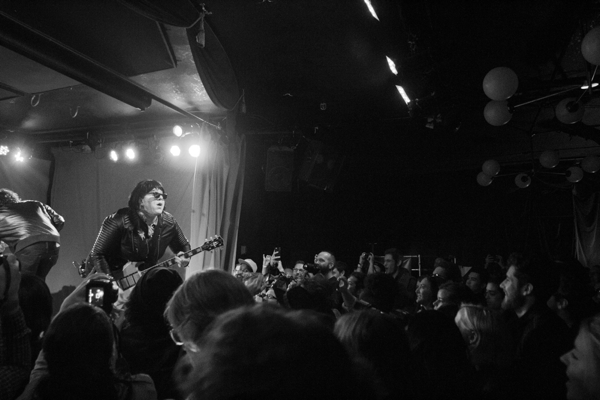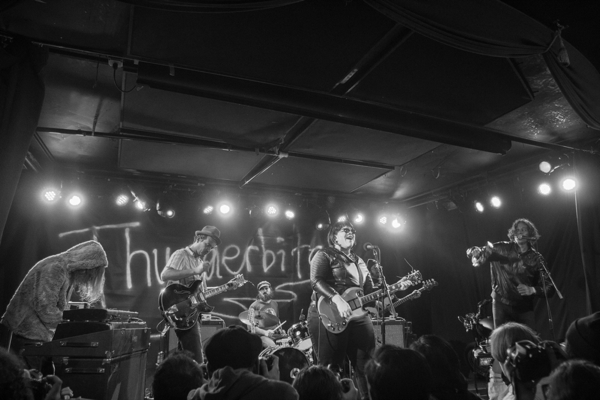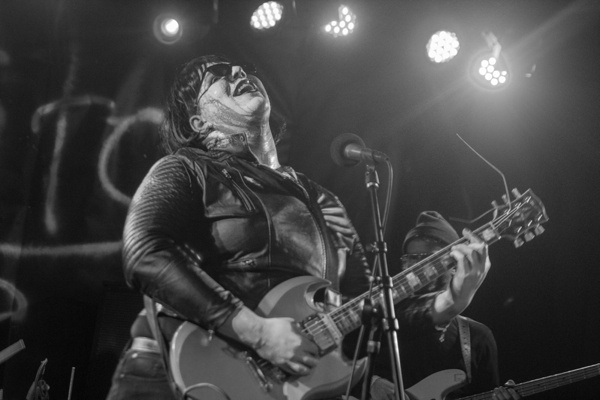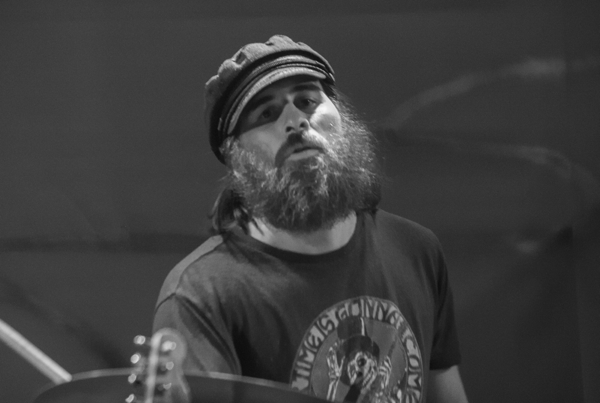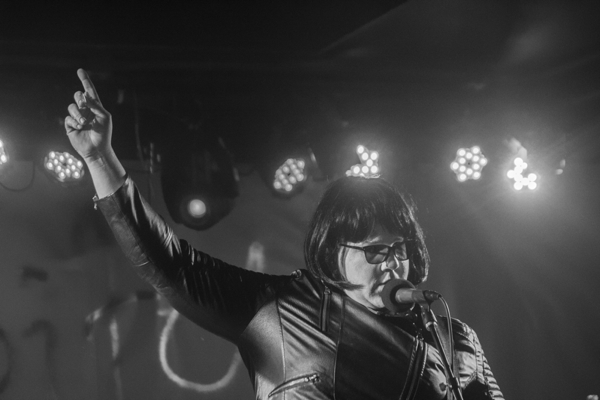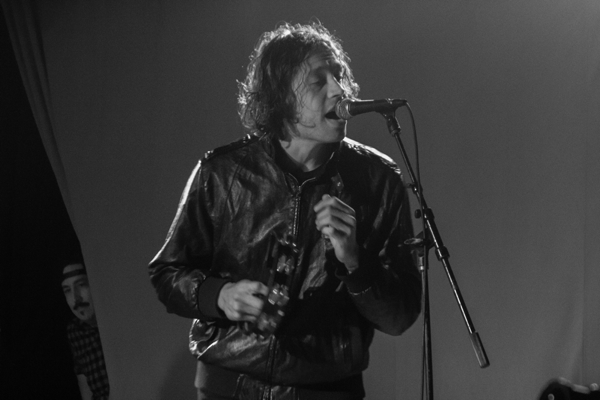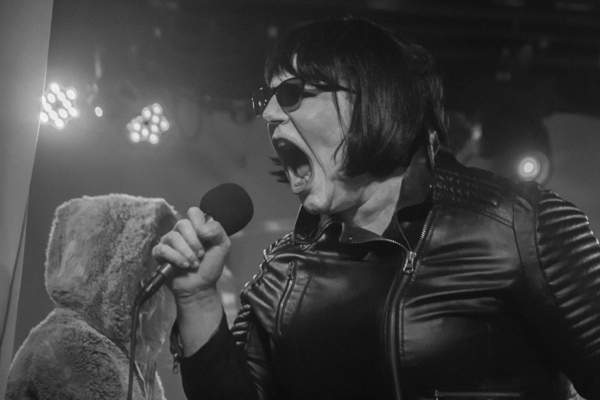 Martin Courtney at Fader Fort: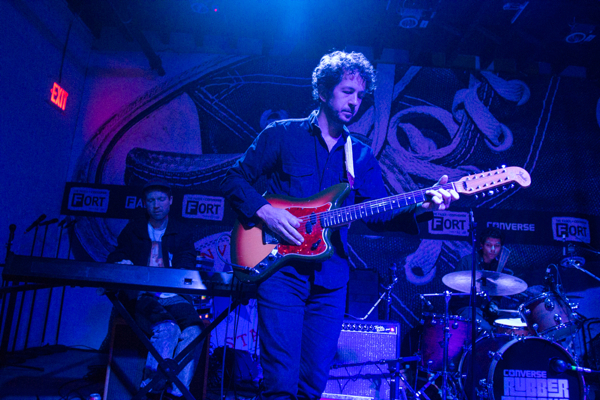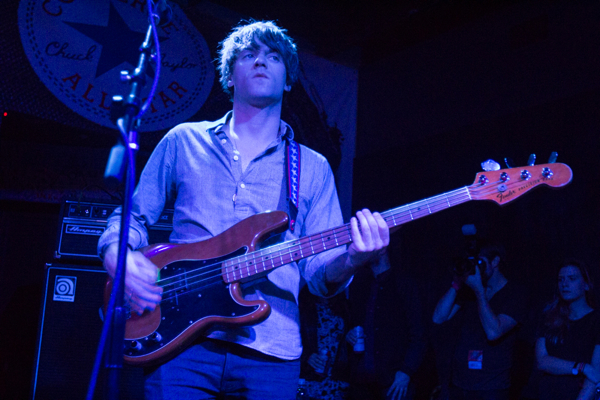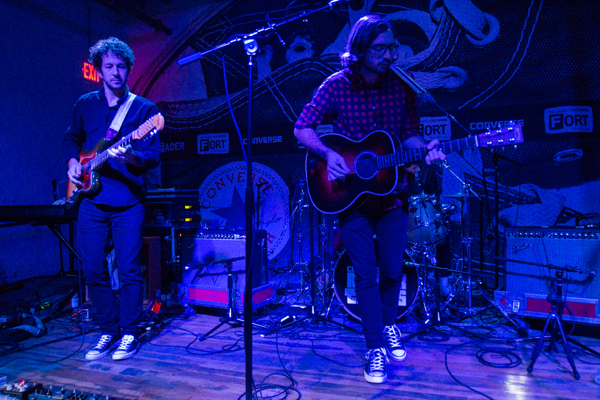 Stealing Sheep at Baby's All Right: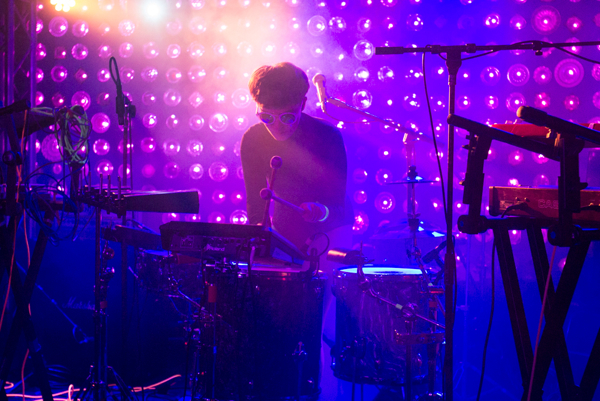 Drinks @ Baby's All Right: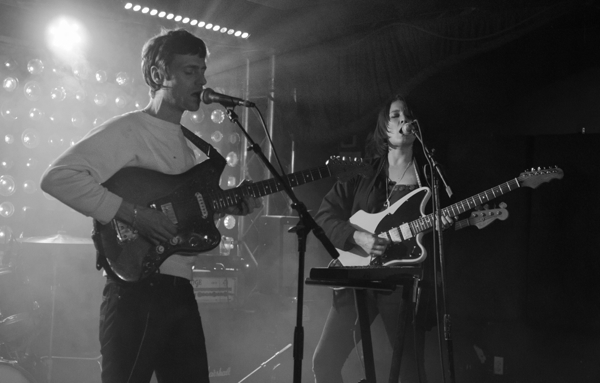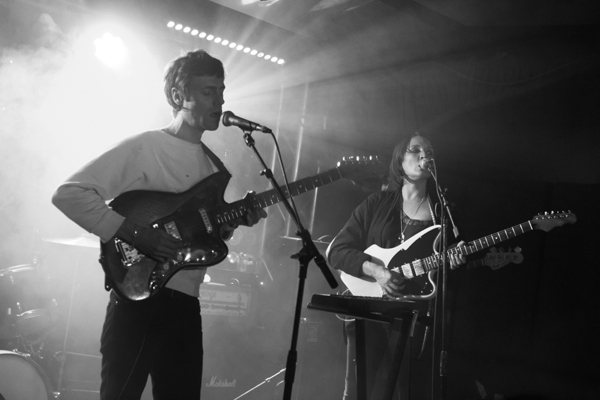 Palehound at Baby's All Right: