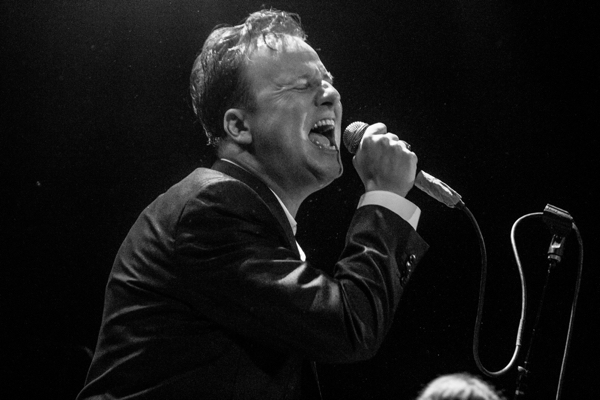 This Saturday night was one of the coldest days of the year so far, but making the trek down to Music Hall of Williamsburg to catch Protomartyr was totally worth the freezing temperatures.
(Beech Creeps)
The night got started with an opening set from local act
Beach Creeps
, a hard-hitting garage rock group that features Brian Chase of the Yeah Yeah Yeahs on drums. They chugged through their brash set of noise, doing their part to keep all of us warm.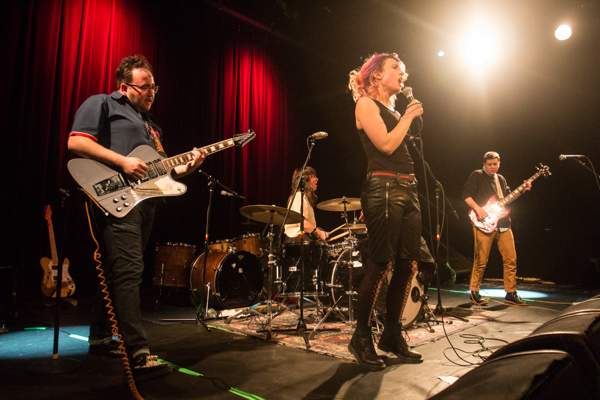 (Priests)
I finally caught Washington D.C. punk-rock outfit
Priests
, and they didn't disappoint. They came out swinging hard right out of the gate, delivering a frantic and paranoid set of punk-rock that delivered every bit on its promise. If you haven't seen these guys play yet, make plans to correct that.
Ahead of the show I realized that I've only caught
Protomartyr
live at
CMJ
or
SXSW
. In other words, this would actually be my first actual full-set performance from the Detroit, Michigan group, who are truly one of the hardest working groups out there at the moment. It shows, as each album, and live show, has been an impressively strong improvement on the last. Their 2015 record
The Agent Intellect
(released via
Hardly Art
) is their best yet, and boy, does it shine live.
Their new material may have a stronger grasp of the sound that Protomartyr were born to make, but that's not to say that their older material doesn't fit in. In fact, it's quite the opposite. Old songs and new were paired amongst one another, and bounced off each other flawlessly. The group didn't do too much between song banter, instead letting the songs do all the speaking.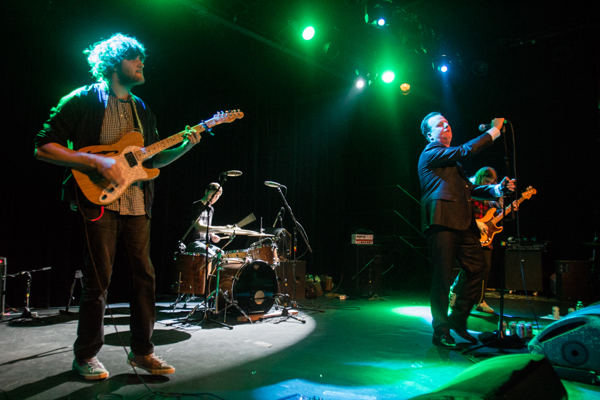 (Protomartyr)
Between the beer-fueled vocals of Joe Casey, the mesmerizing guitar riffs of Greg Ahee, bouncy bass grooves of Alex Leonard and compact yet forceful drumming of Scott Davidson, Protomartyr are a group where truly each band member is a critical piece of a powerful puzzle that forms something special altogether. There's no one quite matching the sort of rock that Protomartyr are delivering at the moment, and that's part of the reason that I will continue to return to see them live every time they return to New York. They're worth it.
Find the setlist posted below, along with photos of Protomartyr, Priests, and Beach Creeps.
Protomartyr Setlist:
1. Cowards Starve
2. I Forgive You
3. Boyce or Boice
4. Blues Festival
5. Pontiac 87
6. I Stare at Floors
7. Scum, Rise!
8. How He Lived After He Died
9. Dope Cloud
10. What the Wall Said
11. The Devil in His Youth
12. Feral Cats
13. The Hermit
14. Clandestine Time
15. Uncle Mother's
16. Ellen
17. Why Does It Shake?
Encore:
18. Come & See
19. Jumbo's
Beach Creeps: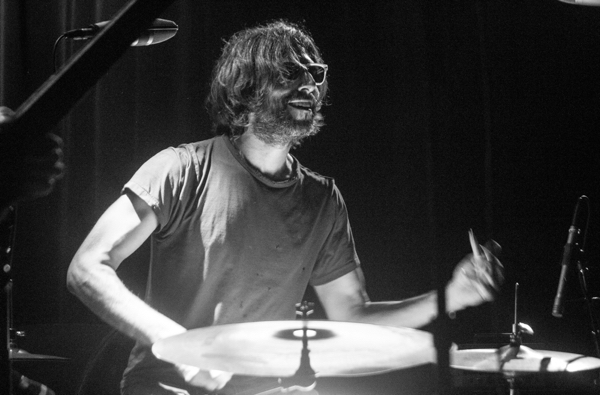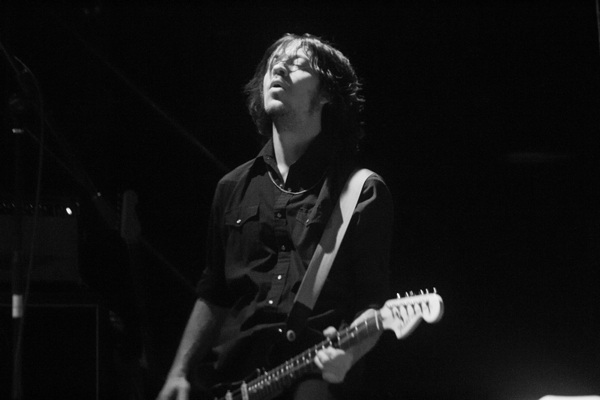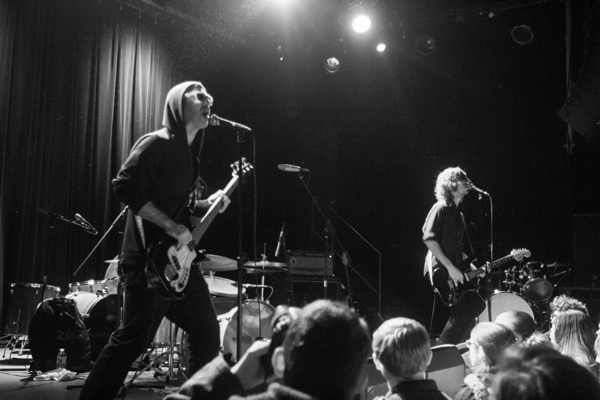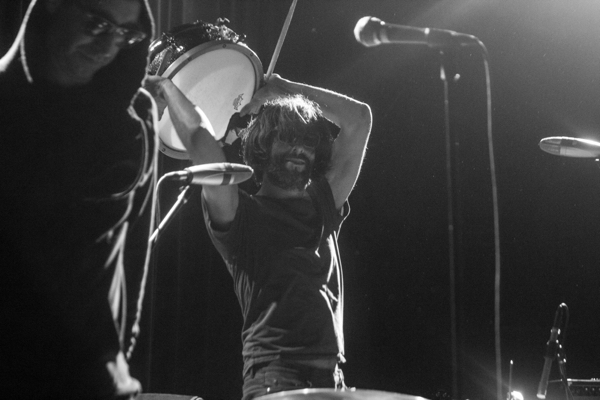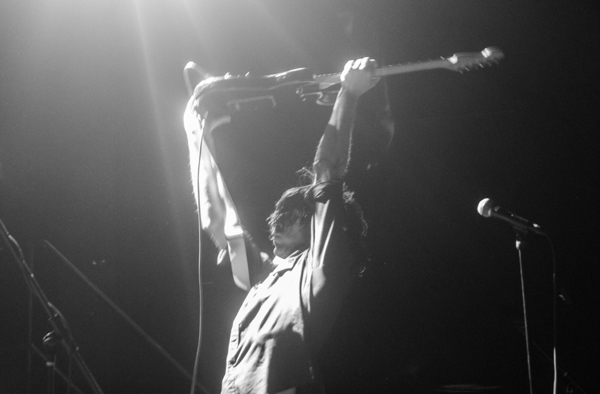 Priests: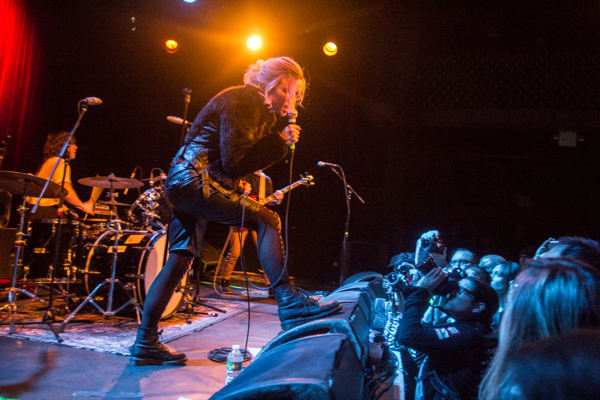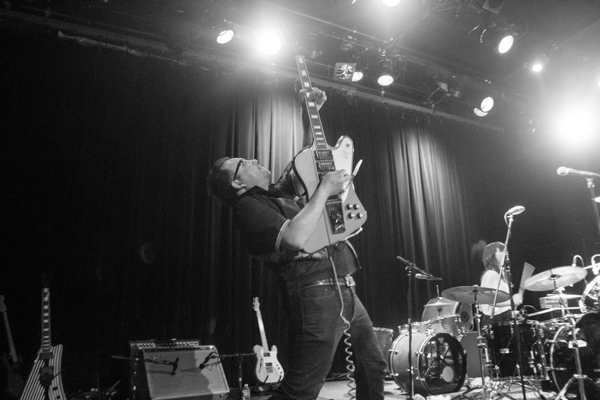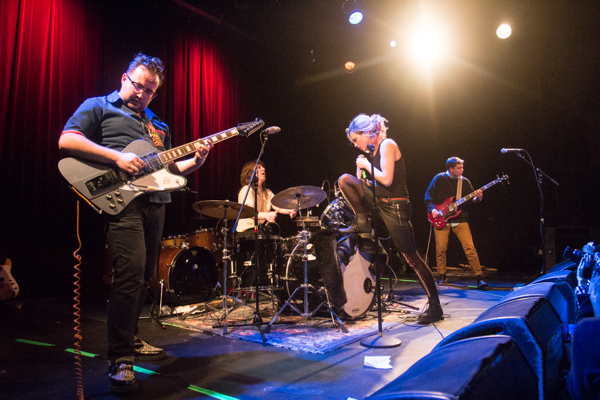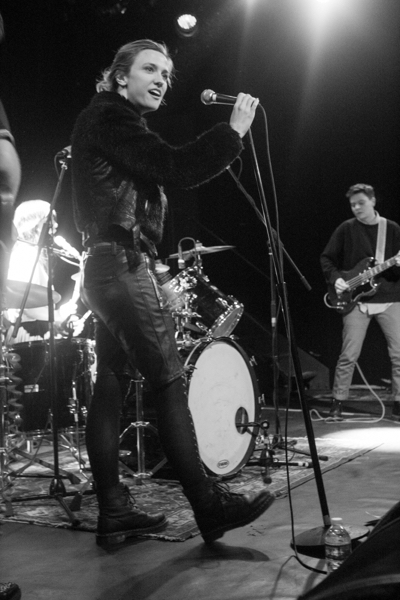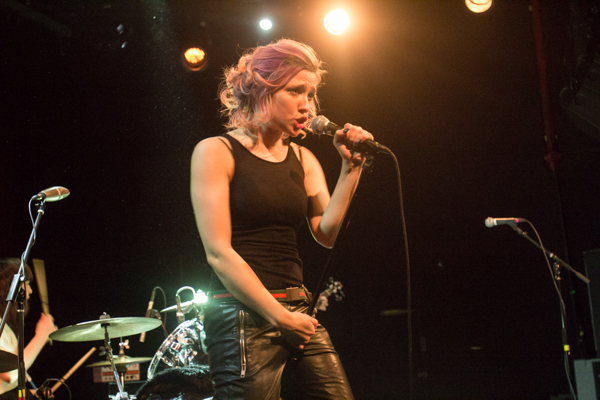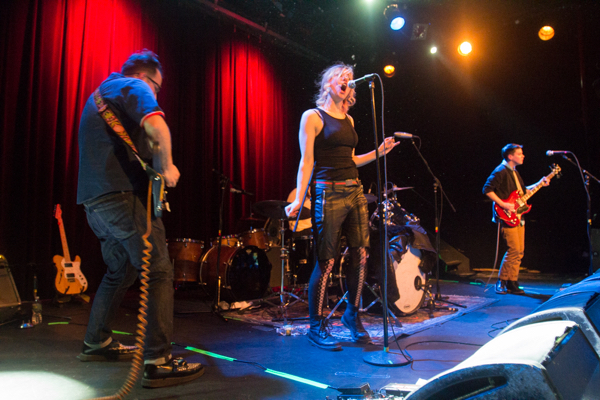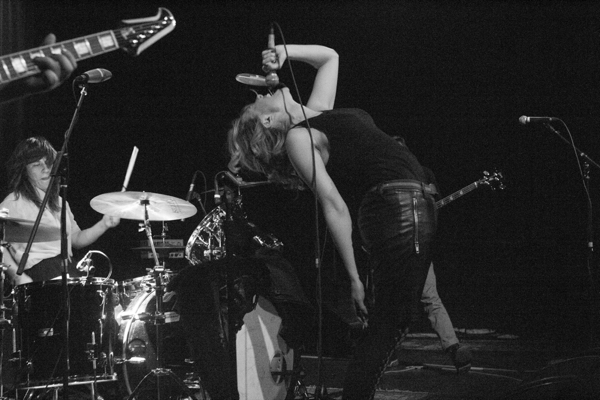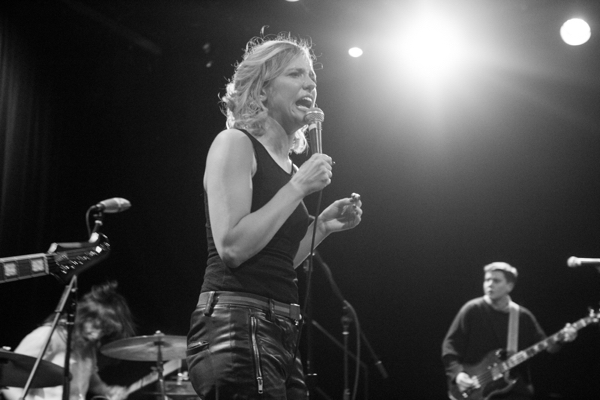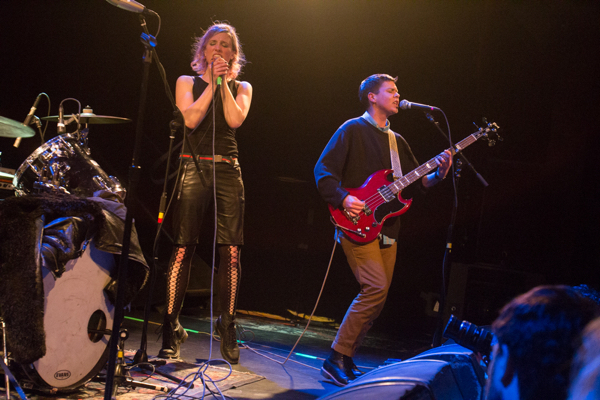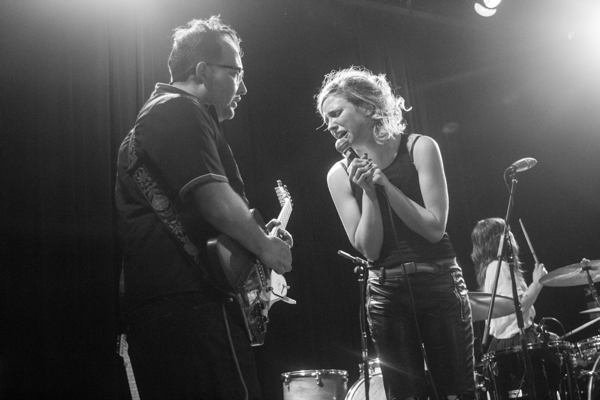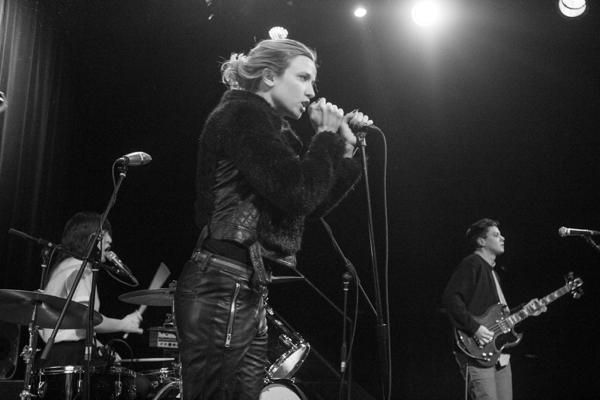 Protomartyr: