In 2005, while browsing music blogs, I discovered a bunch of wonderful tracks called "Apocalypso," "The Zookeeper's Boy" and "Special." It turns out they were from a Danish rock group known as Mew, from an album called And the Glass Handed Kites. I instantly fell in love with the group and haven't looked back since.
Since then, I made it a mission to see the group live, but timing just never quite worked out, and I never got the chance to catch them live.
I finally got my moment with them this year, with the release of their somewhat underappreciated new record + – (released via Play It Again Sam). They stopped into New York for a performance at Webster Hall on October 10 and it was a special night indeed. As if getting to see them wasn't enough, the show featured an opening set from The Dodos. Safe to say, it was a good night.
Find shots of both Mew and The Dodos posted below.

The Dodos: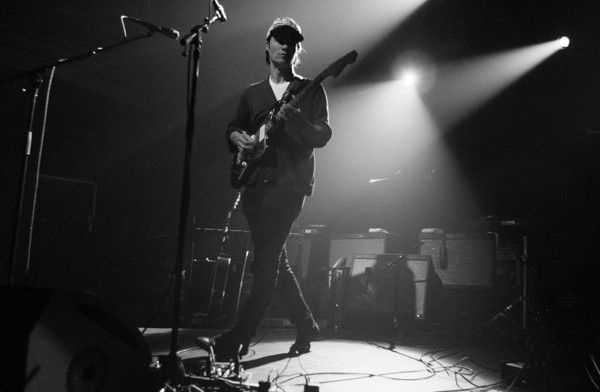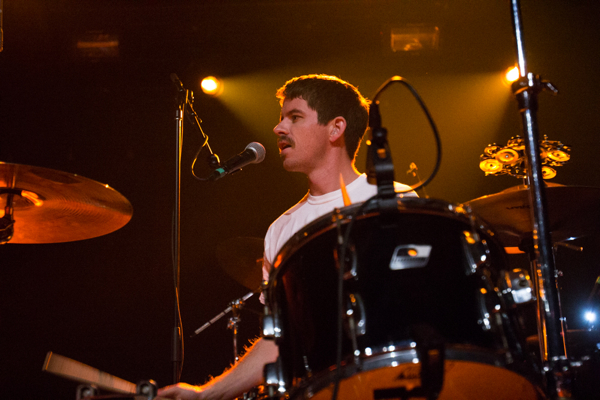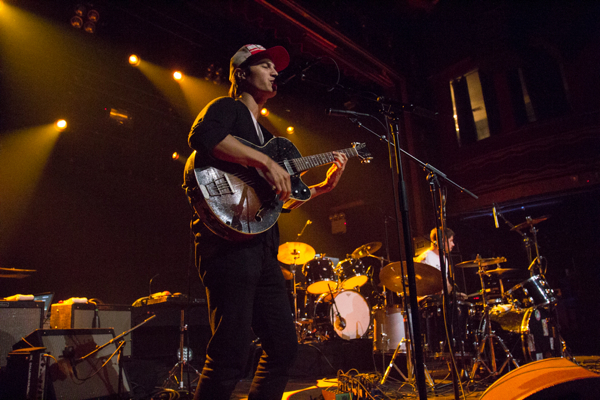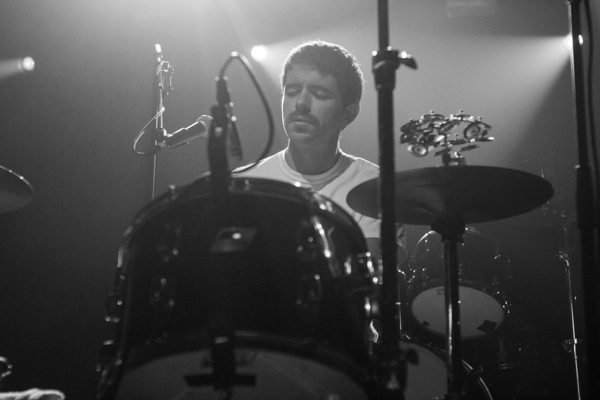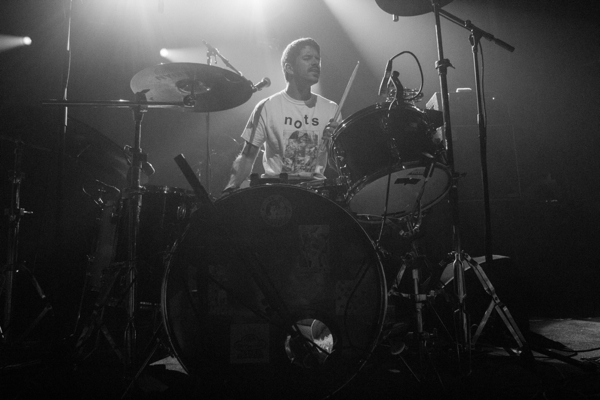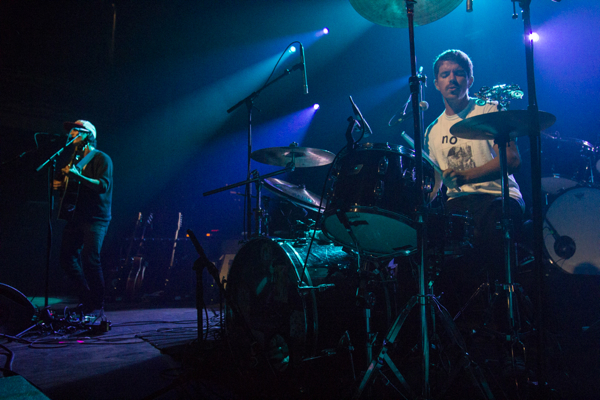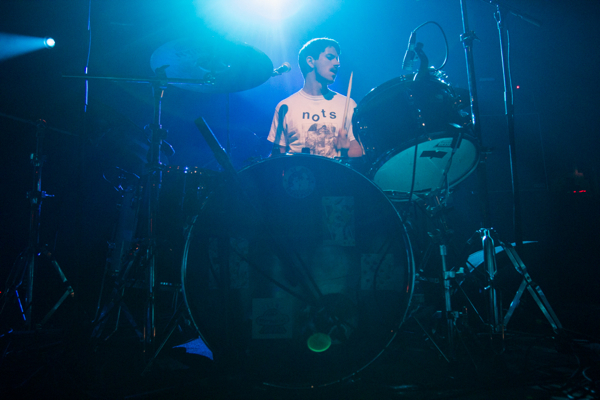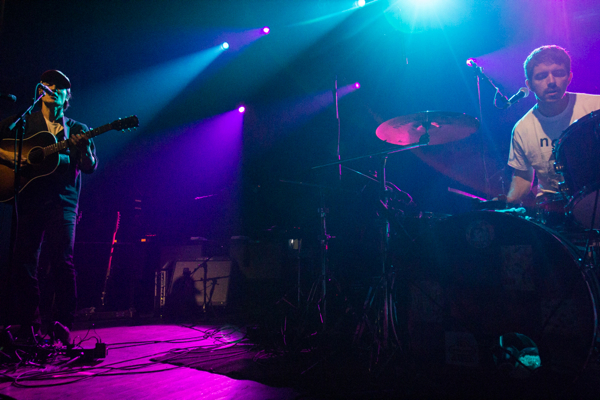 Mew: