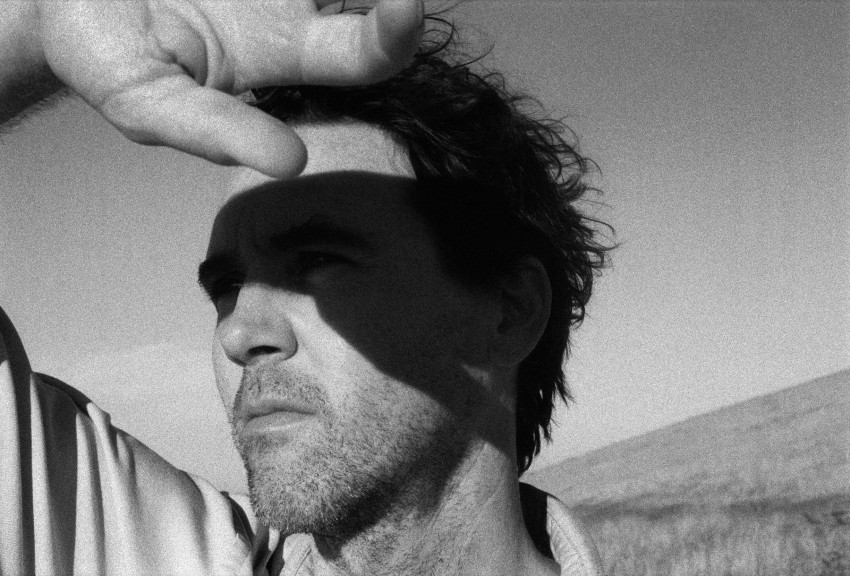 When you think of Cass McCombs, the word consistent springs to mind. His record output is as steadily of quality, if not somewhat underappreciated throughout the years.
He recently rounded up a bunch of limited singles, b-sides and rarities in a anthology collection titled A Folk Set Apart: Rarities, B-Sides & Space Junk, Etc, that Domino released in December
This Thursday night he'll stop by Bowery Ballroom for a show celebrating the records release. Fans can be sure to hear a fair share of these songs, as well as other familiar favorites from McCombs discography. He always brings it live, demonstrating a different power in the live setting that is quite frankly, unshakeable.
Tickets for the Bowery show are still on sale. It's sure to be one of the best shows that you can start the new year with. Soldiers Of Fortune will open the show.