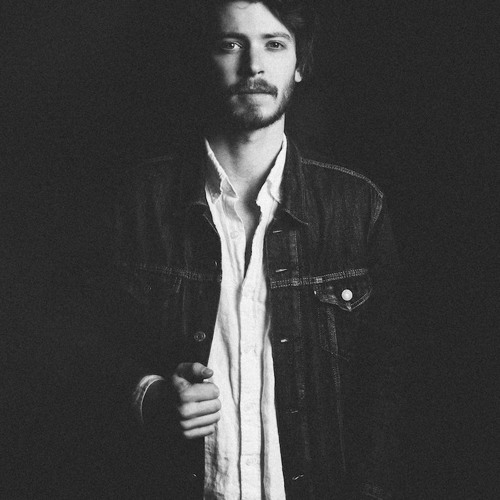 Atlanta resident Ben Cramer makes gentle music that strikes a universal chord under his moniker Old Sea Brigade. He's gearing up to release his self-titled EP Old Sea Brigade soon, and while that info is still forthcoming, we have at terriffic offering by the way of first single "Love Brought Weight" to chew on.
Theiers a personal touch of melancholy on display on "Love Brought Weight" that has both an old and new Bon Iver flavor at work. It's definitely a track that I can see myself digging in deep with during the chilly winter months that are rapidly approaching. Quite frankly, this track just puts me at ease, and puts a little bit of warmth in your chest like a fine whisky.
Stream "Love Brought Weight" below, and go grab it over at iTunes.