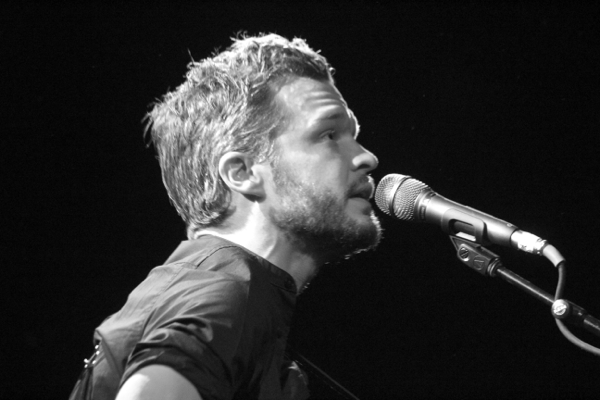 It took years of waiting, but I finally got to see one of my favorite modern day singer-songwriters perform live. His real name is Kristian Matsson, but you probably know the talent Swedish native as The Tallest Man On Earth.
Throughout the years I have relentlessly obsessed over his heartbreakingly sincere folk-rock songs. Only I never got to see him perform live, as his tours would always stop in New York whenever I was upstate at college, or away at another music festival. The timing was just never right. Earlier this June I finally got to correct this by catching Matsson at the perfectly intimate Music Hall of Williamsburg. The show came after he sold out the much larger Beacon Theater, but for someone who had failed for so long at seeing the man perform, it was really the only choice.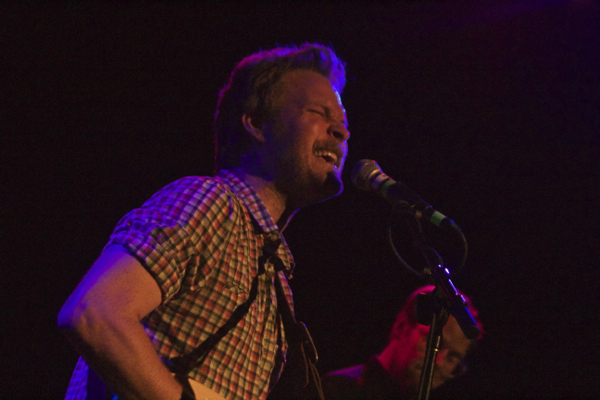 Things kicked off with a set from Hiss Golden Messenger, who won me over with a wonderful performance that won over the crowd with ease with a great selection of tracks, many off last year's awesome Lateness of Dancers. It certainly won't be my last time seeing them perform.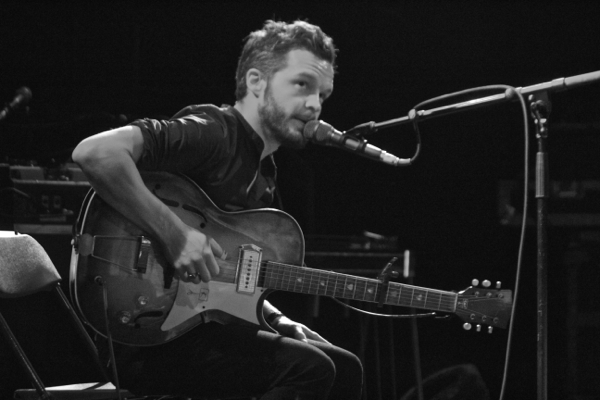 Earlier this year Matsson released his latest record as The Tallest Man On Earth, entitled Dark Bird Is Home. The record sees him embark on a fuller sound , was was adapted to his live show, with a full backing band at his disposal. While it was impressive to see how rich and powerful of a range he was able to display on command, it was when he returned to his roots for stripped down, solo versions of his best tracks such as "The Gardener" that hit home. The mood of the room changed when it was just Matsson and his guitar, as if it was just playing for you one on one. I don't think anyone in the room could argue with that.
He mused about getting to play Music Hall opening for Bon Iver in 2008, reflecting on how far they've come, and how appreciative that he is for all that has come his way. I appreciated the sentiment, and realized that he deserves every ounce of success that has come his way, and then some.
Find photos from both performances posted below.
Hiss Golden Messenger: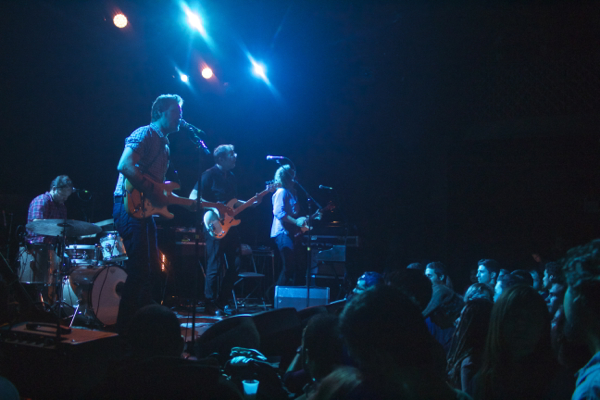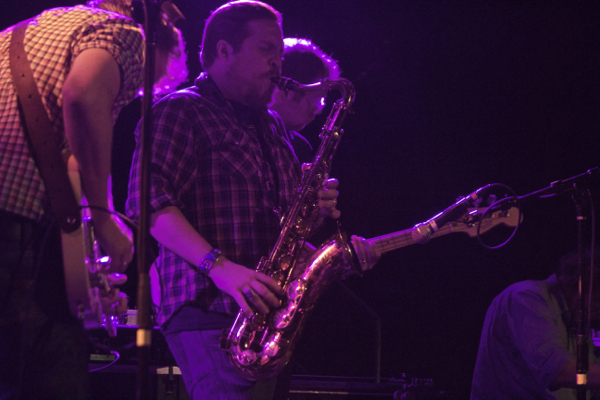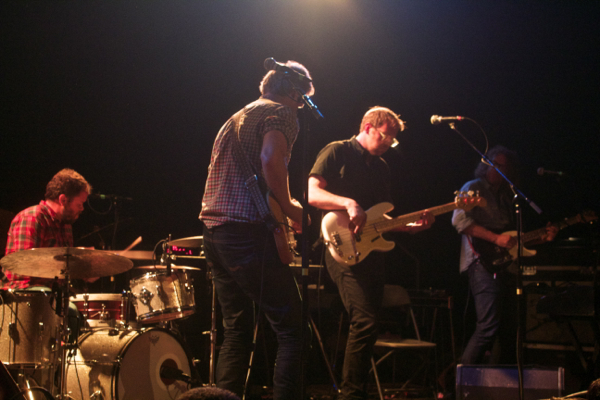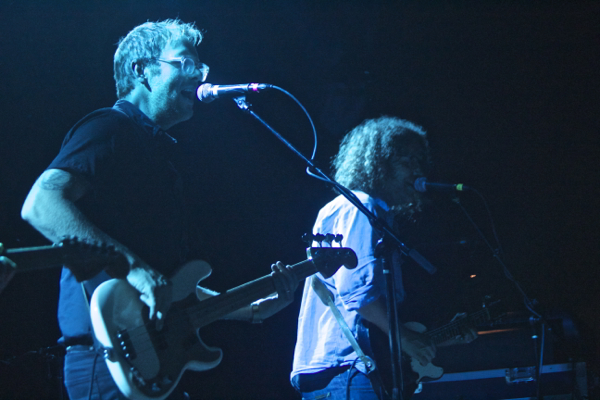 Tallest Man On Earth: