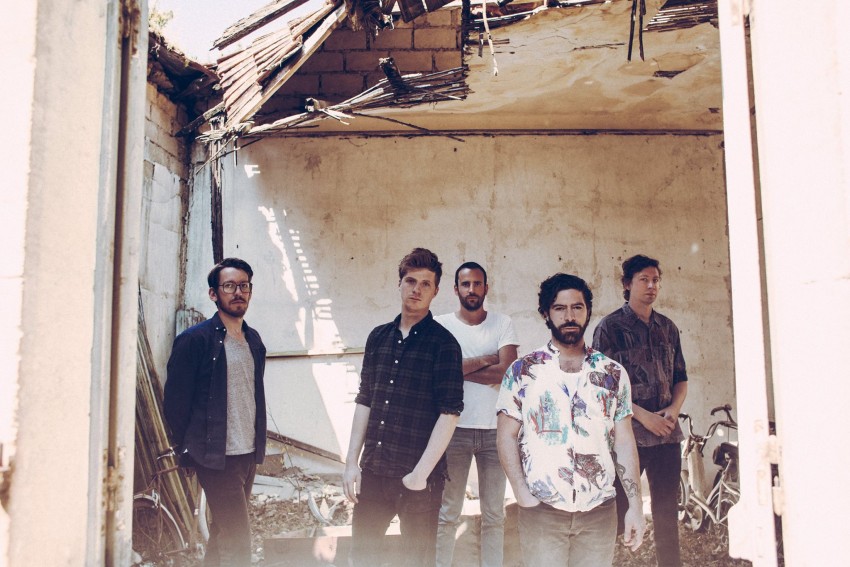 The always reliable British rockers Foals are back, and sounding as strong as ever. They'll release their new album What Went Down on August 28 via Warner Bros Records.
Today they premiered the first single, and title track, "What Went Down" which was released as a brand new music video. It's very Foals in spirit, harnessing that primal energy that seems to come so naturally for them. Once it starts it never lets up, and it explodes into something that I can only imagine being an absolute monster in the live setting. Welcome back Foals.
Getting to hear a new song just makes me crave the next New York Foals show, which hopefully will be coming soon enough.
Check out the official music video for "What Went Down" below. It was directed by Niall O'Brien.