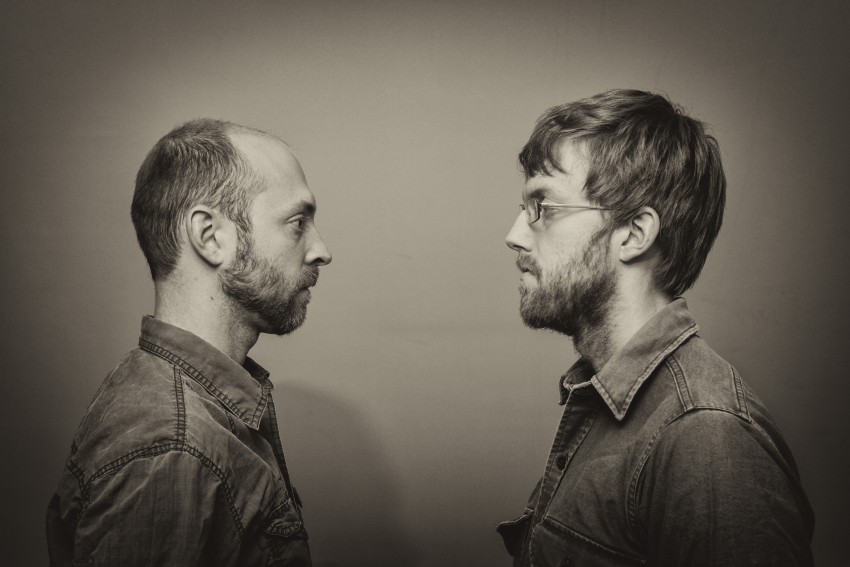 Today we have a special treat from Portand, Maine indie-folk group Builder Of The House. It's the project of Robert Cimitile and Elliot Heeschen, who recently released their new EP Hourglass, their first release on Louisville record label, sonaBlast! Records.
Builder of the House have a brand new music video for "A Plot In Falmouth," and they have given us the honor of premiering it to the world. It's a smokey and mysterious track and its video features an all too perfect short film, that gets tied into footage of the band playing along. The video was directed by Derek R. Brigham, Rob Cimitile, and Will Porensky.
Find the video below, and head to iTunes to pick up a copy of their Hourglass EP.