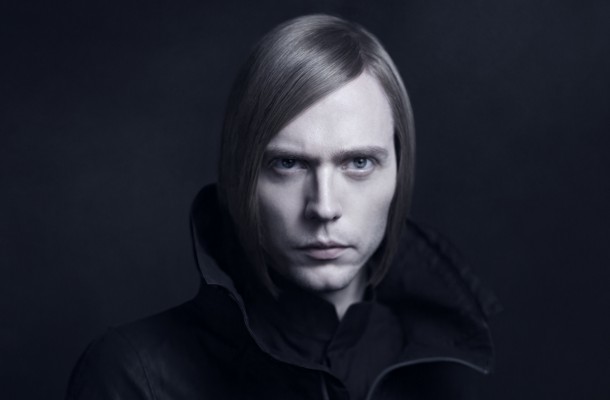 Bang Gang is the project of Icelandic musician Bardi Johannsson, who you may know as one half of the electro-pop duo Starwalker (along with Jean-Benoît Dunckel of Air). On June 9 he'll release his new album The Wolves Are Whispering, his first in seven years.
He's already shared the chilly first single "Out Of Horizon," and last Friday he released its official music video, a haunting visual journey which was wonderfully directed by Luis Vanegas.
Enjoy the video below.


The Wolves Are Whispering Tracklist:
1. Out of Horizon
2. A Letter Carved in Stone
3. Wait By the Lake
4. Silent Bite
5. The Sin Is Near
6. We Will Never Get Along
7. A Lonely Bird
8. Sabazios O
9. My Special One