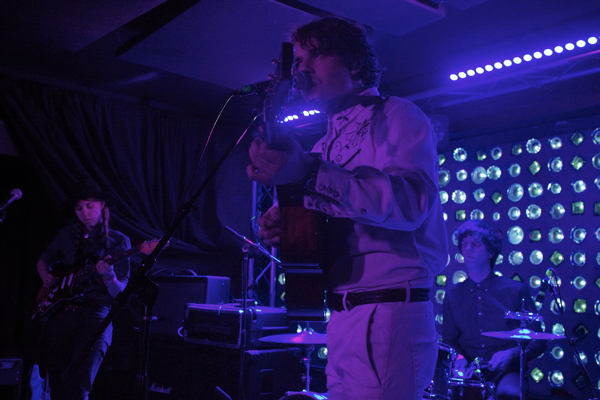 Kevin Morby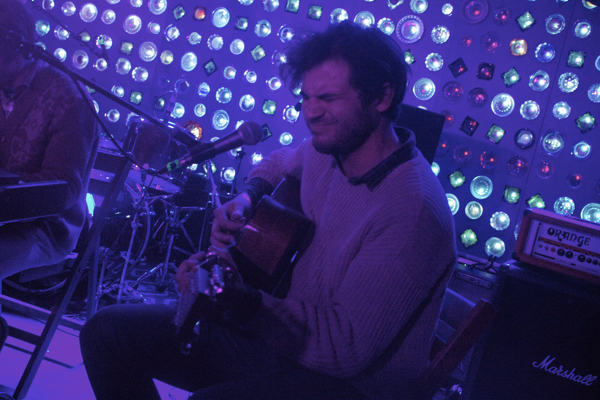 Ryley Walker
On Sunday night Baby's All Right hosted a very solid night of rock and roll with a heavy folk influence. The stop in Brooklyn was the latest for Kevin Morby and Ryley Walker's tour, and also featured support from Zachary Cale and J.R. Bohannon. From top to bottom you had an incredible set of tunes from three powerful storytellers of their own right.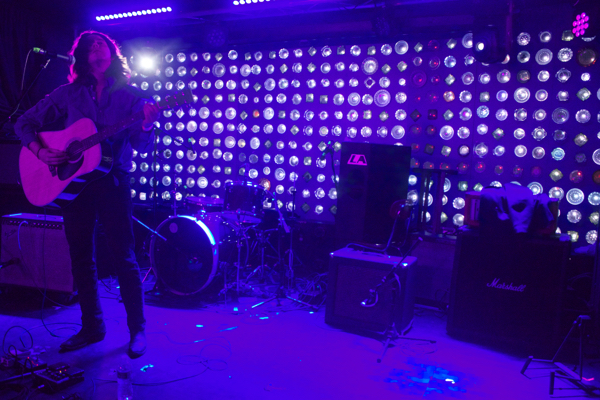 I caught the very end of J.R. Bohannon's set, but made it in time for local Brooklyn resident Zachary Cale. The smokey folk-rock Cale played was a captivating watch because of the way Cale was able to expertly fingerpick his acoustic guitar. It was just him and his guitar, but he was able to create a still calm across the room, with his music speaking to us in more ways than one.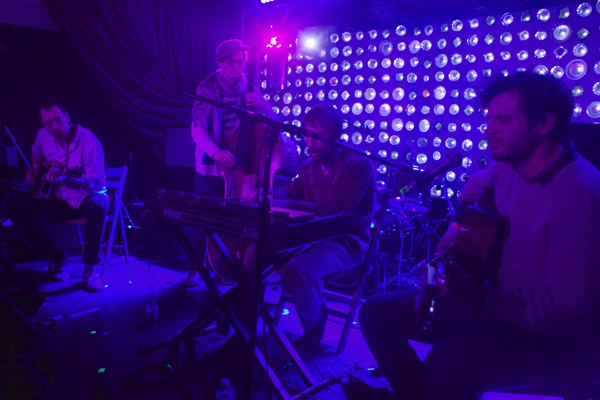 Ryley Walker was up next, and man oh man, can this man play. His tour with Kevin Morby coincides with his soon to be released new album Primrose Green (via Dead Oceans). I've heard so many good things about Walker's live show, but hearing about it and witnessing it are always too very different things. Walker's music has a power to it in general, but his music live packs an undeniable wallop.
His live lineup features him on acoustic guitar, a keyboardist, a electric guitar player, and an upright bass player. The latter played a key role in creating the somewhat jazzy breakdowns that Walker's folk/americana often showcased. His captivating vocals are a powerful smokey howl that were enough to stop you dead in your tracks. Set highlights including the albums two lead cuts, "Sweet Satisfaction" and the mesmerizing title track, "Primrose Green." Walker's music captures something seemingly from a different time and era, but it's something certainly welcome and vital to our needs in 2015, something that captures not only a feeling of something American, but something vital. Something alive.
Kevin Morby's set at Baby's on Sunday was much different than when I last same him, which was only a few months ago when he opened up for Amen Dunes at Bowery Ballroom. That night featured just Morby and Meg Duffy playing a more stripped down set than normal. This time they were joined by The Babies' drummer Justin Sullivan, who certainled helped kick Morby's set a fuller sound with a bit more kick.
Morby had the room captivated with the best cuts from last year's Still Life and his debut album, Harlem River. Sure I could always use another album from The Babies, but when Morby is releasing as strongly realized albums as he has been and putting on captivating live shows along the way, I'm perfectly content.
Find photos from all three bands posted below.

Zachary Cale: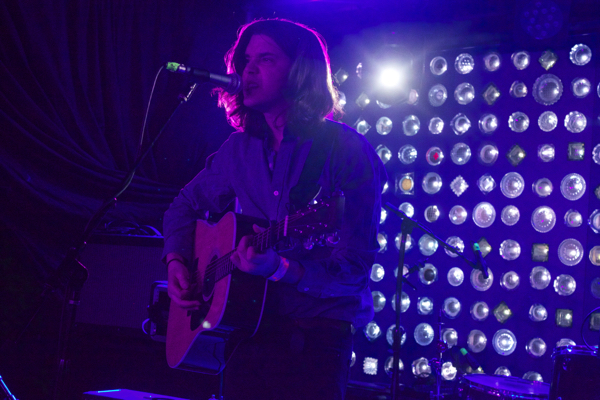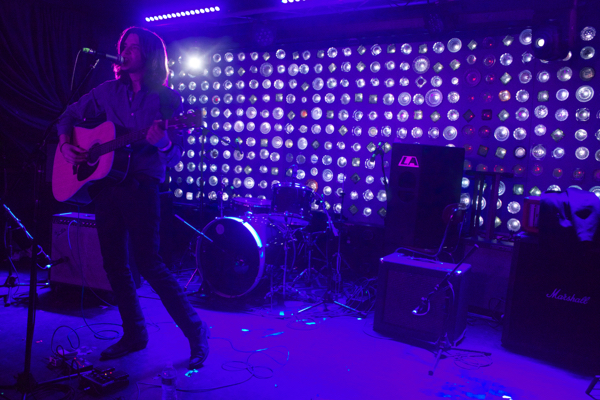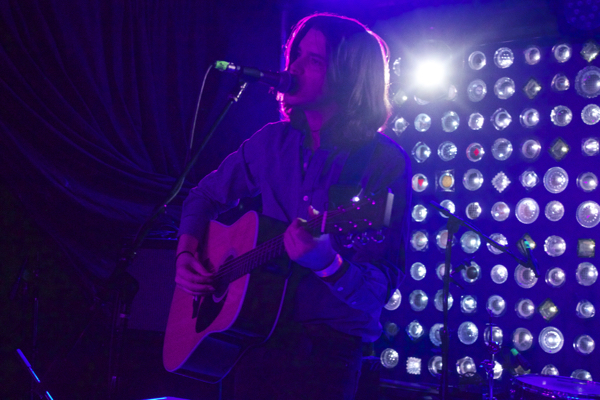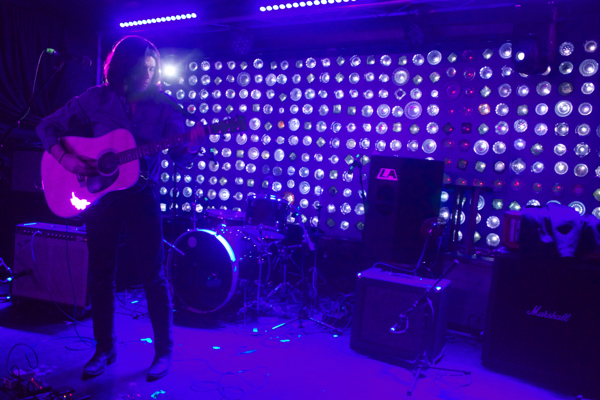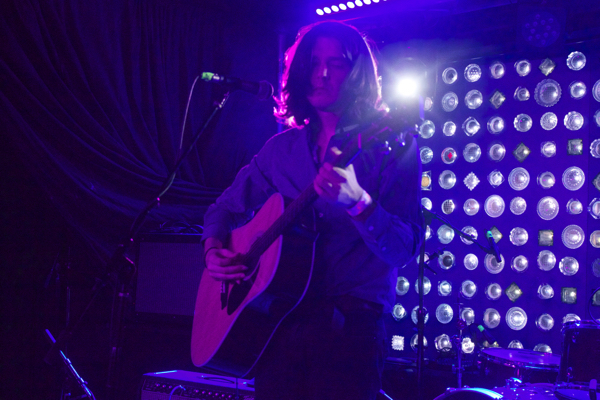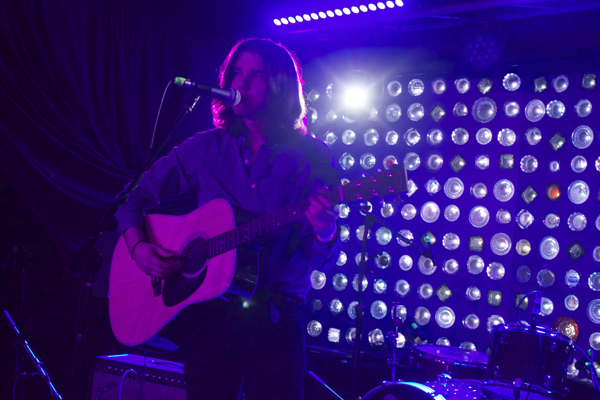 Ryley Walker: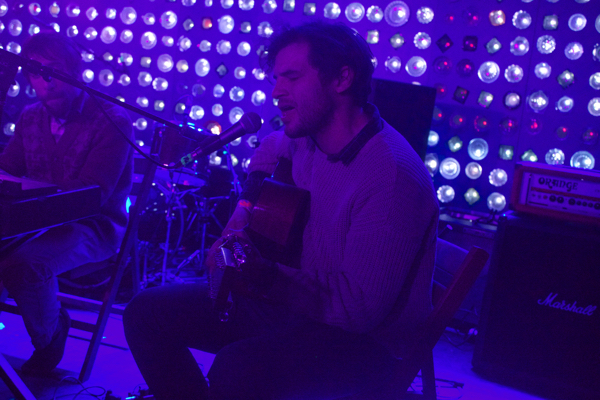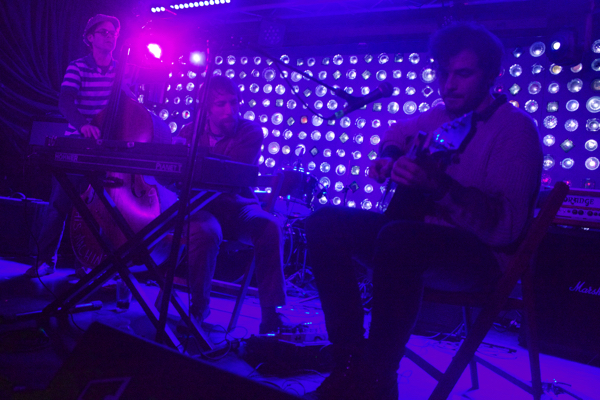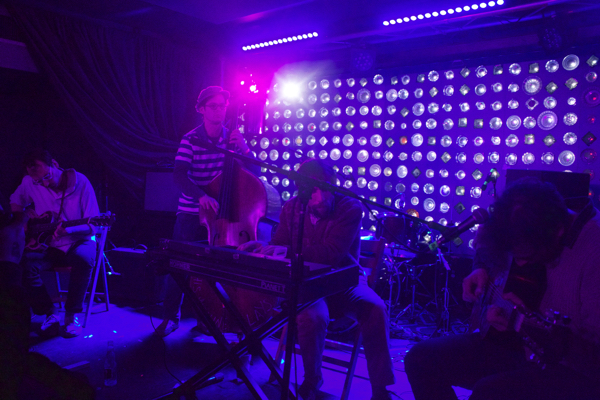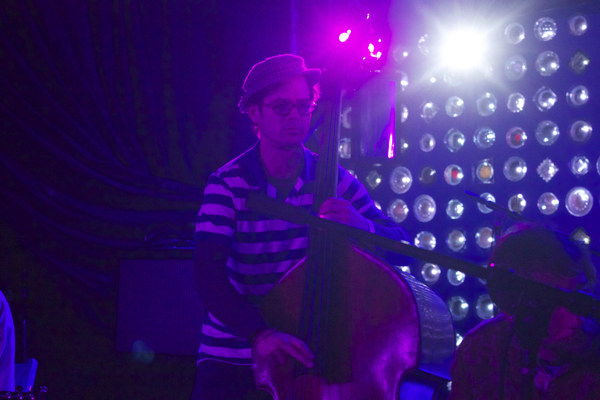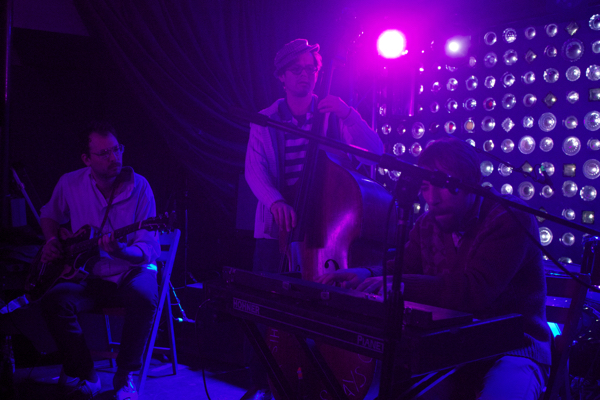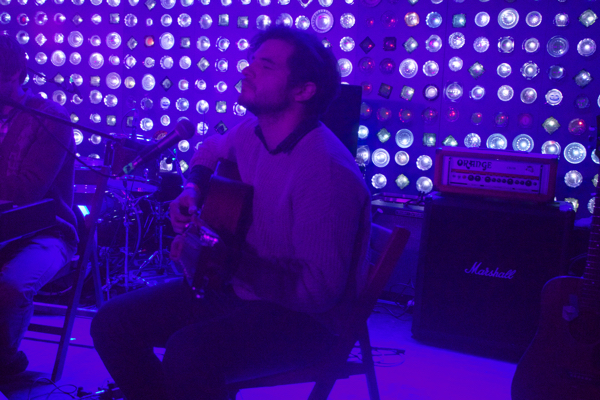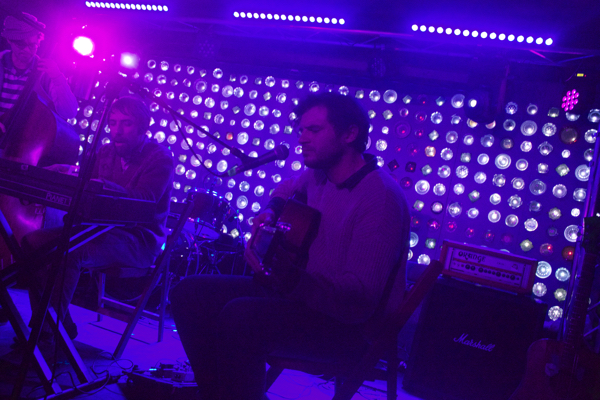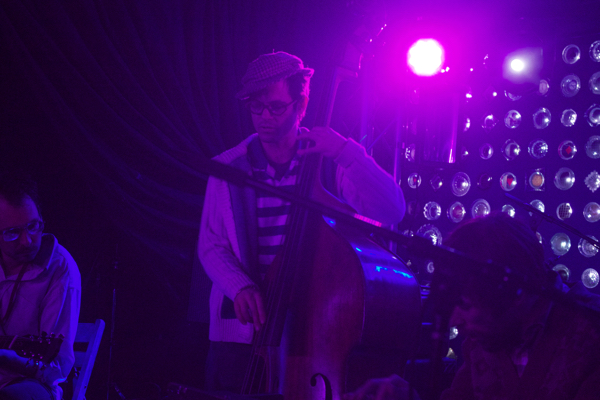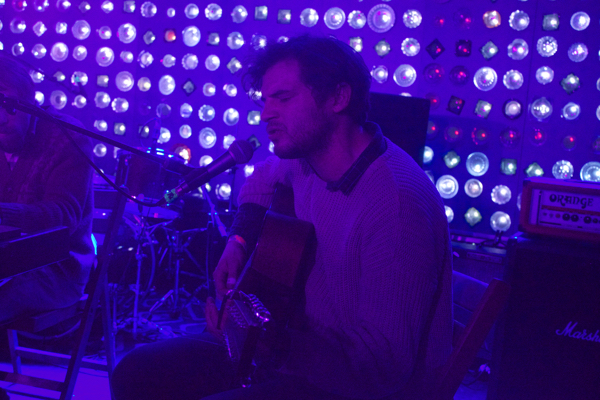 Kevin Morby: