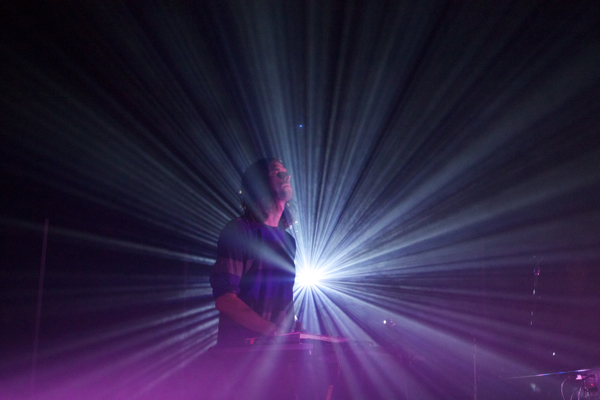 Last night Hundred Waters returned to New York for a headlining show of their own at Music Hall of Williamsburg. They were last in town when they opened up for Interpol at Terminal 5 last November (as well as their own show at Rough Trade).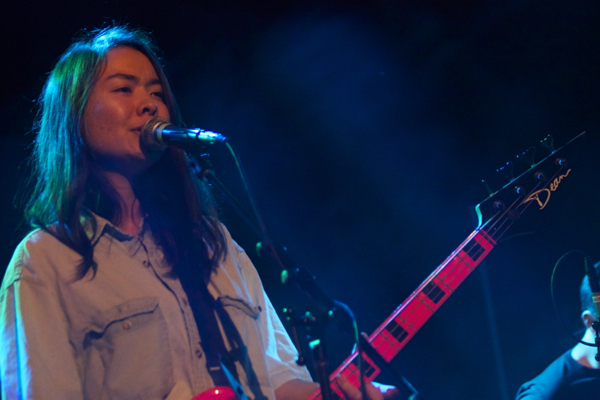 The show began with a powerhouse opening performance from Mitski, who released a delightful album by the name of Bury Me At Makeout Creek (out via Double Double Whammy) last year. She led her three-piece band (she had a guitarist and drummer, and played bass) through a triumphant run of all her emotionally raw songs, highlights being "First Love / Late Spring" (one of my favorite songs of last year) as well as "Drunk Walk Home," with her screeching screams included and all. Mitski is a live act not to be missed. Next time I'm going to make sure I make it out to one of her headlining shows.
I shouldn't have been surprised at how well Hundred Waters filled out Terminal 5 during their shows with Interpol, but I was. It's no small achievement, hell, even the biggest bands have trouble making their stuff sound good in the space. Hundred Waters made it look easy, as they seem to always do. Which is hard to believe, considering the intricate melodies they weave in and out of at breakneck speed, creating something that is as delicate and beautiful as it is thrilling and often large-scale.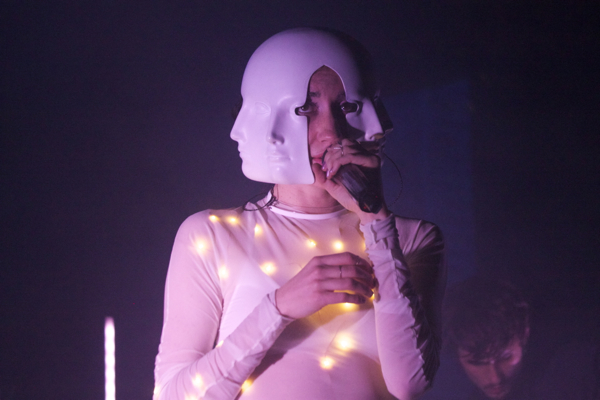 Their performance at MHOW last night was business as usual for the quartet out of Gainesville, Florida. Aside from their self-titled debut standout "Boreal" and a new song called "Miss," the entirety of their set was taken entirely from their incredible sophomore record The Moon Rang Like A Bell (out via OWSLA). You could feel the influence of their newly released The Moon Rang Like A Bell remix album on the regular sets final two tracks. They began "Down From The Rafters" with the regular version but midway through transitioned it into the more frantic dance remix. After that they didn't hold back with "Animal," letting all their primal instincts loose, creating full out movements throughout the entire room.
While I used to think of Hundred Waters as a band able to create lush, airy shape-shifting music, they're now showing tendencies of taking that same mindset with a more excitable electronic groove. Which makes me think that we can expect every new release to be a different journey than the last, a sign that they're a band we all should be getting very excited about. As if we didn't already know that.
Hundred Waters Setlist:
1. Out Alee
2. Innocent
3. Miss (New Song)
4. Boreal
5. Cavity
6. Chambers (Passing Train)
7. Show Me Love
8. Murmurs
9. Down From The Rafters (Huxley Remix at the end)
10. [Animal]
Encore:
11. XTalk
Mitski: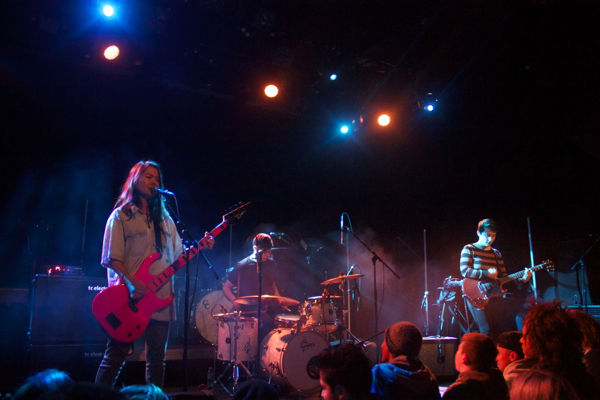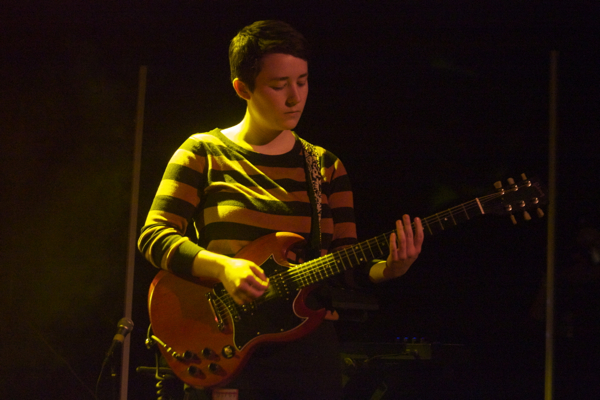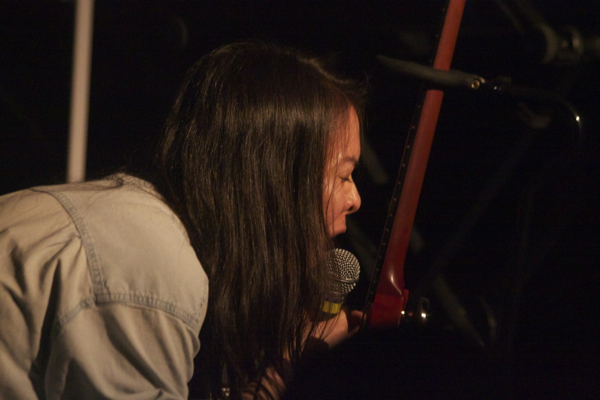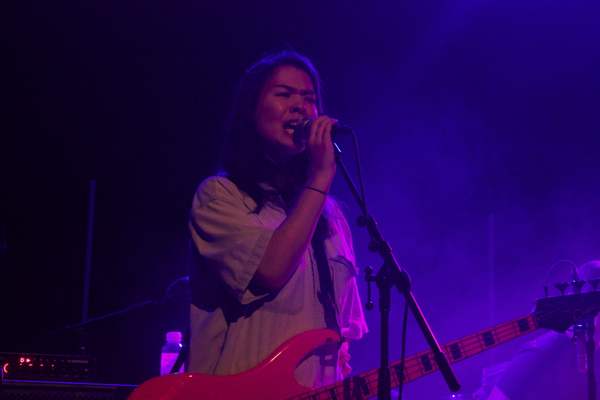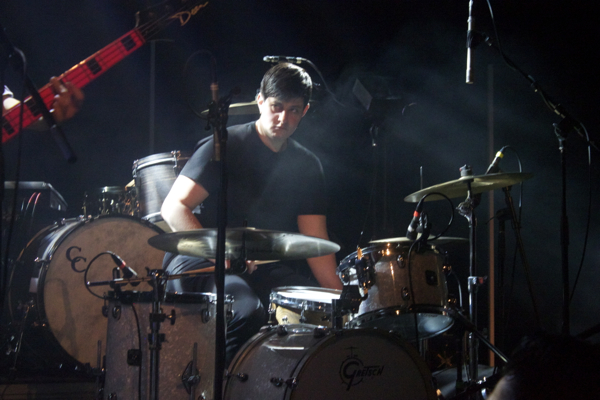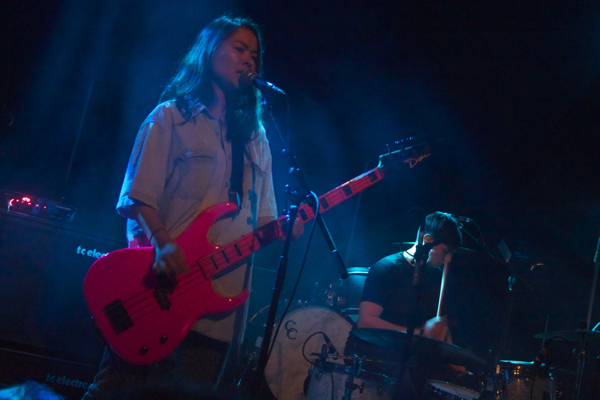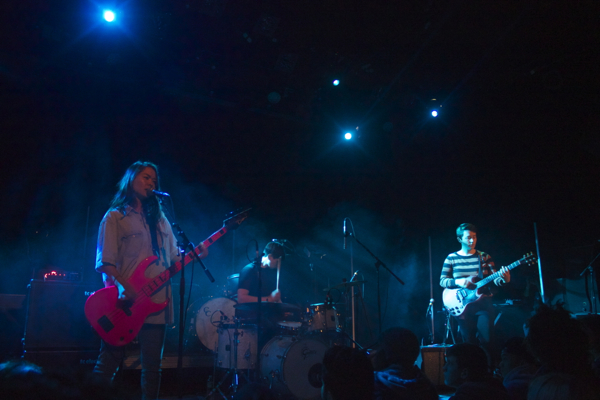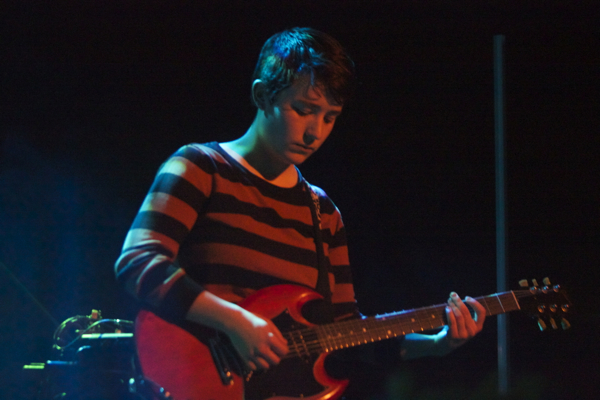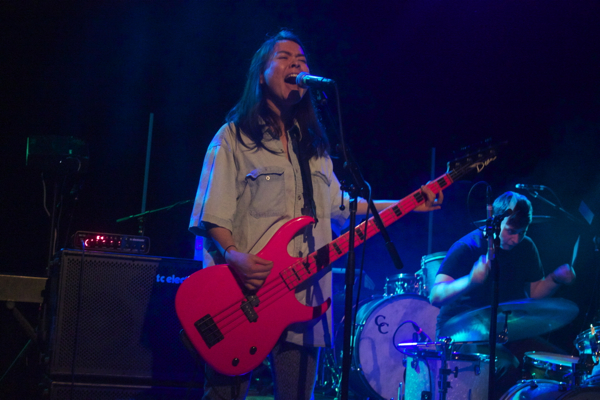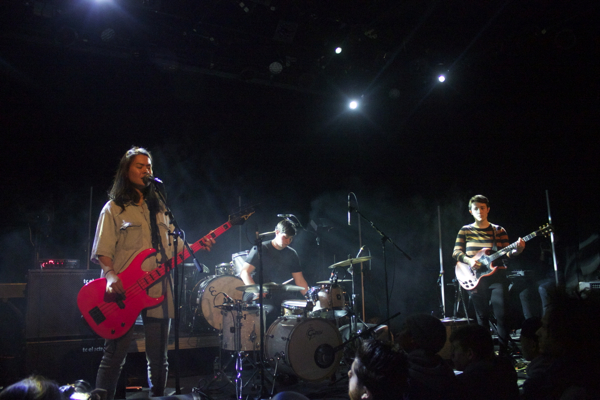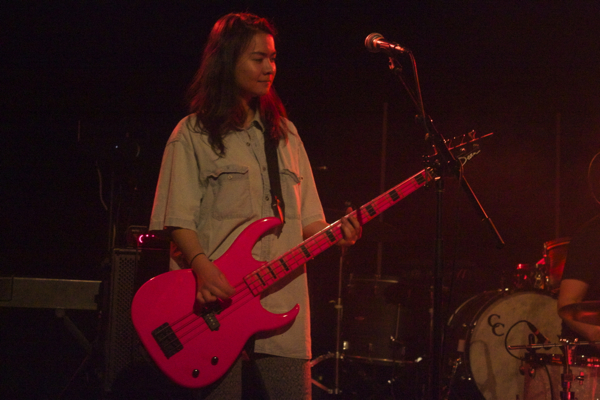 Hundred Waters: