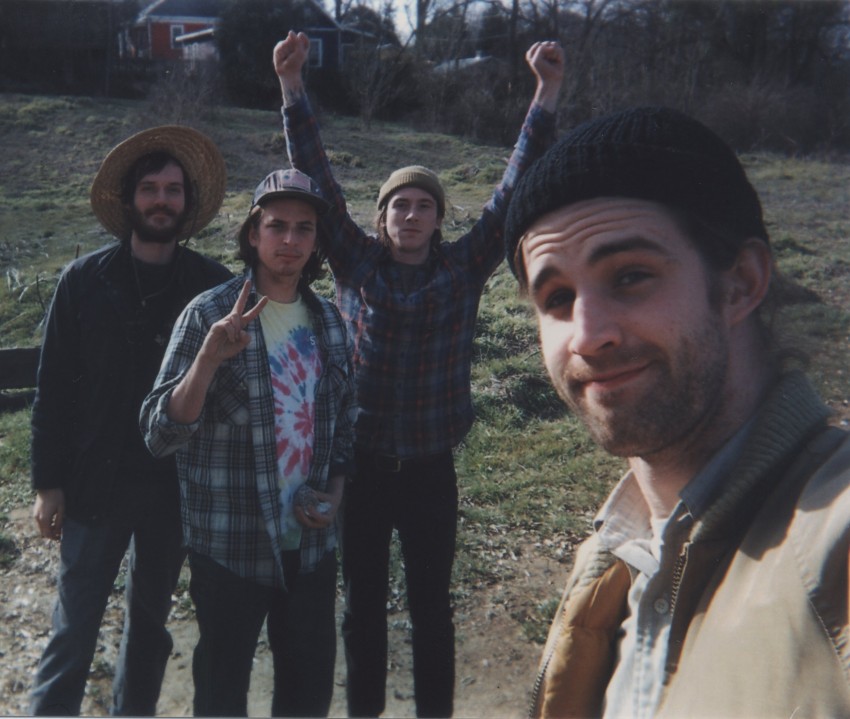 Hailing from both Athents + Atlanta, Georgia, rock outfit Pinecones are making quite a ruckus. They're gearing up to release their debut album Sings For You Now on April 14 via Arrowhawk Records.
"Cosmosis" is the first track shared from the record and it rocks, hard. It has elements of Parquet Courts, with raw, often brash vocals, placed alongside vicious guitars riffs and extended punk-inspired jams. It hits hard in all the right ways, finding a good balance of raw intensity and tight wound structure.
Take a listen to "Cosmosis" below.