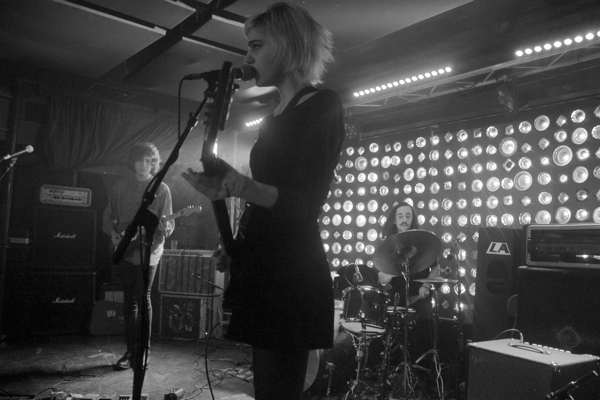 On Saturday night Baby's All Right hosted a night full of up-and-coming Brooklyn bands, all who gathered there to celebrate the release of Sunflower Bean's debut EP Show Me Your Seven Secrets.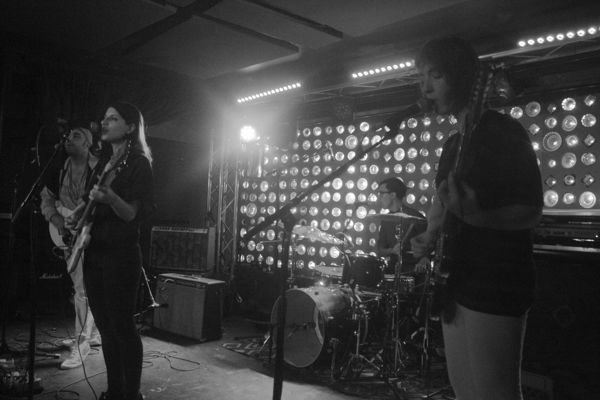 I missed first opener Lightning Bug, but made it in time for Kissing Is A Crime. The band is fronted by Matthew Molnar, formerly of the now-defunct band Friends. Joining him are drummer Devan Davies-Wood, guitarist Liz Hogg and bassist Beatrice Rothbaum. Together they deliver jangly indie rock that hits with a shimmering punch. They released their debut EP earlier in the year, which can be purchased over at iTunes.
Up next came Laced, the new band of Beach Fossils frontman Dustin Payseur, Ian Judd (of Couple Skate Records), and Ryan Naideau (of Nude Beach). Take the more aggressive moments of Beach Fossils and throw in some frantic, punk-minded riffs, and you got Laced. The three piece haven't officially released any music, but if Saturday night's performance was any indication, it's going to be an exciting record.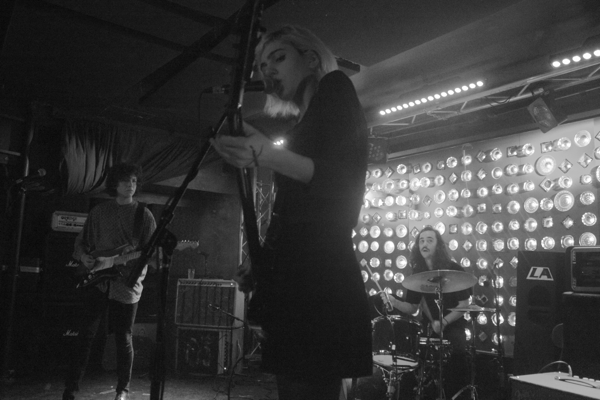 Julia Cumming, Nick Kivlen, and Jacob Faber, otherwise known as Sunflower Bean, may not be able to drink legally yet, but they sure know how to rock. With their great EP now out into the world, they delivered a high energy set of rock and roll tunes that dug their teeth deep into a bite of groovy psych-rock with a bit of jangle thrown in. Baby's All Right took the band's younger fanbase into consideration, and made the show 16+. So there were a great deal of younger attendees in the crowd sporting black x's on their hands, going wild as Sunflower Bean rocked out. There were also plenty of older audiences members rocking out just the same. Sunflower Bean capture a sound both classic and modern, appealing to anyone who can appreciate rock and roll.
Although it's only been a few months since I caught Sunflower Bean at CMJ, I already noticed a tremendous improvement since then, making me curious as to what these guys can do in a few years time. With only an EP under their belt, they're already considered one of the hardest working bands around, already creating a solid fanbase that seemed to have come easy. I'd say Sunflower Bean are well on their way.
Find photos of all three bands posted below.
Kissing Is A Crime: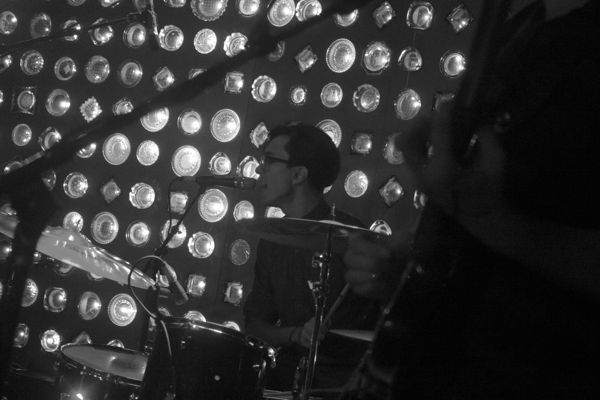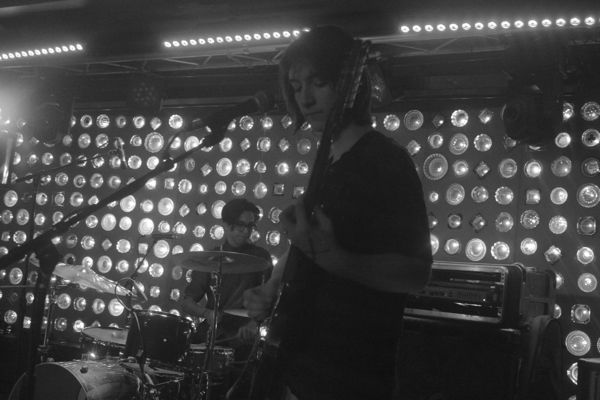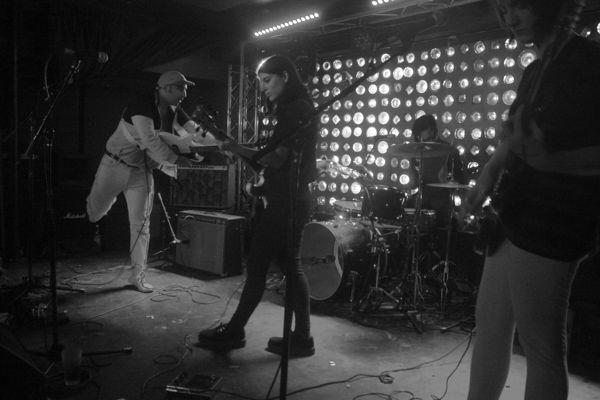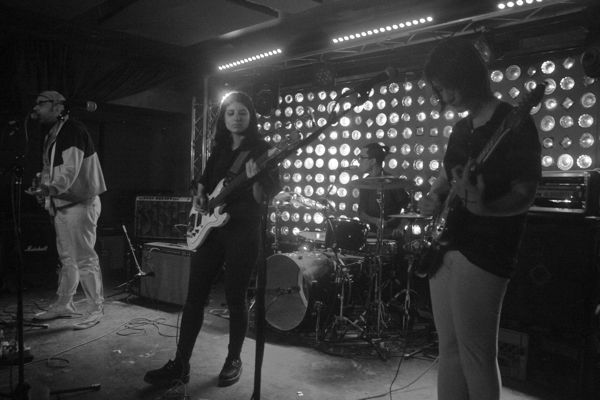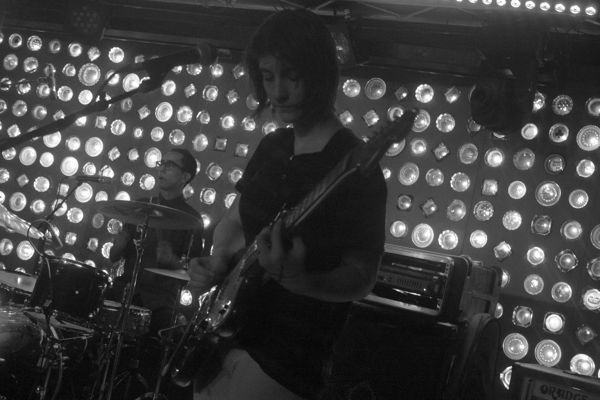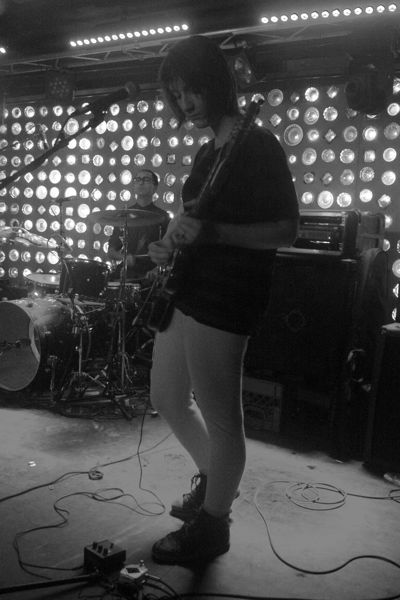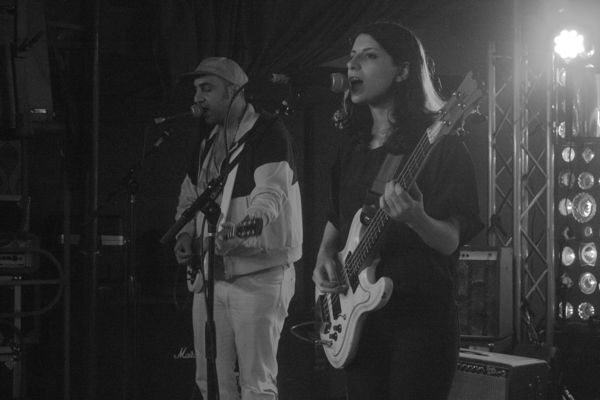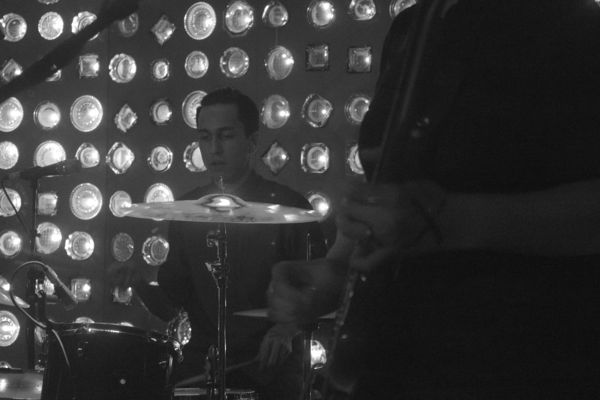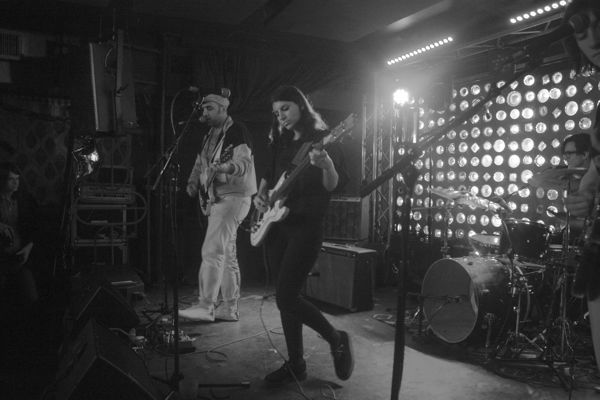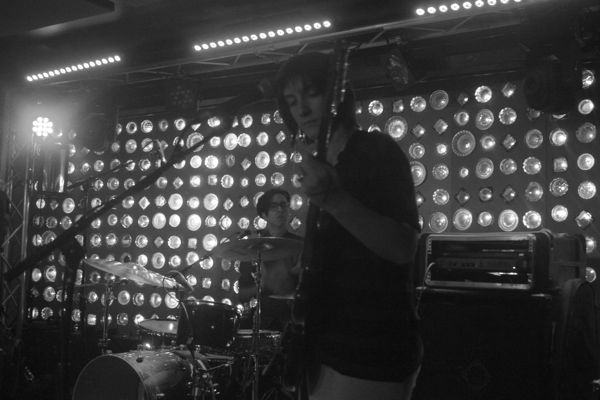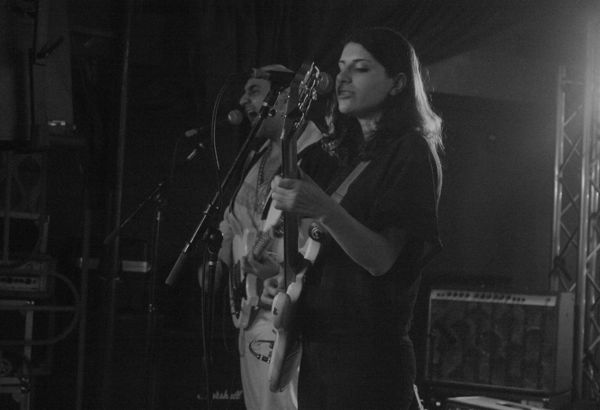 Laced: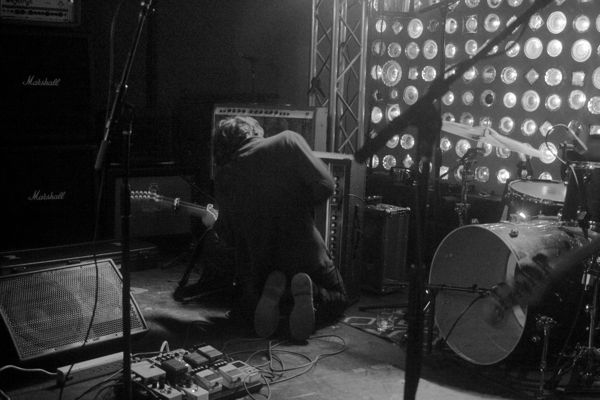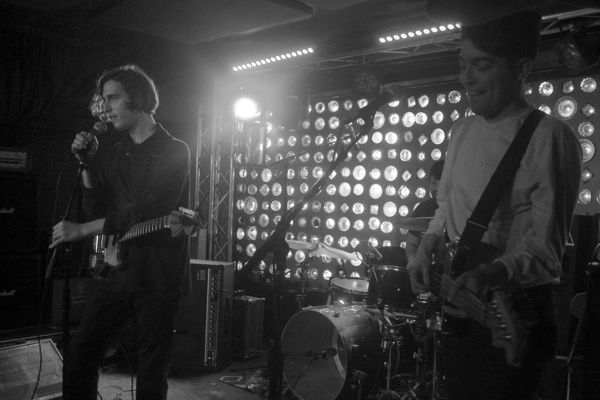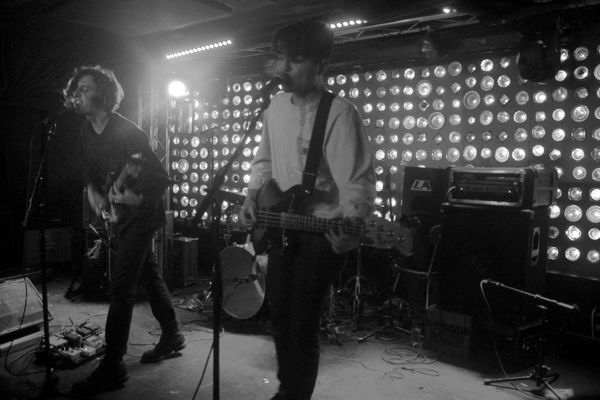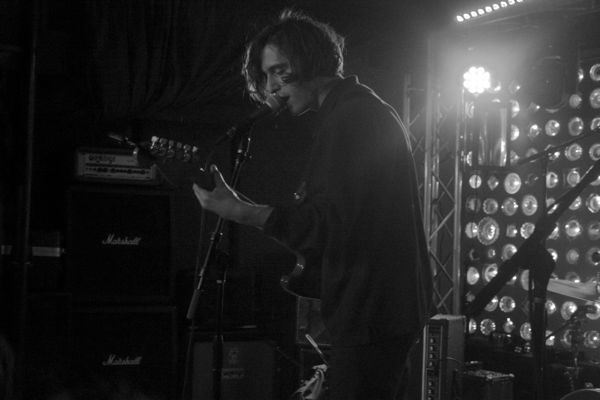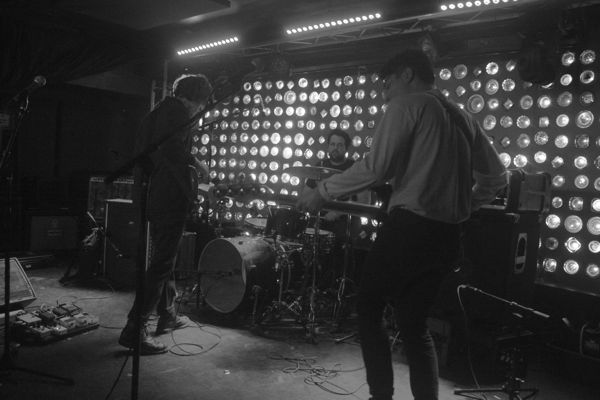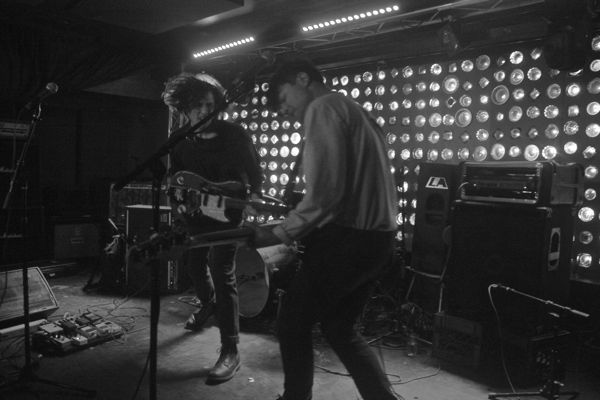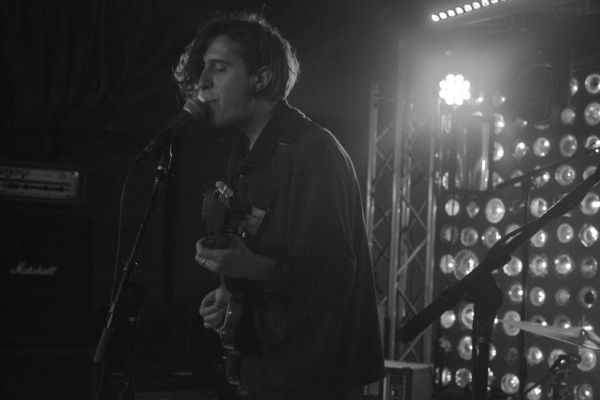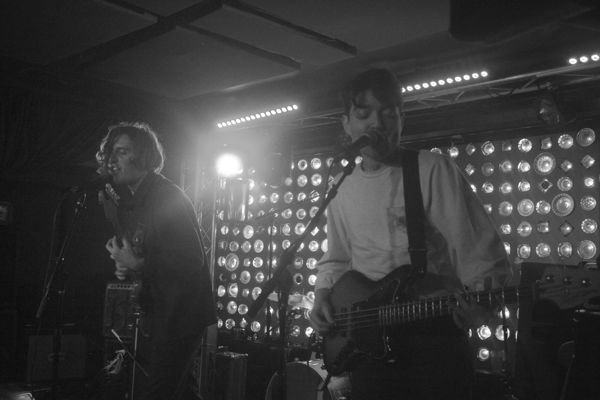 Sunflower Bean: