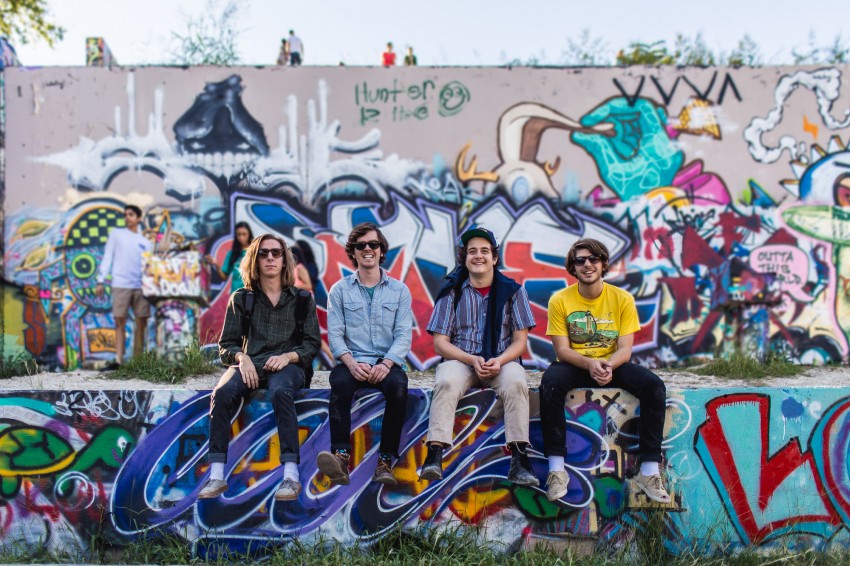 Young Philadelphia rockers The Districts are one of the most exciting young bands in rock and roll, ready to make their mark on the music world. Anyone whose caught them live can attest to this notion. Their performance opening for Dr. Dog at MHOW earlier this month was enough of a reminder for me.
They're set to release their debut album A Flourish and a Spoil on February 10 via Fat Possum. The recently released album cut "Peaches" wastes no time establishing itself as an urgent, thunderous rocker that deserves to be played as the loudest volume possible. These guys can rock.
Stream "Peaches" below.