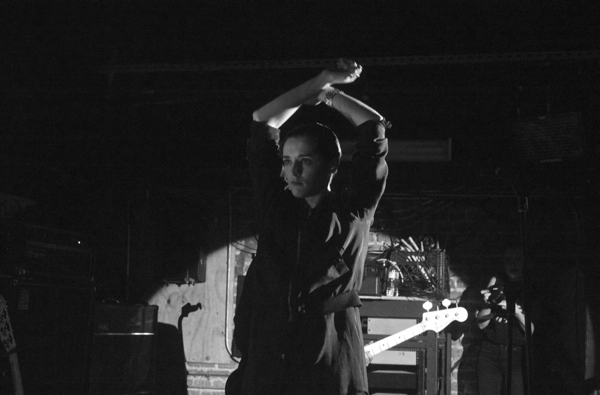 Last night Savages stopped by Mercury Lounge for the fifth of their nine show New York City residency. In addition to Mercury Lounge, the other shows have been held at Baby's All Right and Saint Vitus respectfully. No matter how you spin it, it's a rare chance to see a band like Savages at great intimate venues.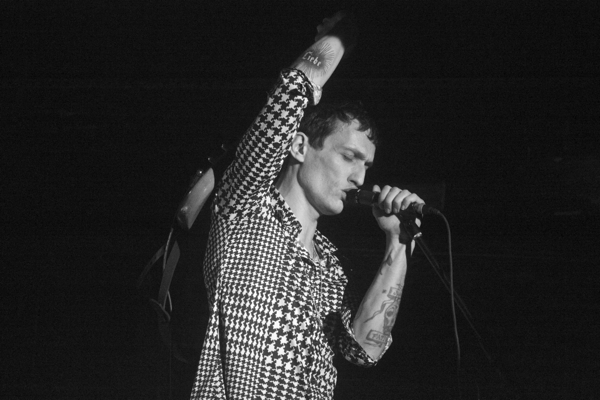 Johnny Hostile, who runs the Pop Noire Records along with Savages singer Jehnny Beth, kicked things off. Hostile runs a one-man show, switching off from bass to guitar, and getting some help from backing tracks featuring beats, as well as the occasional oddball soundclip. There were dark dance elements at work, moments that reminded me of both Nine Inch Nails and LCD Soundsystem. He did his job, getting the crowd hot and ready for the ladies of Savages to take the stage.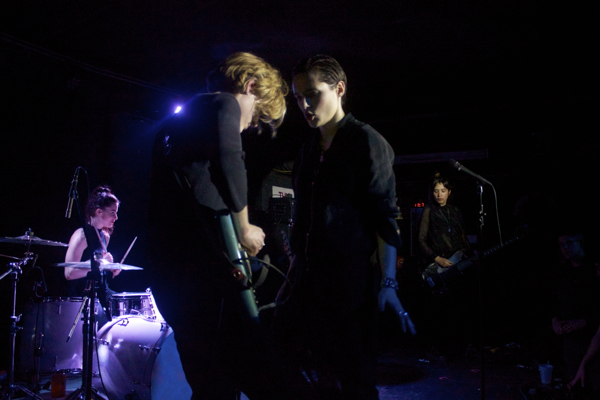 Like so many, Savages broke into my world during CMJ 2012, where they were the talk of the town for the entire week. I caught them from the back of an absolutely jam packed Public Assembly and instantly became a fan. I haven't been able to catch them live since then, making this show at Mercury Lounge that much more special.
The residency shows serve as a chance for Savages to test out their new material, and what a better place to get an honest evaluation than New York? "Can you boo us if you don't like it?" singer Jenny Beth told the crowd four songs into their rapturous set. Of course there was no booing heard from the crowd, as we were all totally infatuated with how tight and ready the new material sounding, such as stunner known as "Adore," which is sure to set the music world ablaze upon its release. Stylistically, the new material fit snugly alongside Savages' older cuts such as "City's Full," "Fuckers," and of course the set-closing anthem "Husbands."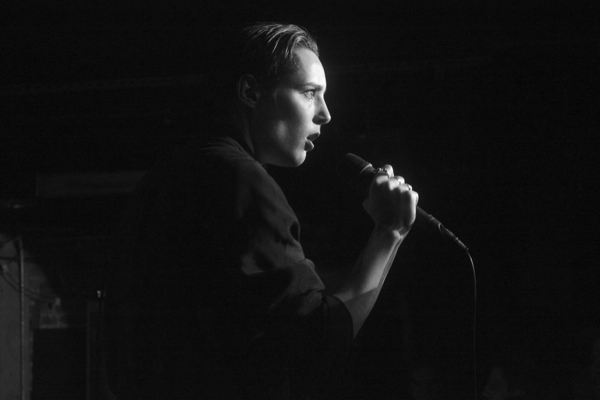 This show confirmed that Savages are indeed one of the best live bands going at the moment. If the recorded studio versions of the songs they shared with us are as good as they were live, their next album is going to be unstoppable.
If you can find a ticket for one of their remaining shows this month, I urge you to go. Savages are not to be missed.
Setlist:
1. I Am Here
2. I Need Something New
3. The Answer
4. City's Full
5. No
6. Change
7. Adore
8. Fuckers
9. When In Love
10. Shut Up
11. Sad Person
12. No Face
13. This Is What You
14. Husbands
Johnny Hostile: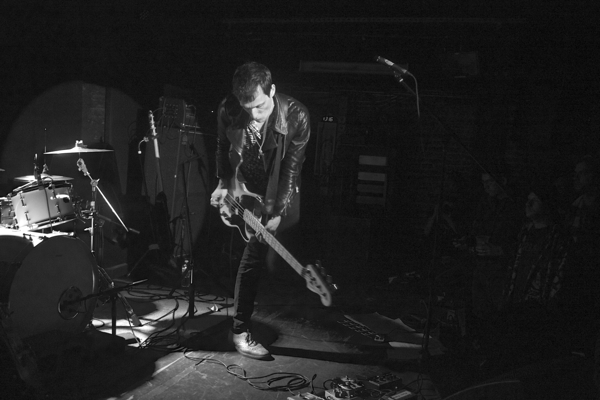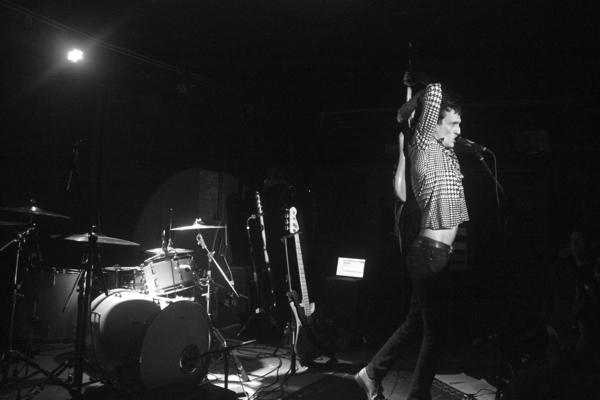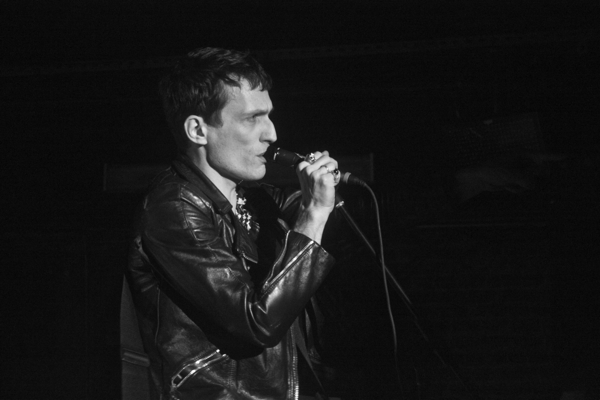 Savages: