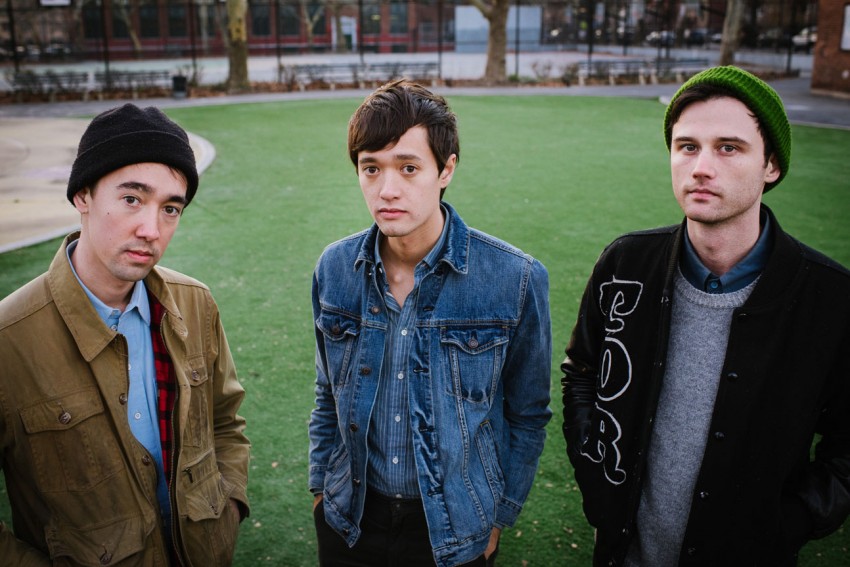 It's been a while since we heard from POP ETC. They released their first album as POP ETC in 2012 after changing their name from The Morning Benders. Since then, the trio has kept relatively quiet, aside from releasing a few covers here and there on soundcloud.
Here we are in 2015 and they're one of the first bands to make a move. They have released a brand new single called "Running In Circles." It dabbles hard in a 80s synth-led sound, delivering perfect pop hooks with a late night new wave vibe. This would have been a perfect companion while playing GTA Miami Vice.
"Running In Circles" is the first track from a new album that we can hopefully expect later in the year. It just may be the best thing that they boys have released as POP ETC.
I've posted the stream below, as well as the music video which stars Wushu master, Sifu Chen Ying. If you like what you hear, go ahead and purchase the track on iTunes.