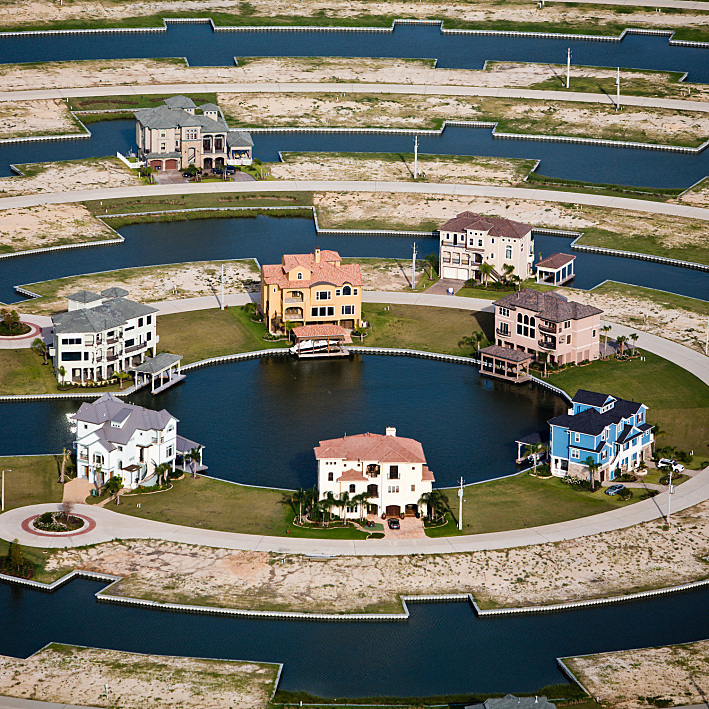 On March 3, Modest Mouse will release their new album Strangers To Ourselves (via Epic Records), their first album since 2007's We Were Dead Before the Ship Even Sank. It's been a long time coming.
Today they premiered "Lampshades On Fire" on Minnesota radio station 89.3 The Current. It's the first single from the album. Test pressings of the 7″ of the single were sent to fans over the weekend, in a smart piece of buzz-building by the band and their management. People were talking about the single ahead of it's official release, which comes tomorrow.
After spending much of today getting familiar with "Lampshades On Fire," I gotta say, I'm digging it. It pretty much picks up right where the band left off, hitting that signature Modest Mouse vibe. It's a good one folks.
Stream it below.