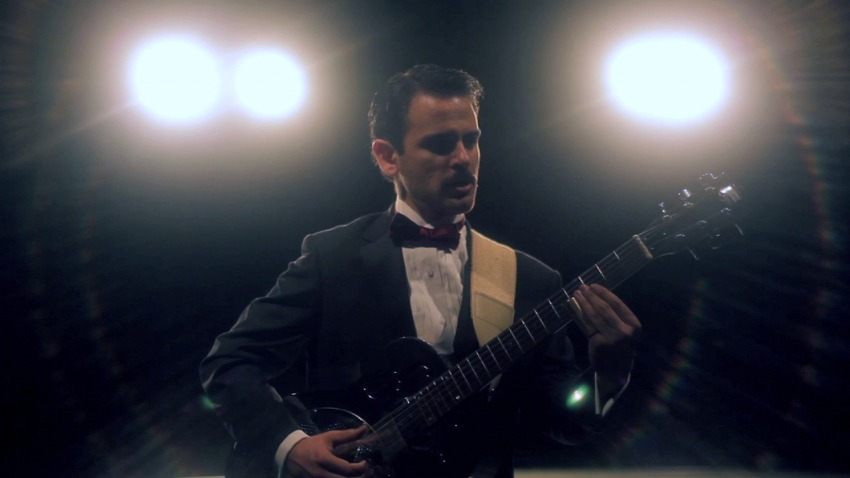 On November 7 Orange County singer/songwriter Nate Paladino released his new EP Good Boy. His lyrical approach lies on the dark and introspective side, with his blues, ballads, rock and 50's-60's pop influences looming large in his songwriting.
Take "Buy Your Heart" a lovely ballad off the EP that gives a sincere and personal look inside of a man hurting from love.
The song has a wonderfully shot music video that features a dancer by the name of Drea Roers. Find it posted below.