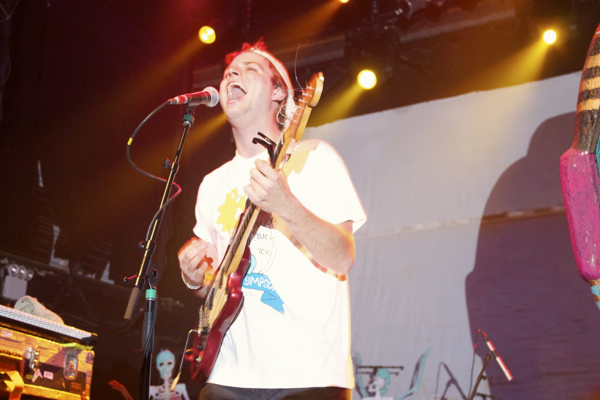 In early November (the 4th, to be exact), the man himself, Mac DeMarco, took over Terminal 5. That's right, the silliest man in indie rock and roll not only played the large-scale Manhattan venue, but he sold it out. It was an impressive feat, but no surprise when you look at Mac's incredible rise over the past few months with the release of his fantastic LP Salad Days. The stacked lineup also included opening sets from Connan Mockasin and King Gizzard & the Lizard Wizard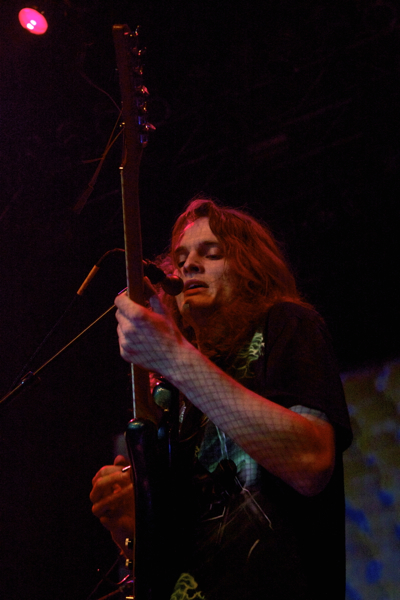 Australian psych-rockers King Gizzard & the Lizard Wizard kicked things off. Just the week before they blew me away at CMJ. They did it again, getting the young crowd warmed up and delivered another epic performance that seemed to be just one giant ball of neverending riffage. Catch King Gizzard live as soon as you can.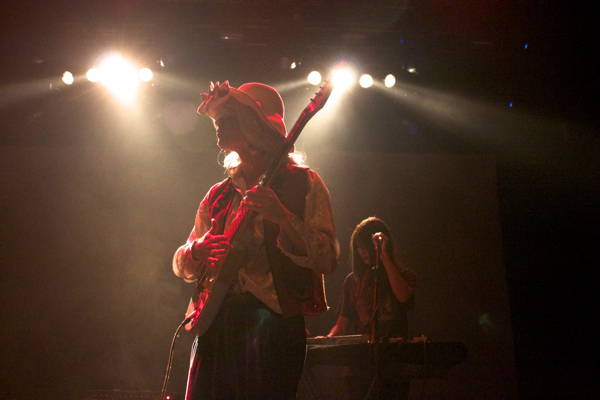 New Zealand's Connan Mockasin was up next. While he has a reputation for getting him, and the crowd naked at his shows, he kept things calm while opening for Mac, keeping all articles of clothing intact. He still delivered a smooth, very 80's performance of sexy pop that was very Ariel Pink. It was my first time catching Mockasin, but I was very smitten with what I saw.
Although the young crowd was a bit too rowdy (a lot of first beers must have been had before), Mac delivered a show that very much filled out the large space, and had most of the youngsters moving while doing so. He ran through tracks off Salad Days at a lightning pace, also finding room for tracks from 2 such as "Freaking Out The Neighborhood" and "Ode To Viceroy," both of which received some of the best reactions of the night.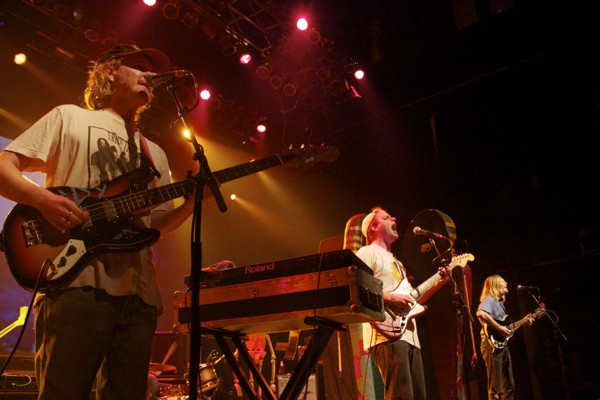 All work and no play is not a part of Mac's recipe. The performance also included plenty of silliness, from their half-assed cover of Coldplay's "Yellow" to a cover of Bob Marley's "Jammin'," which featured two young girls taken from the crowd. Mac finished the regular set by doing his trademark crowds surf during "Still Together," and took it to another level by finding his way over the beam, where he held onto the 2nd balcony, before trust falling back into the crowd. The silliness extended into the encore, where Mac and the band played the Top Gun theme in full, with Connan Mockasin and their friends coming out to join in on the fun.
While the young crowd became a bit much at times, Mac successfully made Terminal 5 into his personal playground for 75 glorious minutes. The sky is the limit for Mr. DeMarco. Don't be surprised if he's starring in his own TV show soon.
Photos and setlist posted below.
Setlist:
1. Salad Days
2. The Stars Keep On Calling My Name
3. Blue Boy
4. Cooking Up Something Good
5. Passing Out Pieces
6. Let Her Go
7. Yellow (Coldplay Cover) (sung by bassist Pierce McGarry)
8. Ode to Viceroy
9. Brother
10. I'm a Man
11. Jammin' (Bob Marley & The Wailers Cover with 2 fans)
12. Freaking Out the Neighborhood
13. My Kind of Woman
14. Chamber of Reflection
15. Still Together
Encore:
16. Top Gun Anthem (Steve Stevens + Harold Faltermeyer Cover)
Mac DeMarco: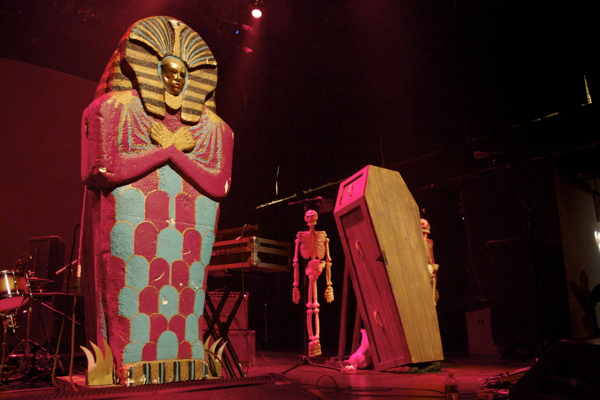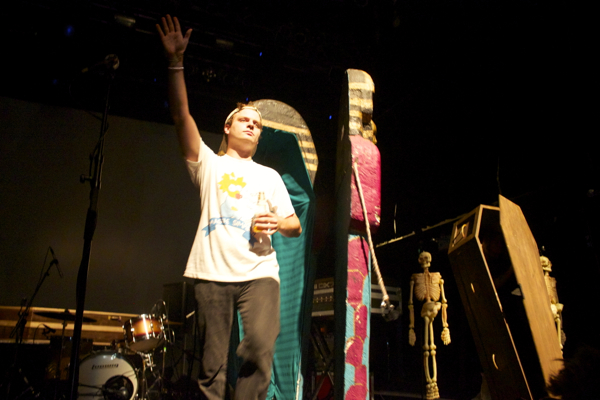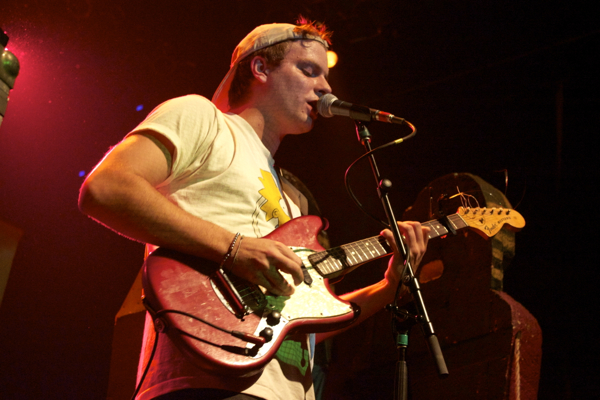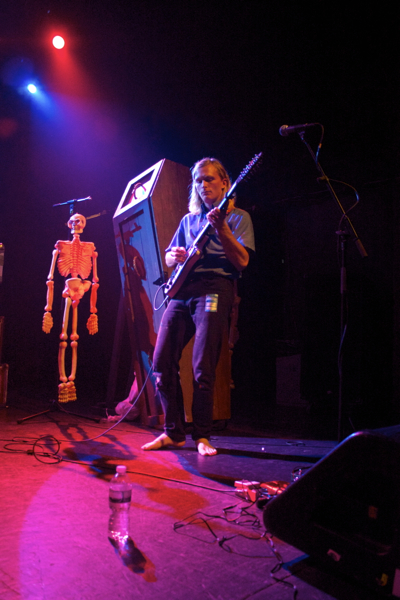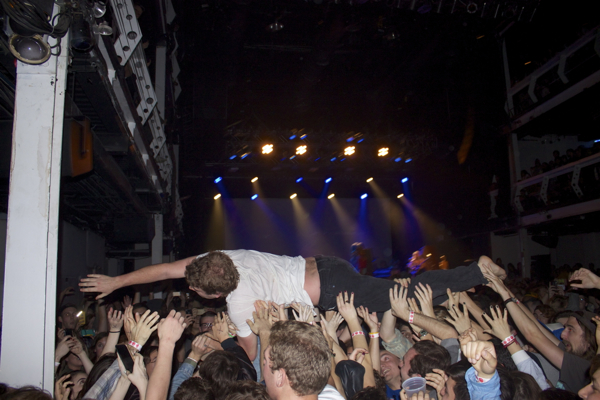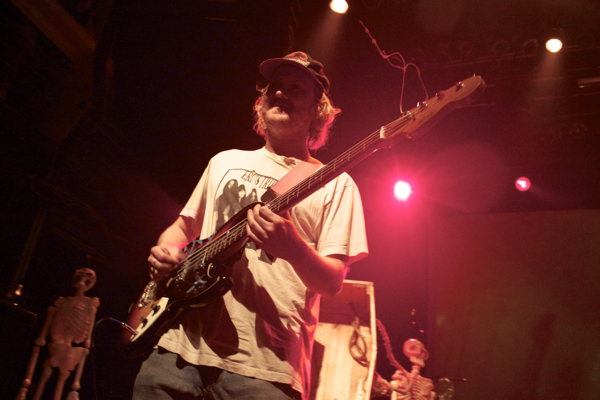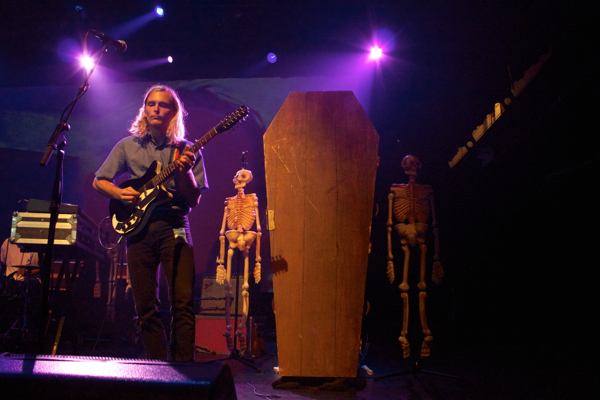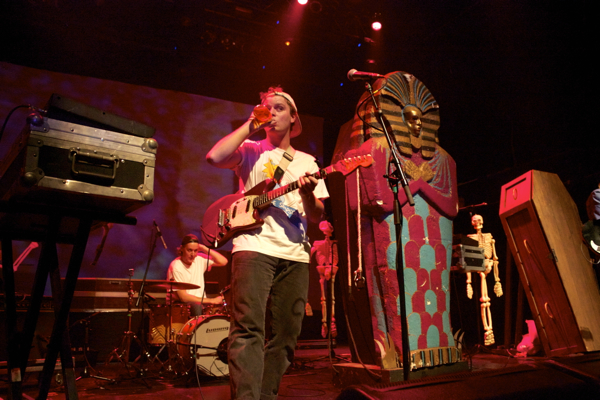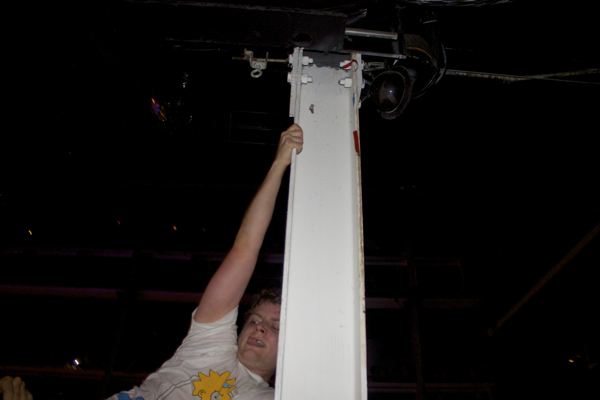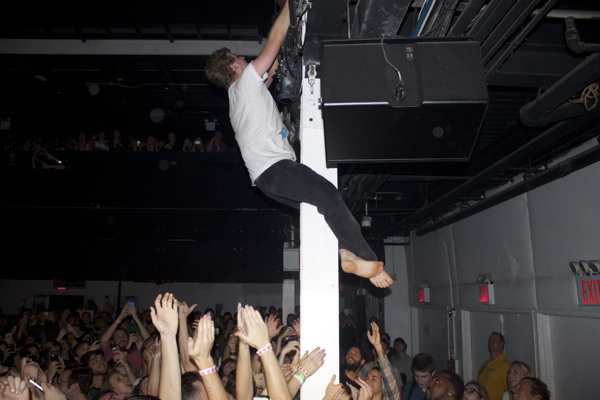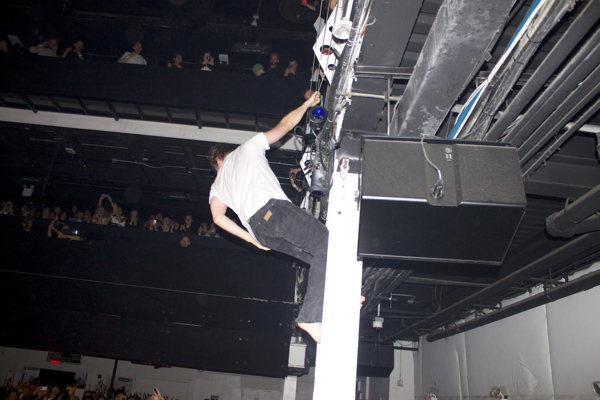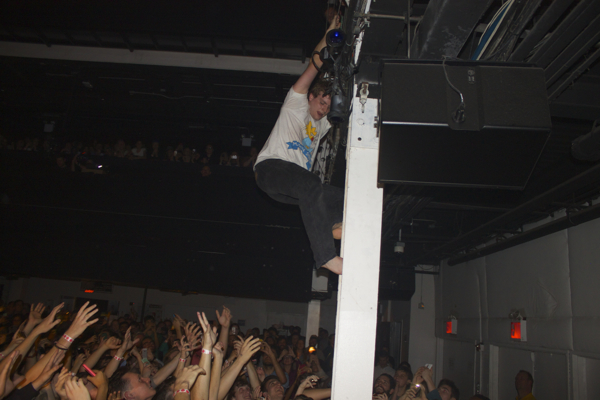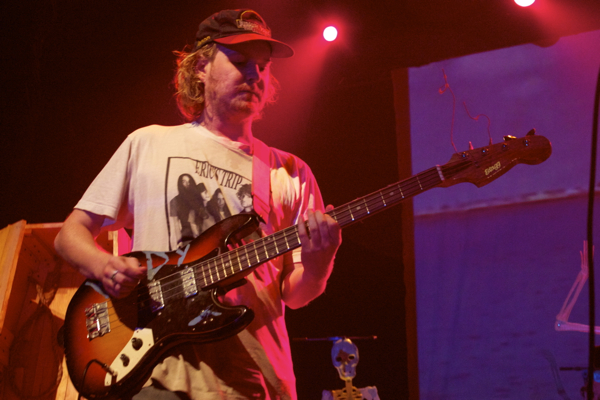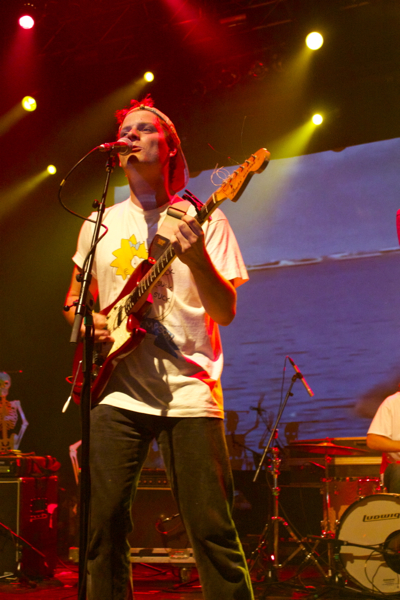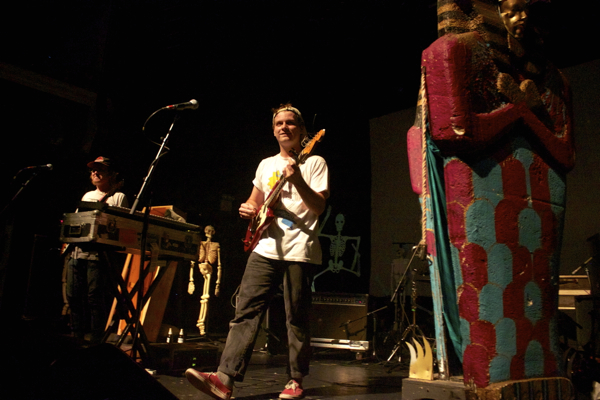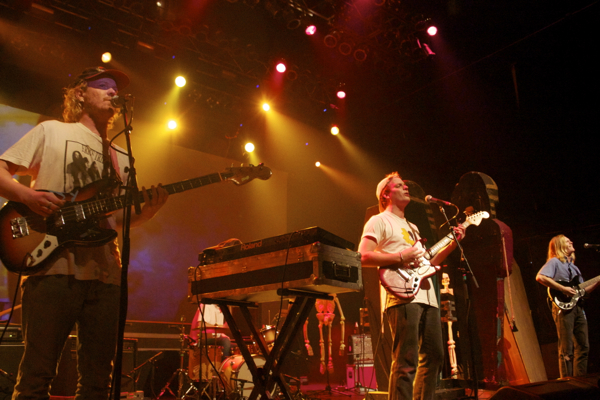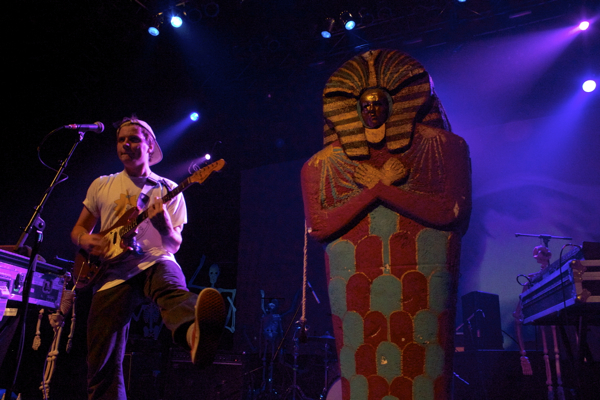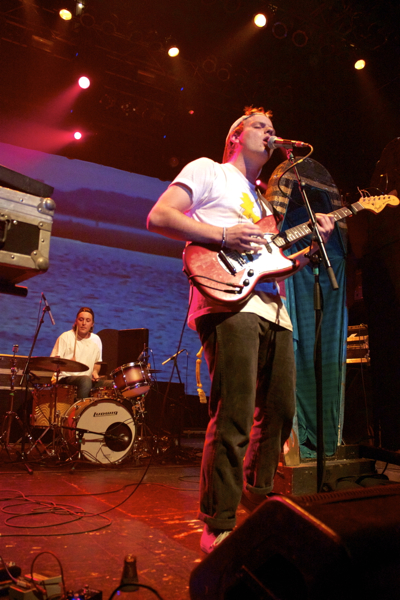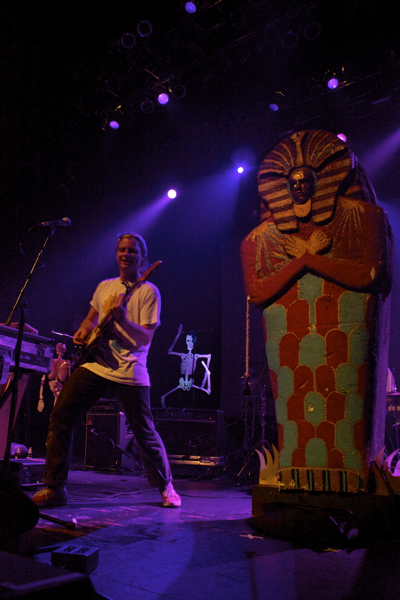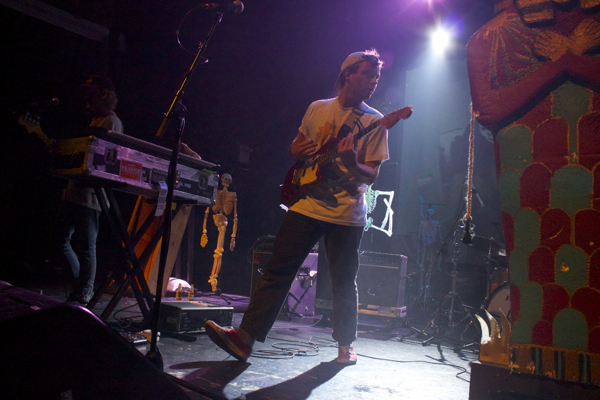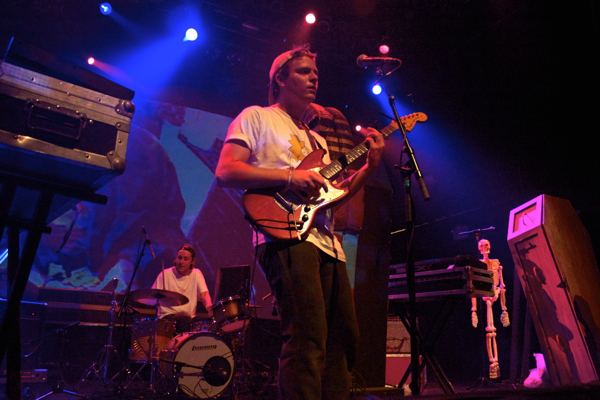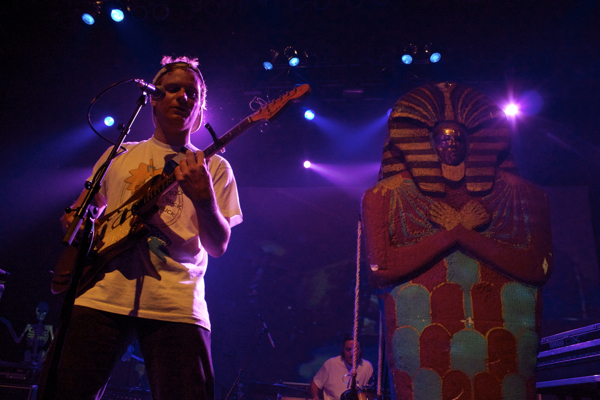 Connan Mockasin: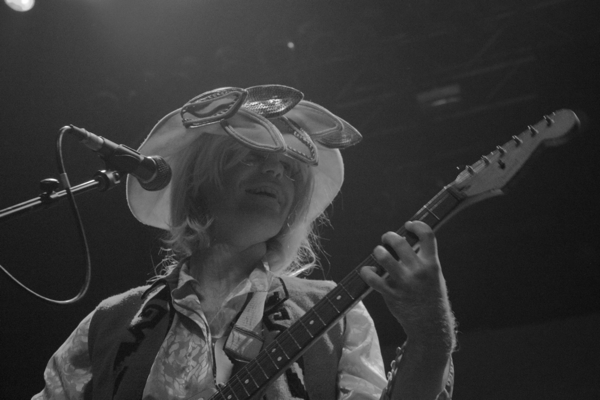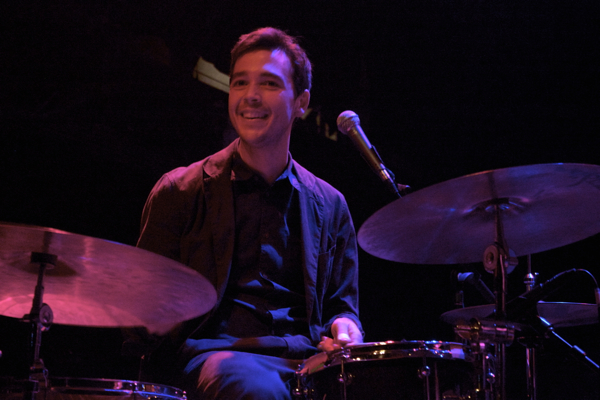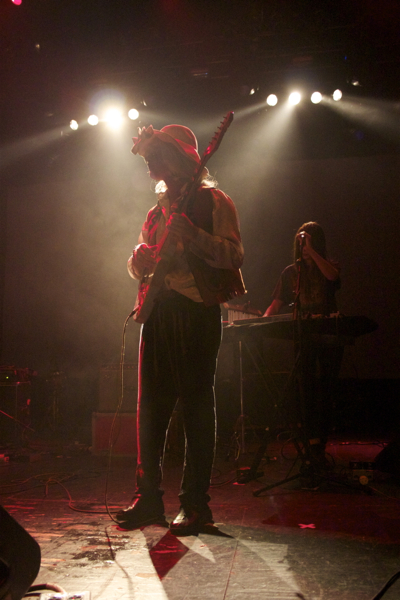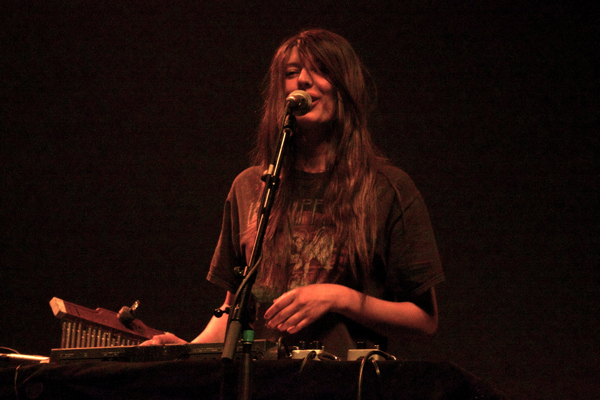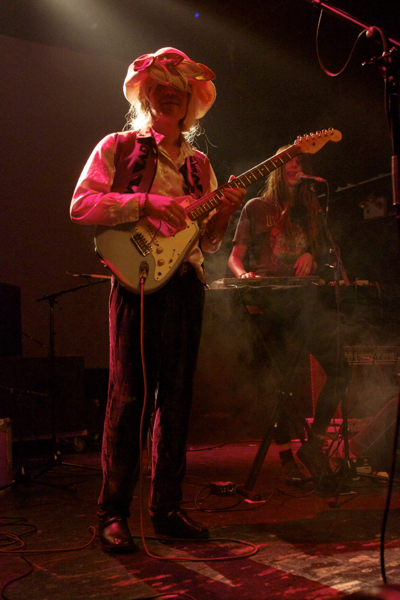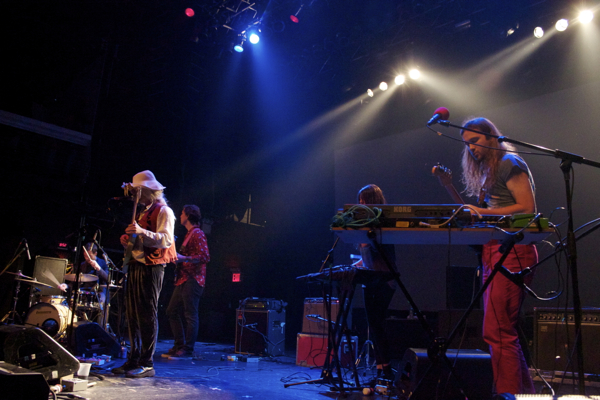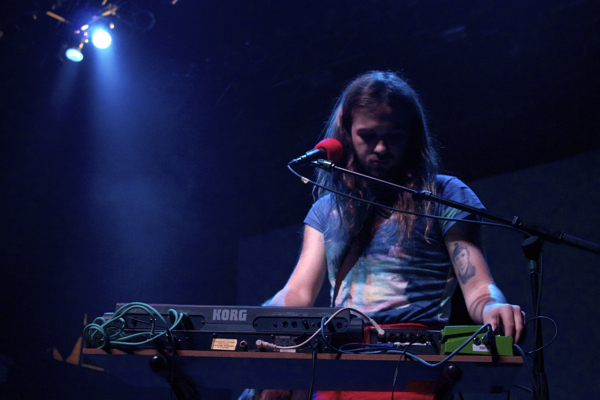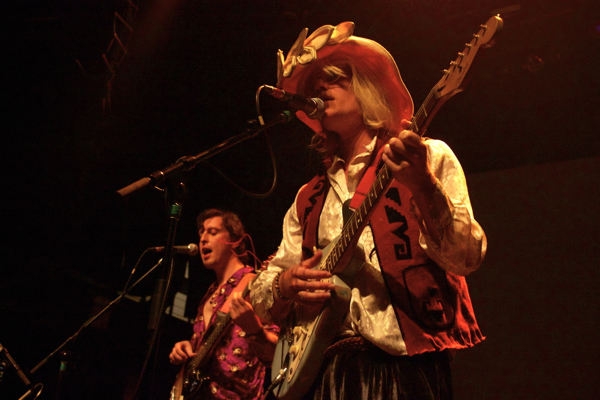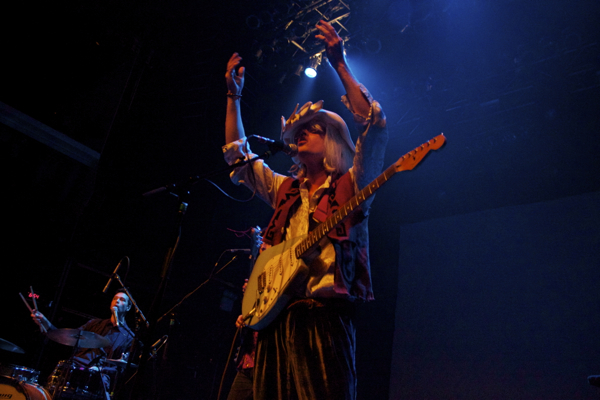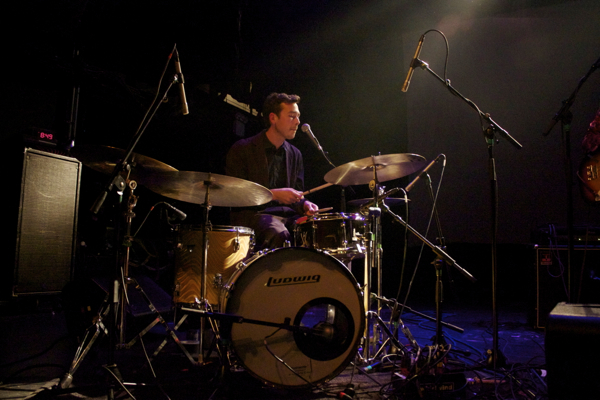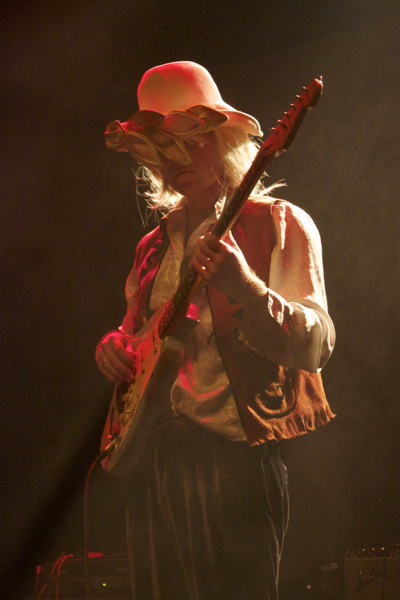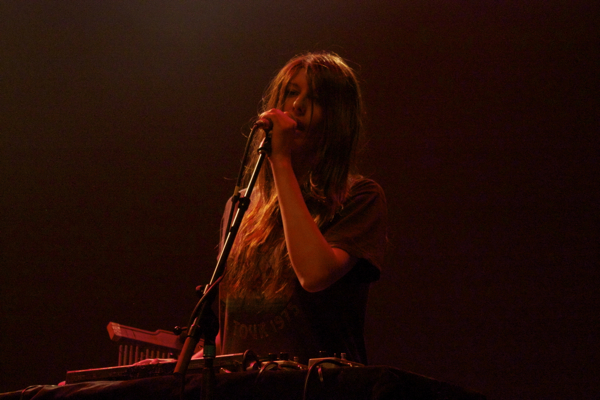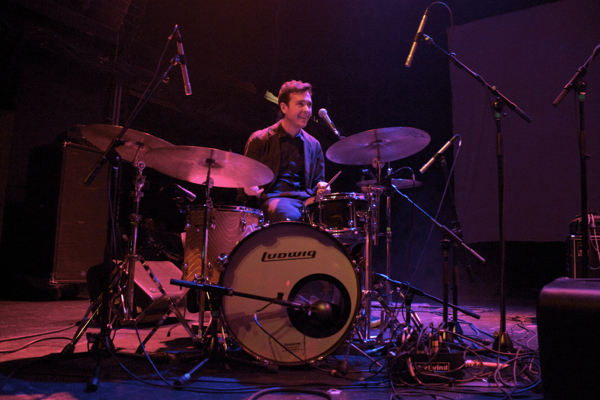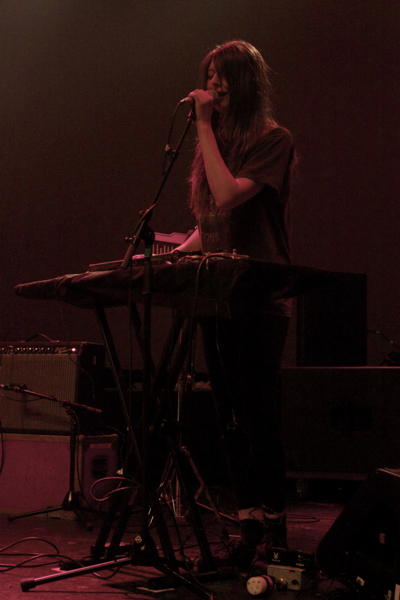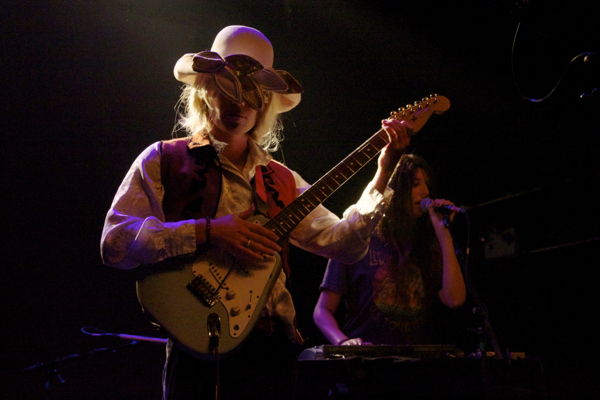 King Gizzard & the Lizard Wizard: