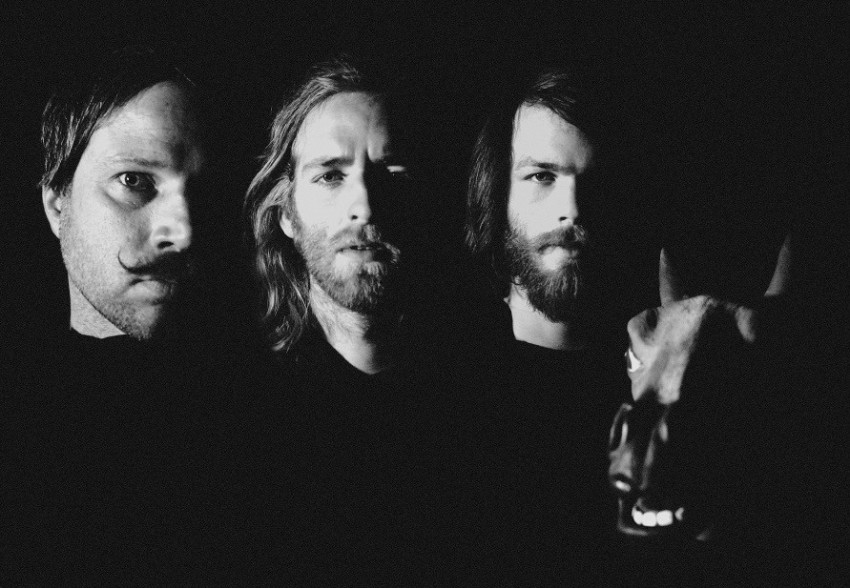 Hailing from Philadelphia, I Am Love began the project of singer-songwriter Joshua Christopher. The band has seen its fair share of changes since Christopher started the group, and now consists of Will Whitmire and Kris Jackson.
"We make music to inspire people to be their highest selves, to know that they too can create," says Christopher, who plays an autoharp to, "show people that you can use anything to make songs, it's about expression in it's purest form."
The group will release their new self-titled album on January 20, 2015. Based on fantastic lead single "Pillar Of Salt," it will a bright spot during those cold January days.
Beginning with a slow build up featuring dreary vocals from Christopher(Justin Vernon-esque) , the track spreads its wings slowly, but hits its stride with a grand dose of horns that give it a theatrical kick. It has elements of folk rock but also something much larger is at work. It makes you feel warm and fuzzy inside, but also inspires.
[mp3]: I Am Love – Pillar Of Salt