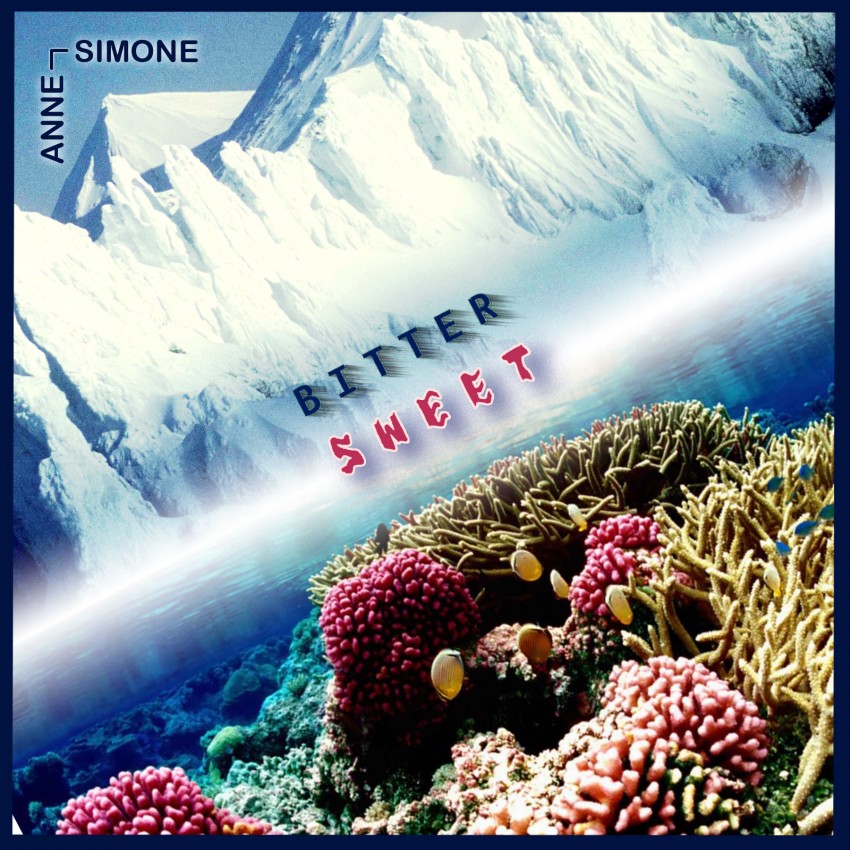 Out of Seattle comes Anne-Simone, an electo-pop artist. On her new single "Digitize Me" she puts to question the connections between humans and the digital realm, and doing so in a way that sounds very digital, while also showing flashes of human emotion.
It's off her upcoming record Bittersweet, out next January.
Stream "Digitize Me" below.