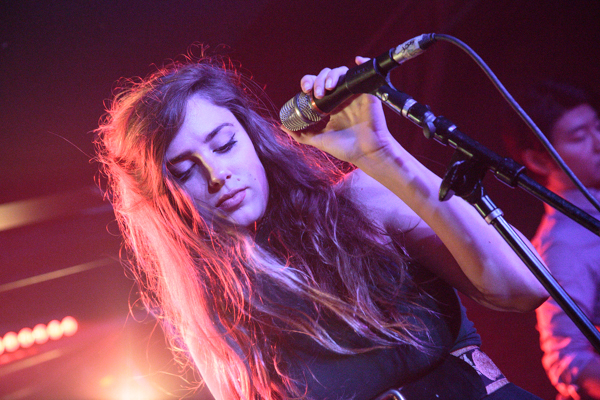 Ryn Weaver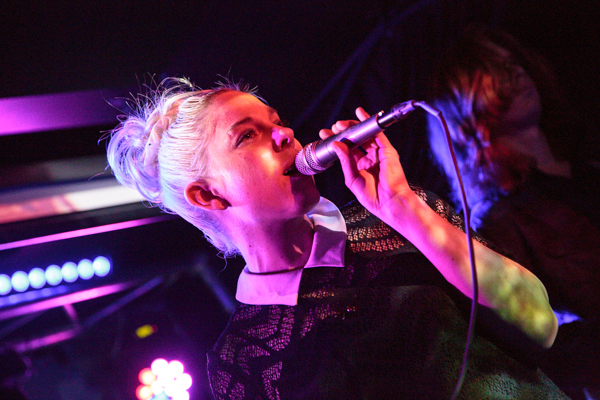 Lia Mice
All photos by Dana Pacifico
Two weeks ago Ryn Weaver and Lia Mice played Baby's All Right in what was a equally important show for the pair of ladies. Ryn Weaver, who blew up online over the summer, was making her NYC live debut, while Lia Mice was celebrating the release of her brand new album, I Love You.

Lia Mice was up first and dazzled us with a set that put just as much importance on visuals as the music that the images accompanied. Considering it was the release party for I Love You, a good chunk of the evening was taken from that very album, and it all won me over. Her lush sounds took over the room, sweetly infusing elements of pop and experimental bedroom influences to create something quite otherworldly live. There's this calm, seductive stage presence that she has that really holds over a room. It served as my introduction to her, and I will definitely be coming back for more quite soon.
The room was then treated to the extra sweet bonus of Ryn Weaver's NYC debut. In fact, it was actually one of her first shows ever (I think it was #2 or #3), which made it that much more special (especially for an artist to watch). It was a pleasant surprise to see a familiar face behind the drumkit, as it was nonother than Matt Barrick of The Walkmen. He added to the live punch of Weaver's show which was short but very sweet, with fantastic performances of her internet sensation hits "Octahate" and the equally amazing "Promises." She also played a unreleased track called "Here Is Home" as well as a lovely cover of Susanne Sundfør's "White Foxes."
A lot of time people can overhype an artist who doesn't deserve it. But let me tell you that Weaver does indeed deserve the praise. She has the voice, the stage presence, and the fresh faced humbleness. She's the real deal.
Find photos from both Lia Mice and Ryn Weaver, taken by Dana Pacifico, posted below. I have some photos that I took as well that I will share later this week.

Lia Mice: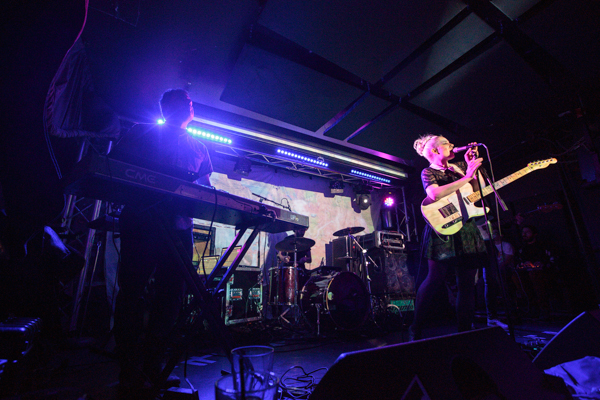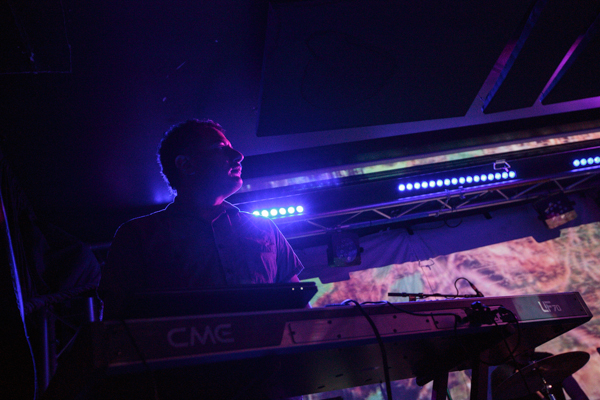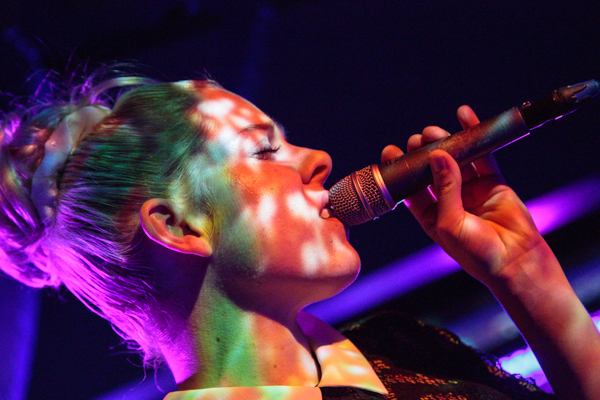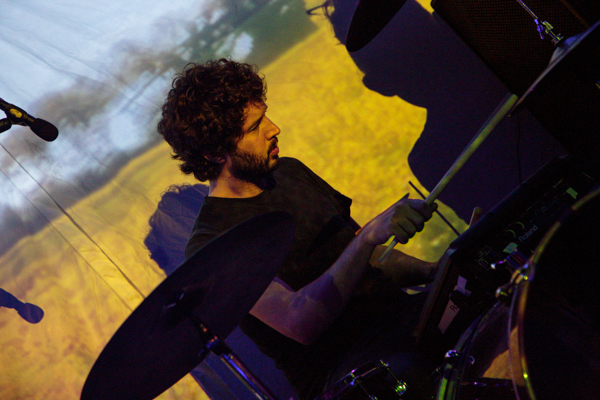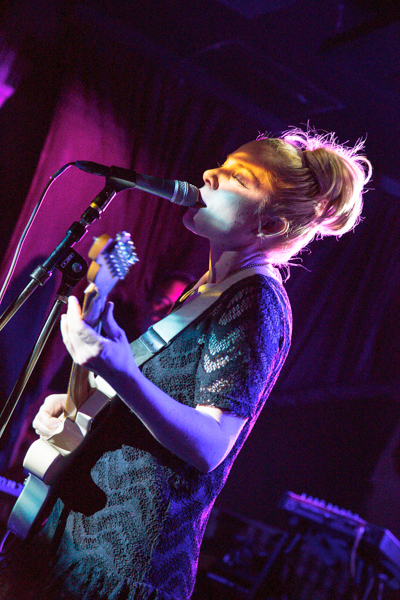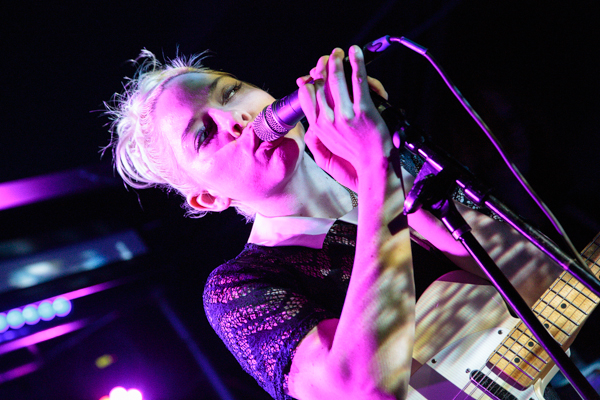 Ryn Weaver: