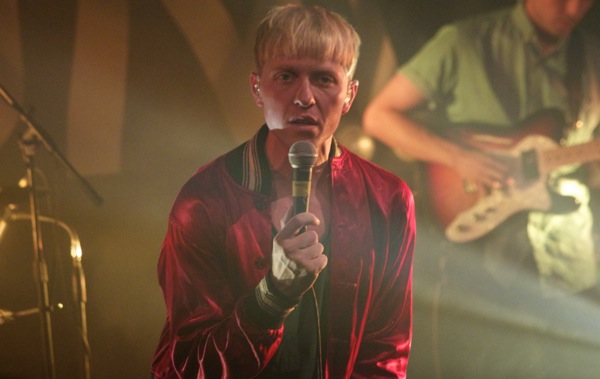 Last night Bowery Ballroom hosted a great triple bill that featured The Drums, Beverly and Literature. There was no way anyone was going home disappointed.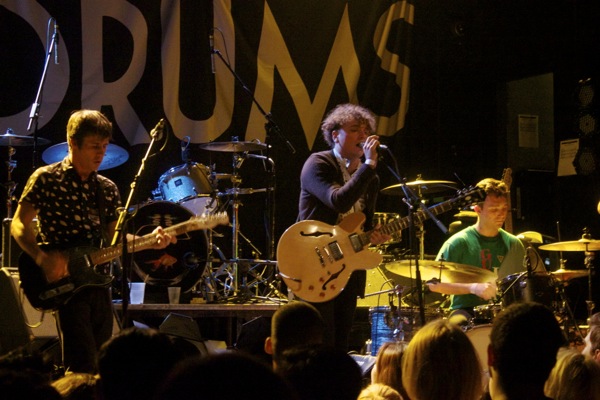 Taking the stage first were Literature, a quartet out of Philadelphia who released their new album Chorus last month via Slumberland Records. They delighted the crowd with a youthful bit of indie rock that fans of Ski Lodge would surely enjoy. It was my first time catching them live and I was impressed. It certainly won't be the last.
Up next was Beverly, who I saw earlier this year at Brooklyn Night Bazaar. In the studio Beverly consists of Frankie Rose and Drew Citron, but live it's Drew Citron's baby, with Rose notably absent from the live lineup. No matter, the group that Citron has assembled (Jamie Ingalls on drums and Scott Rosental on bass as well as an additional female musician). They hit hard and grooved through the tracks that make up their highly enjoyable debut album Treats. With Citron's dreamy-ladened vocals, Ingalls' hard hitting drums and grunge-inspired riffs, it was an inspired opening set that was a nice fit before The Drums.
Last night's performance felt like the first time seeing The Drums in a long time, although that is very far from the truth as I caught them at Webster Hall just last summer. But it did feel new, because this was a new version of The Drums that now features Danny Lee Allen, Johnny Eries, and Rene Perez, alongside Jonny and Jacob. After seeing the group perform last night, it just may be one of the best lineups of the band yet. A lot has changed since the first time I caught them at CMJ 2010 (jeez).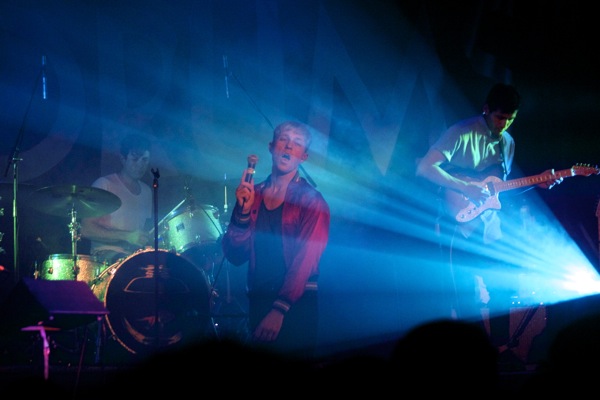 The atmospheric "Bell Laboratories" was a fitting opener, setting the mood and tone in proper fashion. They then delighted the crowd with a generous 21-song set that featured plenty of new songs off their newly release album Encyclopedia, such as "Let Me," "Kiss Me Again," and "I Can't Pretend," the latter which sounded fantastic live (Oddly enough, there was no "Magic Mountain" to be found).
They didn't forget their past, delivering passionate performances of fan favorites such as "Me and the Moon," "Days," "Money" and "Best Friend." They didn't stop there, delivering an encore that called to the past, delivering Summertime EP tracks "Don't Be A Jerk, Johnny," "Make You Mine," and "Saddest Summer" with a youthful passion. These tracks and "Let's Go Surfing" were even more special considering they were joined by special guest Erin Berkey. "Down By The Water" closed the show just like it always should, sending us all home very happy.
The Drums are back, forever and ever amen.
The Drums Setlist:
1. Bell Laboratories
2. Let Me
3. Me And The Moon
4. Days
5. I Can't Pretend
6. Kiss Me Again
7. Book Of Stories
8. Best Friend
9. Money
10. U.S. National Park
11. Book Of Revelation
12. Face of God
13. I Hope Time Doesn't Change Him
14. I Need A Doctor
15. How It Ended
16. Wild Geese
Encore:
17. Don't Be A Jerk, Jonny
18. Make You Mine
19. Let's Go Surfing
20. Saddest Summer
21. Down By The Water
The Drums: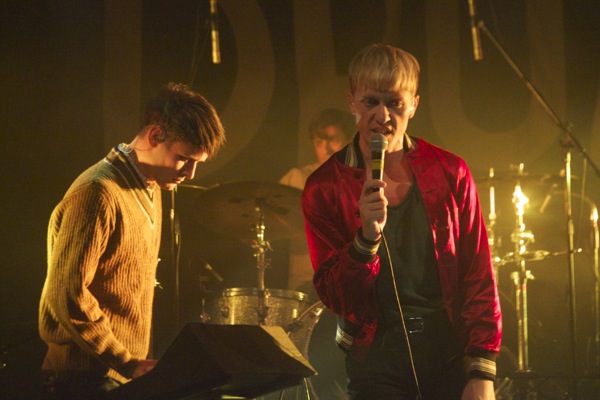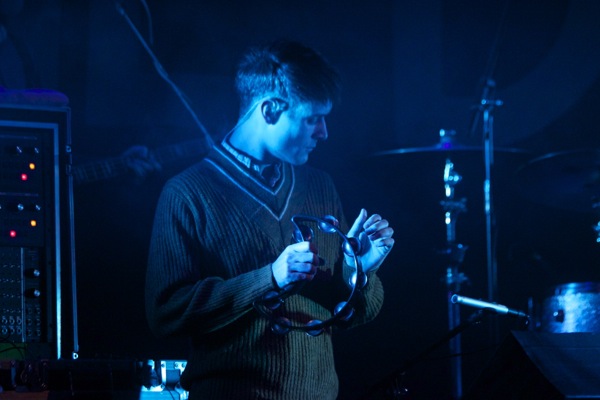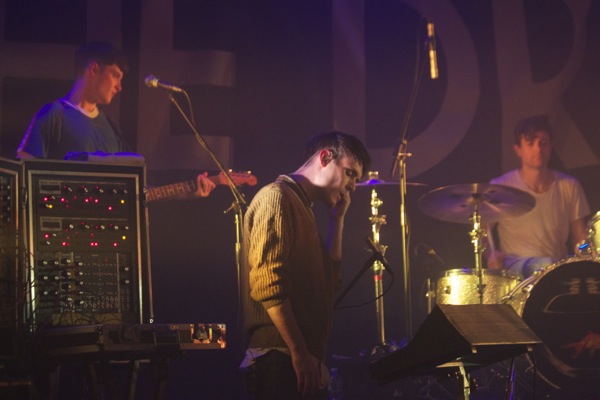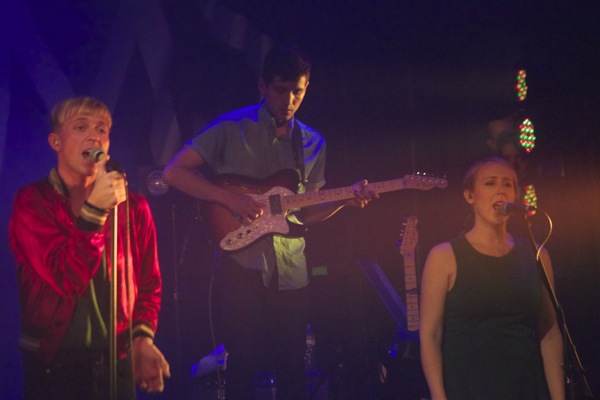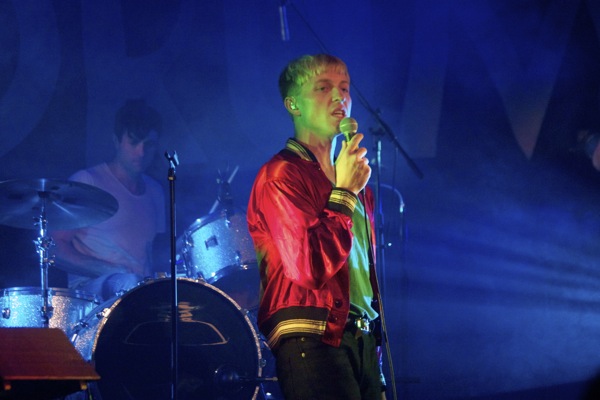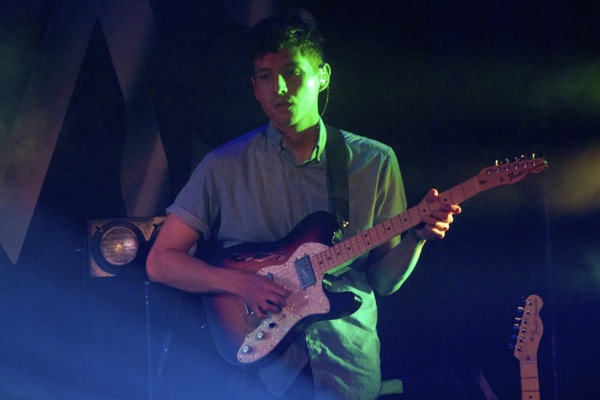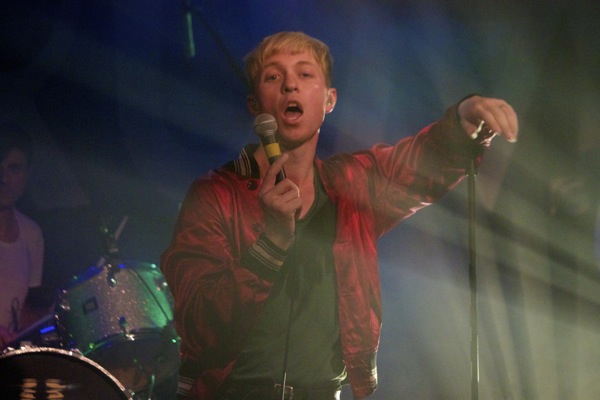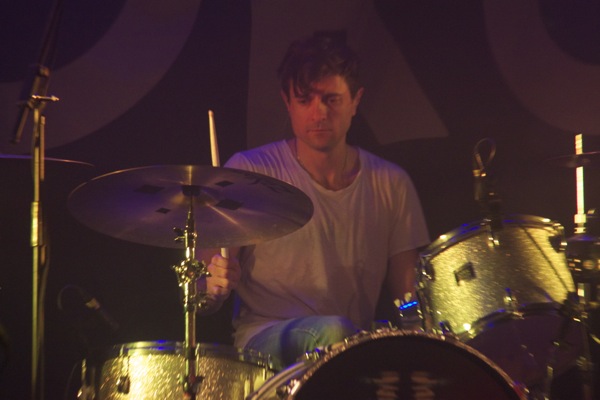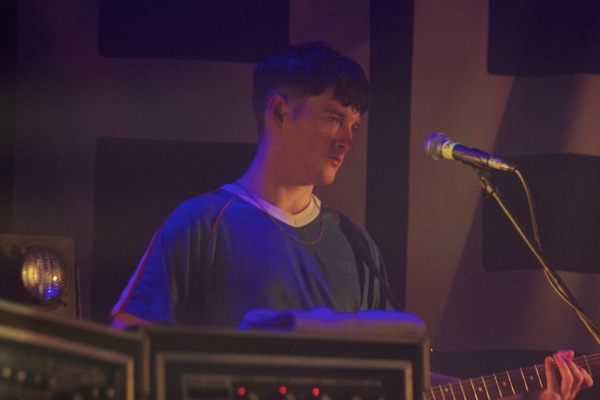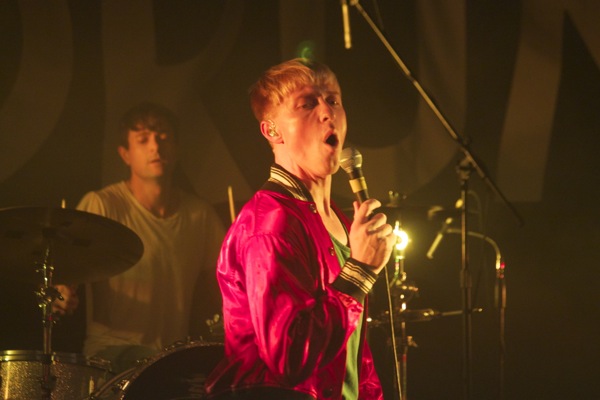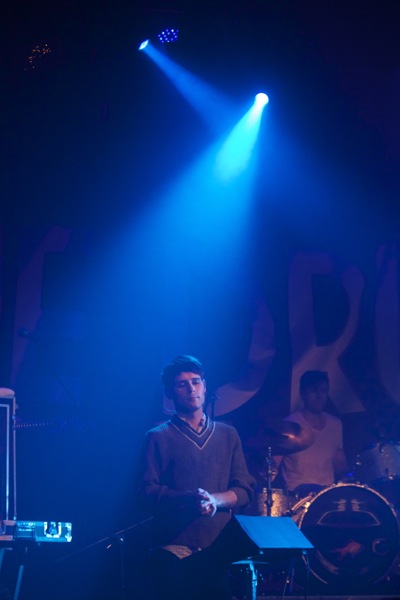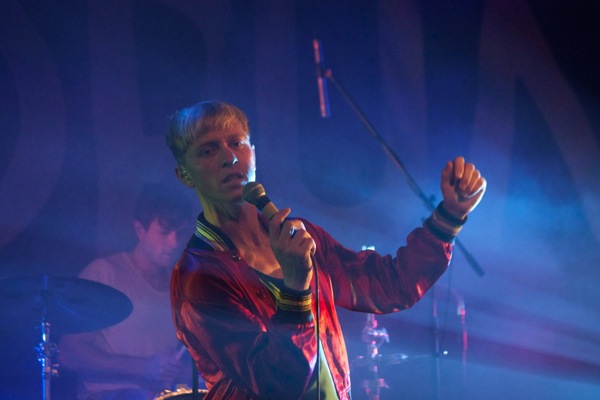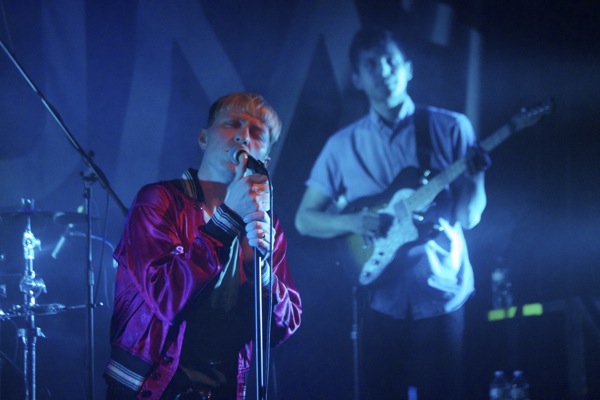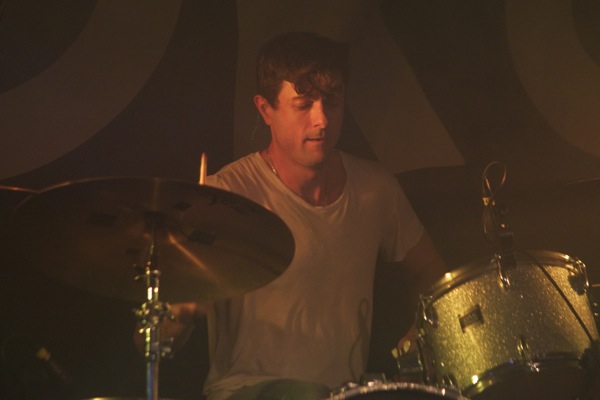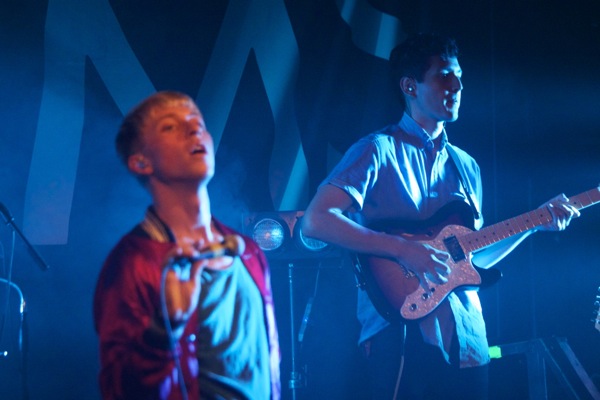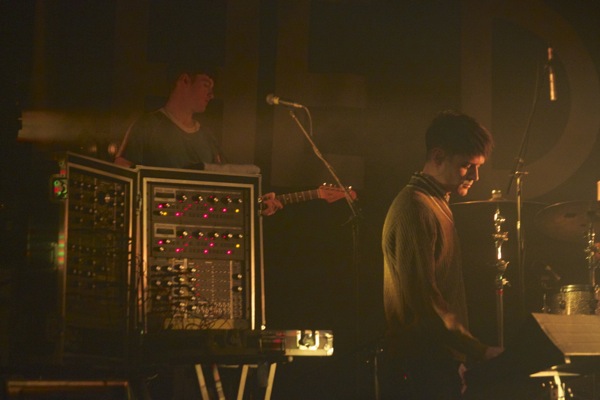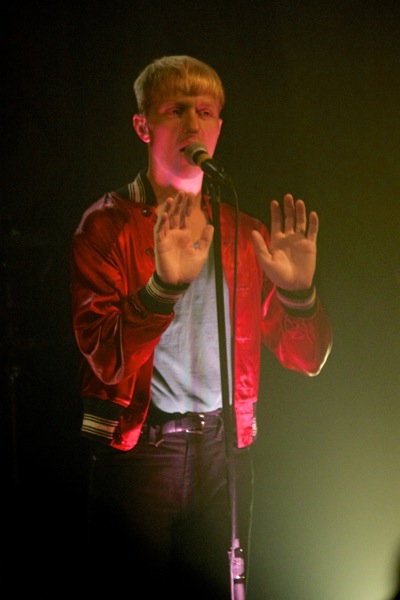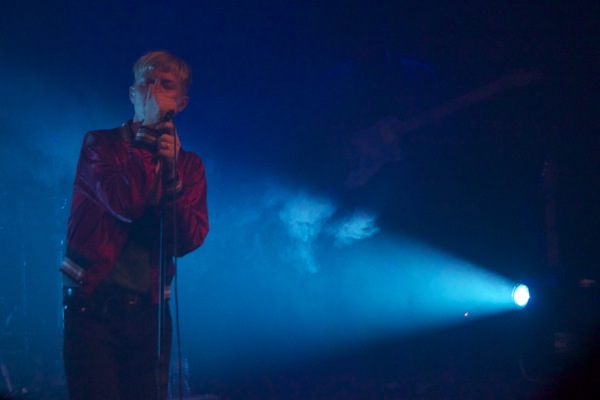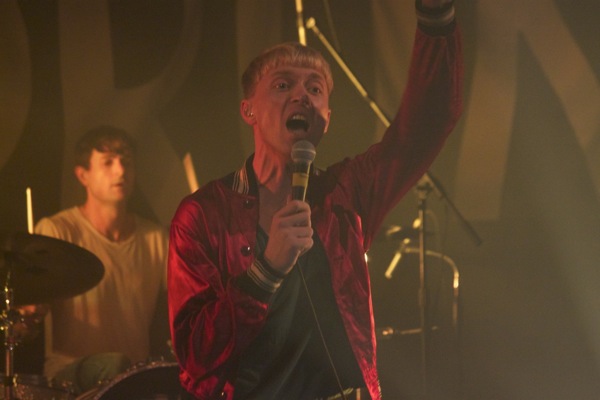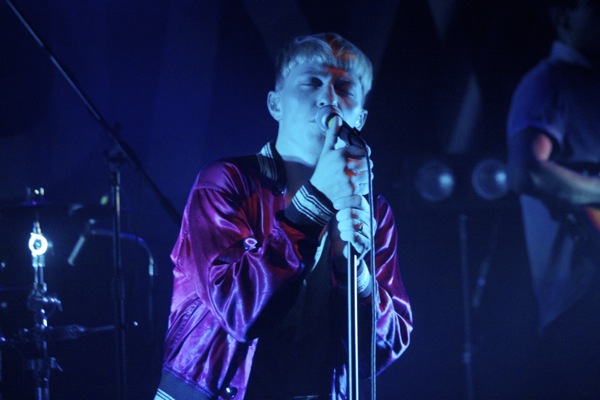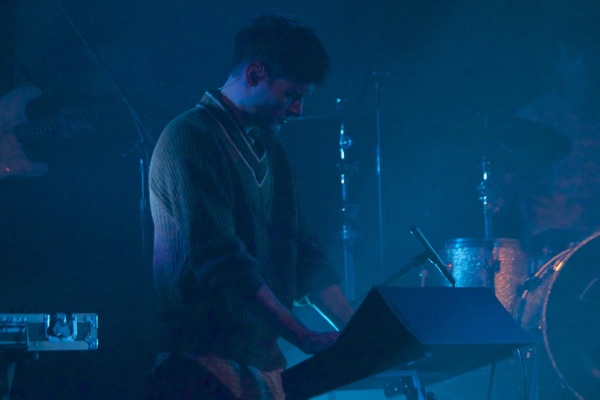 Beverly: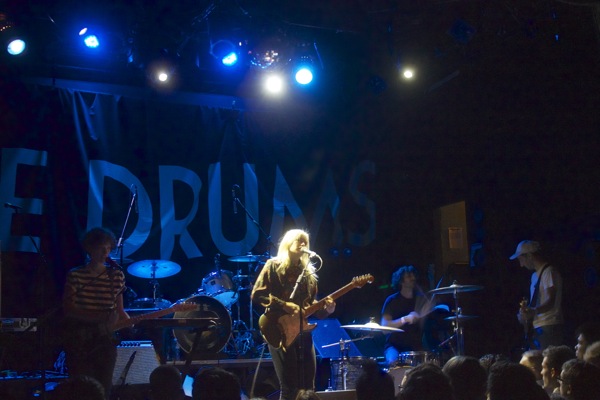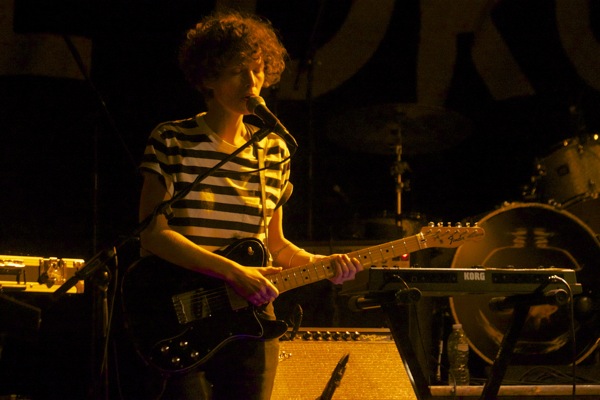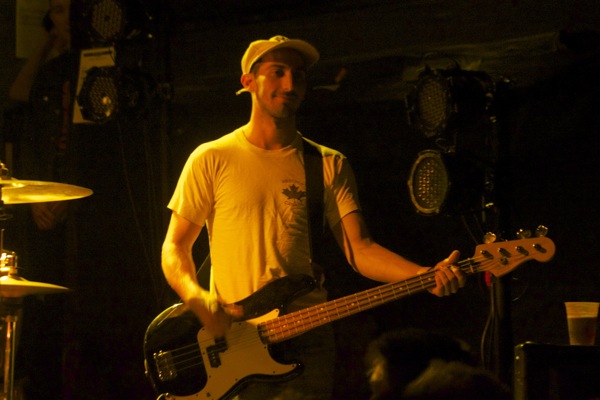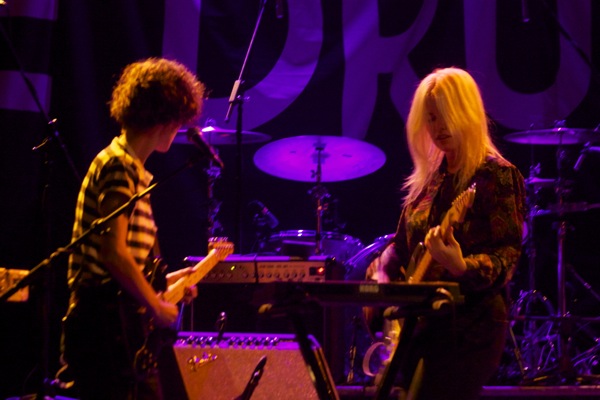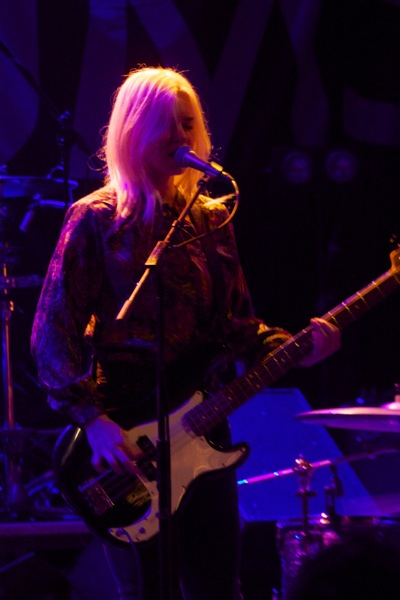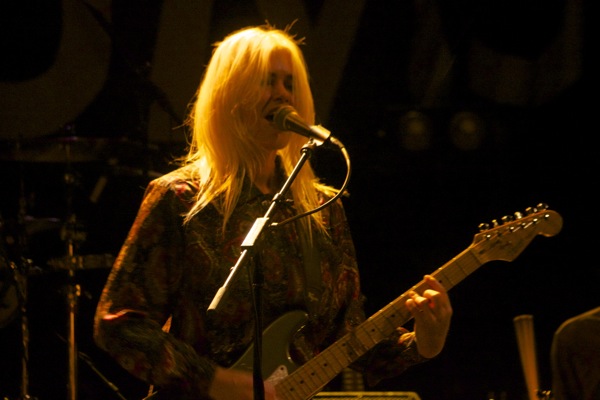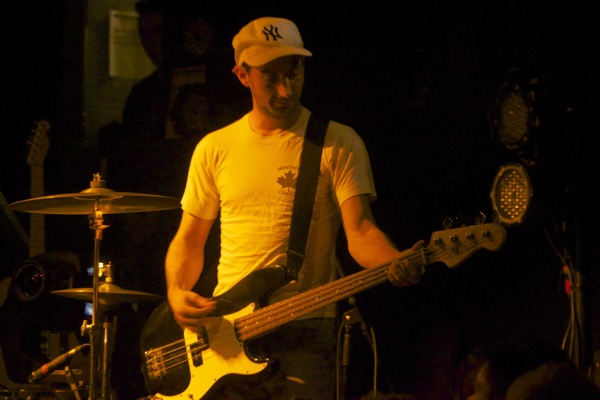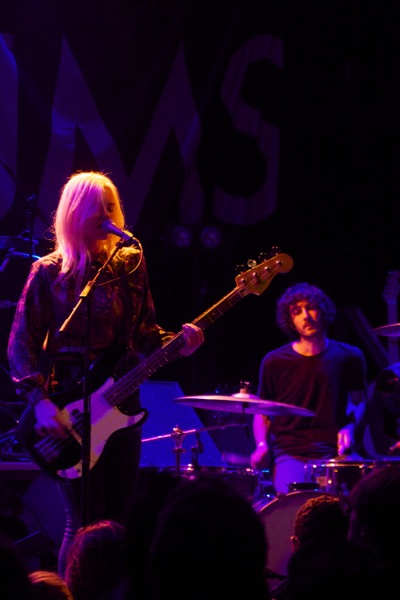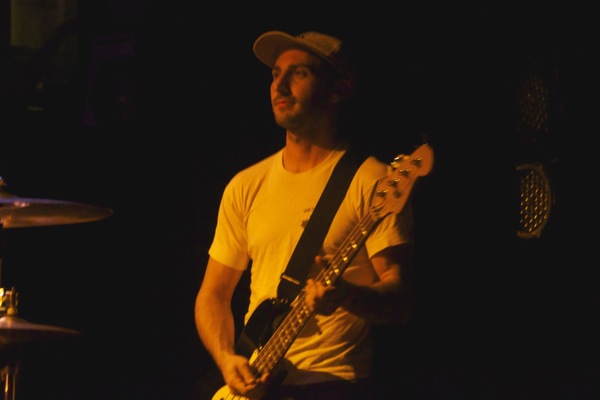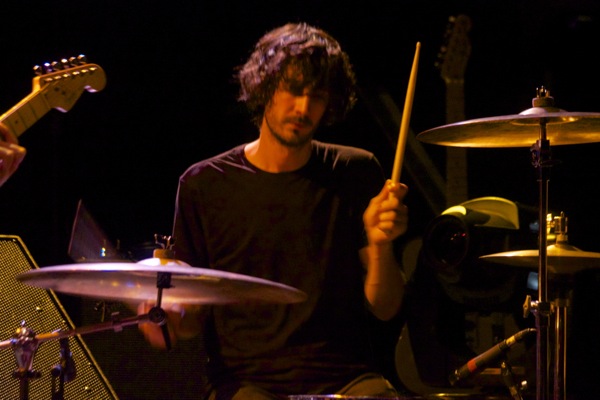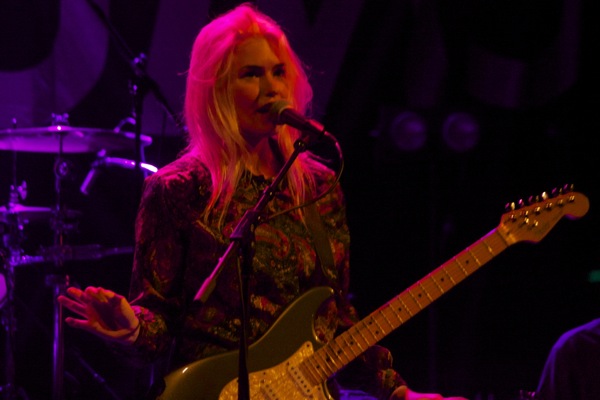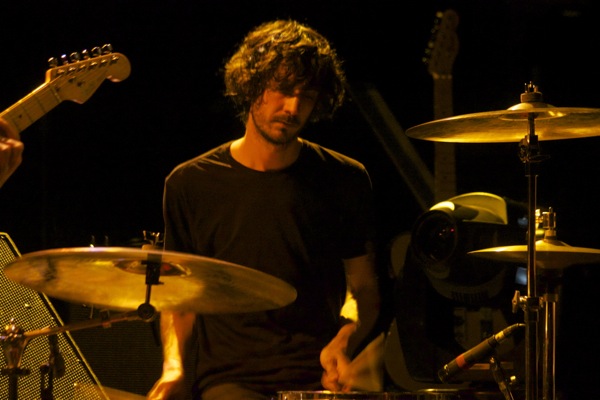 Literature: