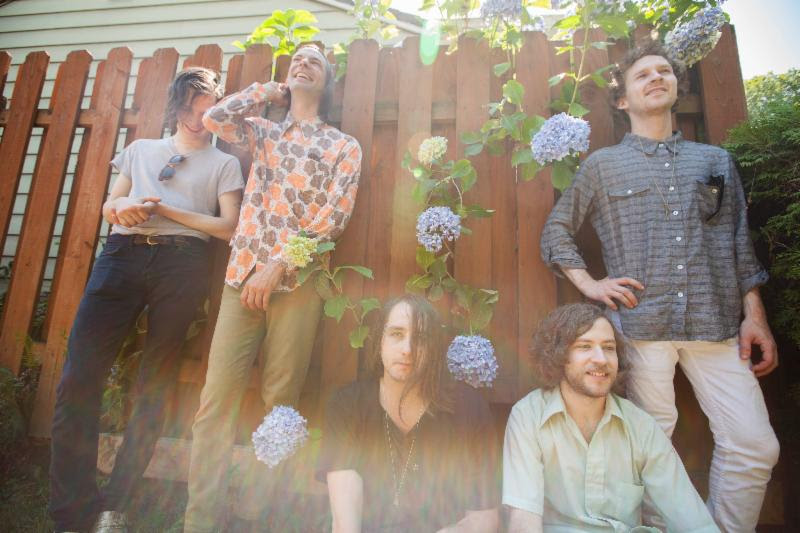 On October 7 Portland natives Wampire will release new album Bazaar on Polyvinyl Records. The album is the first taste of the new version of band, who have grown from a duo to a quintet.
After many months spent on tour, founding members and primary songwriters Rocky Tinder and Eric Phipps immediately went to the making of a new album trying to "capitalize on the creative energy that had been steadily amassing during their days, weeks, and months on the road."
Here's how Phipps describes the time:
I holed up in a tiny room within a friend's warehouse and began knocking out as many different songs as I could. I tried not to look back, just wanting to explore everything I could possibly create. I started to feel like I was becoming a Kafka-esque insomniac musical novelist at one point.
The band have shown tremendous growth in the record's first single "Wizard Staff." It's an impressive return for the band who add new elements to their sound, including some jazzy saxophone bits in what could be most easily described as a dreamy Ariel Pink meets Mac DeMarco sound.
Stream "Wizard Staff" below.
Wizard Staff: