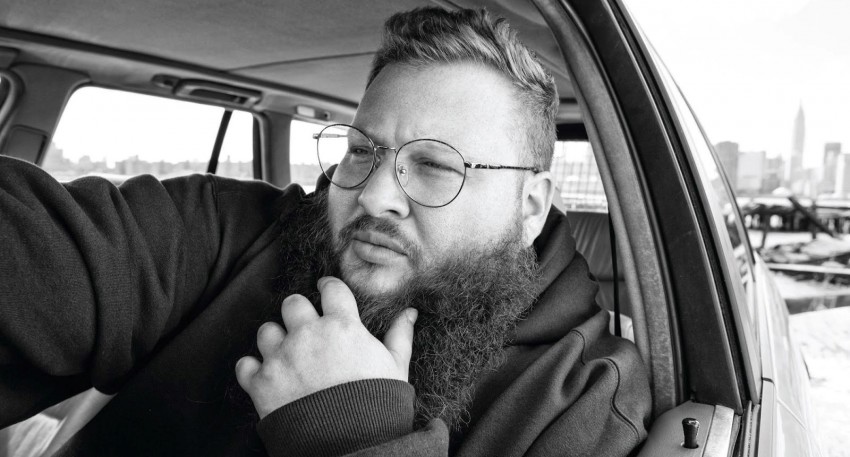 Queens rapper Action Bronson will return with his new album Mr. Wonderful this fall. If the rest of the album is as ridiculously awesome as first single "Easy Rider," then we may be looking at one of the best rap albums of the year.
"Easy Rider" grooves off a crisp psychedelic-influenced sample of a 1974 song called "Adımız Miskindir Bizim" from Turkish artist Mazhar Ve Fuat. Bronson delivers a memorable flow that calls to mind a bit of Ghostface. It's produced by Party Supplies, who is certainly earning his pay on this song, which is just fire.
Watch the equally awesome music video for "Easy Rider," which naturally, is an ode to Easy Rider.