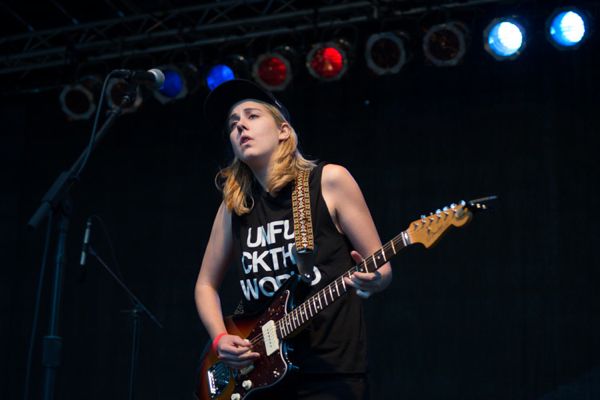 Photos by Andrew St. Clair
On July 25, both Torres and High Highs came together for a free show at South Street Seaport as a part of the Seaport Music Festival. Our very own Andrew St. Clair was there, and got some great photos from both acts.
Find his photo sets below.


Torres: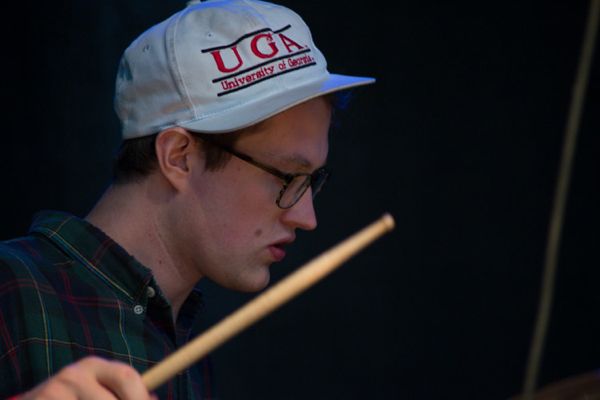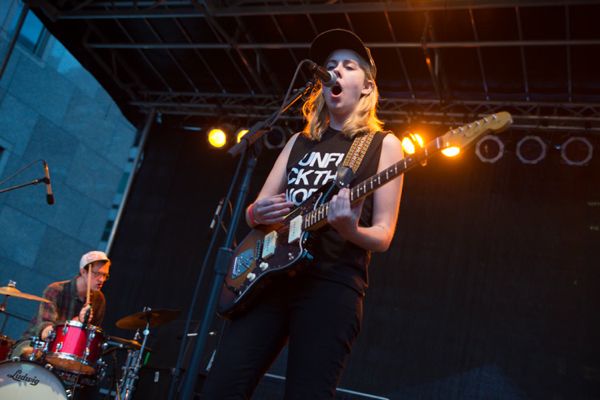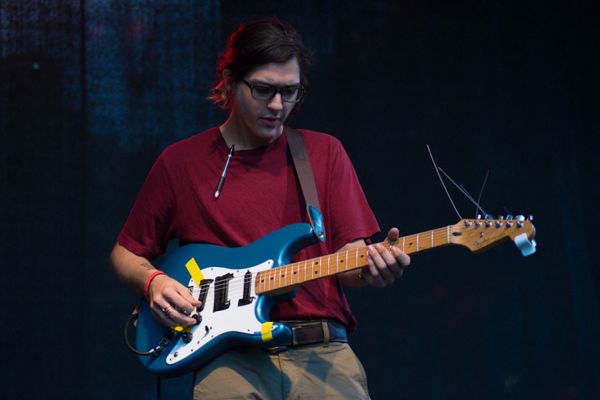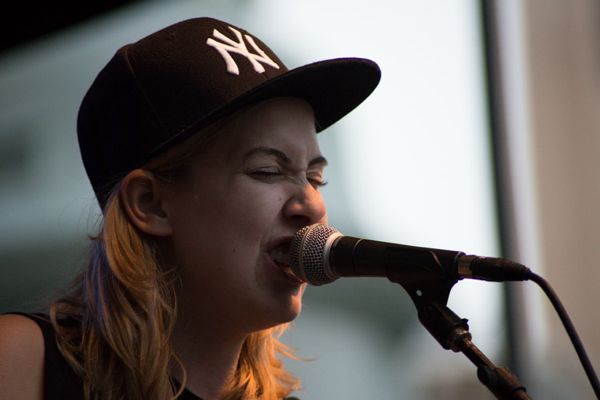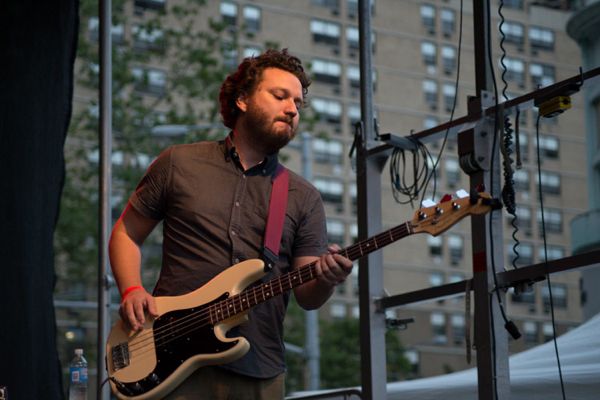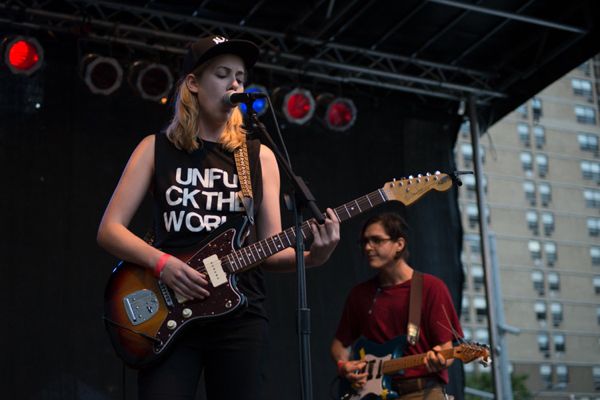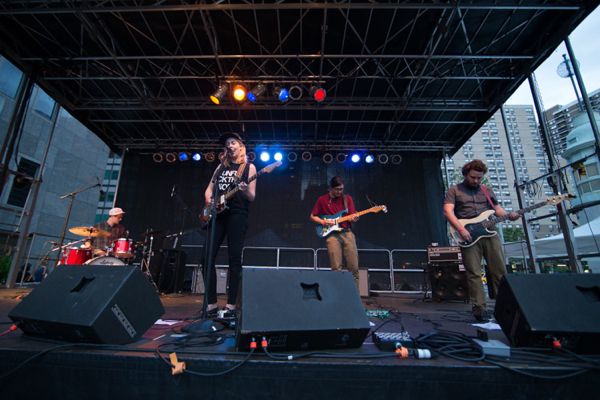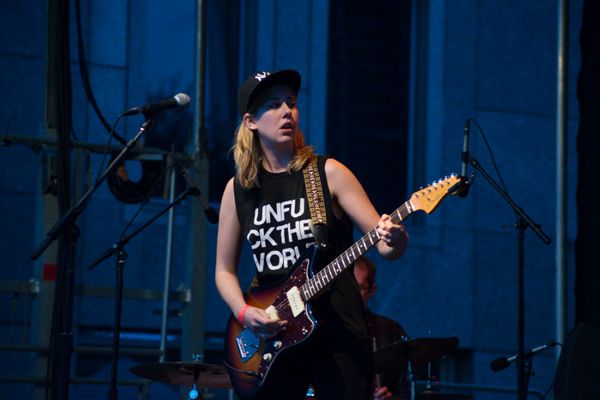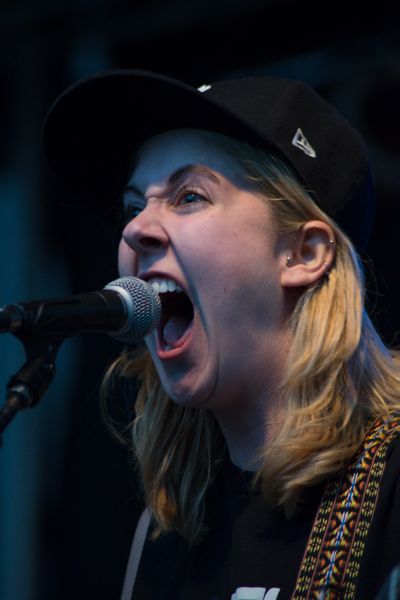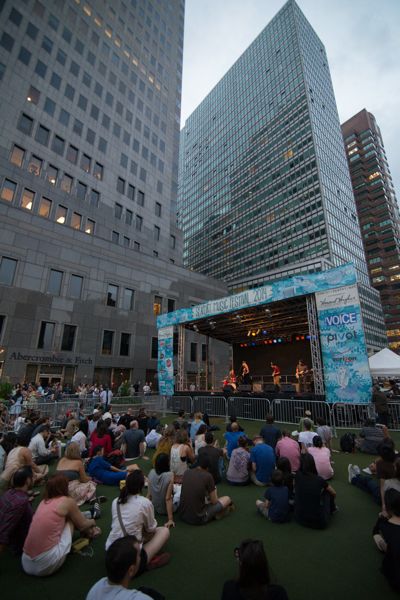 High Highs: