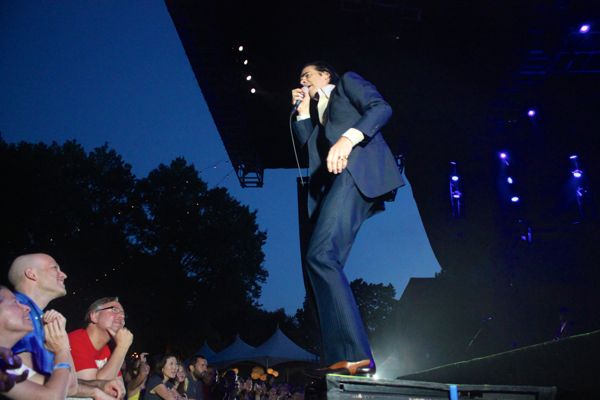 Last night the legendary Nick Cave and the Bad Seeds played a sold out show at the Prospect Park Bandshell as a part of the Celebrate Brooklyn series. The show was in support of the band's 2013 album Push The Sky Away, and was the first of a two night New York run that brings them to Hammerstein tonight.

The evening featured brief but solid opening sets from both Nicole Atkins and Devendra Banhart. Atkins band featured just her and a live guitarist and drummer, a was a slightly more stripped down affair then when I saw her at Bowery in February. Even so, she delivered the songs with the same magic, and set the tone for the evening. Up next was Banhart, who gave a lovely stripped down performance that featured just him and his guitar. He was full of lively funny stage banter, keeping things light before Nick took the stage.
Believe it or not, last night's performance was my first time ever catching Nick Cave and the Bad Seeds live, and after seeing how intense of performers that Cave and the Bad Seeds are, I'm not too pleased with myself. From the opening kick of "We Real Cool" and "Jubilee Street", Cave had the crowd (and myself) in awe. I've heard about his enthusiastic theatrical interactions with fans, but its completely different to witness it in person. Cave goes right into the arms of the audience, singing straight to them, and even going as far as holding a few hands in the process. All this while The Bad Seeds hold the fort on stage, keeping things steady.
At 56 years old, Cave is able to give the performance of a young rockstar, full of energy and life that is just the sort of thing you're naturally gifted with. I was blown away by how energetic and tight that he and The Bad Seeds were last night, although it shouldn't have come as a surprise. There's a reason they've been so successful for so long. They're truly one of the greats.
New bands: Take note.
Setlist and photos of all three acts are posted below.
Setlist:
1. We Real Cool
2. Jubilee Street
3. Tupelo
4. Do You Love Me?
5. Mermaids
6. From Her to Eternity
7. West Country Girl
8. Love Letter
9. Into My Arms
10. The Weeping Song
11. Higgs Boson Blues
12. The Mercy Seat
13. Stagger Lee
14. Push the Sky Away
Encore:
15. Red Right Hand
16. Deanna
Encore 2:
17. The Lyre of Orpheus
Nick Cave and the Bad Seeds: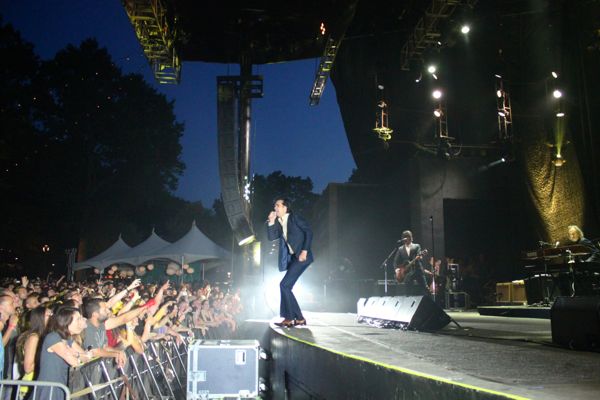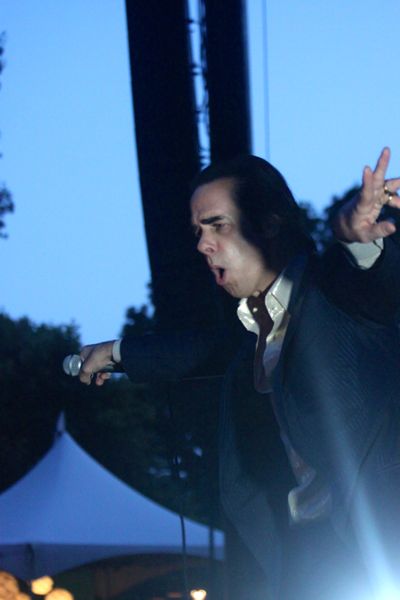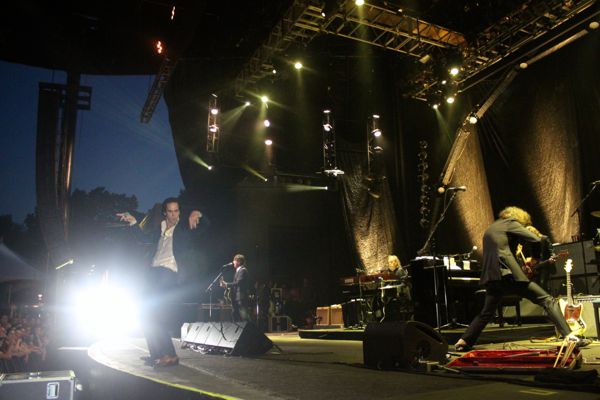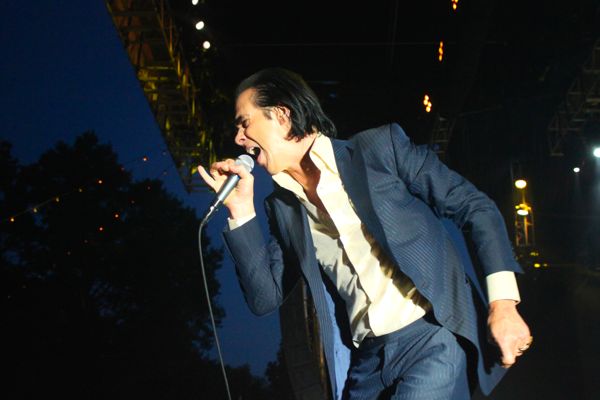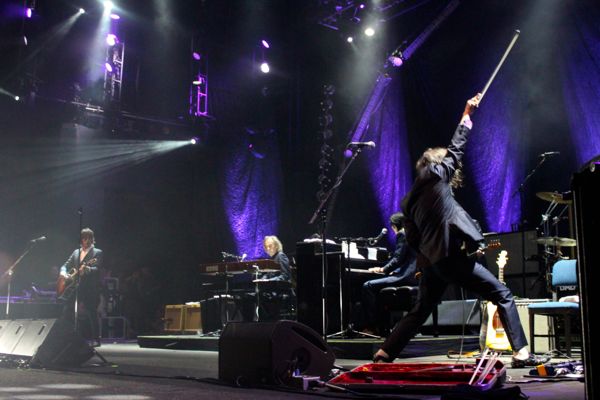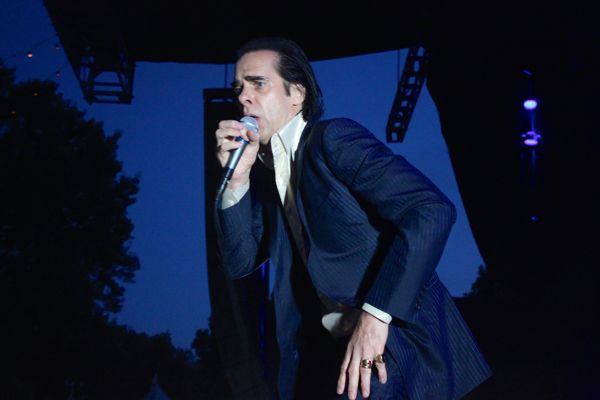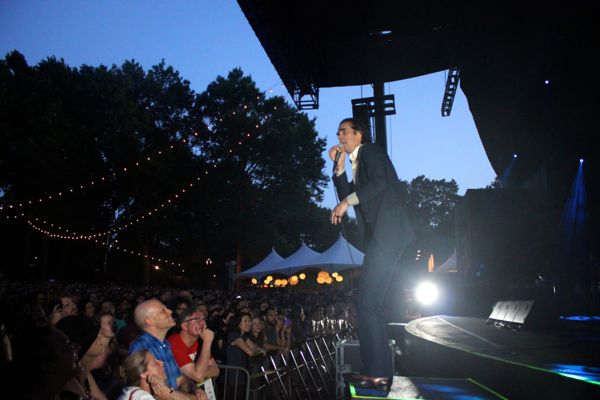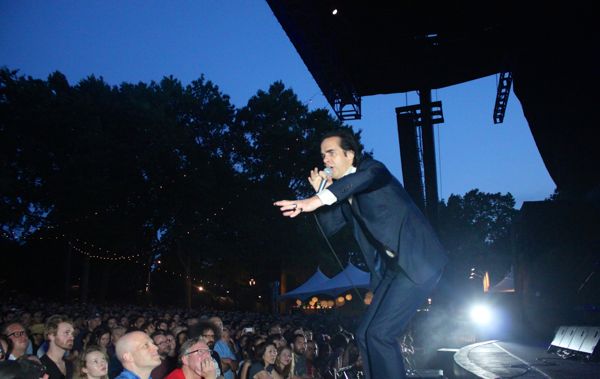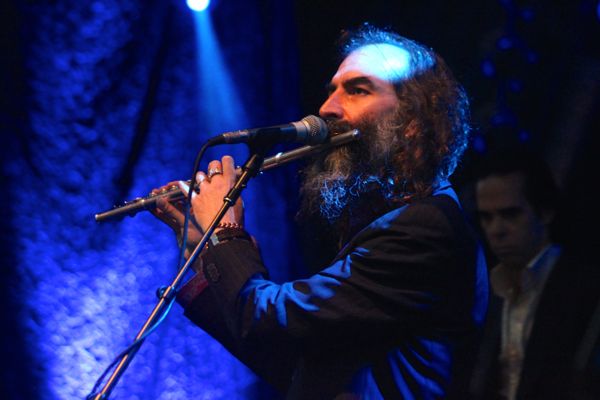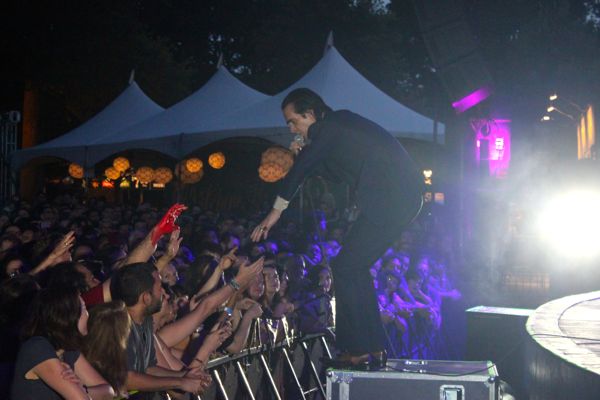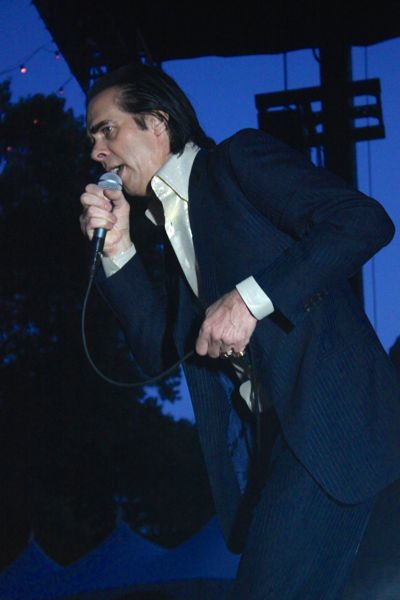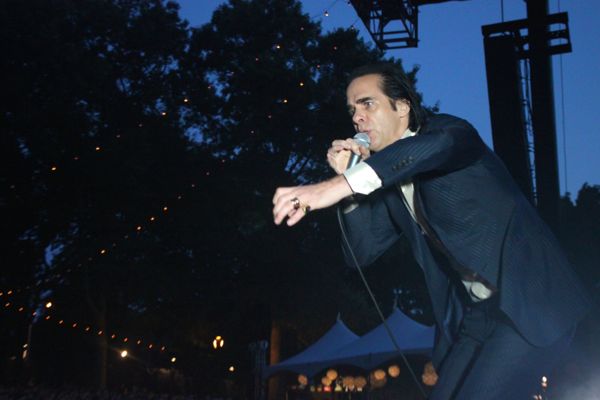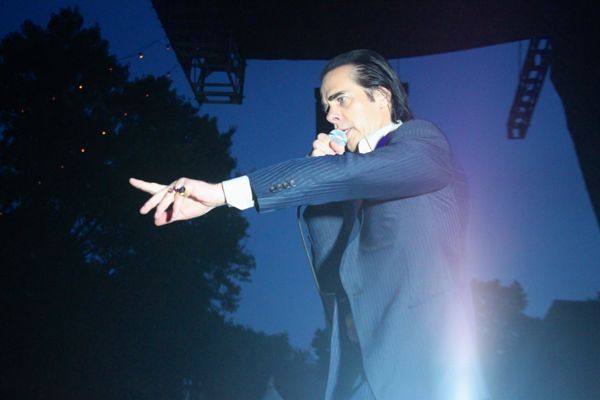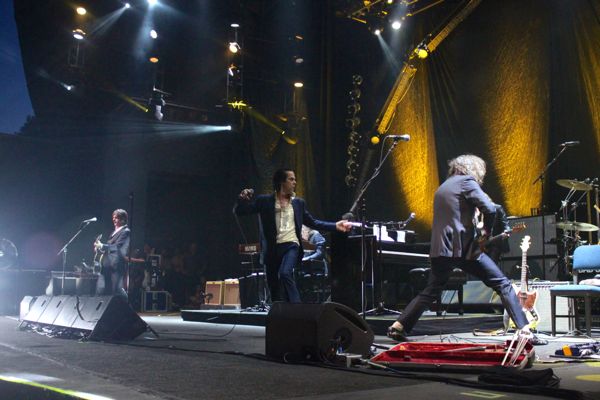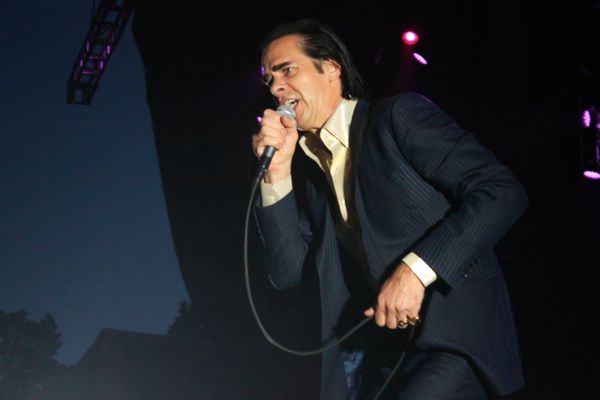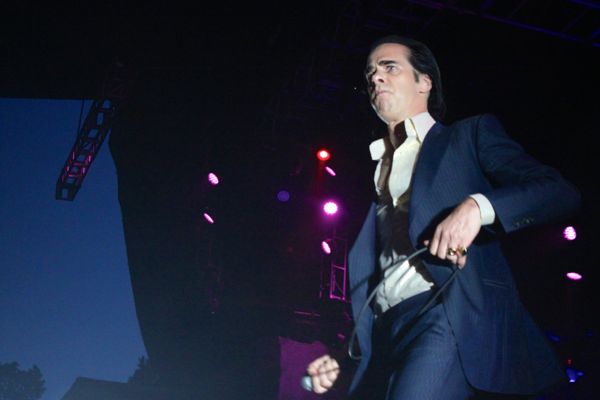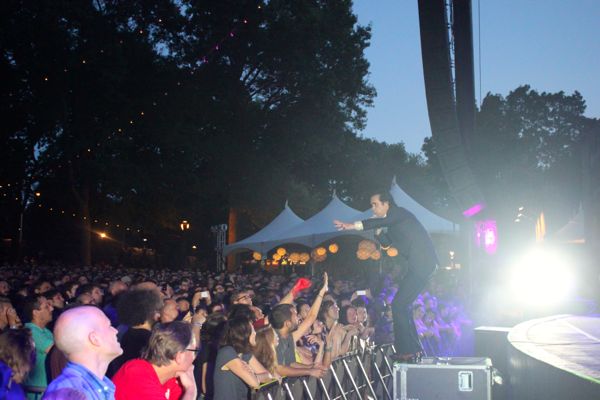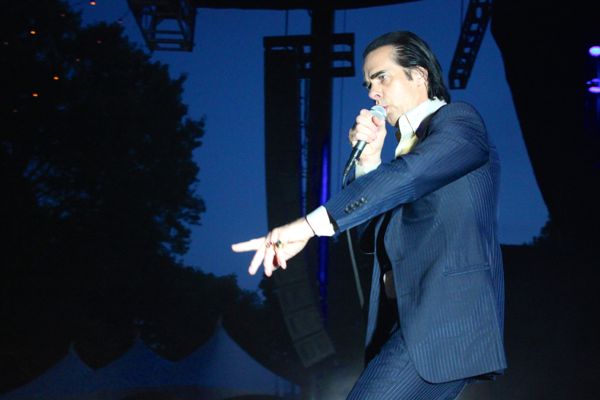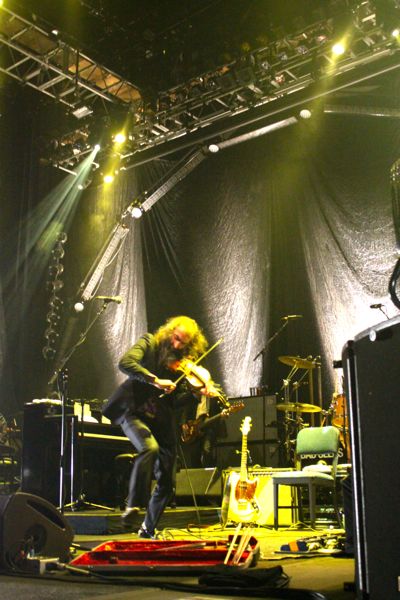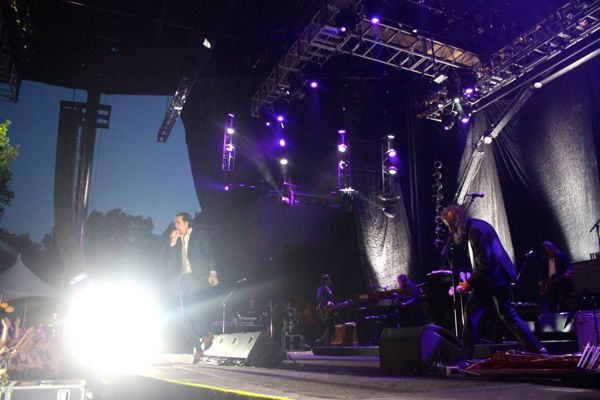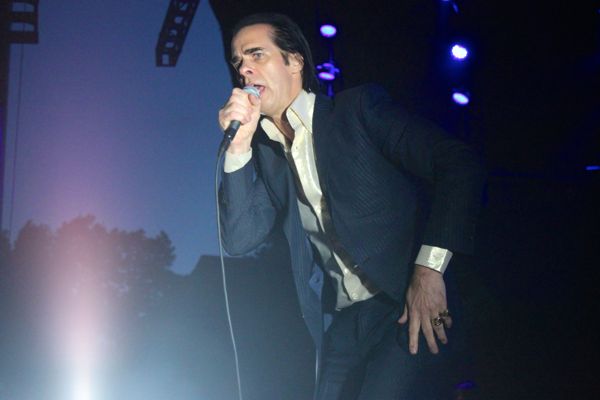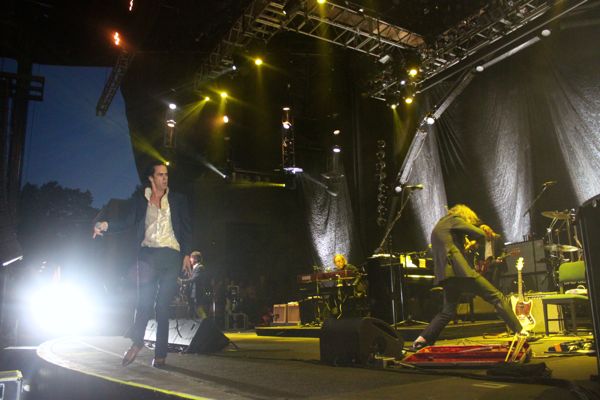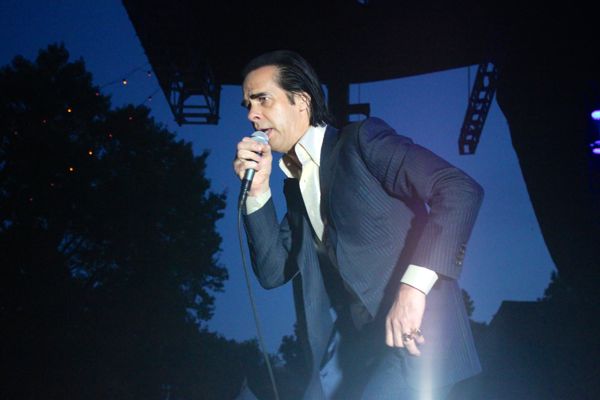 Devendra Banhart: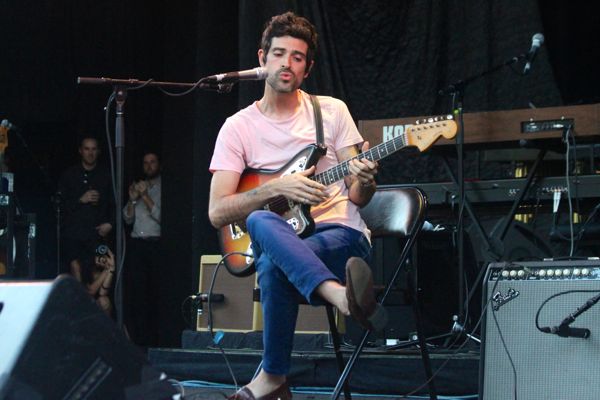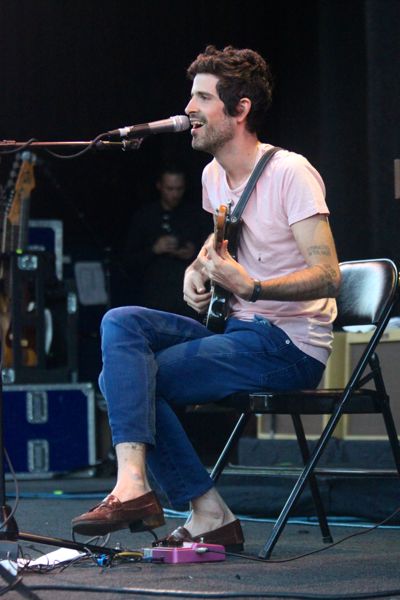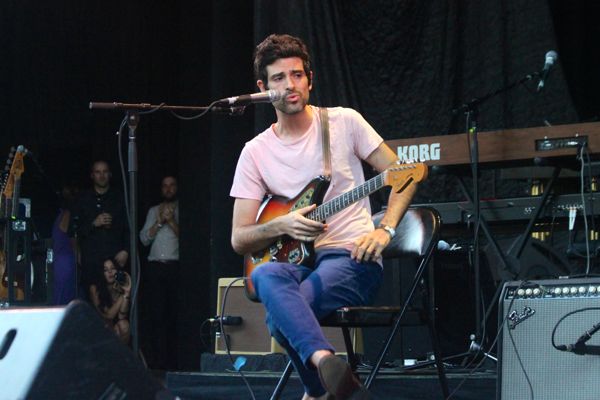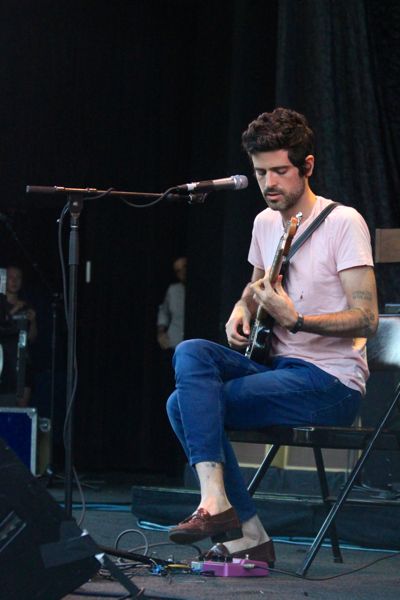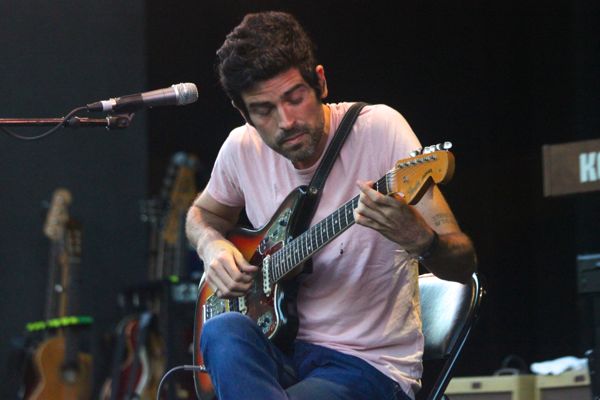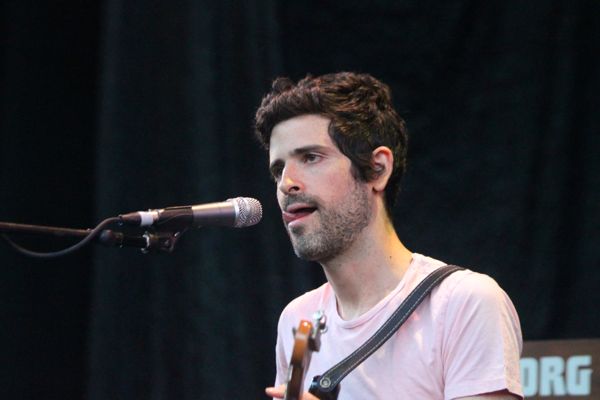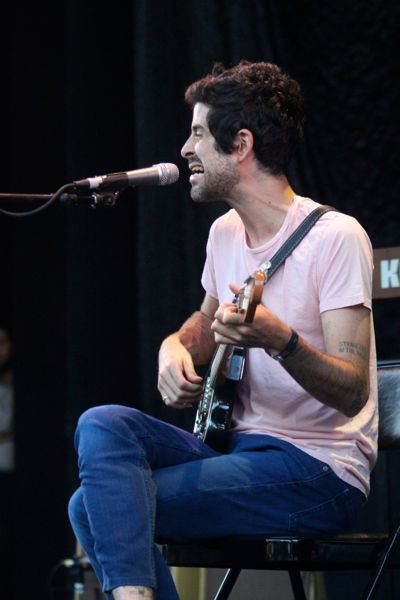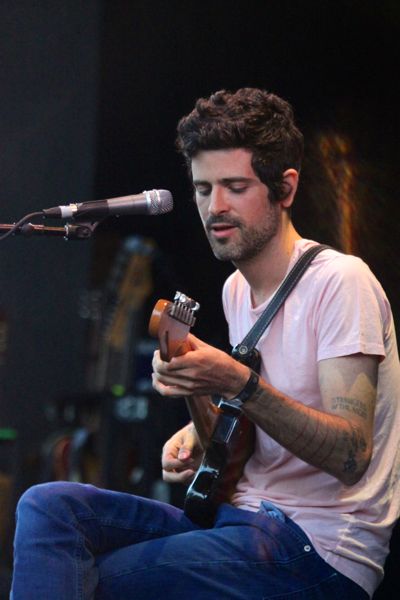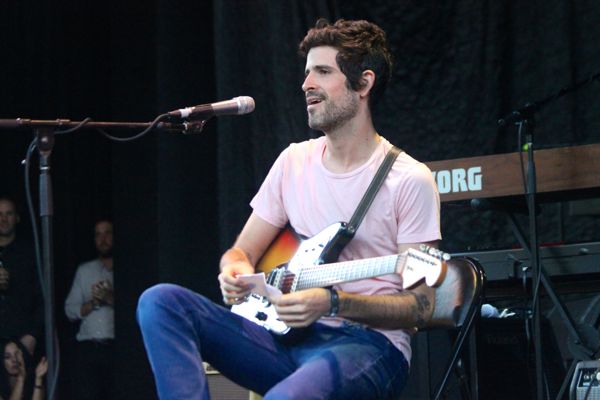 Nicole Atkins: