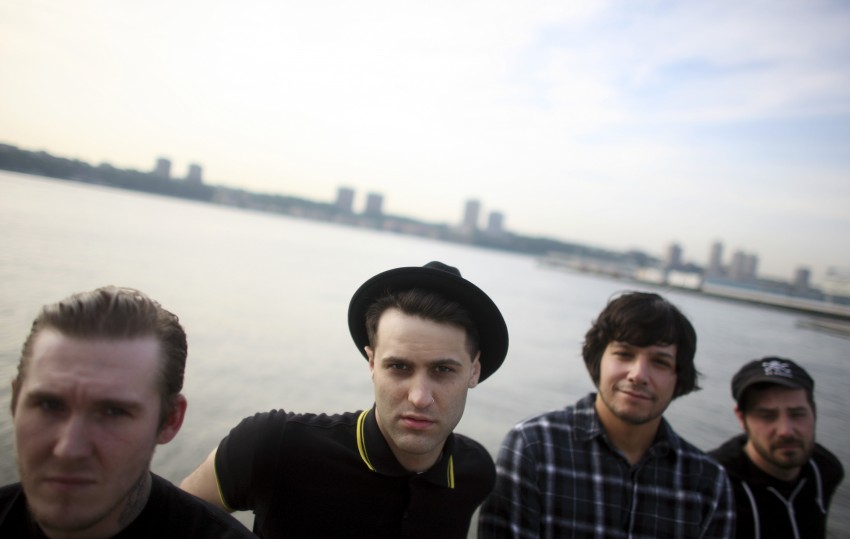 The Gaslight Anthem seem to be doing something a little different on their soon to be released new album Get Hurt, which comes out on August 19 via Island Records.
While the first single "Rollin' and Tumblin" was for the most part, a very The Gaslight Anthem song, the new direction that the band promised is found on second single, and title track, "Get Hurt." It does still have flourishes of The Gaslight Anthem, but it does sound sort of like a mid-tempo synth-ballad that we've heard from The Killers. It's fine and all, but it's not my favorite piece from the band. Even so, I'm sure the band will be able to find an even bigger audience with this one.
Stream "Get Hurt" below.