This year was my first trip to Delaware's Firefly Music Festival, and I certainly hope it won't be my last. The experience was great, I had a great time with good friends, met some great people, and saw some great bands play. For those of you who have never been, it's basically an Easy Coast version of Bonnaroo. You camp out over four days and take in lots of music across a bunch of huge fields. Although its a rather large scale festival, it has some intimate aspects to it that make it feel accessible in ways.
The highlight of the fest came in many shapes and forms, from the reunited Outkast, to the mega-rock sets from Arctic Monkeys, Weezer, and Foo Fighters. Local Natives proved that they are on their way up with a huge performance, and tUnE-yArDs still have me reeling with how great they were.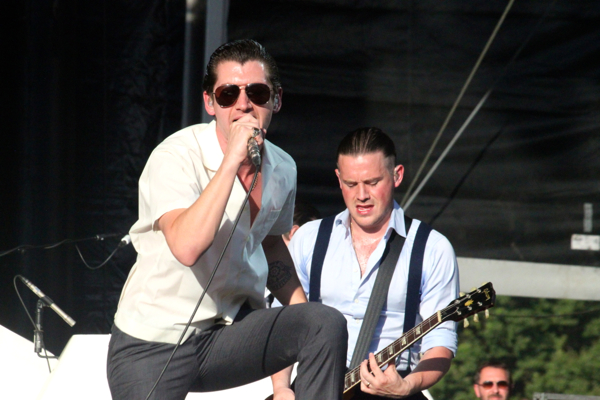 Below, I've shared with you a list of my favorite sets from the weekend, along with my favorite photos that I took (keep in mind, all of these were taken from the crowd). I also provided a day-to-day list of the performances I caught in order.
Top 10 Sets At Firefly Music Festival 2014:
1. Weezer
2. Outkast
3. Foo Fighters
4. tUnE-yArDs
5. Arctic Monkeys
6. Local Natives
7. Kaiser Chiefs
8. Courtney Barnett
9. Broken Bells
10. Washed Out
Photos:
Weezer: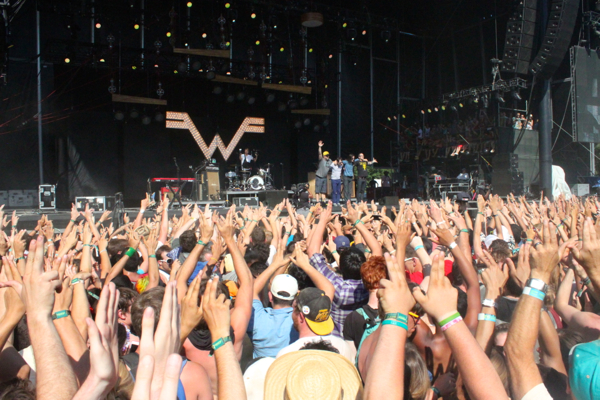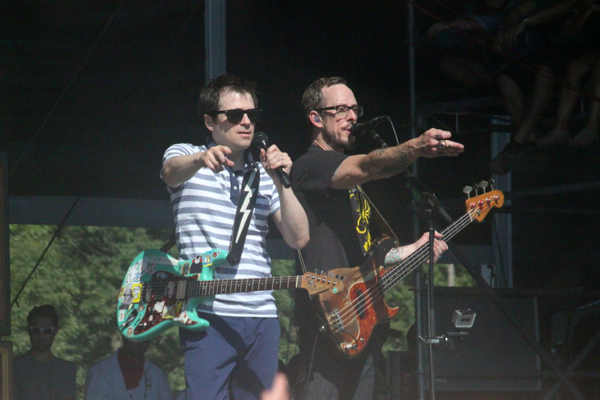 Outkast: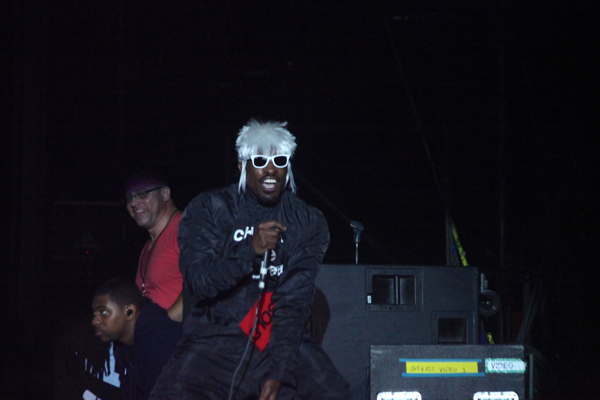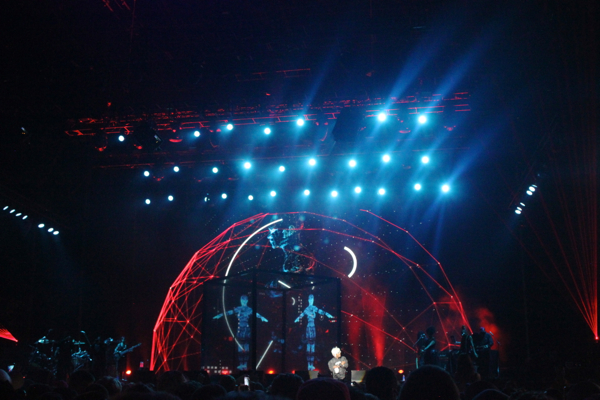 Arctic Monkeys: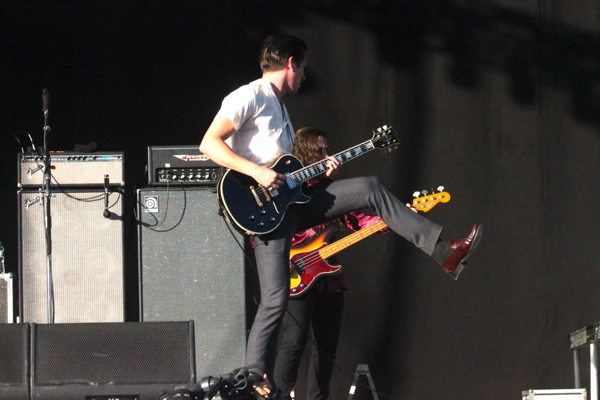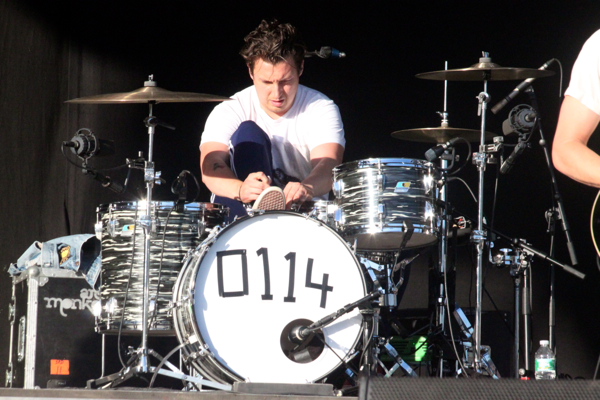 Foo Fighters: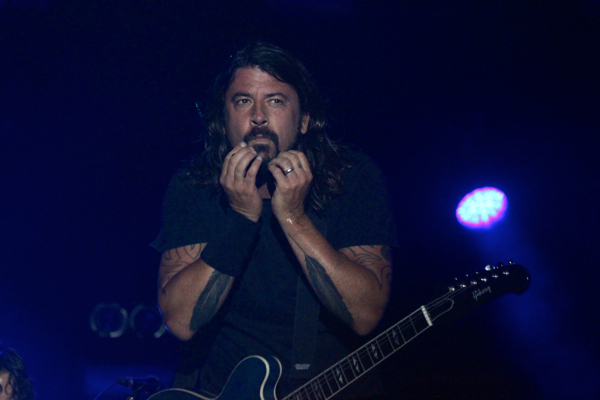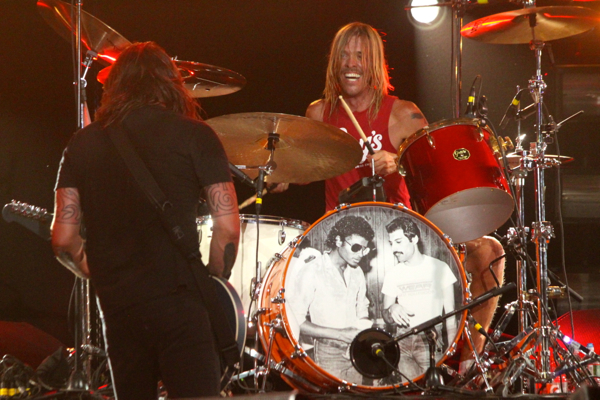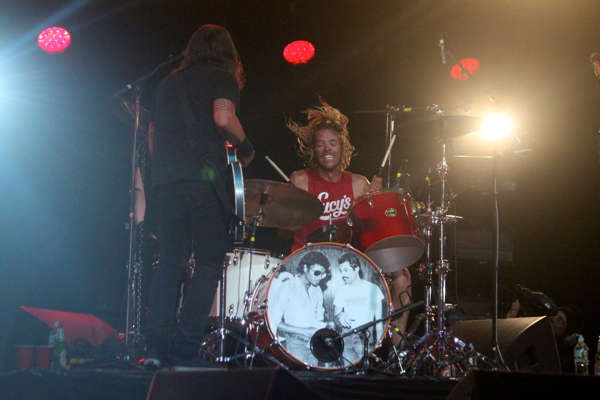 tUnE-yArDs: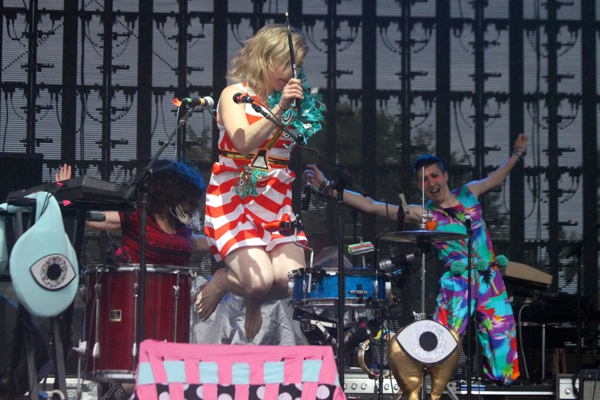 Local Natives: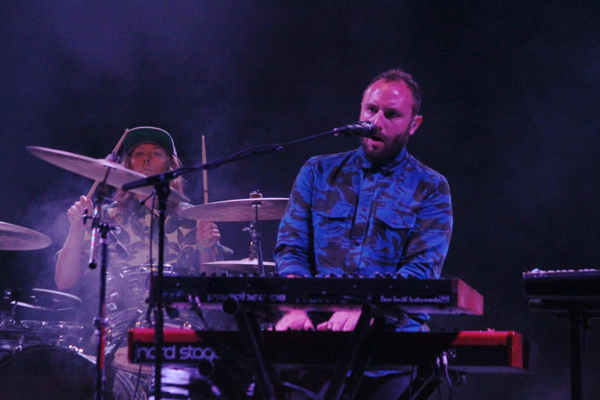 Kaiser Chiefs:
Broken Bells: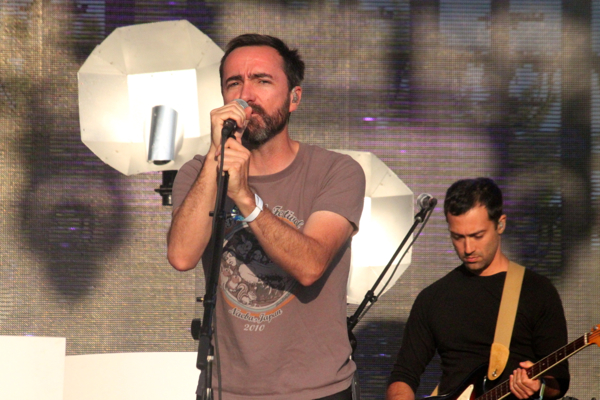 Courtney Barnett: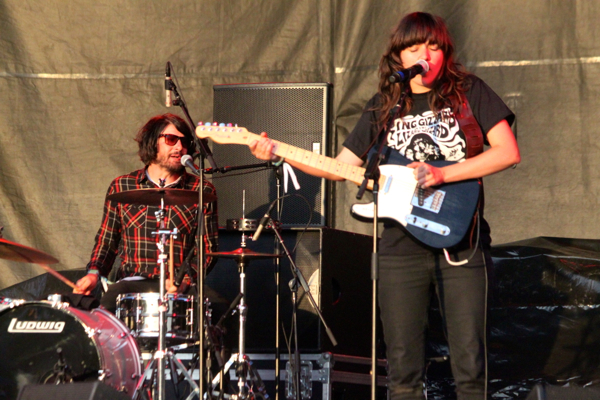 Childish Gambino: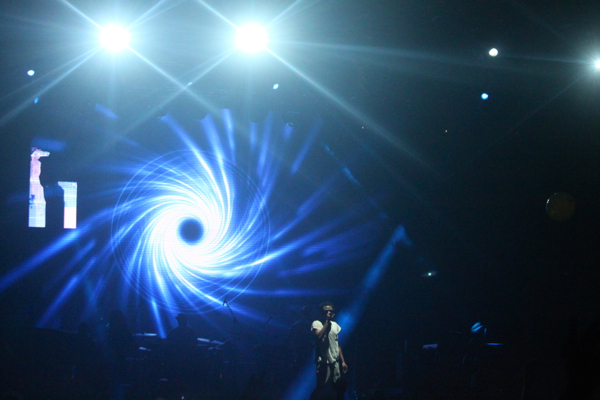 Washed Out: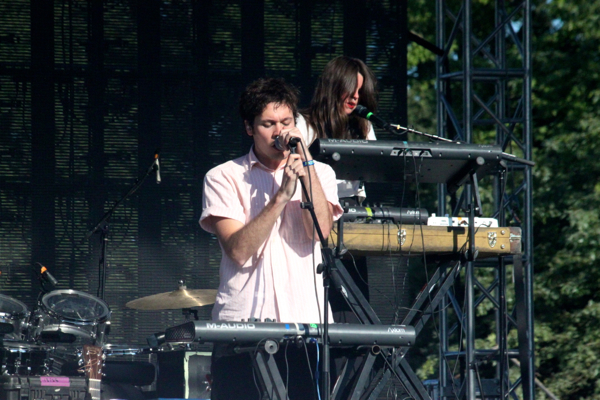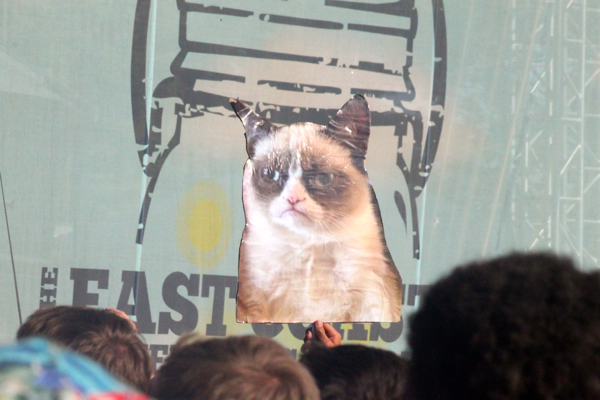 Iron and Wine: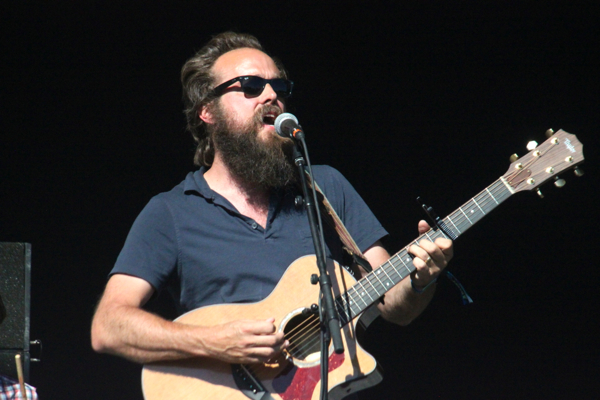 Mean Lady: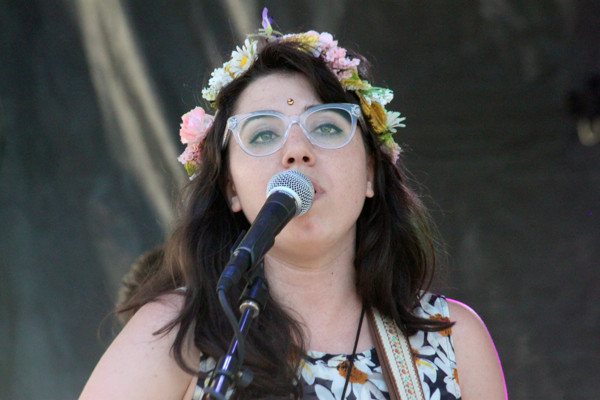 Dan Croll: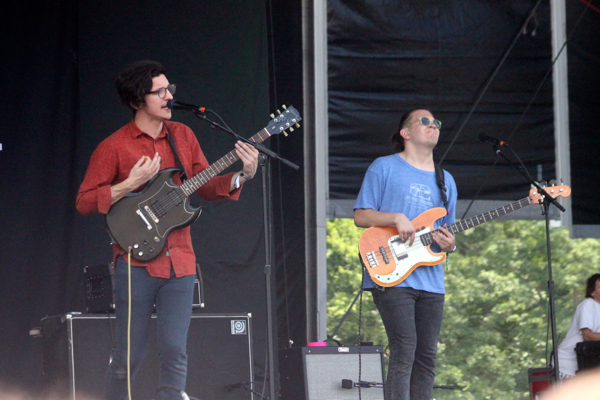 Thursday:
1. Courtney Barnett
2. Local Natives
Friday:
1. Mean Lady
2. Iron and Wine
3. Arctic Monkeys
4. Foo Fighters
5. White Denim
Saturday:
1. Kaiser Chiefs
2. tUnE-yArDs
3. Outkast
Sunday:
1. Dan Croll
2. NoNono
3. Weezer
4. Washed Out
5. Broken Bells
6. Childish Gambino